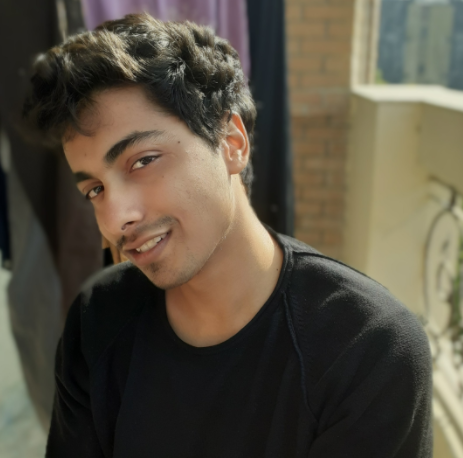 02:00 PM UTC: India vs Namibia, Group 2, Super 12s, ICC Men's T20 World Cup
India will square off against Namibia to conclude the World Cup campaign. The journey for India is already over as Pakistan finished Super 12s with five and New Zealand finished with 4 wins. In that case, even a win against Namibia doesn't serve much purpose other than academic.
Namibia overachieved
Namibia already beat teams that it wasn't given a chance against. In the First Round, the squad trounced Ireland and Netherlands. In the Super 12s, Scotland faced a Namibia special whereas the bowling has managed to show some grit every now and then. Ruben Trumpelmann has shown he is a swing bowler of world-class level whereas David Wiese has been a trump card with the ball and the batt. Bernard Scholtz had a special spell against New Zealand but overall, Namibia is a work in progress in all departments.
India started poorly, now it is too late
India played some underwhelming and uncharacteristic cricket to start the season and suffice to say, their campaign folded the moment the team lost to New Zealand. The team beat Afghanistan and especially Scotland in rousing but that doesn't create much of a difference. This is going to be a mere formality for the Indians whose fans are disappointed right now.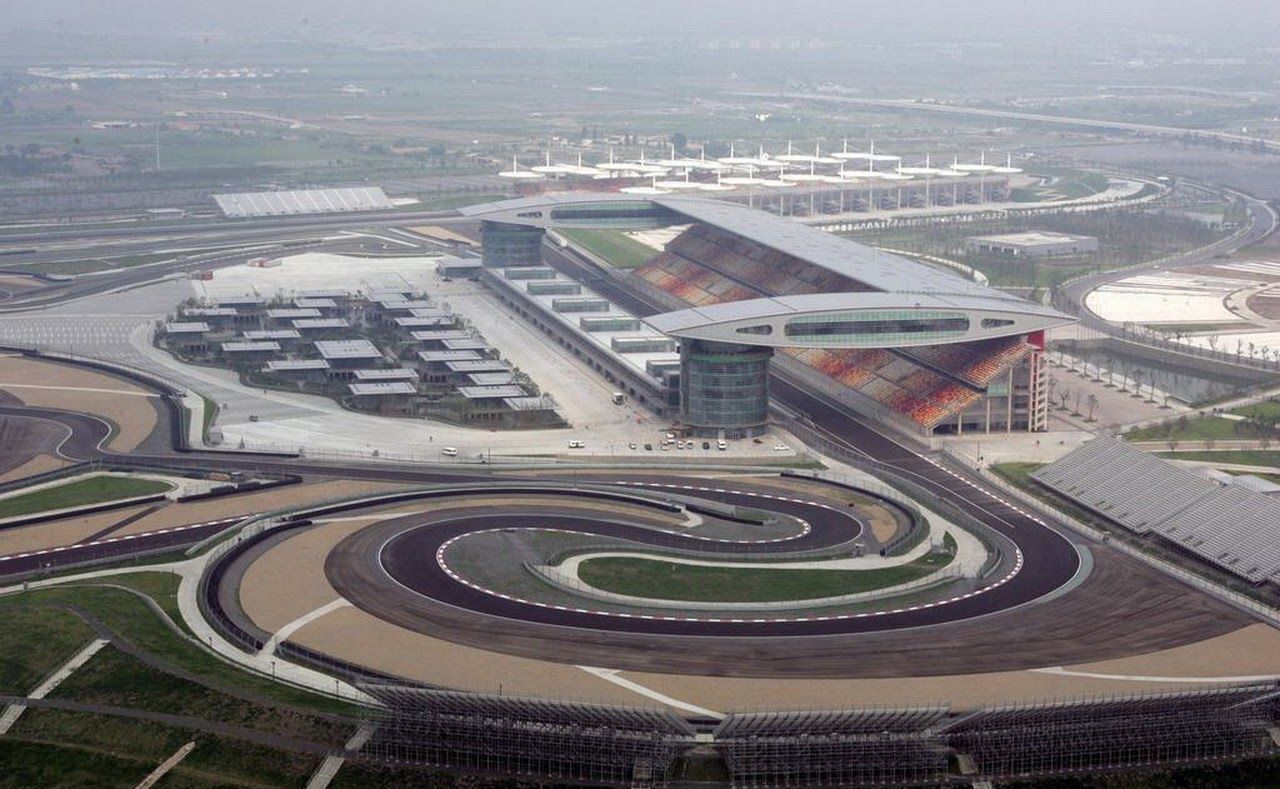 F1: China's Grand Prix Contract extended to 2025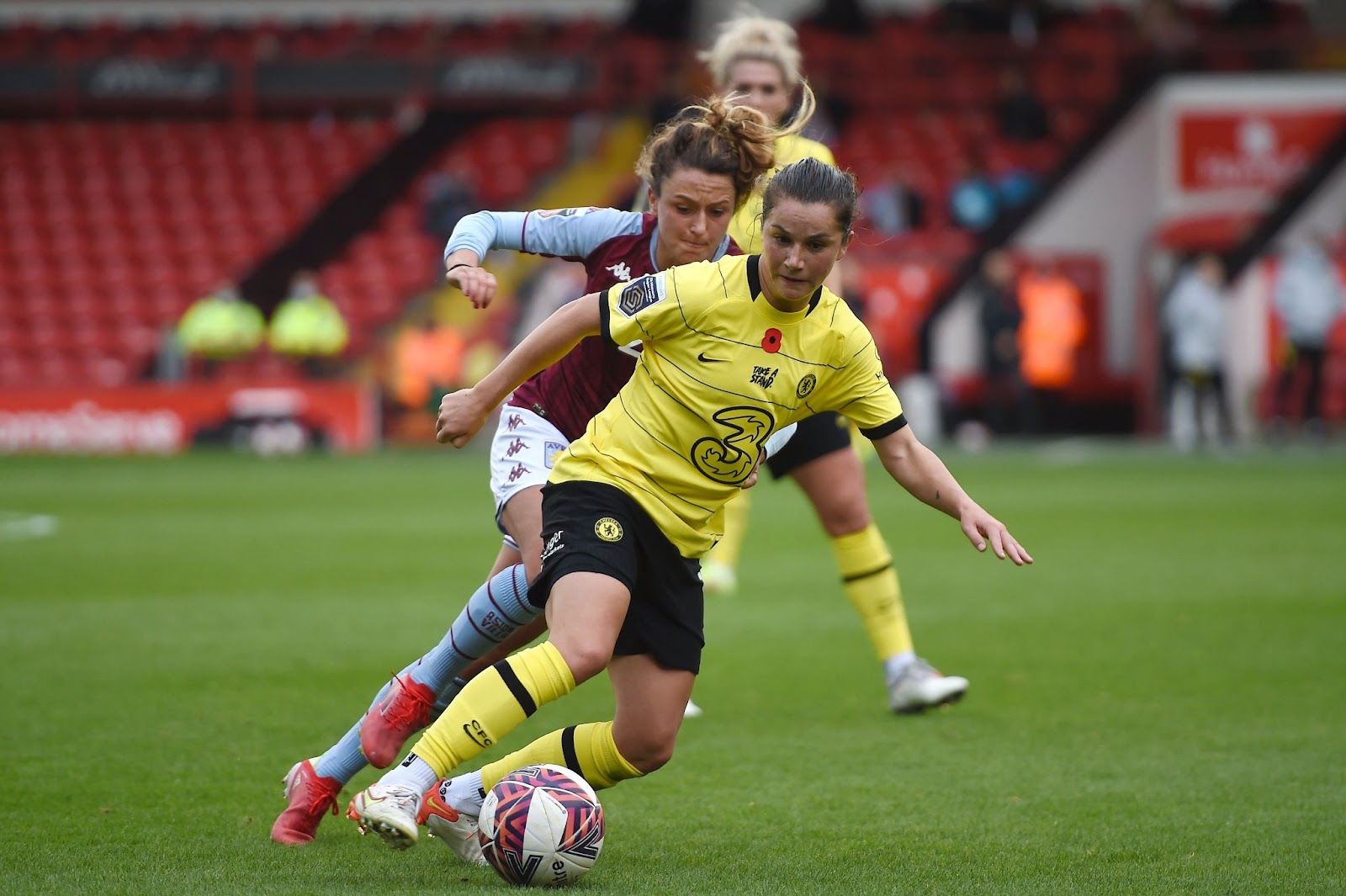 WSL: Chelsea continues great season with win over Aston Villa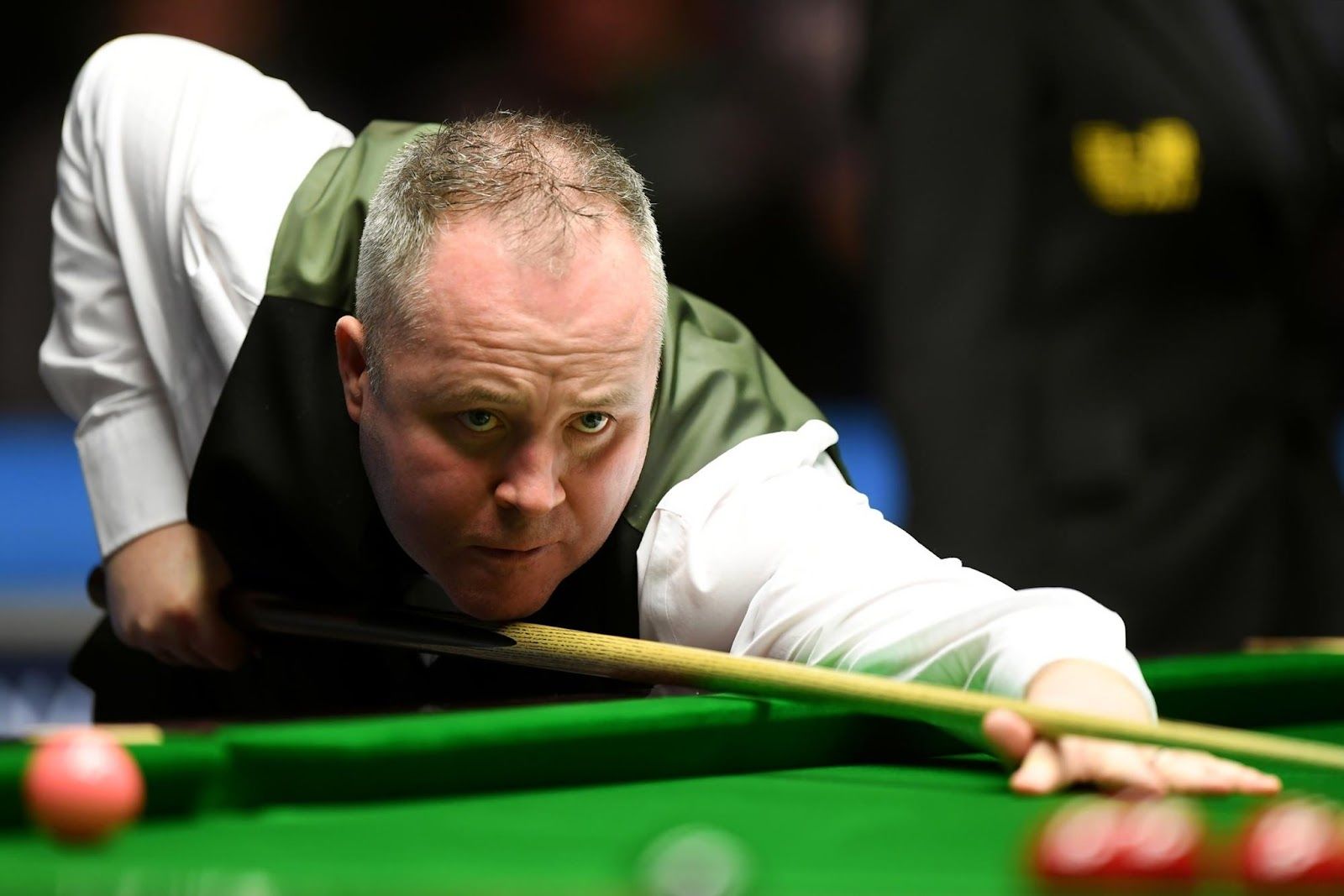 Snooker: John Higgins and Neil Robertson in English Open Final