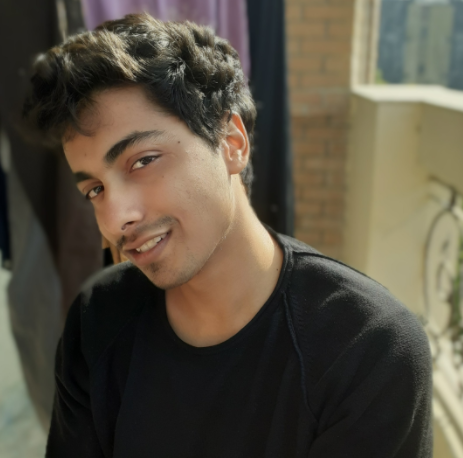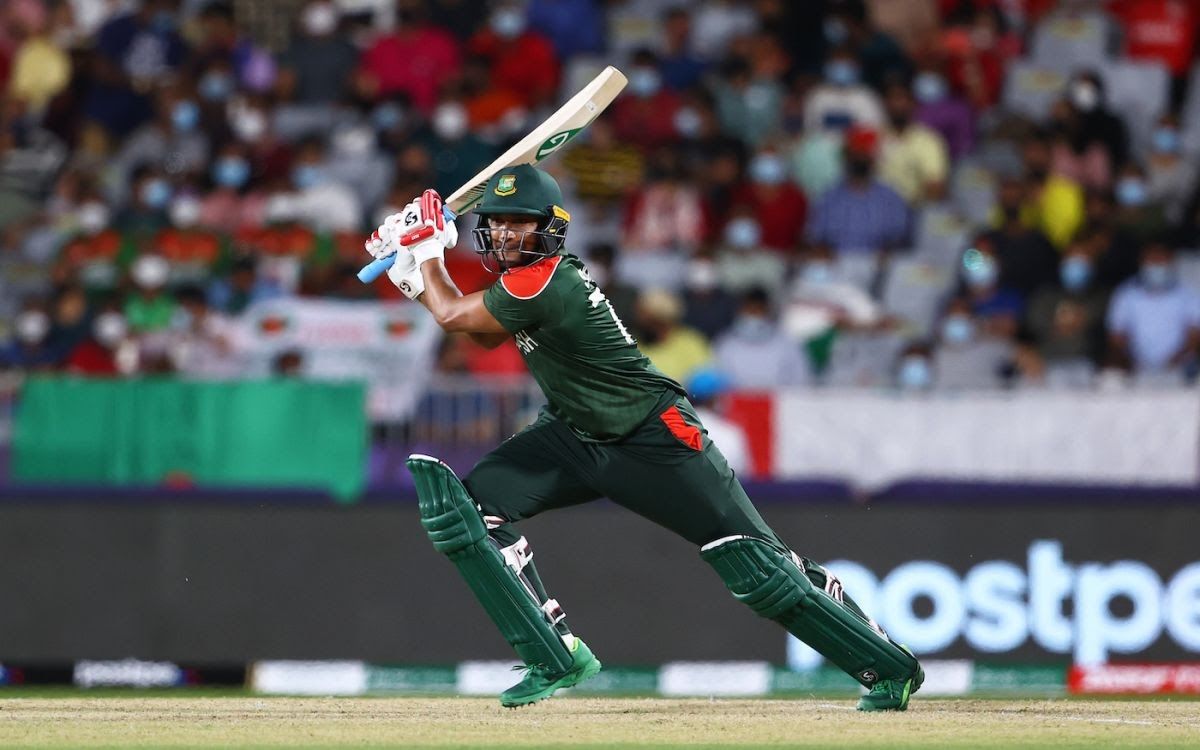 10:00 AM UTC: Bangladesh vs Papua New Guinea, Group B, First Round, ICC Men's T20 World Cup, Al Amerat
Bangladesh will meet against PNG in the final game for both teams in the First Round. Bangladesh can potentially reach the next round if they get a big win here. Meanwhile, for PNG, the campaign is over due to lack of wins and a poor Net run rate.
Bangladesh comes with an overwhelming advantage here and it will be the upset of highest order if PNG wins here. The bowling attack of Mustafizur, Shakib, Mehdi, Saifuddin, and Taskin can prove to be too much for a fragile batting line-up of PNG. While Papua New Guinea gave a sturdy fight to Scotland in the last game, Bangladesh's bowling is arguably better than theirs so PNG has a slim chance.
With that in mind, Bangladesh will also look at the second encounter of the day between Scotland and Oman with keen eyes. Scotland is the group-topper with two wins, while Oman has one win. If Scotland wins the game and Bangladesh defeats PNG, which they most likely will, then it is a clear-cut way for Bangladesh to reach the next round. However, if Oman notches a win and Bangladesh doesn't get a win with a huge margin, it can be curtains for the team.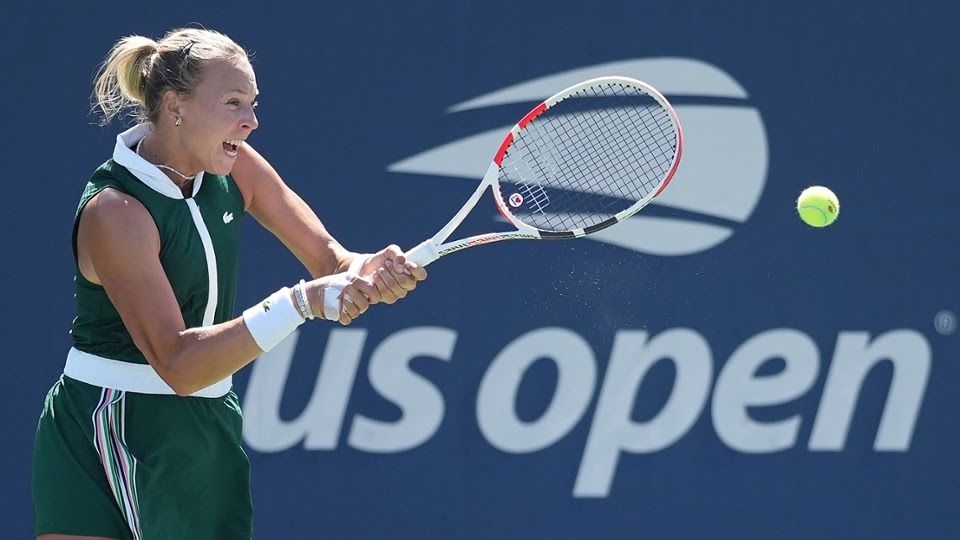 Kremlin Cup WTA Second Round schedule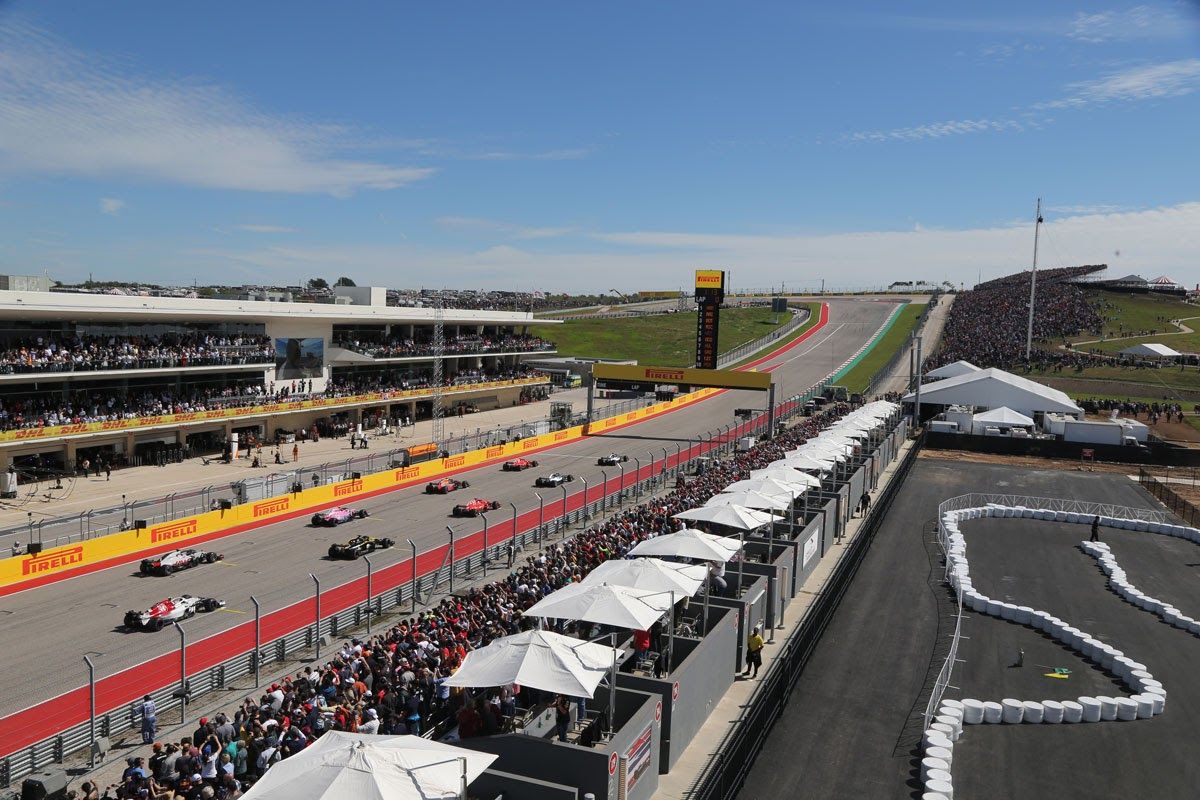 Danica Patrick urges for "right environment" to speed up USA's F1 growth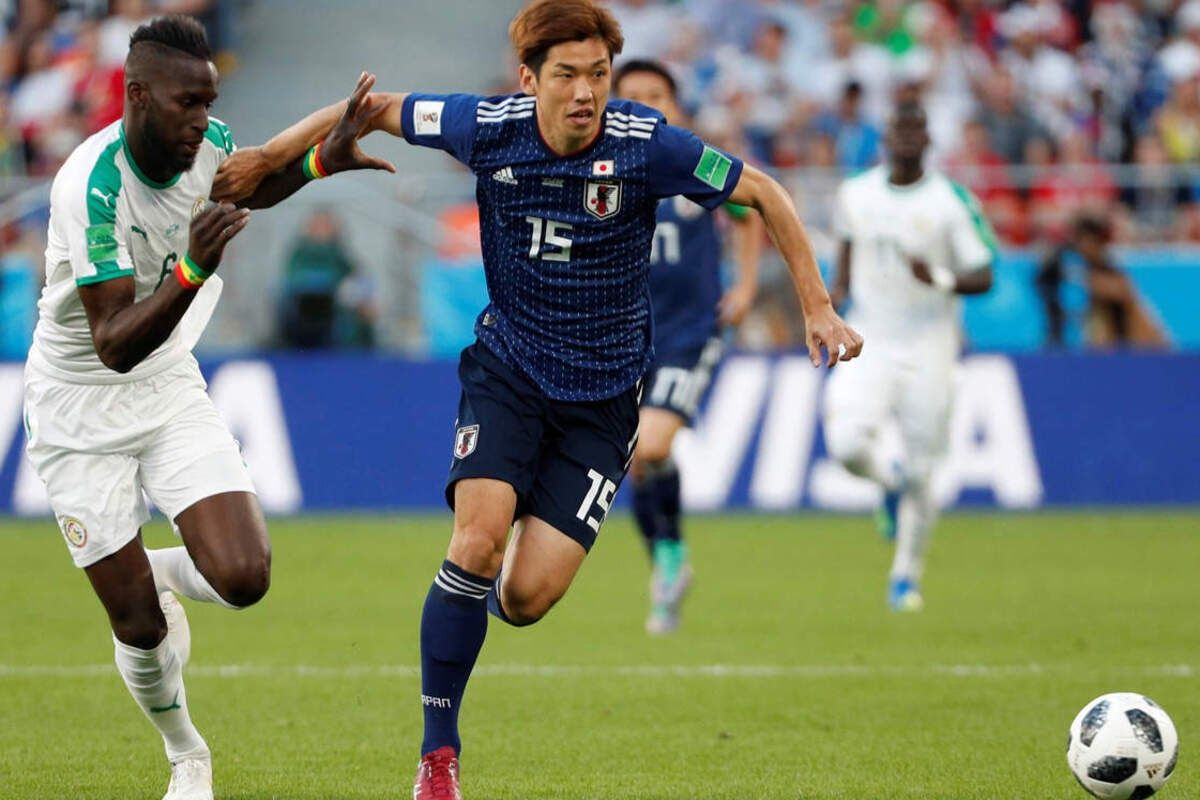 We have received some legitimate criticism: Infantino on biennial World Cup