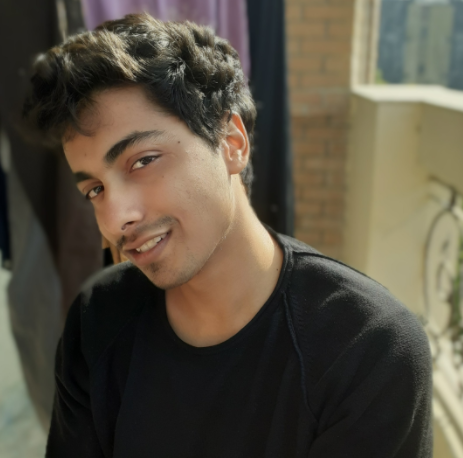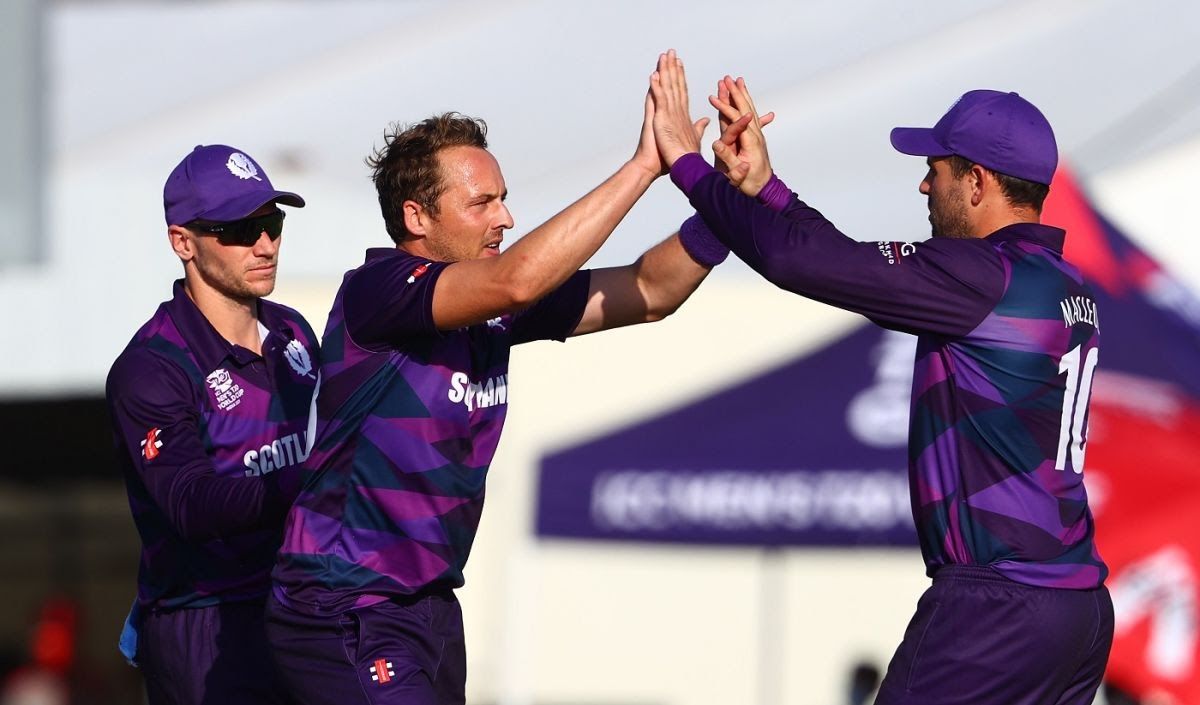 02:00 PM UTC: Scotland vs Oman, Group B, First Round, ICC Men's T20 World Cup, Al Amerat
Scotland and Oman will clash for the final game of Group B in the First Round. The group is embroiled in a complicated scenario, with Bangladesh, Oman, and Scotland staring closely at each other in terms of the net run rate. Only two will advance out of them and if Scotland wins, they can throw the math out of the window and qualify straightaway. For Oman, a win is a must or their campaign is over.
Why is Scotland thriving so far?
Scottish men have been depending upon the middle order to rescue the innings. Matthew Cross, Richie Berrington, and Chris Greaves have played knocks that have made up for slow and faltering starts. Now, capable batters like George Munsey and Kyle Coetzer will need to hit form in this important contest.
In terms of bowling, Josh Davey has been breathing fire, both taking wickets and controlling runs. Meanwhile, Mark Watt has done an amazing job as the spin bowler and has controlled the run rate in middle overs. Brad Wheal can be a threat on his day while Greaves and Alasdair Evans have also shown capabilities to be effective.
The problems for Oman
Oman is heavily dependent upon Jatinder Singh and Aqib Ilyas while the middle-order has only batted once so the sample size is rather too small to judge. However, it is clear that Jatinder and Aqib hold the key for determining the course of Oman's innings. Jatinder has made 113 runs in two innings while Ilyas made a half-century in the opening game. Will it come to batters Zeeshan Maqsood or Kashyap Prajapati to make a mark in this game?
The bowling has been admirable for Oman, especially the duo of Bilal Khan and Kaleemullah. Bilal has the ability to move the ball for early wickets and Kaleemullah provides strikes in middle-over, meanwhile the third seamer Fayyaz Butt also had a great spell versus Bangladesh. Spinner Zeeshan Maqsood has a four-for earlier but Scotland probably can counter his spin bowling.
Who has the advantage
Scotland has been the form team in the group and after beating Bangladesh, their body language will be solid. Oman suffered a collapse in terms of batting in the last game, while their bowling has done the job. In terms of bowling, Oman is as good as Scotland however, Scottish batters may display more depth. Scotland comes in with an advantage, but Oman plays at home and has the tools to reach the next round.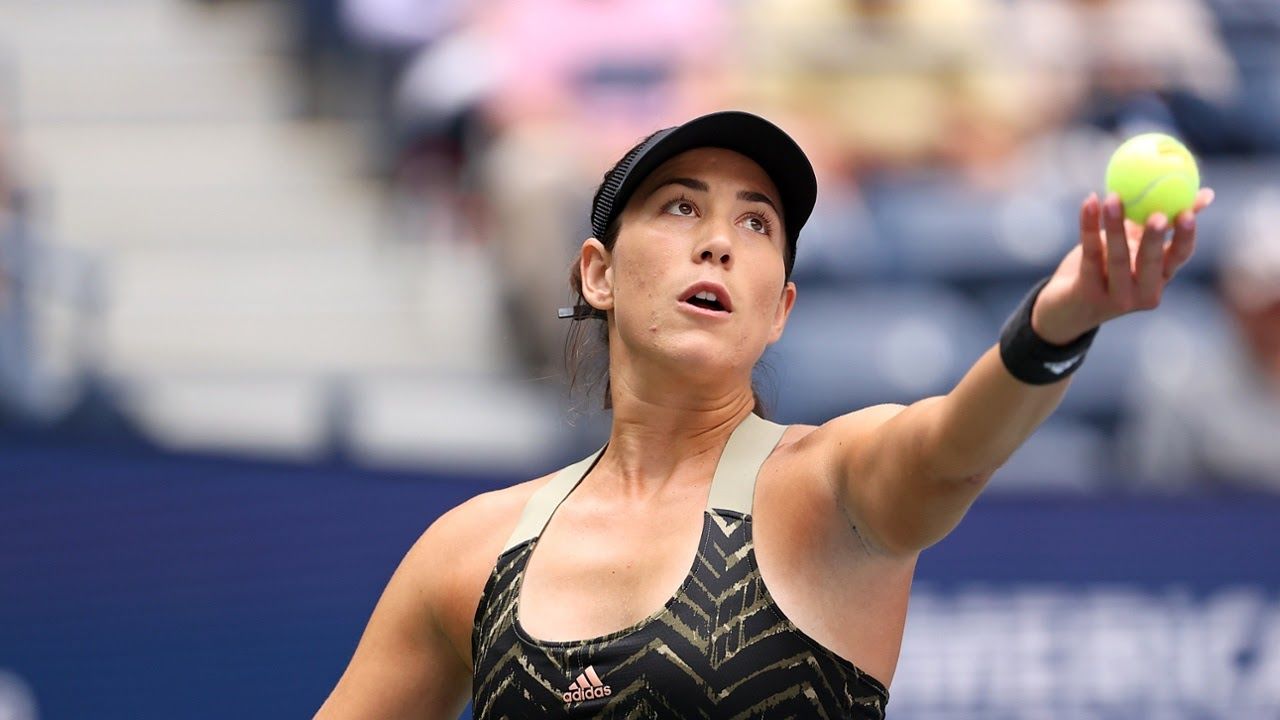 Kremlin Cup: Muguruza and Sabalenka grind out tough wins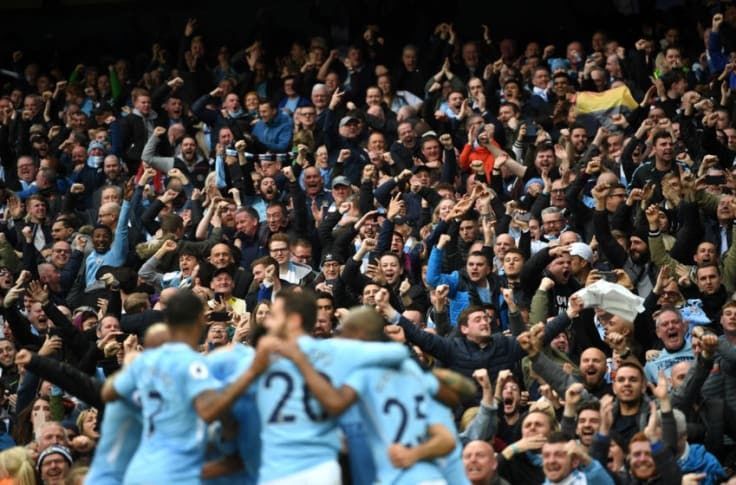 Police nab five people after an attack on Manchester City fan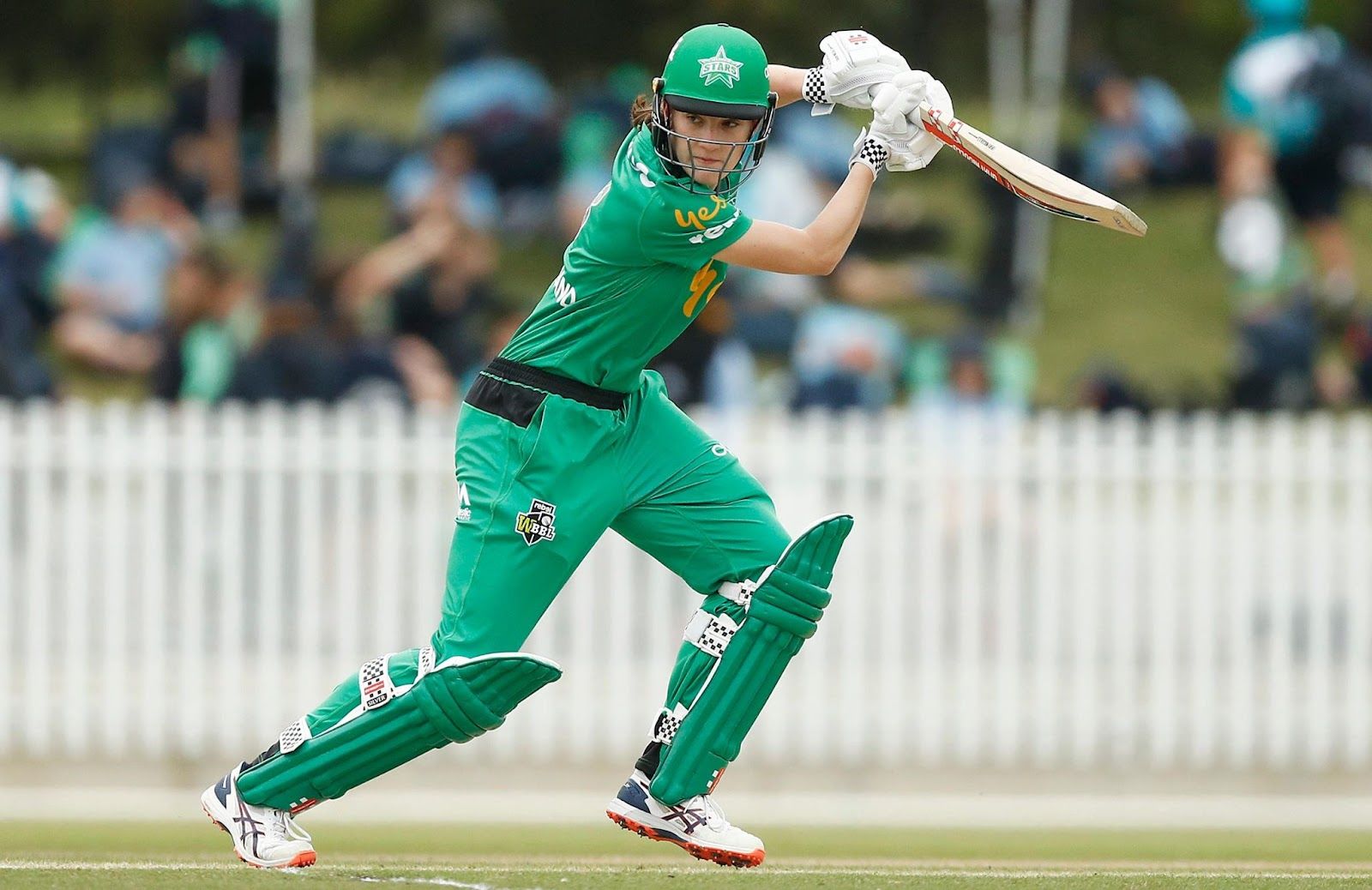 WBBL: Stars' bowling shines after Sutherland's fifty