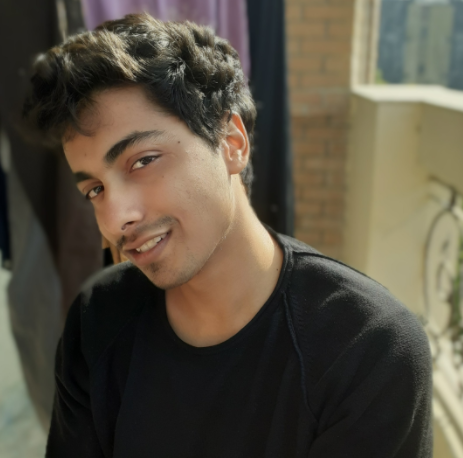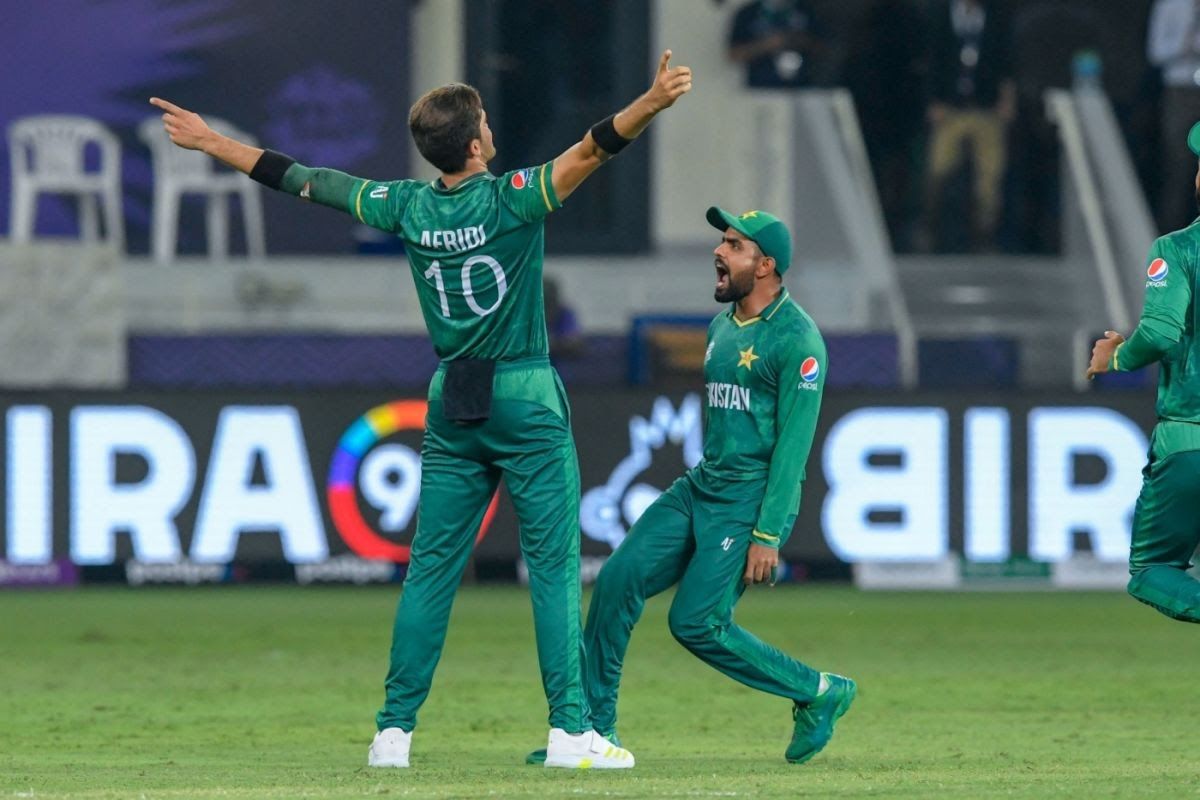 Pakistan completed a dominating ten-wicket win over the powerhouse India in one of the best performances by the men in green during recent memory. The bowling clicked and held India to 151/7 while the opening batters Rizwan and Babar completed the chase by themselves.
Shaheen engulfs top-order
India lost their first wicket on the fourth ball of the match as Rohil completely failed to counter an amazing pitched-up inswinger delivery by Shaheen Shah and got out LBW. Then Shaheen bowled Rahul getting a delivery to shape in from the good length. Soon after that Hasan Ali got the wicket of Surya Kumar Yadav and India had lost three wickets for 31. Then Indian skipper Virat Kohli and Rishabh Pant played some handsome strokes, compiling 53 runs for the fourth wicket.
Then Shadab Khan caught one off his bowling, sending the dangerous-looking Pant back after he had made 39 runs. Kohli kept on accumulating runs without much support as Jadeja struggled for timing with 13 runs off 13 balls while Pandya made 11 runs off 8 balls, including a lucky boundary. Shaheen came back to claim Kohli, who made 57 runs off 49 balls and India made 151 runs.
Shaheen claimed three wickets for 31 runs, Shadab took one for 22 in his four overs, while Haris Rauf bowled brilliantly, taking one for 25 runs in his 4 overs. Hafeez and Imad Wasim combined for a great effort, giving just 24 runs in 4 overs. Hasan Ali gave the most runs, spending 44 for two wickets in four overs.
Two batters enough for Pakistan
Pakistan's openers Mohammad Rizwan and Babar Azam gave no chance to the Indian bowlers. Unlike Pakistan's fiery pace bowling, the Indian bowling never looked threatening and the batters took full advantage. The dew factor also came into play as the ball skidded on and didn't grip on the surface. However, it remained largely the brilliant strokeplay of Rizwana and Azam that took Indians out of the game. India's move to include "mystery" spinner Varun Chakravarthy paid no dividends and both the batters easily dispatched him.
Rizwan made a beautiful 79 runs off 55 balls while Azam fetched 68 runs in 52 balls as the opening pair took the team home with 13 balls left. Ravindra Jadeja returned the most economical figures for India, giving 28 runs in four overs. Meanwhile, Shaheen Shah Afridi claimed the player of the Match. This turned out to be the first time in 13 World Cup matches(both T20 and 50 over) that Pakistan won against India and that must be a huge relief for the team and the fans alike.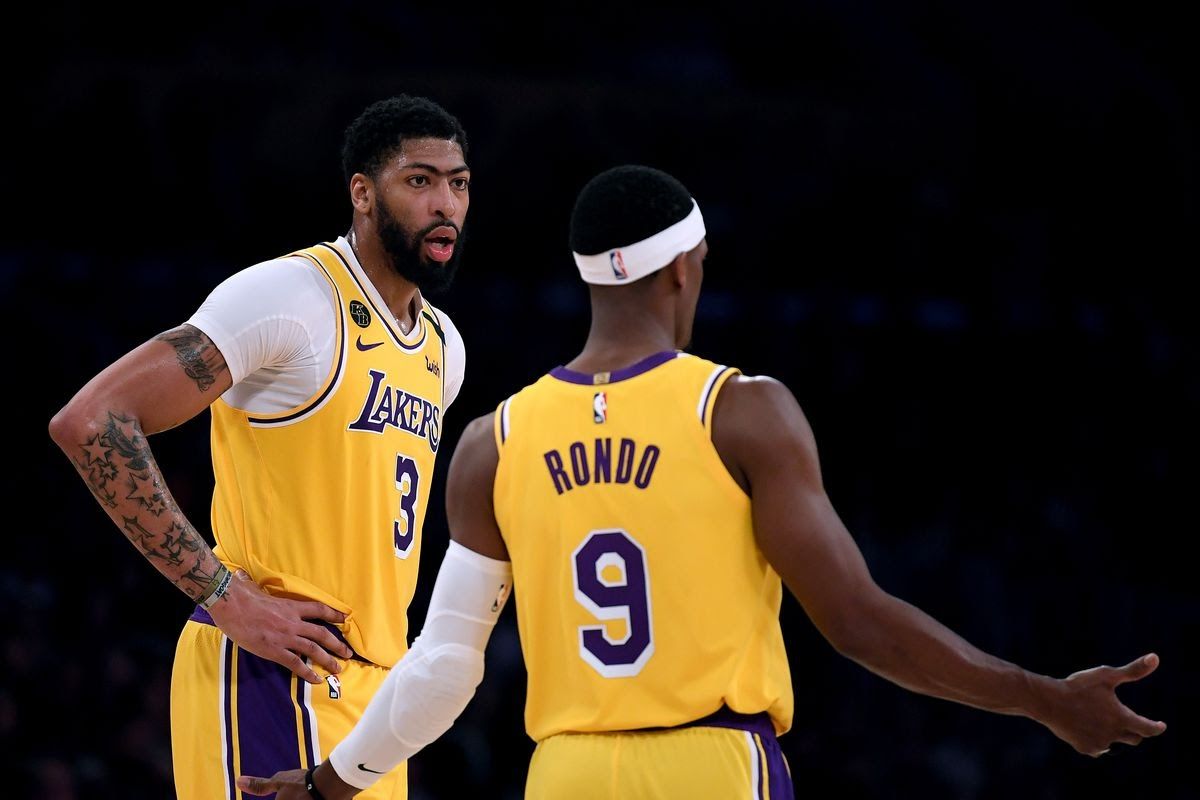 An open dialogue is best for us: Rajon Rondo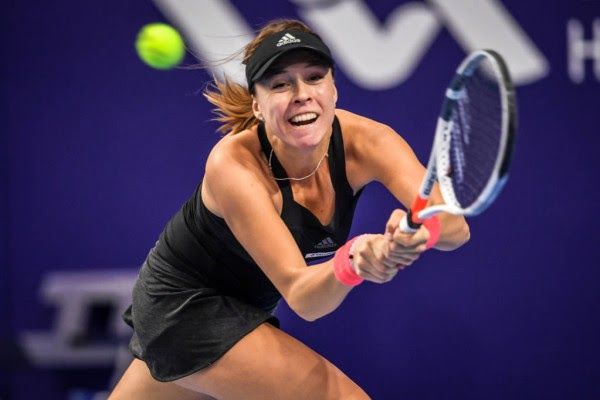 Kremlin Cup: Kontaviet wins title against Ekaterina in a battle for ages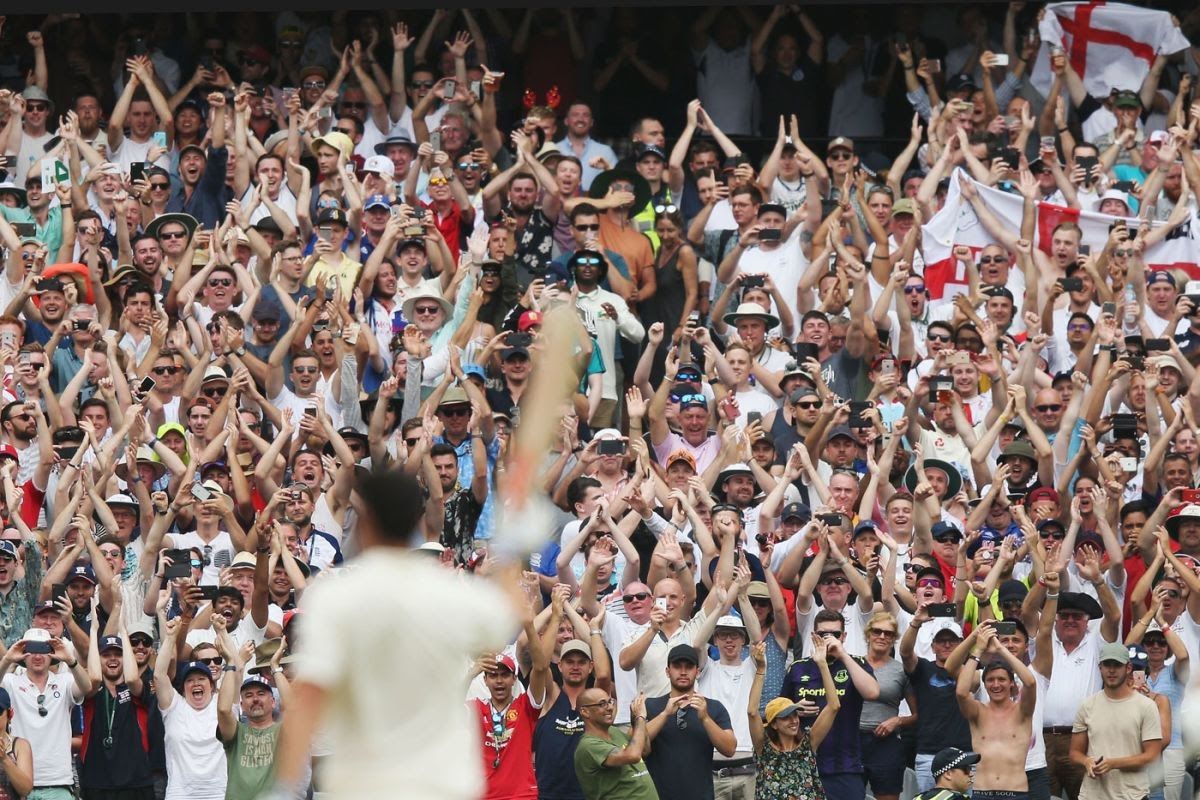 Boxing Day Test can potentially field over 80000 fans