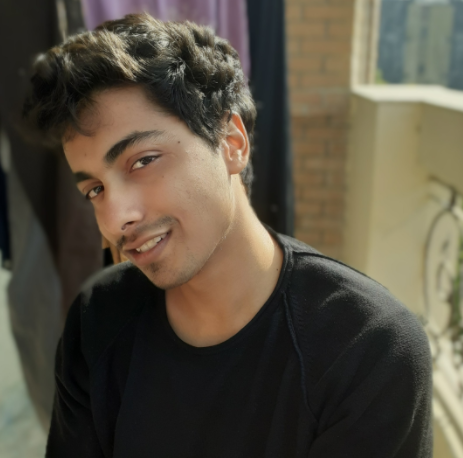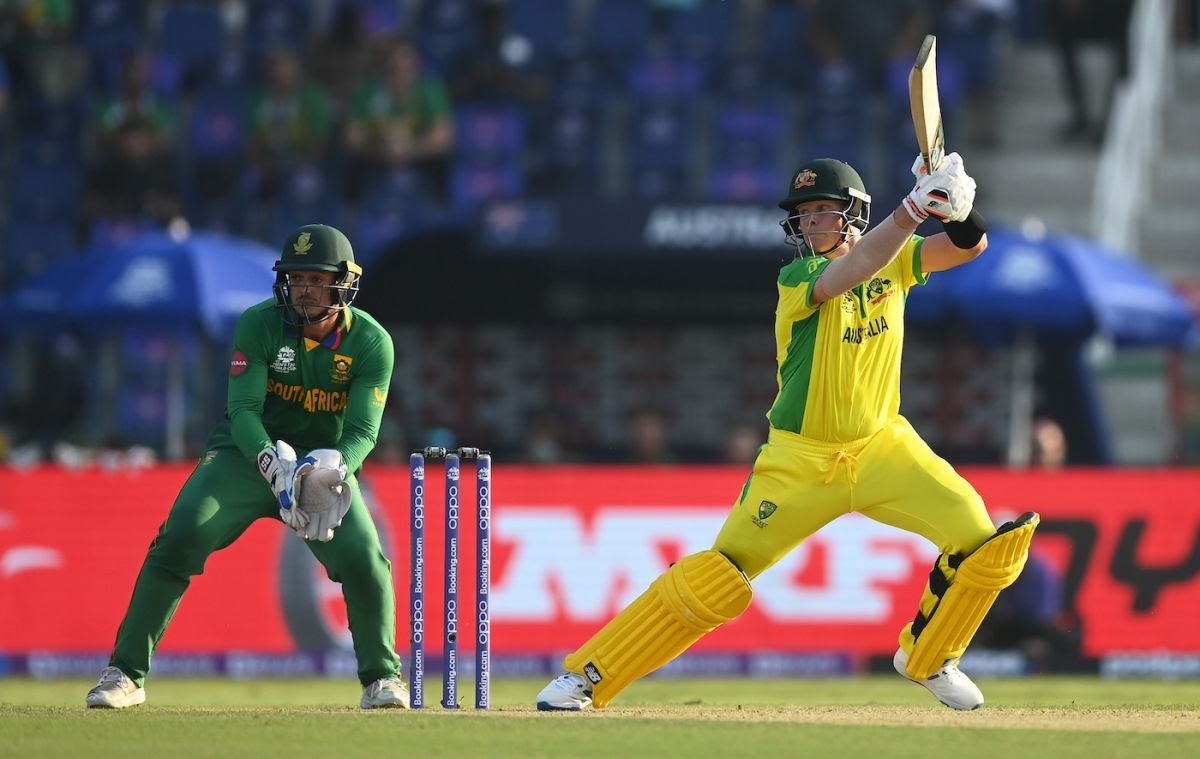 The Group 1 Super 12 games will end today in the ICC Men's T20 World Cup with the clashes between Australia and West Indies first and then Group 1 will bid goodbye to the cricketing fans with a game between South Africa and England.
10:00 AM UTC: Australia vs West Indies, Group 1, Super 12s, ICC Men's T20 World Cup
This can be a big game for Australia especially considering that if South Africa wins the last game against England and the Aussies lose this one then the campaign is over. However, the Aussies have a huge edge here, they play an out-of-form team and also have a better Net Run Rate than South Africa, a win here virtually seals their place in the Semis.
On the other hand, they will be glad that South Africa plays the most in-form team in England to round off the proceedings. Australia looks a more likely candidate to advance here but who knows if West Indies show their power-hitting finally and act as party poopers.
02:00 PM UTC: South Africa vs England, Group 1, Super 12s, ICC Men's T20 World Cup
South Africa run into a red-hot England at the worst time possible. They need to win here and they need to win big here if the Australians beat the Windies. This is a tricky situation for a team that has only lost one game in four encounters but still faces a tricky situation. This is a must-win game for the South Africans and even then their qualification can't be settled. England will like to head into the Semis with five wins in a row and they might prove to be too good for South Africa.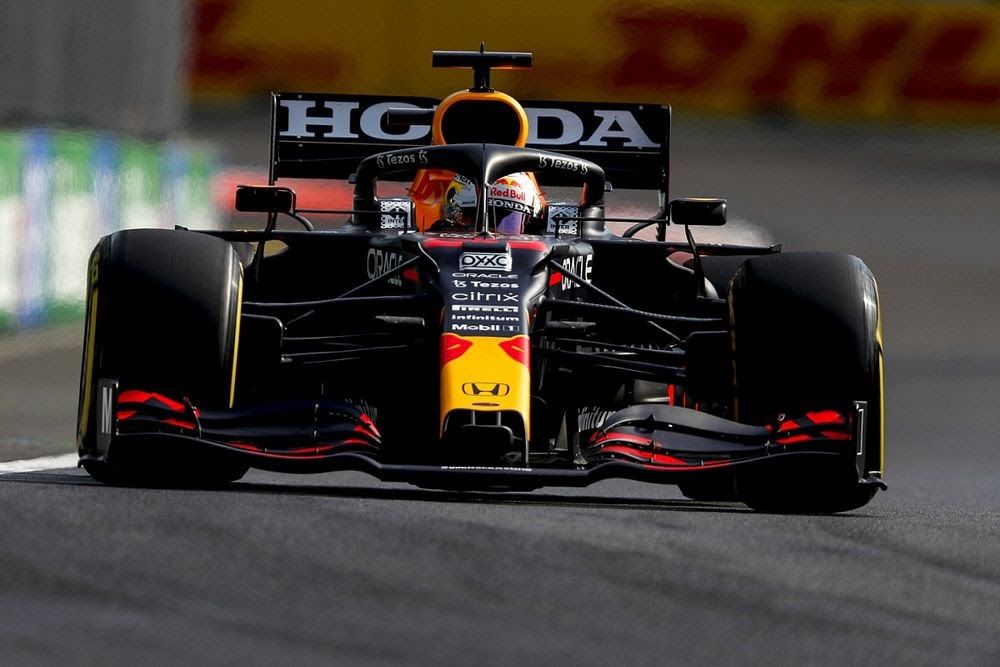 Verstappen aces second practice in Mexico City Grand Prix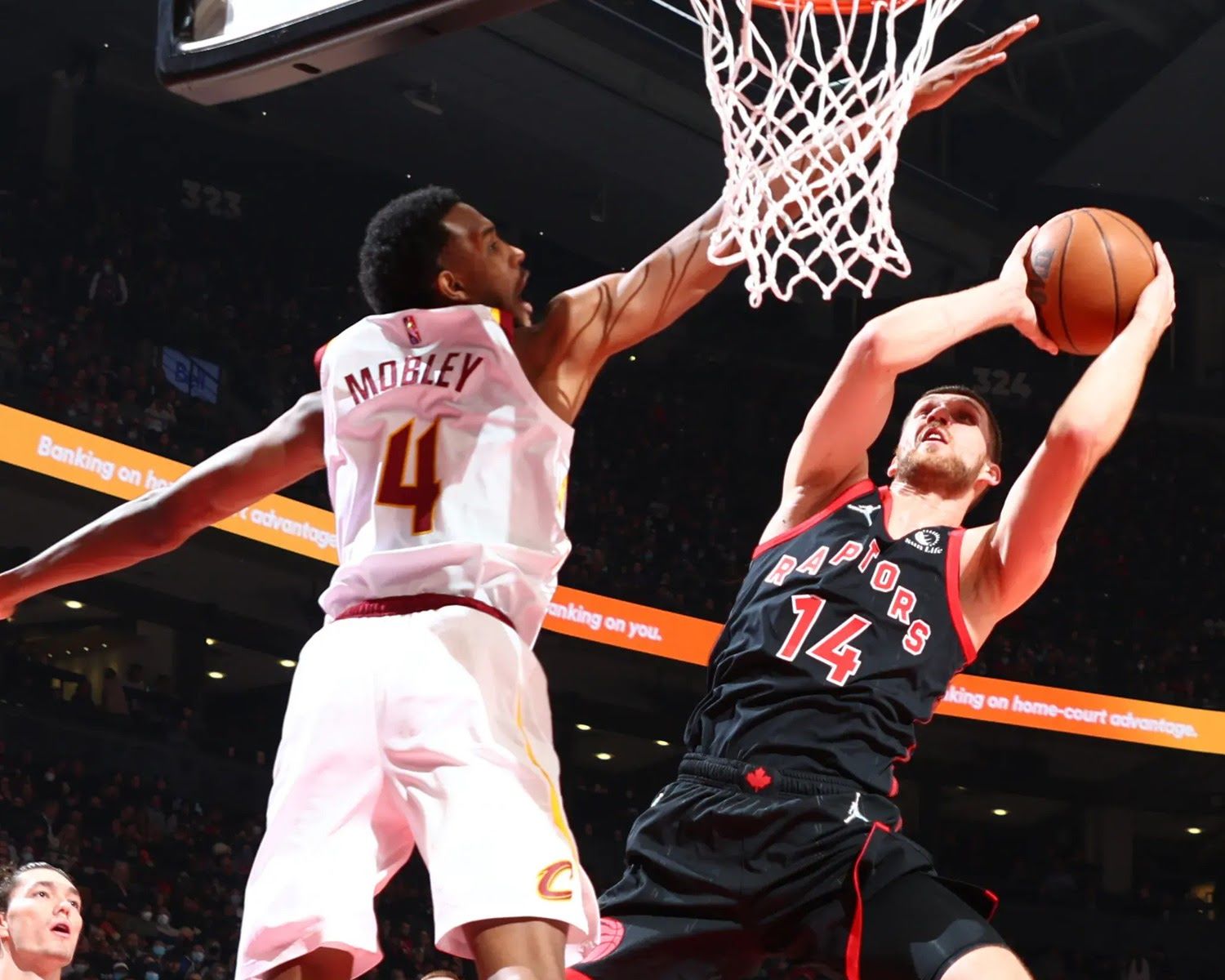 NBA: Garland free throws continue Cavs surprising start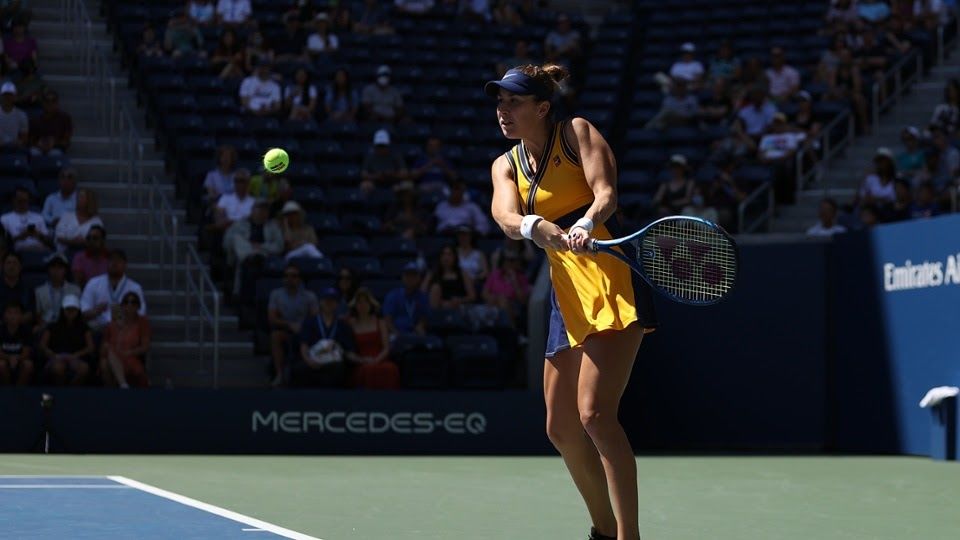 Switzerland to clash against Australia in Billie Jean King Cup Semis