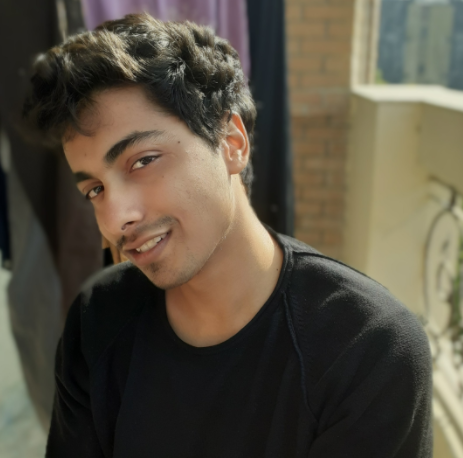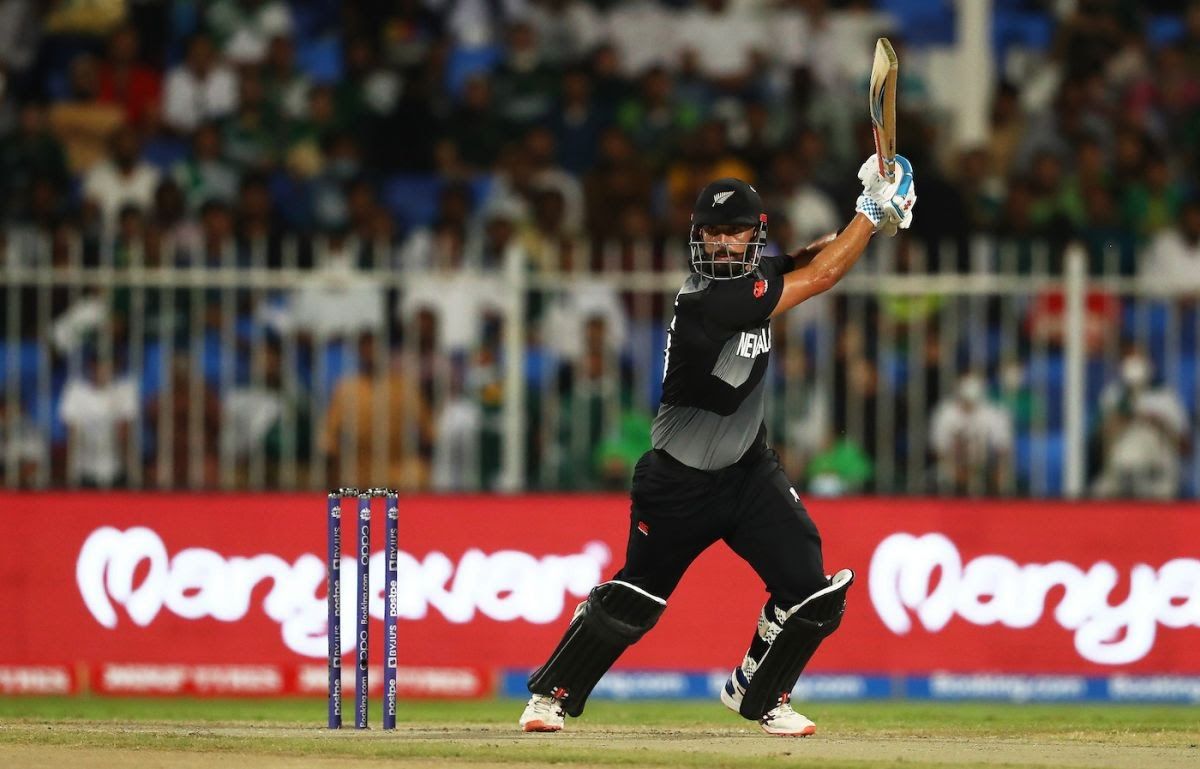 England, Australia, and Pakistan have advanced to the Semis of the ICC Men's T20 World Cup, and now just one spot is left to be filled. Afghanistan, New Zealand, and India are the remaining candidates for the solitary spot. The Group 1 matches ended yesterday and the most unfortunate of the lot turned out to be South Africa, who was the only team to beat the Group 1 Table-toppers England.
South Africa, Australia, and England, all won four games out of five but Australia and England marched ahead courtesy of their Net Run Rates while despite having a campaign that surpassed expectations, South Africa saw themselves ruled out of the tournament. Now, New Zealand has the best chance to make it to the Final Four as the final team.
10:00 AM UTC: Afghanistan vs New Zealand, Group 2, Super 12s, ICC Men's T20 World Cup
Afghanistan and New Zealand will meet in the most crucial game for the two in the tournament so far. A win for New Zealand means that the team is through to the Semis while a loss can cause significant damage to their Semi-Finals hopes. Afghanistan will have to first claim a big win here and then hope that Namibia causes a major upset against India, meaning their chances are not huge.
New Zealand is the most likely candidate to qualify and with their experience and talent, you'd think the squad is a favorite against Afghanistan. Afghani batting has not gone past 150s so far against the big teams Pakistan and India as their power hitters have been unable to deal with the high-standard bowling.
New Zealand's batting still needs some adjustments but you'd think the likes of Guptill and Williamson are the types who bring out their best under pressure. Afghanistan will face a serious threat from seamers Boult and Southee in the introductory overs. Meanwhile, the team will also receive the hopes and prayers from millions of Indian fans who would hope for a loss to New Zealand.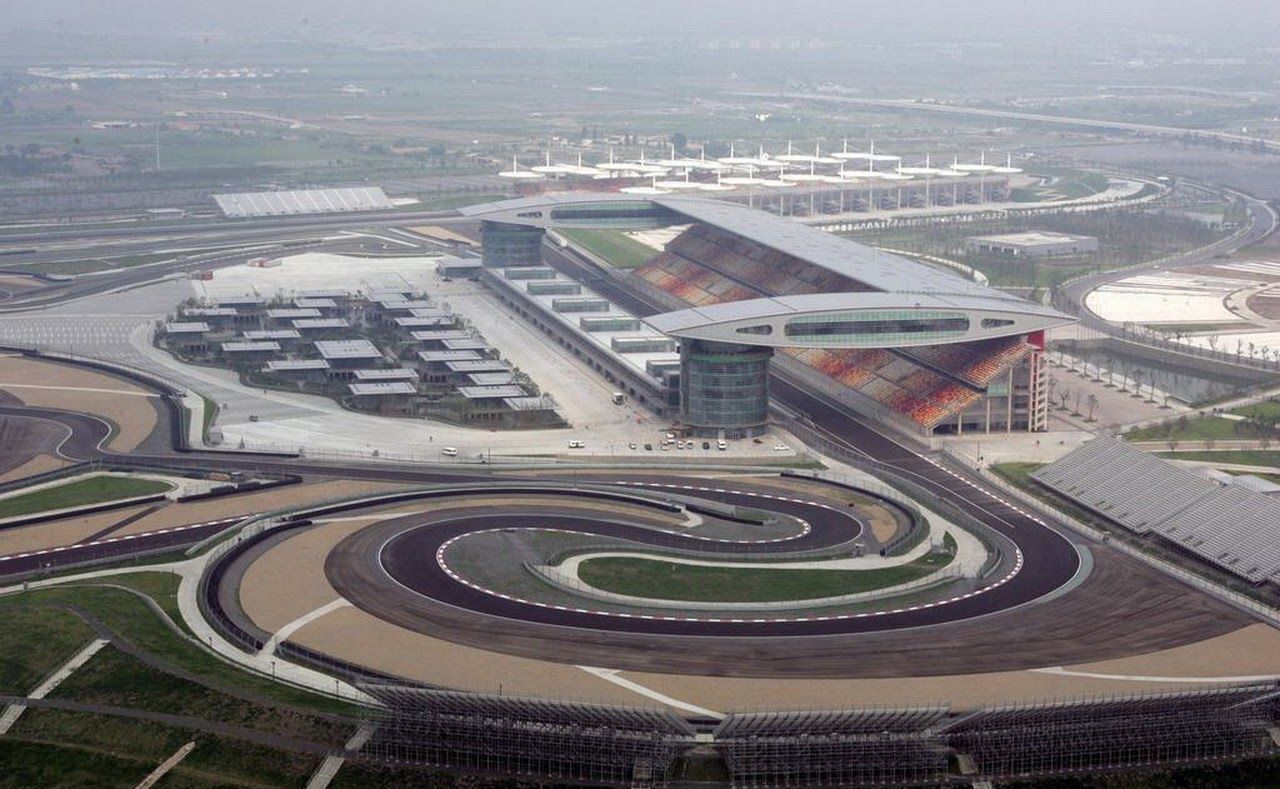 F1: China's Grand Prix Contract extended to 2025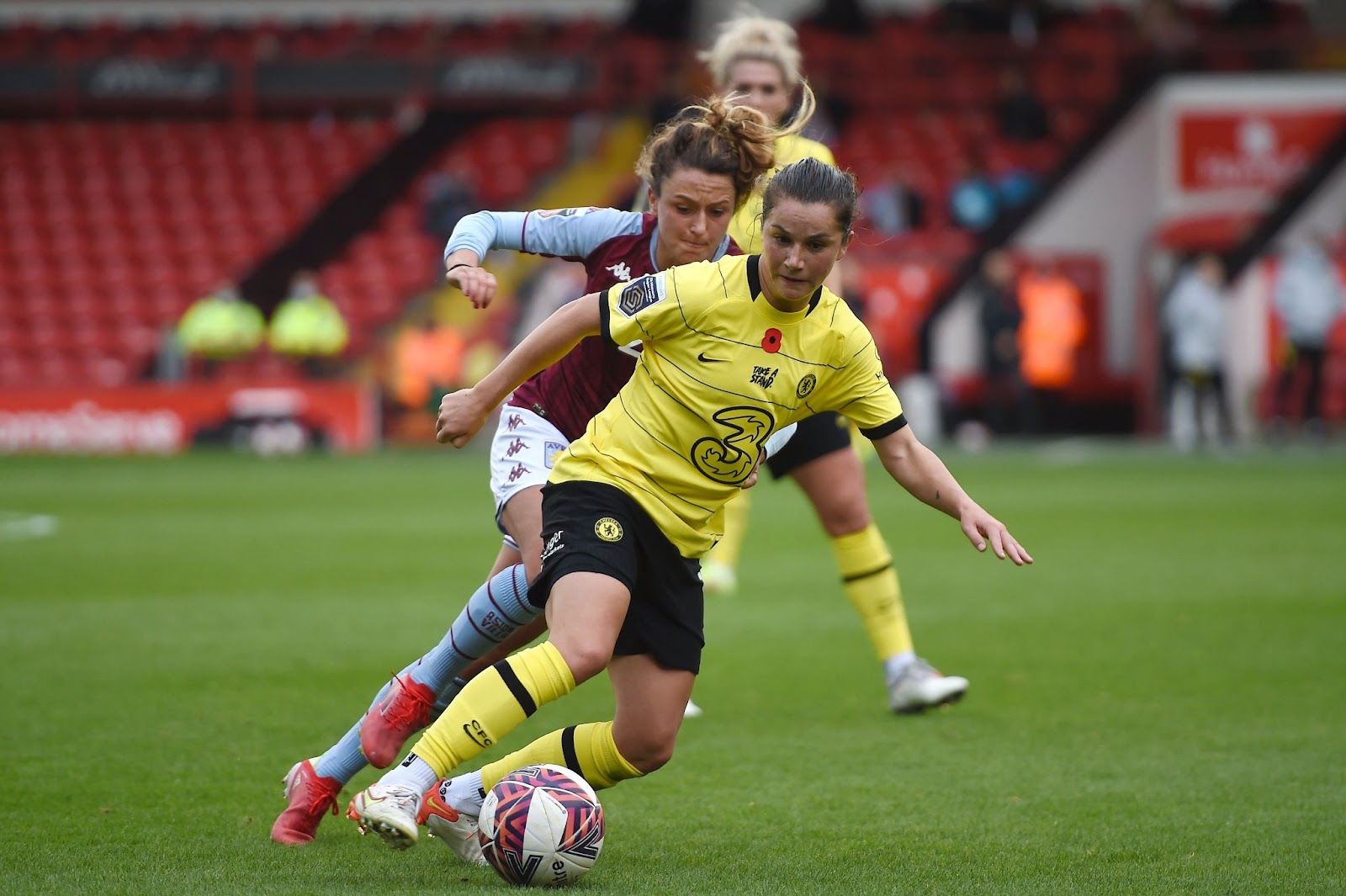 WSL: Chelsea continues great season with win over Aston Villa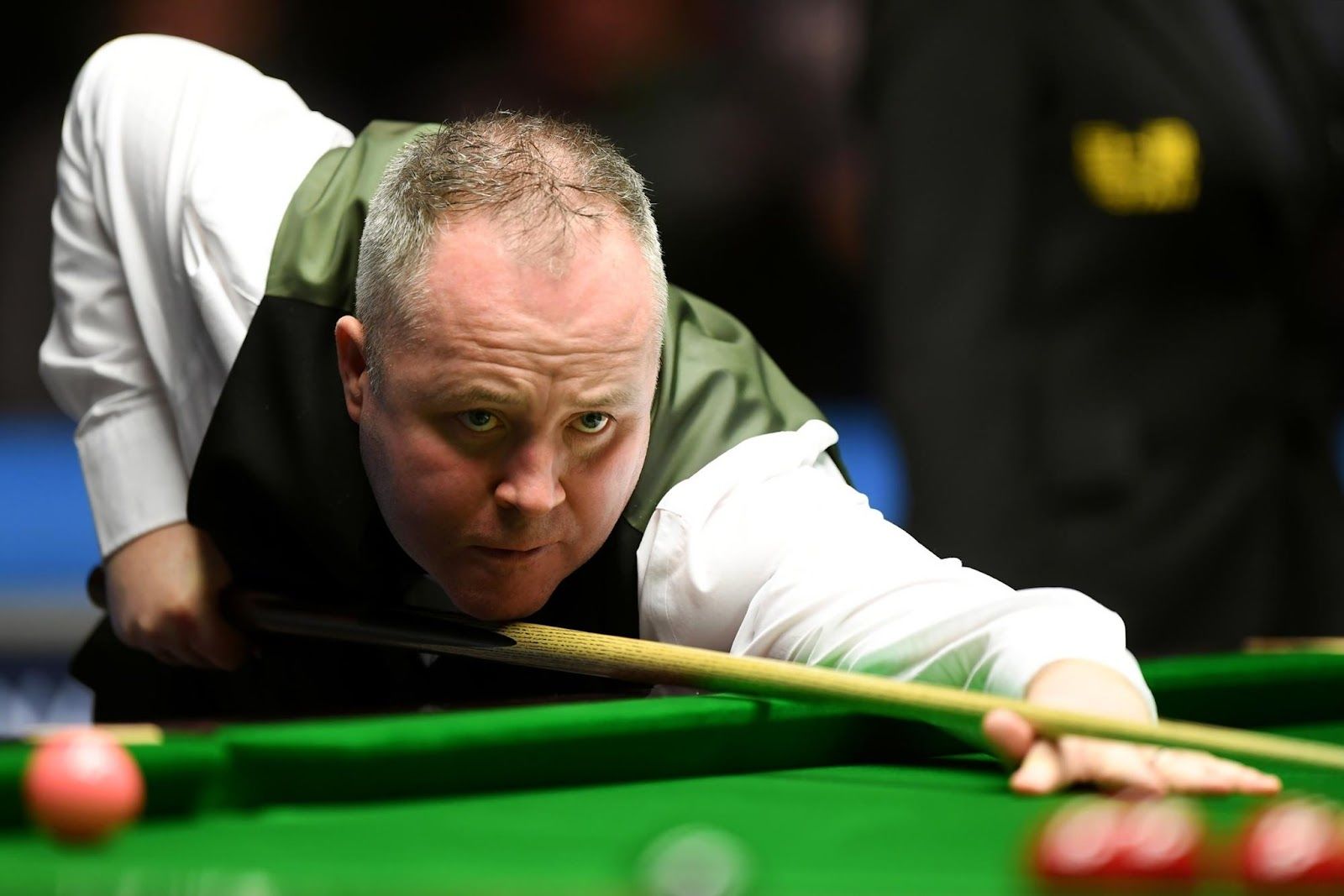 Snooker: John Higgins and Neil Robertson in English Open Final