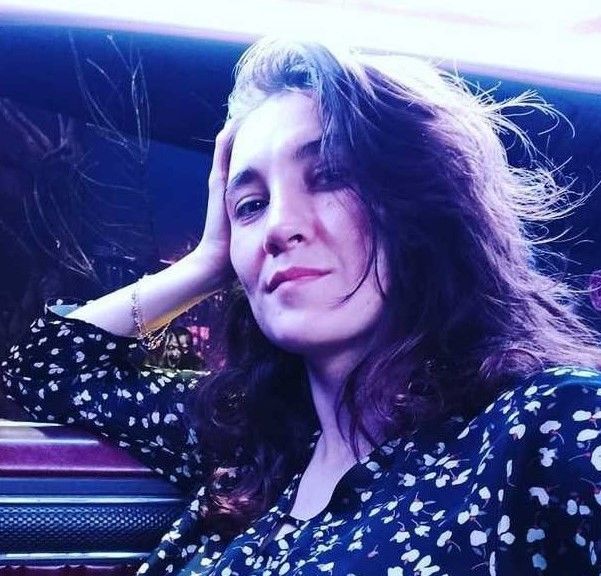 Vyacheslav innersh1ne Britvin, CS:GO analyst for FaZe Clan, exclusively for Cybersport.Metaratings.ru shared his opinion on olofmeister's motivation in comparison to other players of the team.
Olofmeister is an extra-class professional. It feels like he's permanently motivated. Regarding the majors, there was an additional factor: Olofmeister really wanted to play in front of his Swedish spectators in his home arena. The man has won everything and wants to win more
PGL Major Stockholm 2021 takes place from October 26 to November 7 in Stockholm. 24 teams are competing for a record $2 million US dollars for the discipline.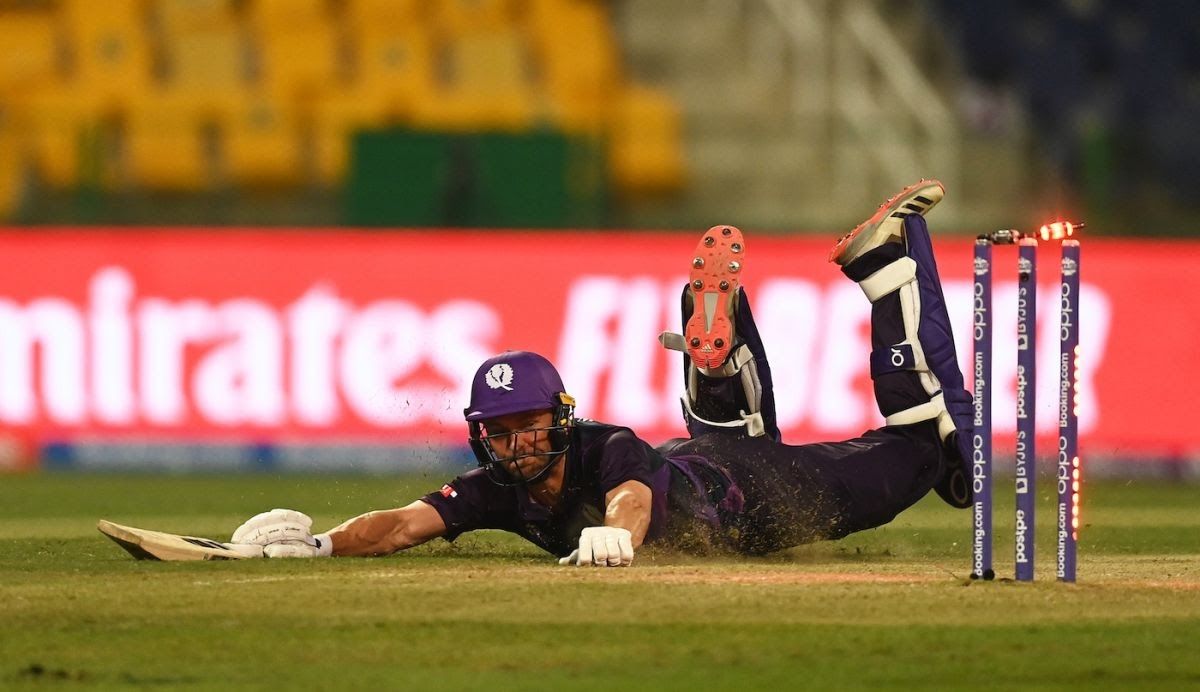 ICC T20 WC: India to face feisty Scotland in must-win situation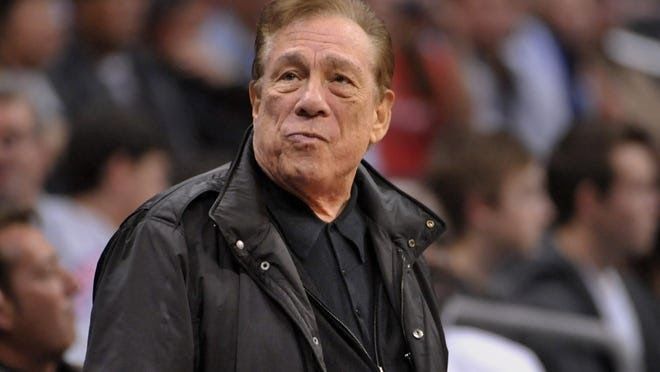 NBA investigating charges of racism and sexism on Suns' owner Robert Sarver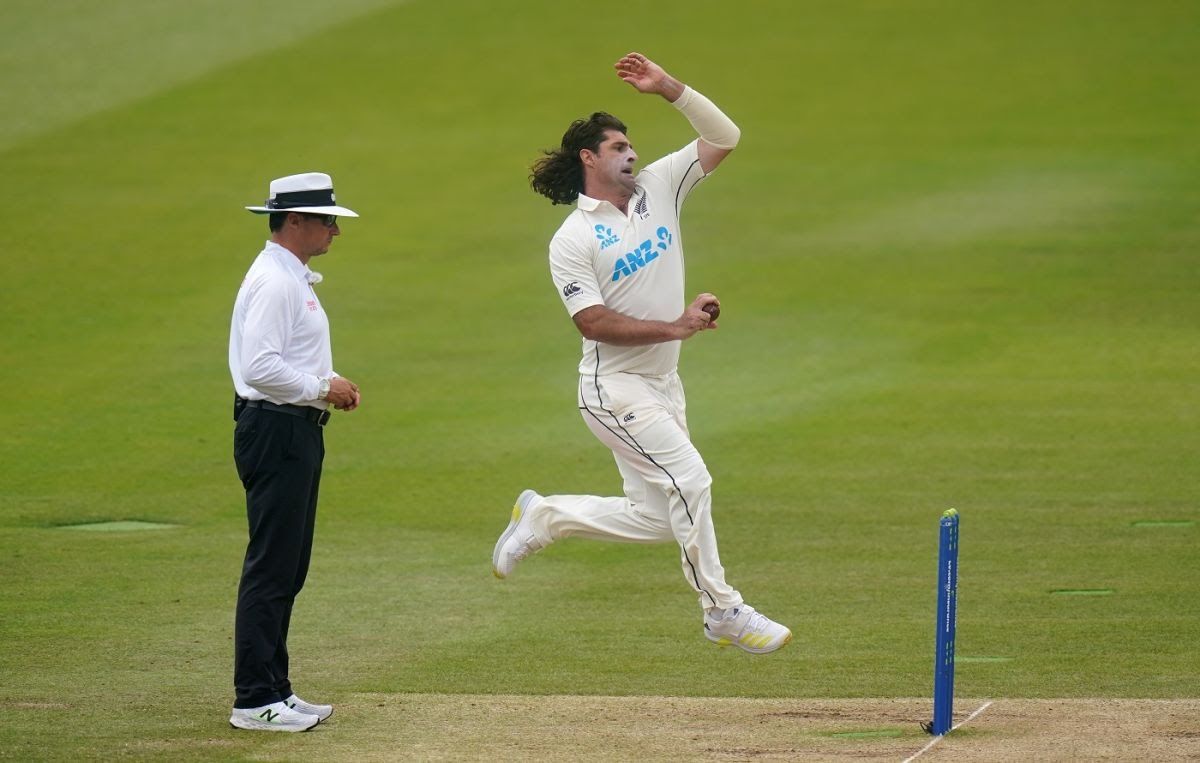 Colin de Grandhomme and Boult pull out of India Tests