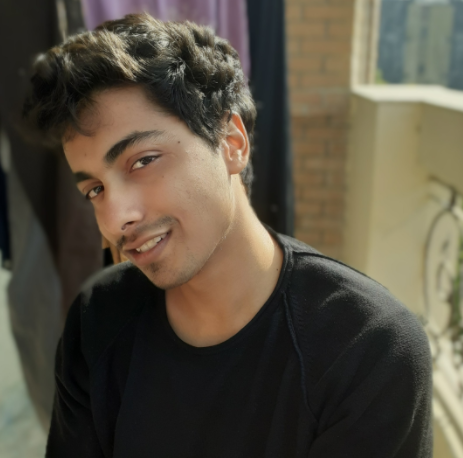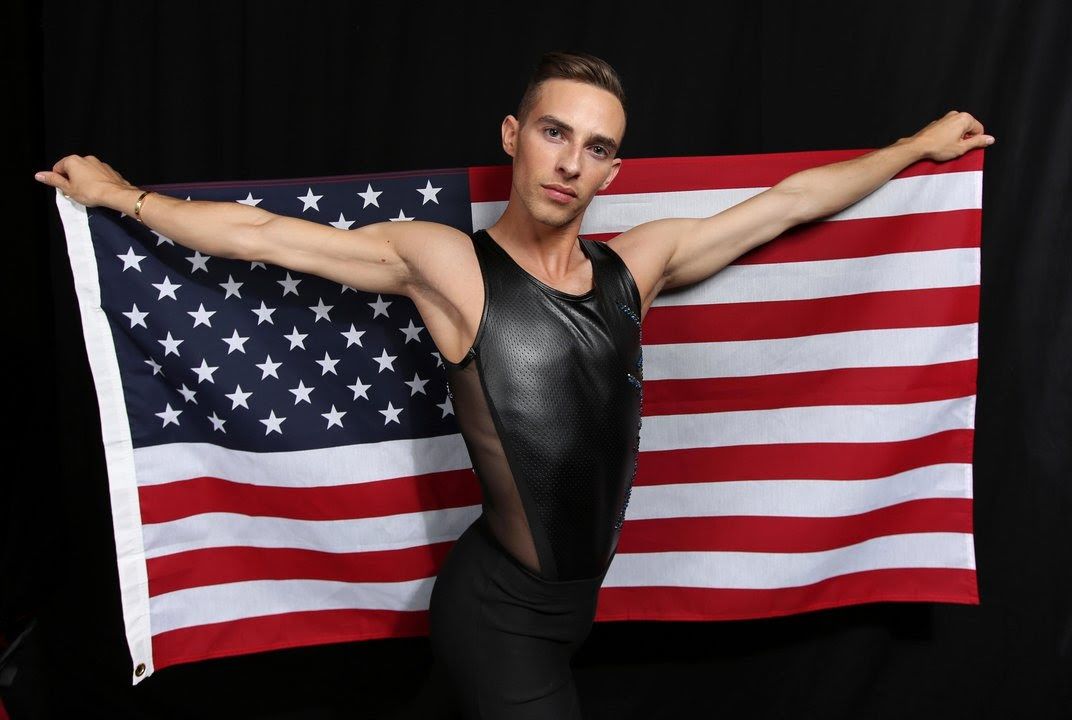 Considering the rise of LGBTQI+ rights in the sports world, the International Olympics Committee(IOC) has sought to develop new criteria through which athletes can themselves provide what gender they identify with. This new form of gender identification is what IOC called a "dialogue" rather than a conclusion so they are seeking ways to improve the conditions and acceptability of transgender and intersex athletes in the Olympics setting.
Kaveh Mehrabi, Director of Atheltes' Department, IOC
The framework is not legally binding, What we are offering to all the international federations is our expertise and a dialogue, rather than jumping to a conclusion. This is a process that we have to go through with each federation on a case by case basis and see what is required.
Anna Lieberman, Director of Policy and Programs, Athletes Ally
As with any set of guidelines, the success of this new framework in ensuring a safe and welcoming environment within the Olympic movement will largely depend on the education and implementation process with national governing bodies, international federations, and other key stakeholders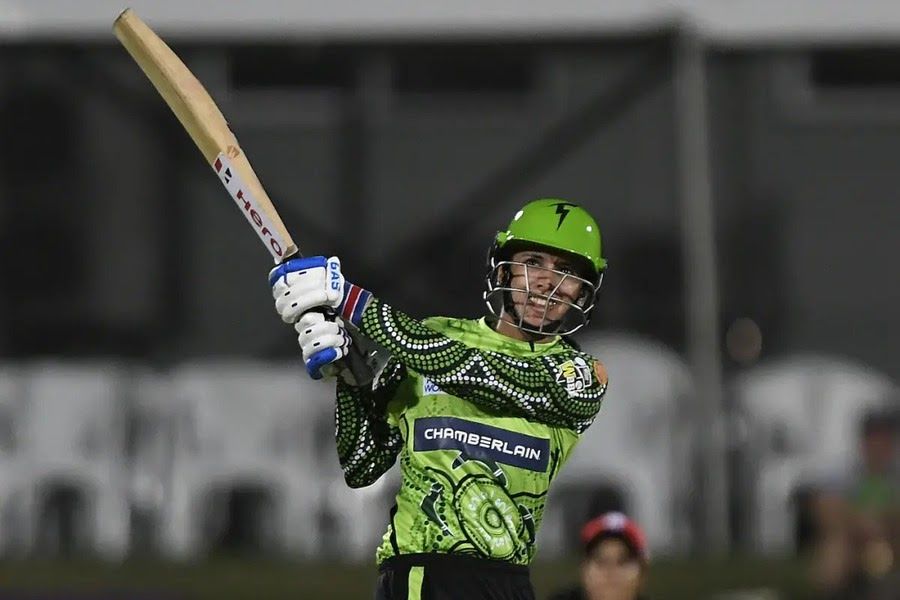 WBBL: Smriti ton in vain as Renegades defeat Thunder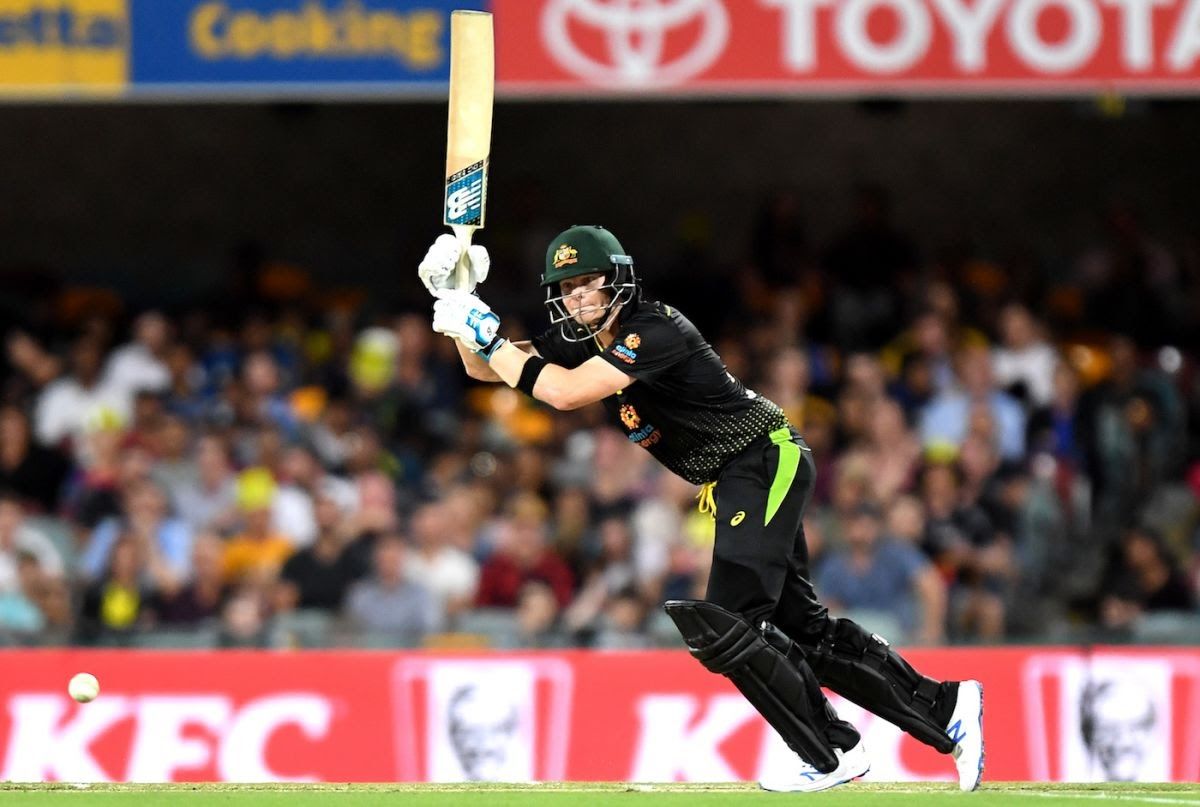 T20 World Cup 2022 final to be played in MCG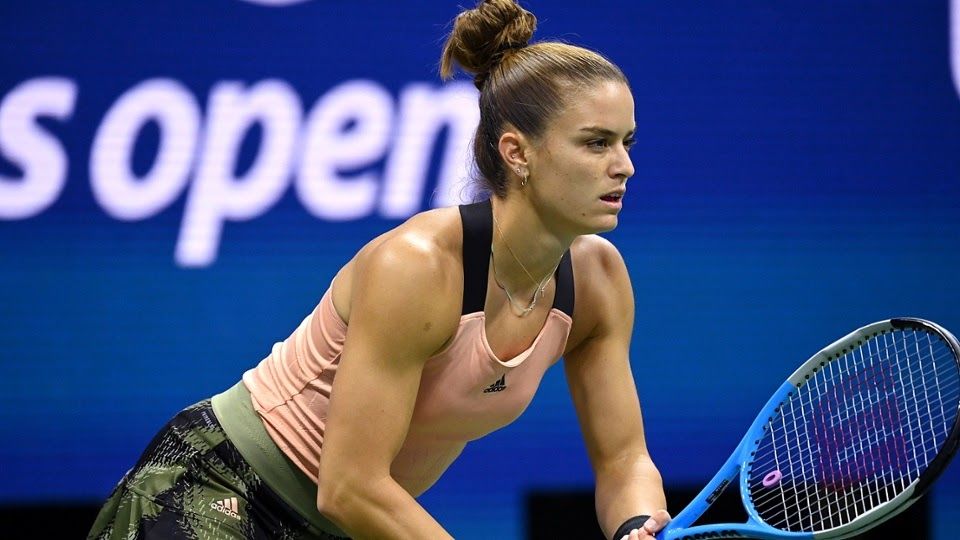 WTA Finals: Sakkari vs Sabalenka in knockout battle