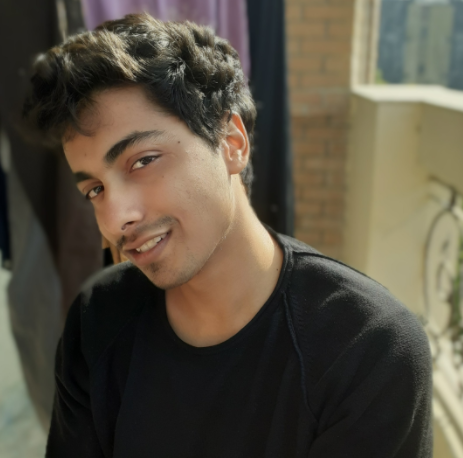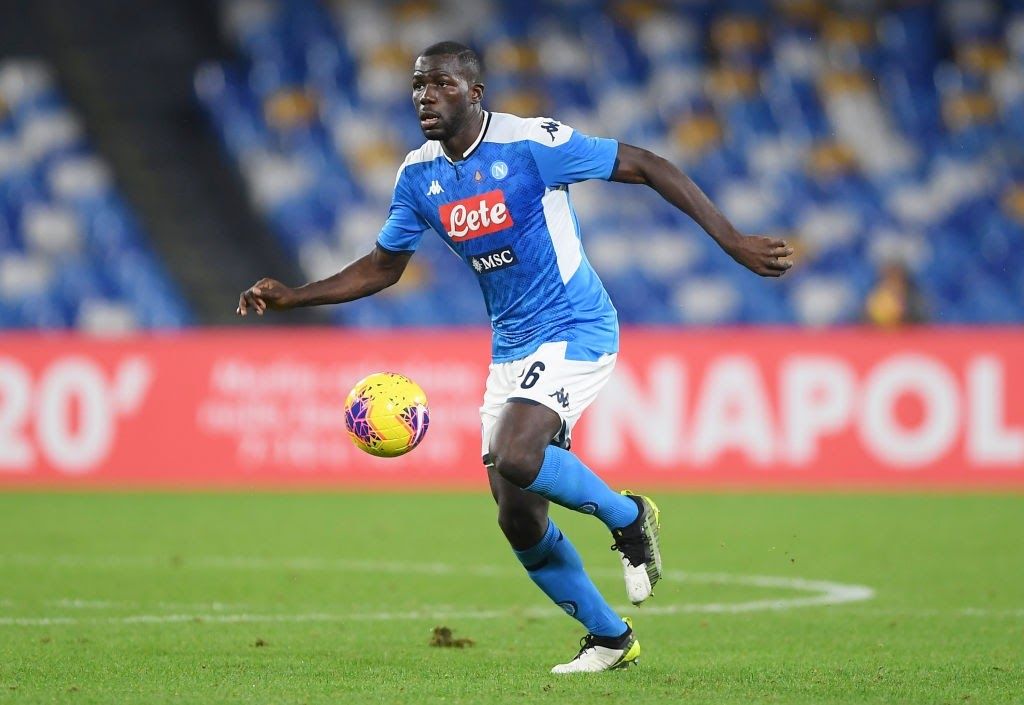 Racism and sports are almost synonymous and the football world especially witnesses a flurry of such incidents. Napoli defender and Senegal's player Kalidou Koulibaly had strong words and said that racist fans should be kept out of stadiums. Koulibaly urged fans to understand how disgusting it is to hate someone on the basis of the color of their skin.
Kalidou's comments came in the wake of social media abuse received by him and his teammate Victor Osimhen from Fiorentina's fans after Napoli beat the team. Earlier, Fernandino also called for the Social media companies to step up to curb racist abuse or a tragedy will occur if nothing is done.
Fiorentina expresses the most firm and harsh condemnation for the episodes of racism that took place yesterday during the match against Napoli

Fiorentina club statement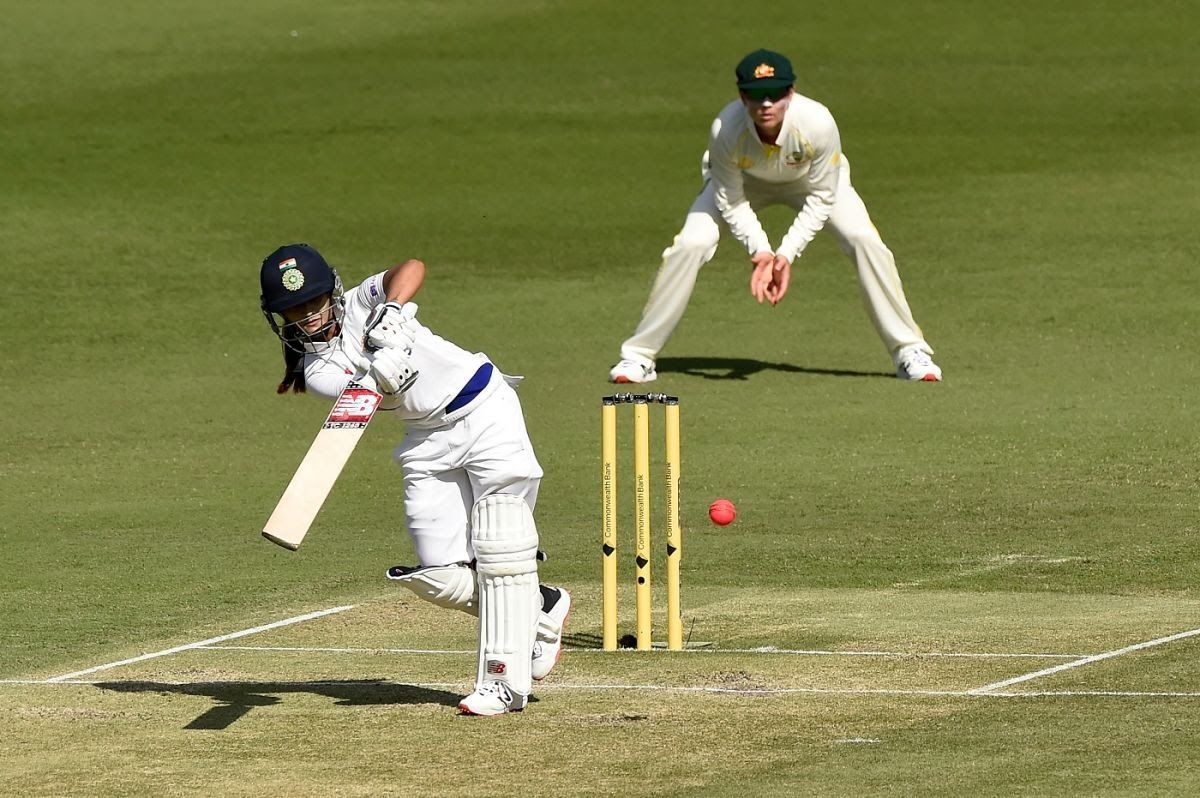 Should there be five-day women's Tests?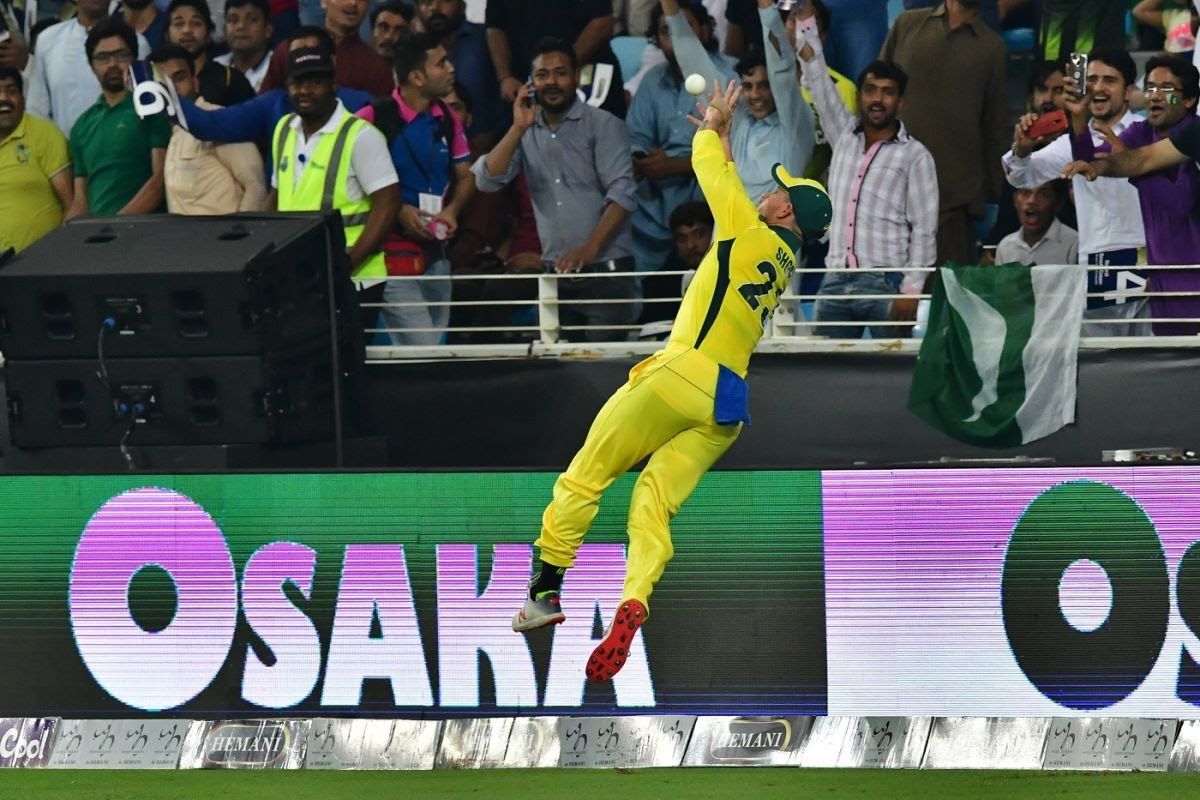 ICC T20 World Cup to accommodate fans at 70% capacity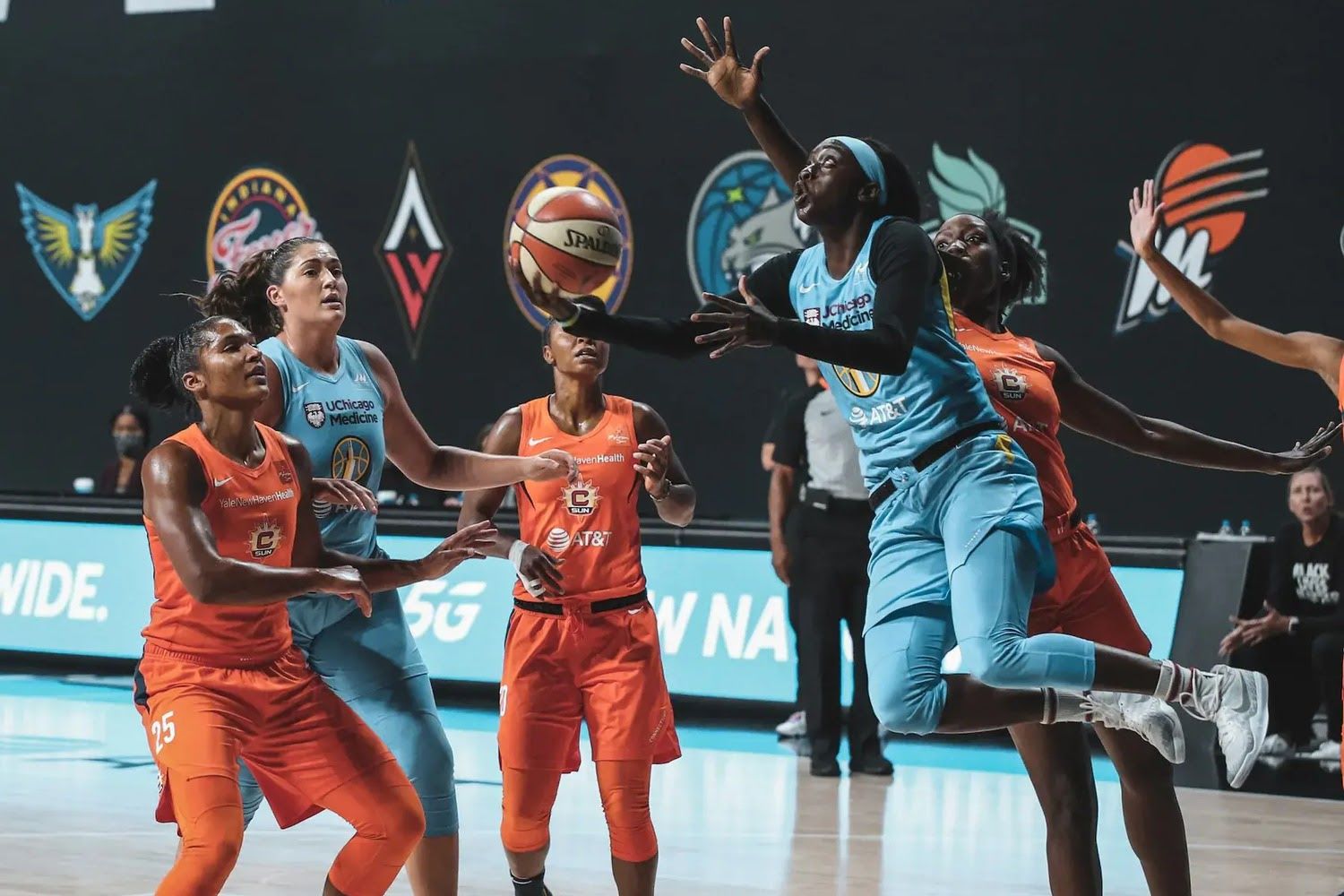 WNBA: Clinical Sky grabs two-one lead versus the Sun