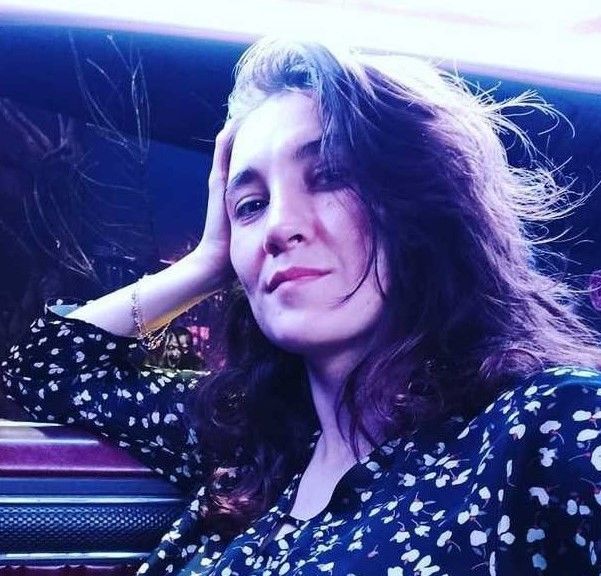 Mykhailo "kane" Blahin, the former coach of Natus Vincere, specially for Cybersport.Metaratings.ru shared his opinion on the NAVI vs Liquid match, and also commented on the upcoming meeting of Vitality vs Astralis.
- The Horses sensationally beat NaVi. In your opinion, what didn't go according to the plan?
Many factors took place, starting with Natus Vincere turning their back on the Overpass, as one round could have changed everything. But Liquid won all the close situations. Liquid showed the coolest performance on Inferno and deserved to win.
- On December 15 at 6:30 pm, an equally interesting match awaits us. Vitality will play against Astralis. What do you think about the outcome of this event?
- Absolutely, Vitality vs Astralis is a very cool match. The Frenchmen are the clear favorites, but will they have the strength for the first game? Astralis also still leave more questions than answers. Let's have a look at the duel of snipers - gla1ve versus ZywOo, which is fun!
BLAST Premier World Final 2021 is the last big tournament of the year with a prize pool of $1,000,000. The championship takes place in Denmark from December 14 to 19. Eight of the strongest teams from around the world, including Natus Vincere and Gambit Esports, are participating in this event.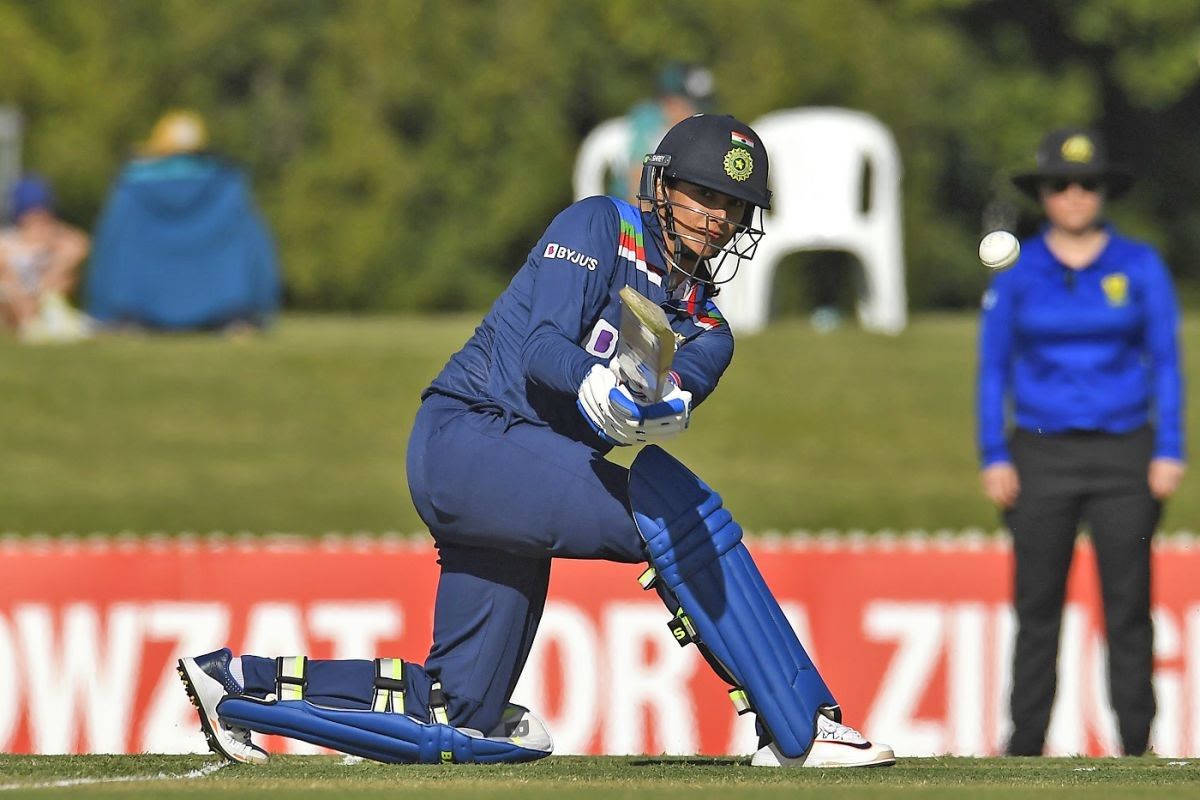 I am really happy with the way I have been timing the ball: Smriti Mandhana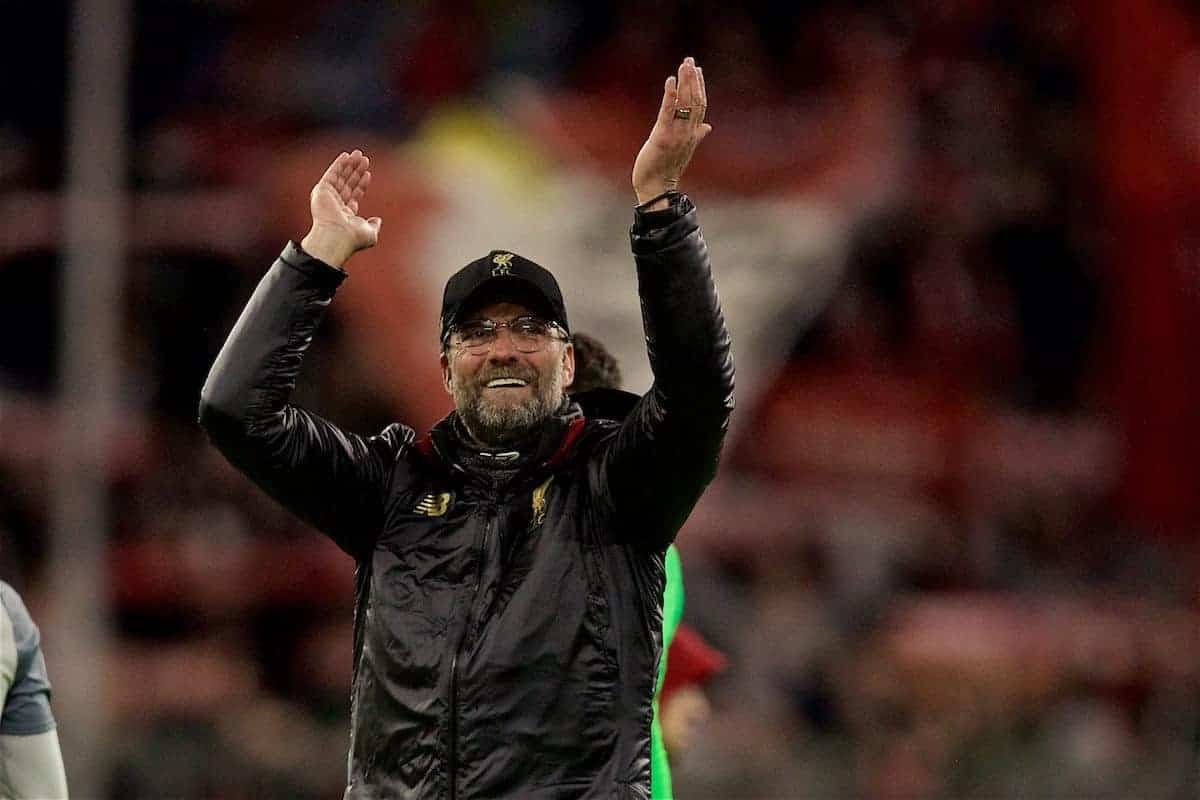 Stopping the league is probably not the right thing: Jurgen Klopp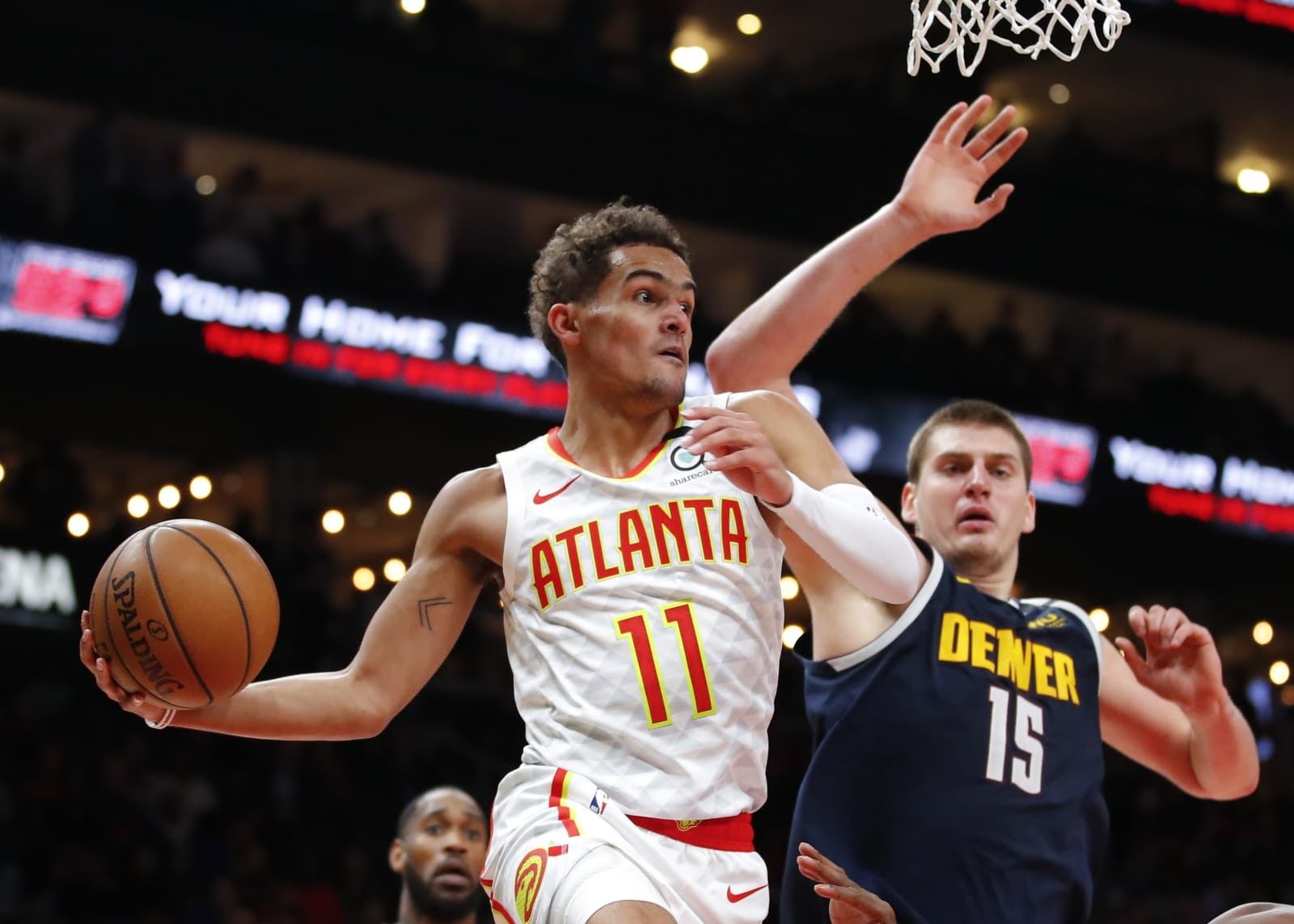 NBA Betting News: Atlanta Hawks vs Denver Nuggets is an exciting battle