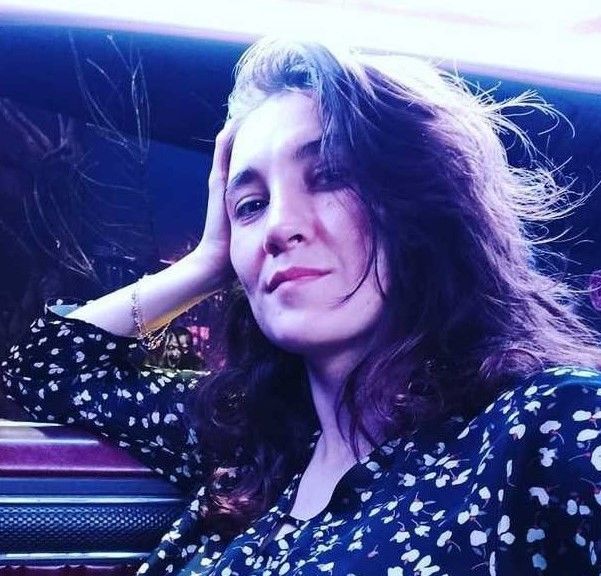 Mikhail Kane Blahin, the former coach of CS:GO at Natus Vincere, shared his opinion on Team Vitality's reshuffle in an interview with Cybersport.Metaratings.ru.
International squads aren't known for their successes, but this experiment is the most interesting one. I wonder what can zonic achieve. Will the Danish players return to their previous shape? Also, the confrontation between zywoo vs s1mple gets new colors. If they will be unsuccessful too...

Mikhail Kane Blahin
Previously, insider Guillaume neL Canelo reported that former Astralis players Emil Magisk Reif, Peter dupreeh Rasmussen, and coach Danny zonic Sorensen will join Vitality. They will replace Richard shox Papillon, Jason Kyojin Nguyen and Remy XTQZZZZ Konem in the roster. Cybersport.Metaratings.ru was the first to report that Vitality intends to part ways with Kyojin.
On 15 November, neL announced that shox could move to Team Liquid.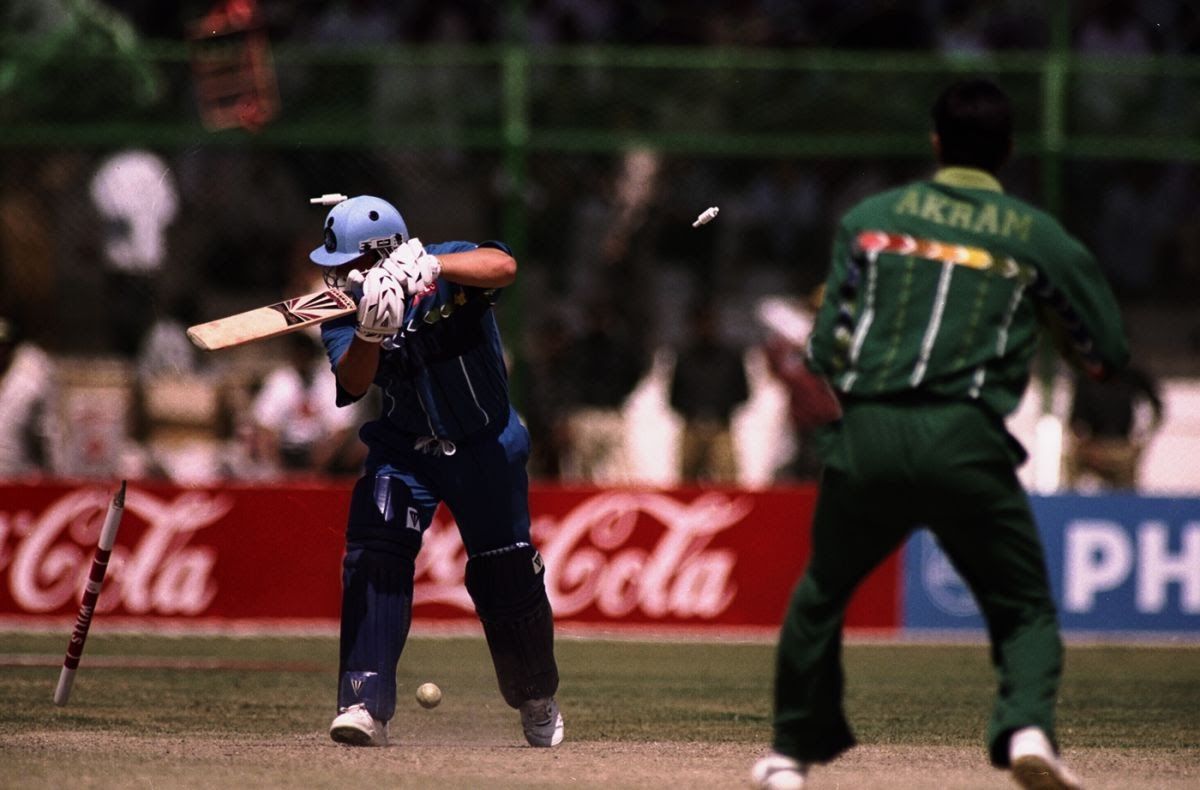 USA to co-host T20 World Cup 2024, Pakistan to host 2025 Champions Trophy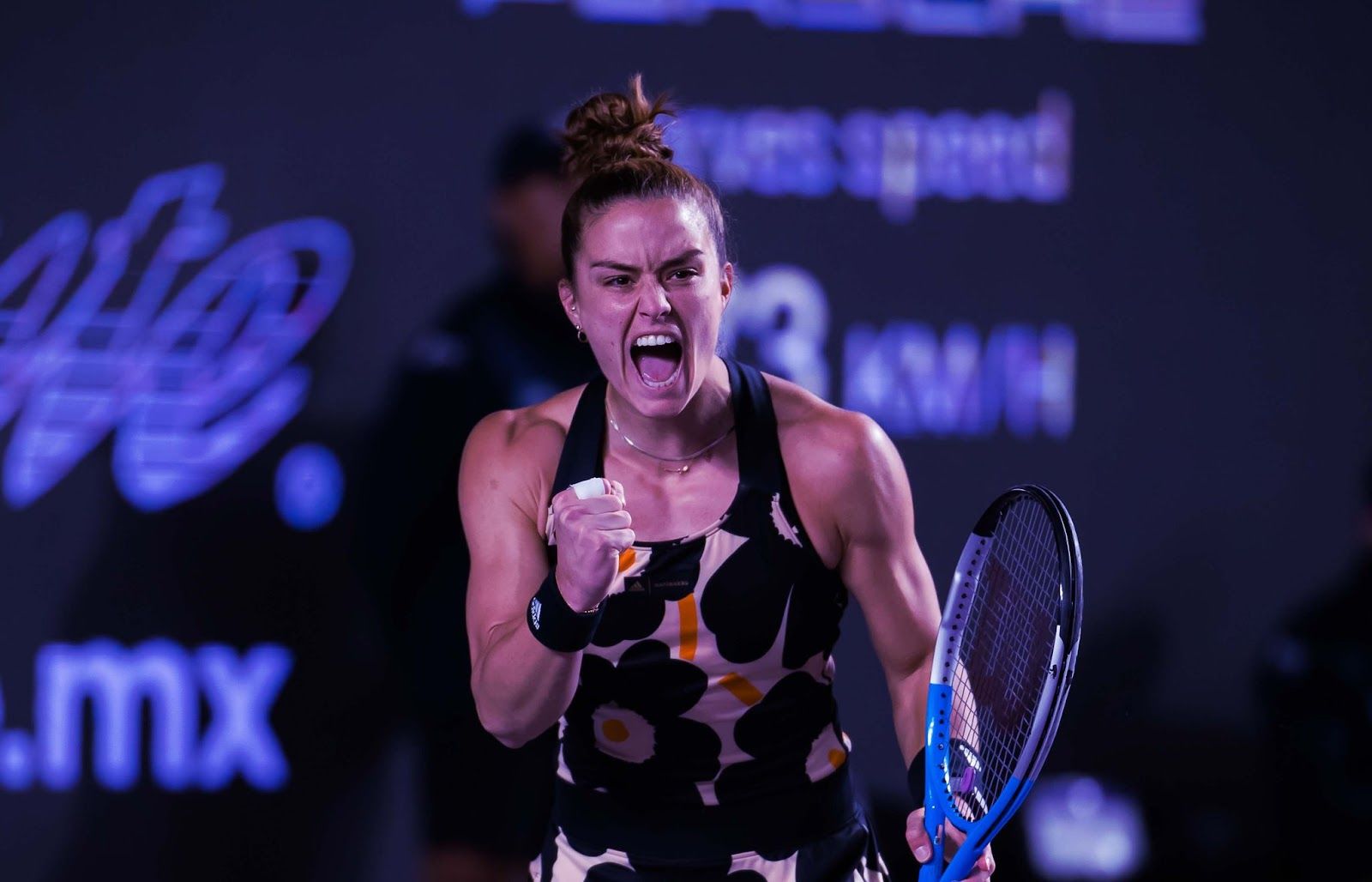 WTA Finals: Badosa vs Muguruza and Kontaveit vs Sakkari in Semis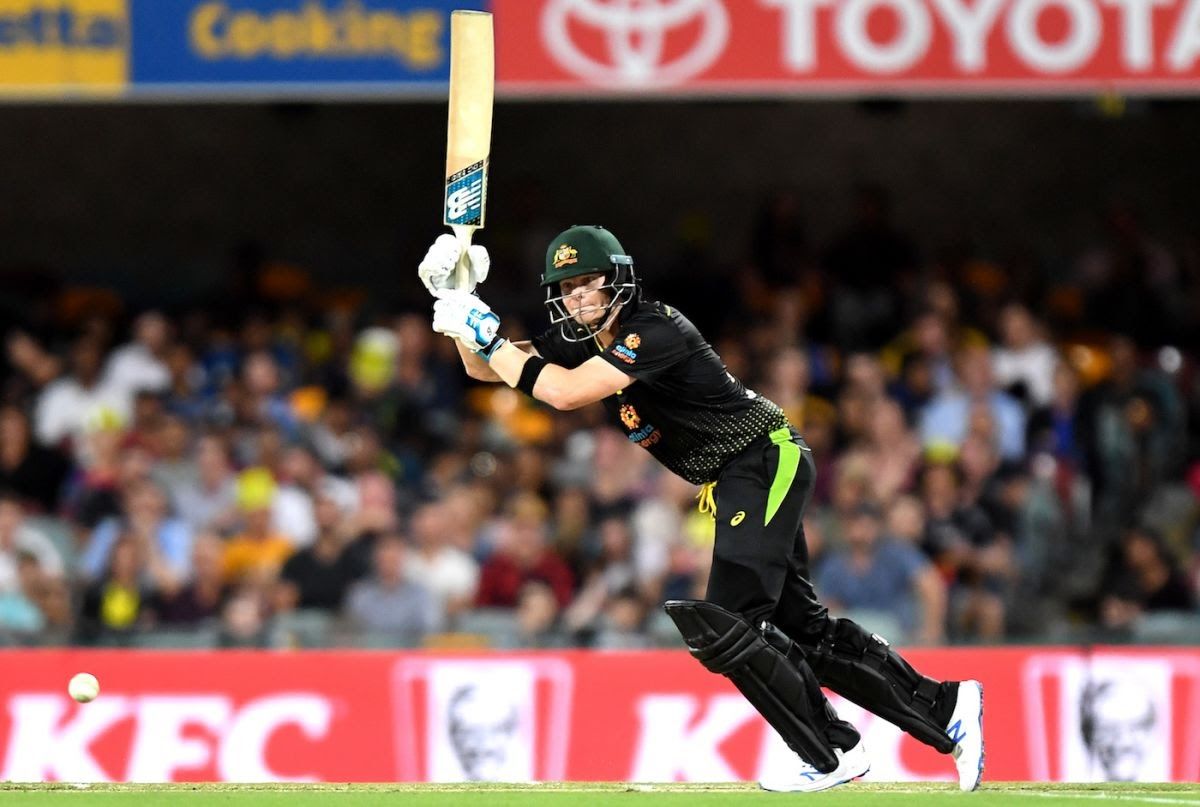 T20 World Cup 2022 final to be played in MCG