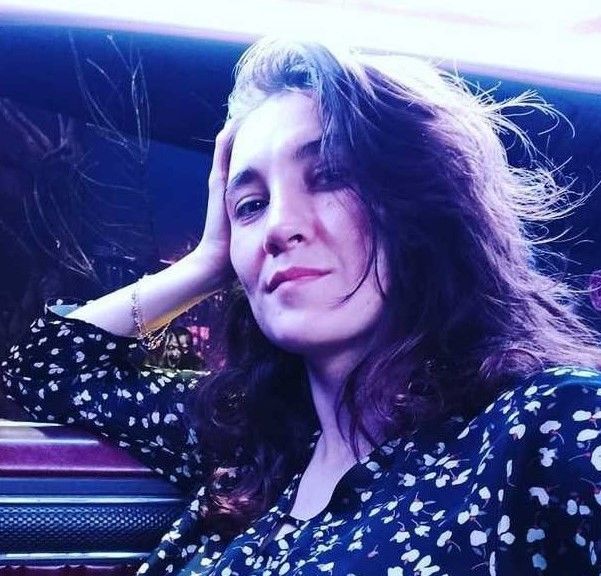 Former Natus Vincere coach Michailo Kane Blagin specially for Cybersport.Metaratings.ru shared his opinion on the BLAST Premier Fall Finals 2021 Natus Vincere versus Vitality.
- NAVI are the BLAST Premier Fall Final 2021 champions. Did you expect such a result before the tournament started?
I and even some of the fans of the teams participating in this tournament expected such a result.
- Born to Win had a winning streak of 20 on Nuke. Why do you think Vitality was able to beat them so severely?
Vitality is a very tough team, and if they can win the economic war against NAVI, it's very hard for our guys. That's the first reason. NAVI gave the second reason. The essence of the second reason is that the streak of victories on the Nuke pressured them psychologically, and that's why they pressured them.
- When will the Natus Vincere era end?
First of all, the NAVI era will depend on the guys themselves. For how long they can keep the top of their shape without being fed up with victories. Also, they are the best. I don't know anyone else who wants to be top 1 as badly as they do. The fun is just beginning!
BLAST Premier: Fall Final 2021 took place November 24-28 in Copenhagen at the Royal Arena. The winner was Natus Vincere, defeating the French from Vitality 2-1 in the final. The CIS organization received $225,000.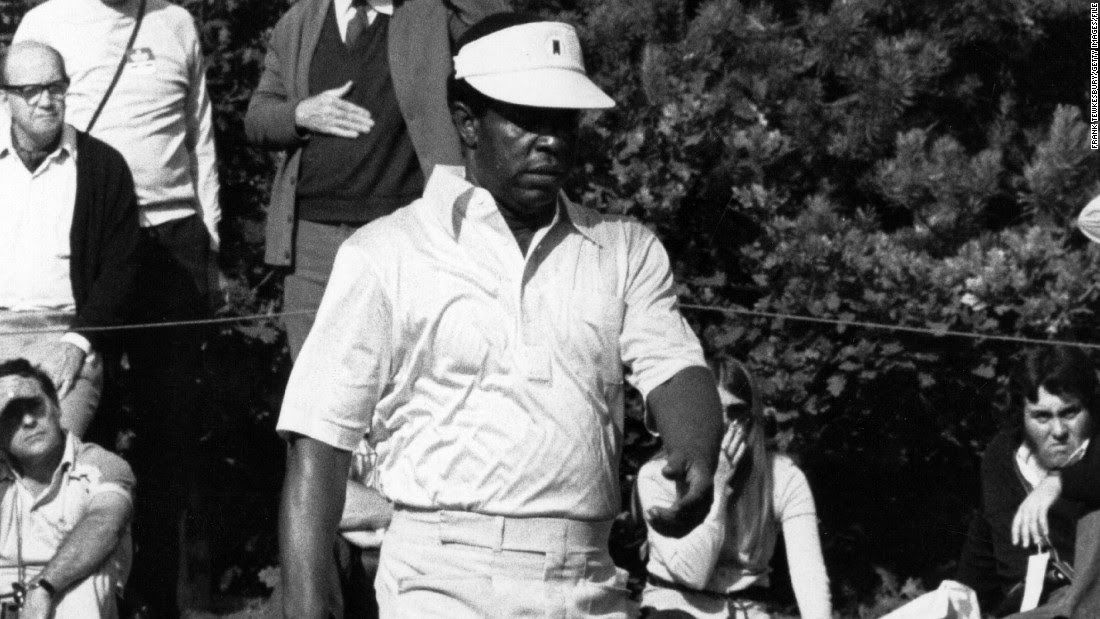 Golf: Master's tournament first-ever black player Lee Elder passes away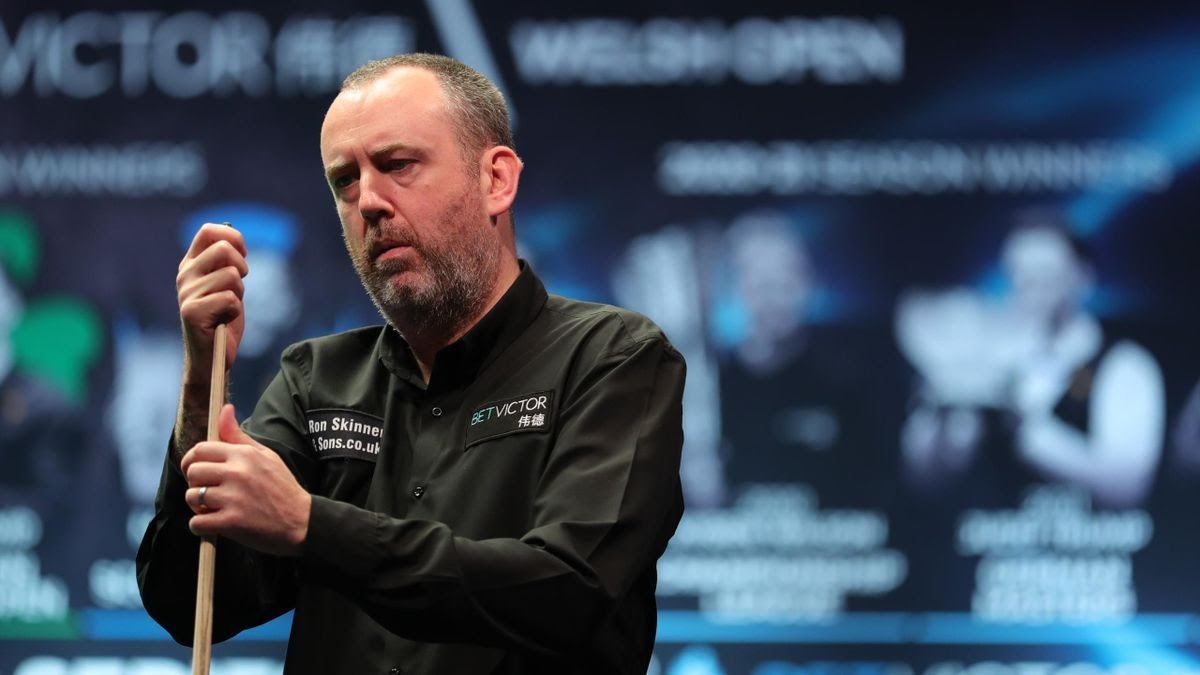 Snooker: Mark Williams falls asleep in chair during Anthony Hamilton defeat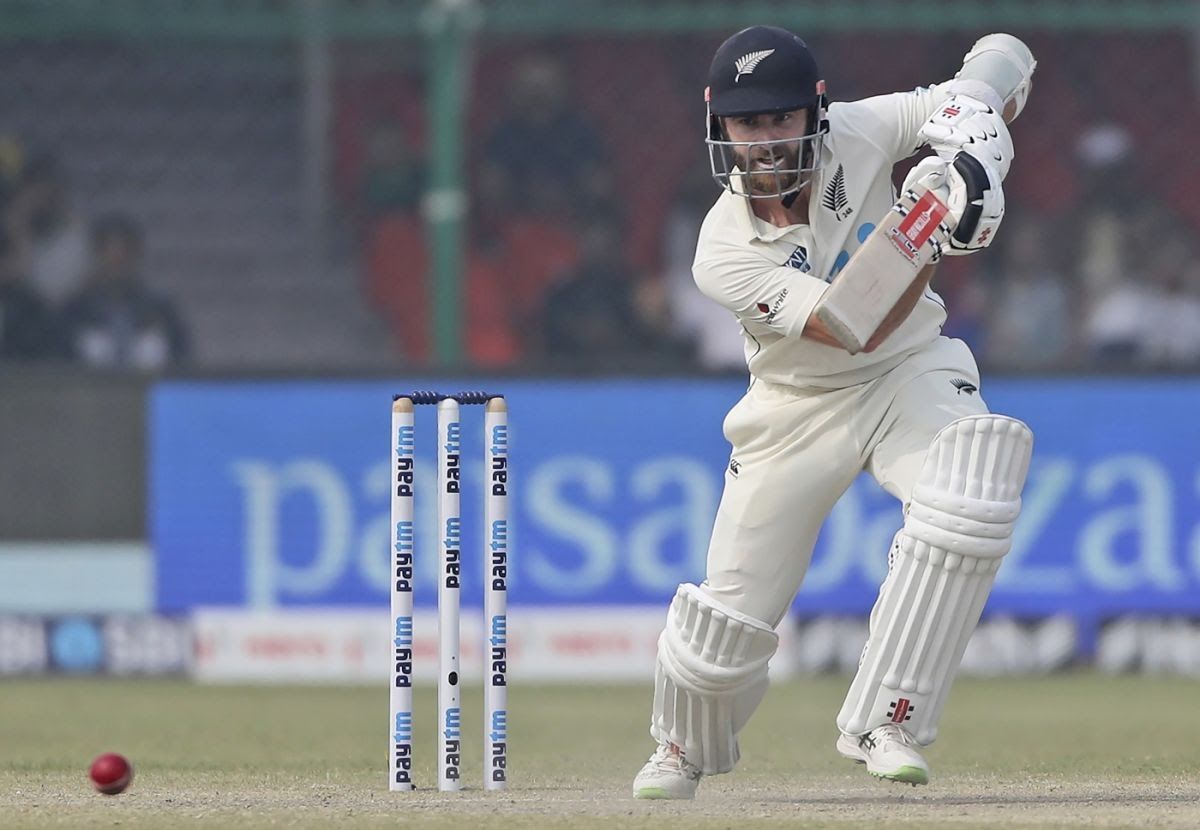 New Zealand eked out a draw in Test against India