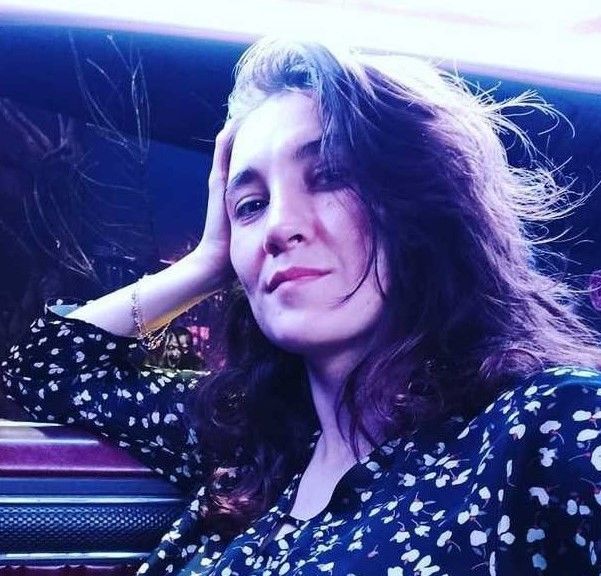 Former world chess crown challenger Sergey Karjakin shared his opinion in an interview with Metaratings.ru about the strengths and weaknesses of world champion Magnus Carlsen.
"Magnus is a balanced chess player with no visible weaknesses. He plays almost equally well both positional and combinational aspect. He is a good player in both boring endgame and in sharp attacking positions.
But he does have flaws. When he doesn't like what's going on in the tournament, he can be psychologically fragile. Magnus can be psychologically disoriented if something goes wrong. He loses his confidence and starts to act not as strongly as usual," Karjakin said.
Karjakin and Carlsen played a world championship match in 2016. They could not decide the winner after 12 games, so the fate of the title was decided in a tie-break, where the Norwegian was stronger.
The 57th title match in chess history between Carlsen and challenger Jan Nepomniashchy will take place in Dubai from November 24 to December 16.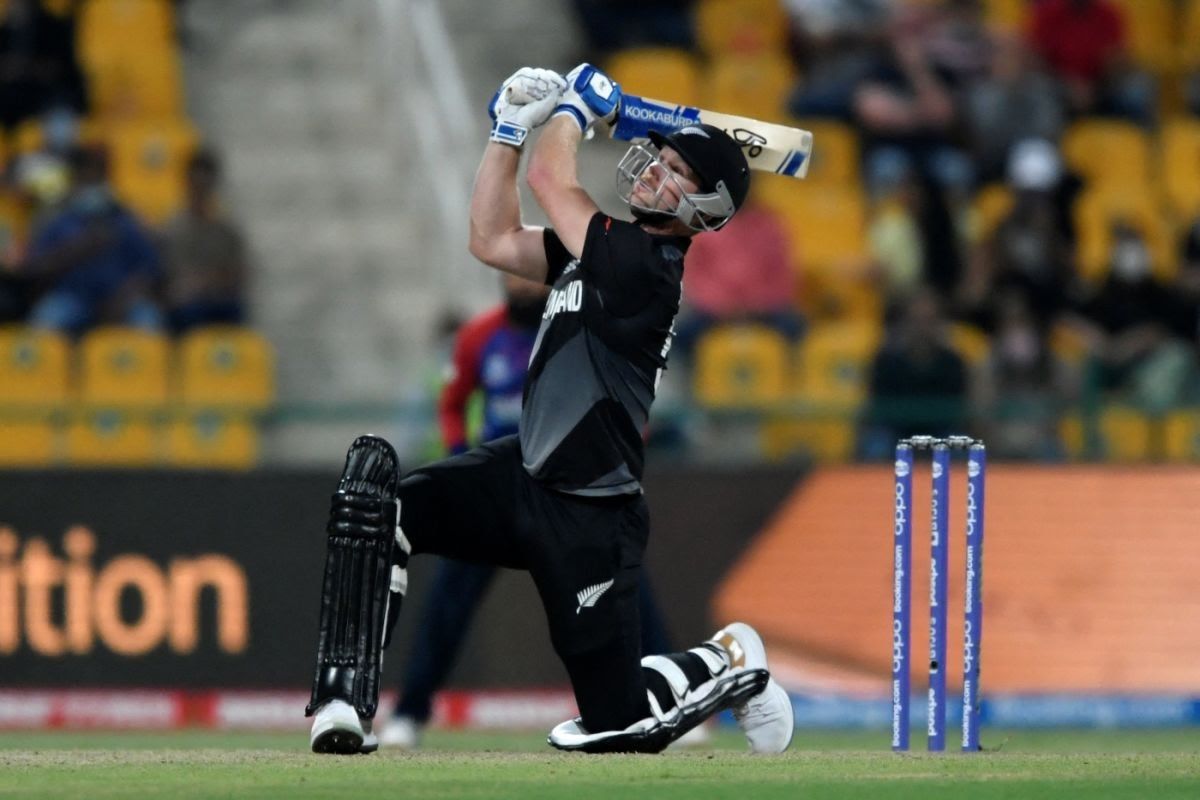 ICC T20 WC: New Zealand buries 2019 WC Final ghosts in thriller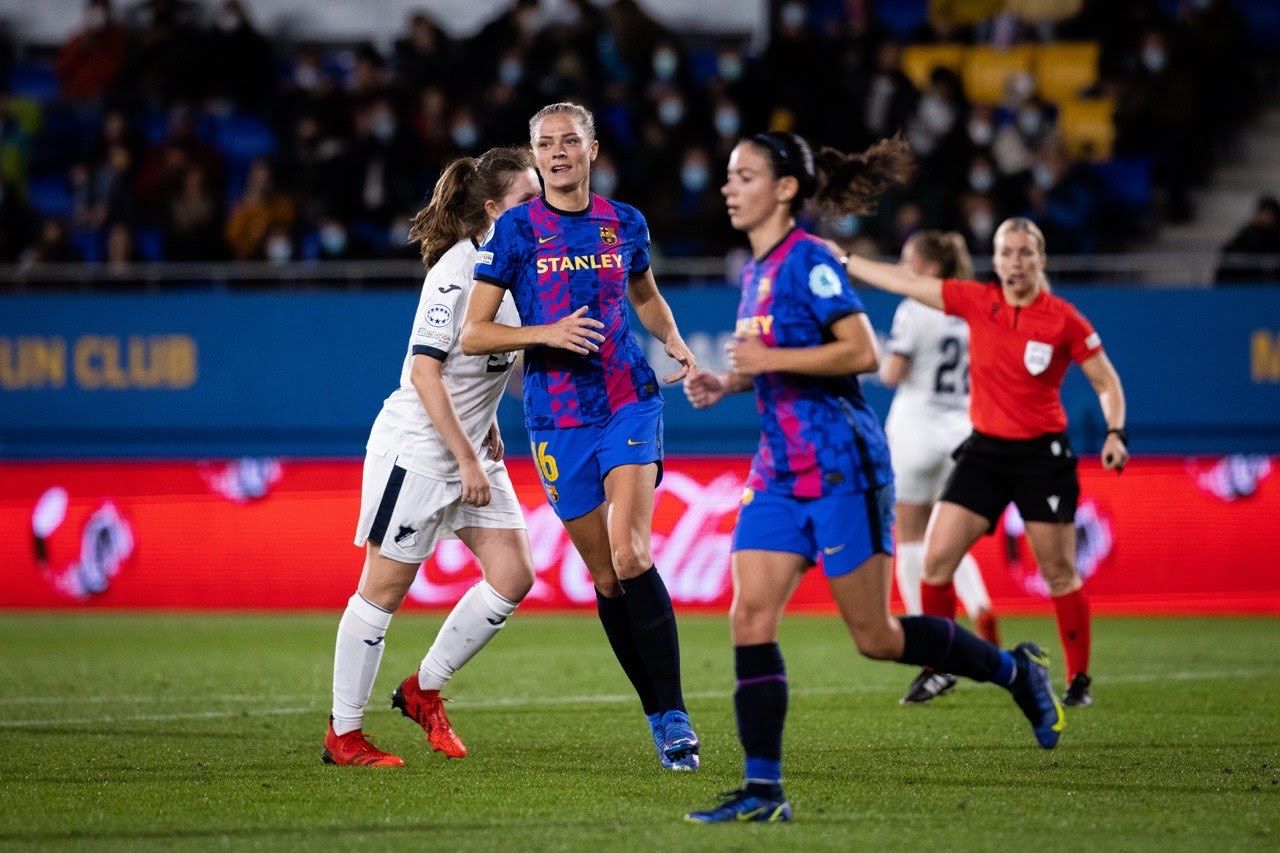 Women's Football: Arsenal scores five in win versus Koge, Barcelona wins too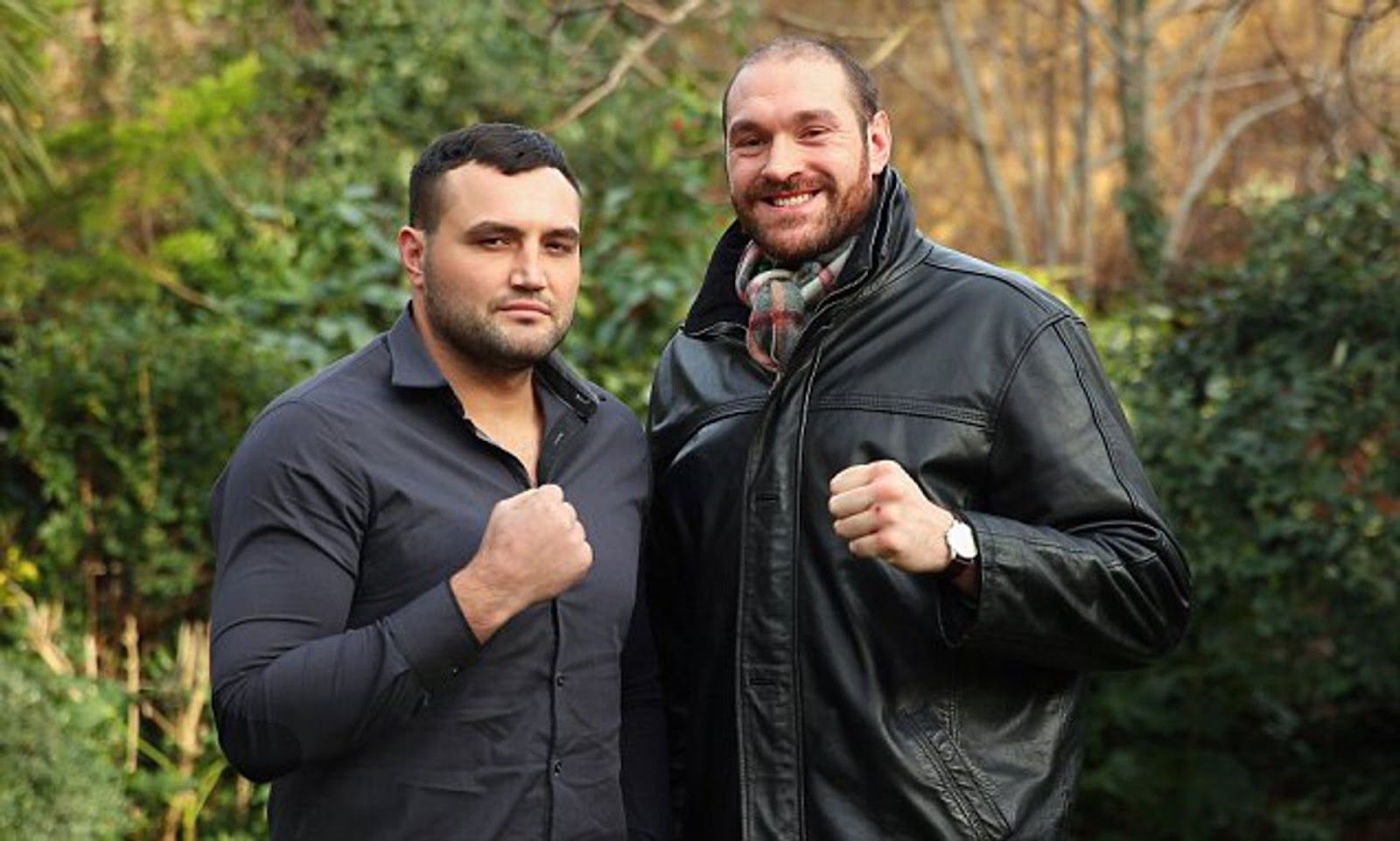 He had to have injections into both elbows: John Fury on son Tyson