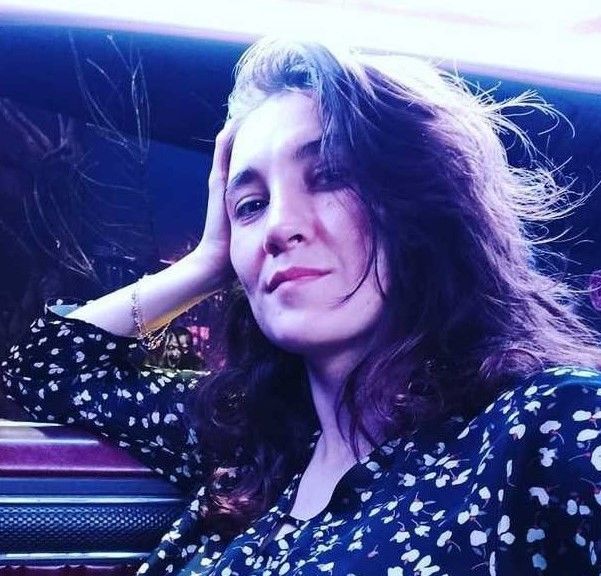 Former World Chess Championship challenger Sergey Karjakin shared his opinion about World Champion Magnus Carlsen in an interview with Metaratings.ru.
"He's already great! He is in the list of saints. He's already accomplished a lot. He's developed chess almost more than Karpov and Kasparov. Magnus has brought a lot of things to chess. Regardless of his age, he can be considered as one of the greatest champions of all time now, if not the greatest," Karjakin said.
Carlsen is the 16th (current) world chess champion. In 2013, the Norwegian won a match for the world chess crown against Viswanathan Anand. Then, he defended his title in 2014, 2016 and 2018.
The 57th world championship match in chess history between reigning champion Carlsen and Jan Nepomniaschy will take place in Dubai from November 24 to December 16.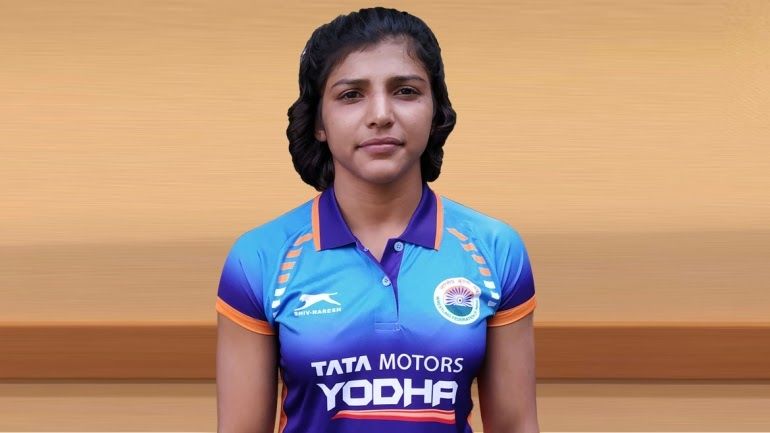 Wresting: Tragedy causes confusion as namesake U-23 bronze Medalist Nisha Dahiya thought dead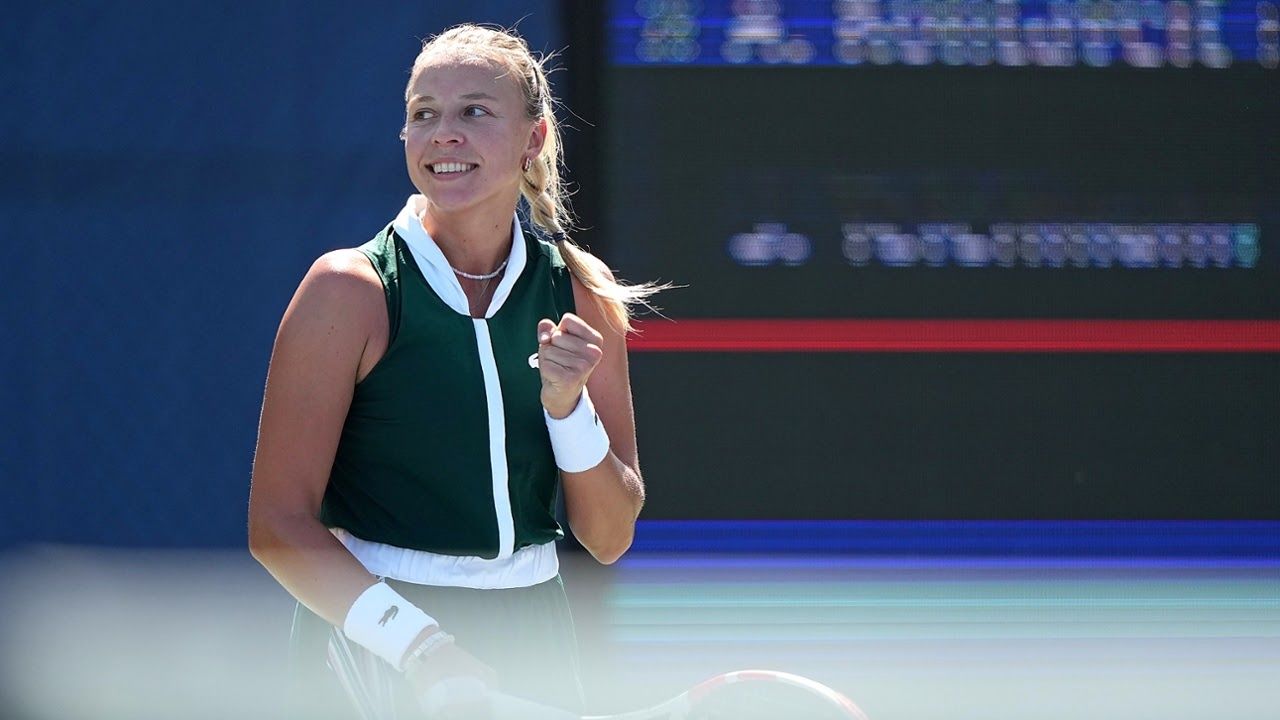 WTA Finals: Kontaveit pips Barbora Krejcikova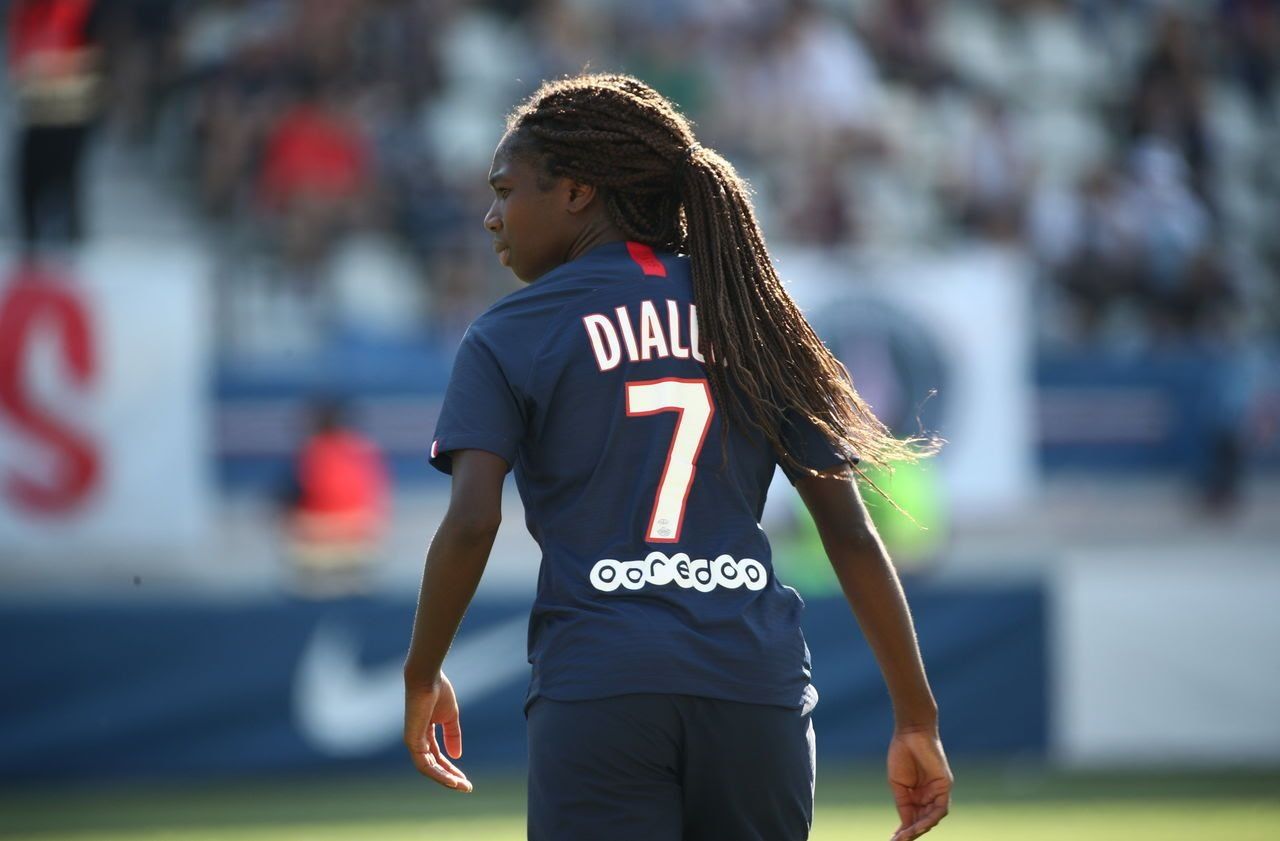 PSG's Aminata Diallo gets arrested for violence over teammate