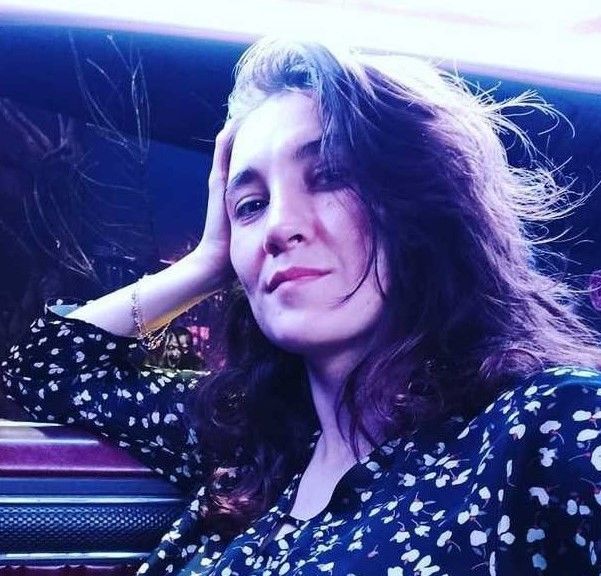 Former world chess crown contender Sergey Karjakin told Metaratings.ru in an interview why he didn't watch the series "The Queen's Gambit ".
"I didn't watch it as a matter of principle, because I don't like the mainstreams. Why I have to watch this show? I don't have to anything for anybody. But from what I've heard, it's just a pretty picture that has a little common with what's really going on.
I'd rather recommend people to watch the Magnus-Nepomniyashchiy current matches, or the previous ones with such a passion. It would be much more interesting to understand what's really going on in the chess world," Karjakin said.
The 57th world championship match in chess history between reigning champion Magnus Carlsen and challenger Jan Nepomniashchy will take place in Dubai from November 24 to December 16.
" The Queen's Gambit " has become the most popular mini-series in Netflix history. It has won 11 Emmy Awards and two Golden Globe Awards.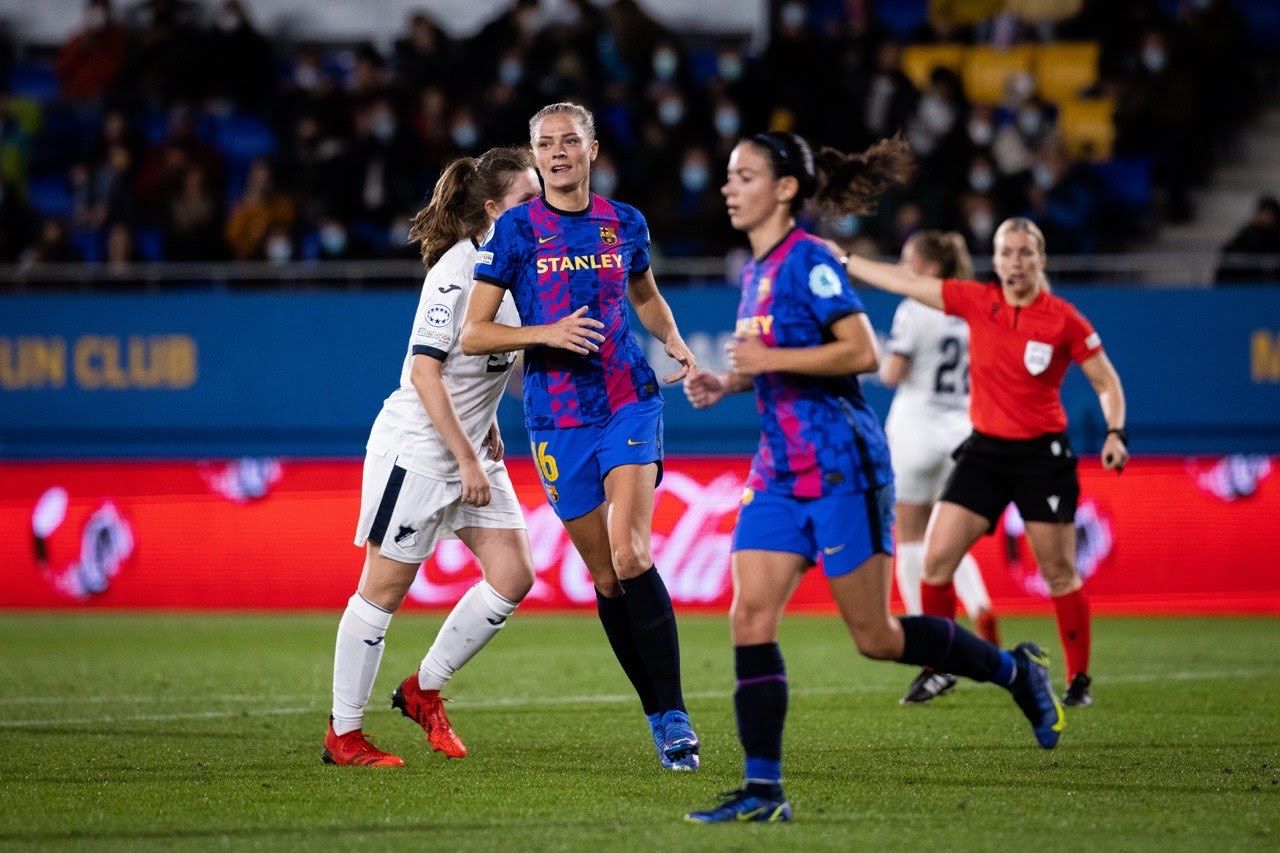 Women's Football: Arsenal scores five in win versus Koge, Barcelona wins too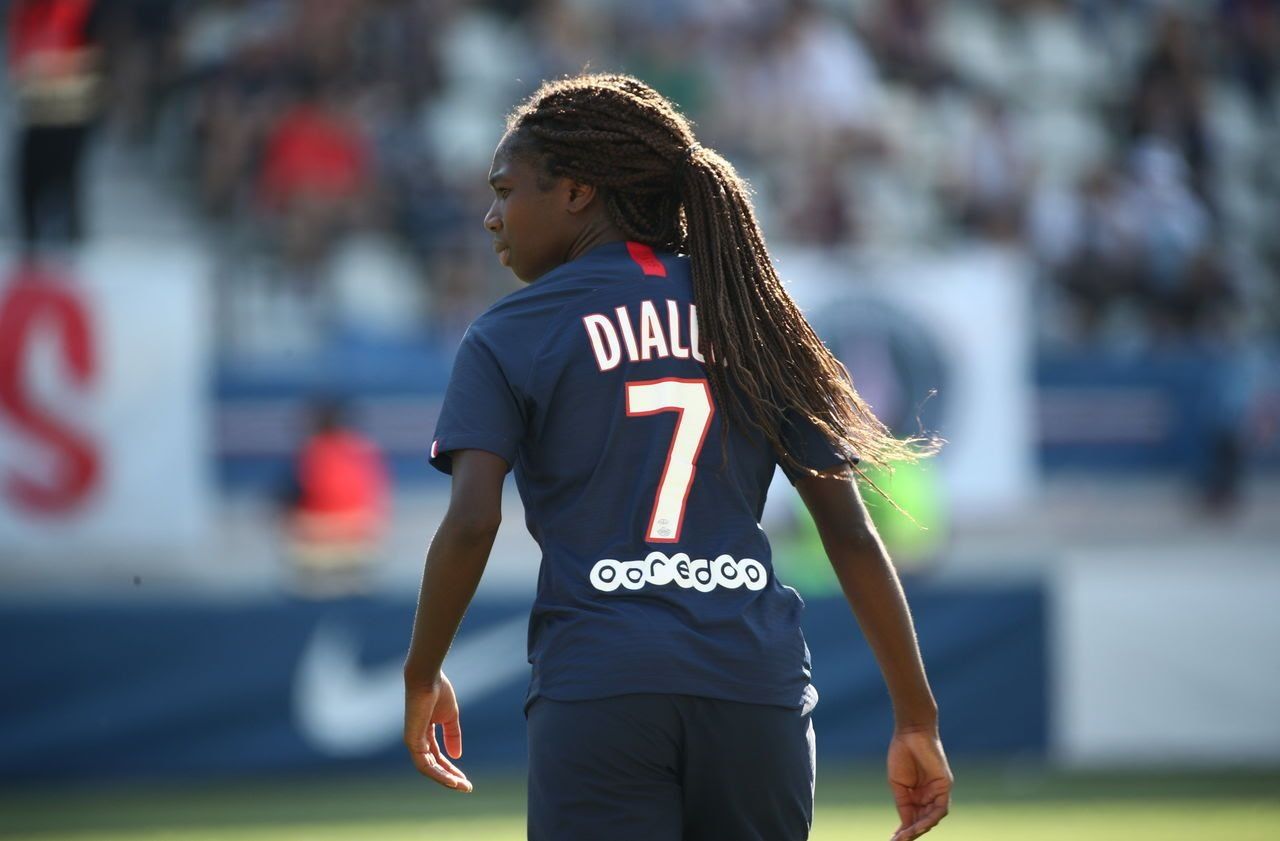 PSG's Aminata Diallo gets arrested for violence over teammate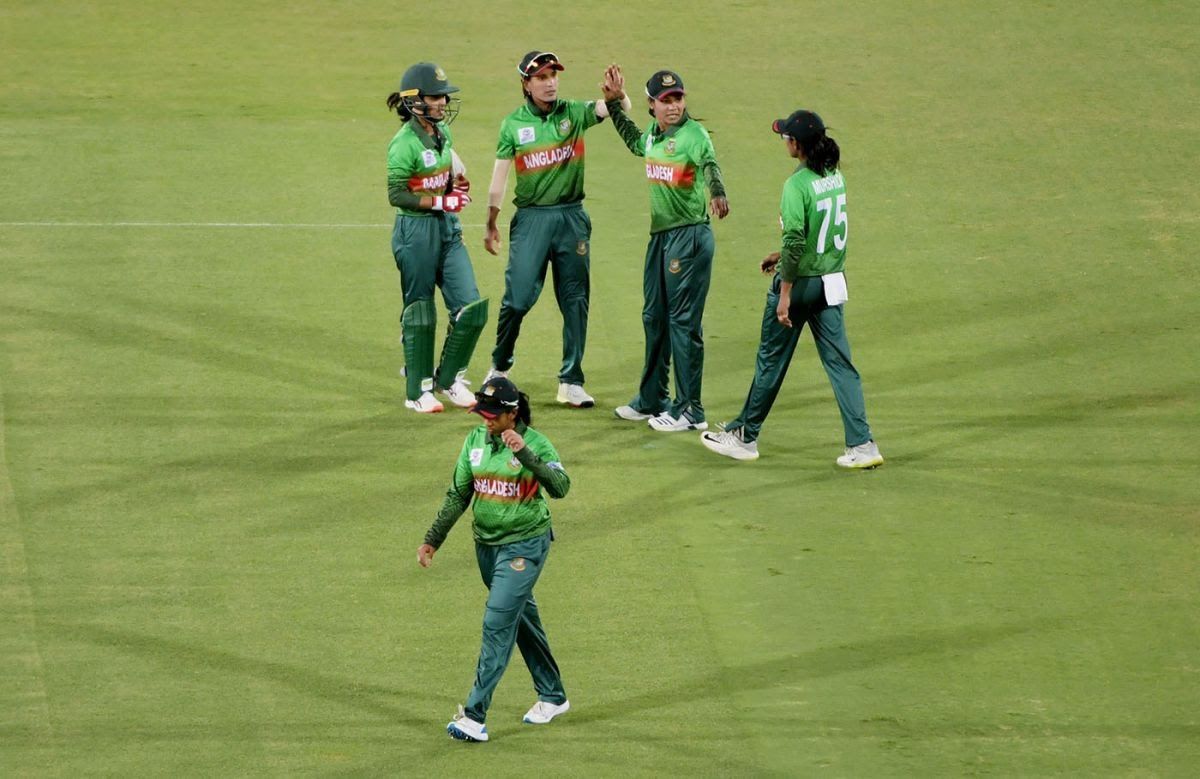 Women's Cricket: Bangladesh thoroughly dominates Zimbabwe