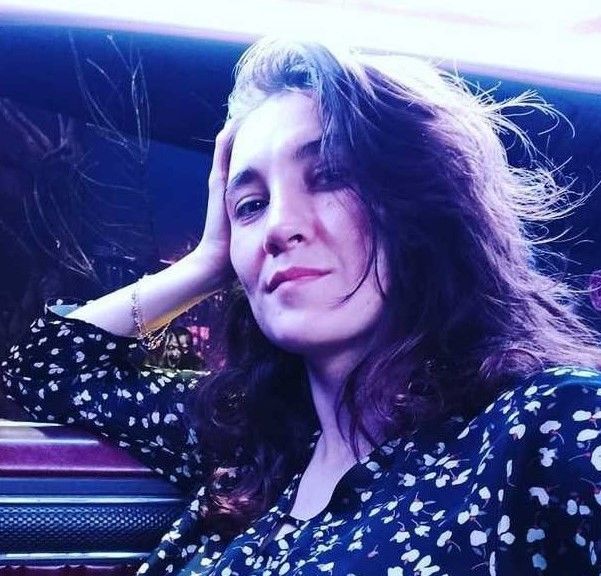 Former World Chess Crown challenger Sergey Karjakin told Metaratings.ru that Jan Nepomnyashchy will be an unpleasant opponent for Magnus Carlsen.
"Before that, Nepomniaschy was one of the most uncomfortable opponents for Carlsen. Jan used to beat him. This is true, half of the games were played by juniors. But, since 2011 Nepomniaschy had been winning two games on the black side. It goes to show that Jan is an unpleasant chess player for Magnus," Karjakin said.
The 57th title match in chess history between current world champion Carlsen and challenger Nepomniashchy will take place in Dubai from November 24 to December 16.
ICC T20 WC: Injury cloud hovers as Malik, Rizwan doubtful for Pakistan against Aussies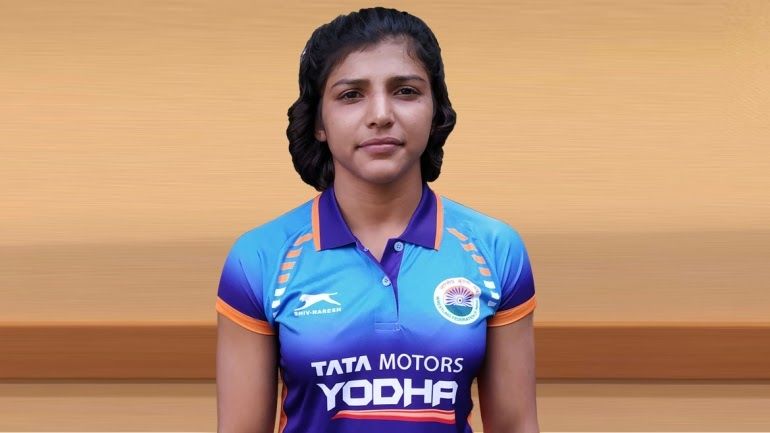 Wresting: Tragedy causes confusion as namesake U-23 bronze Medalist Nisha Dahiya thought dead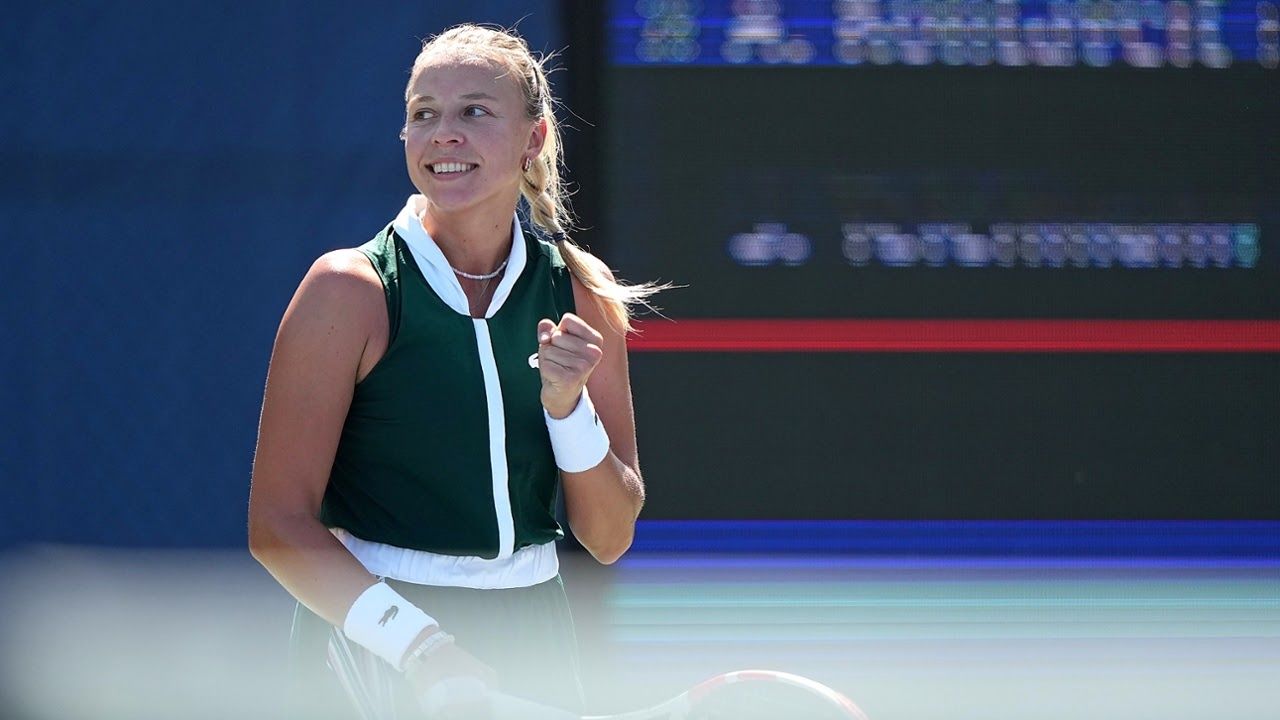 WTA Finals: Kontaveit pips Barbora Krejcikova