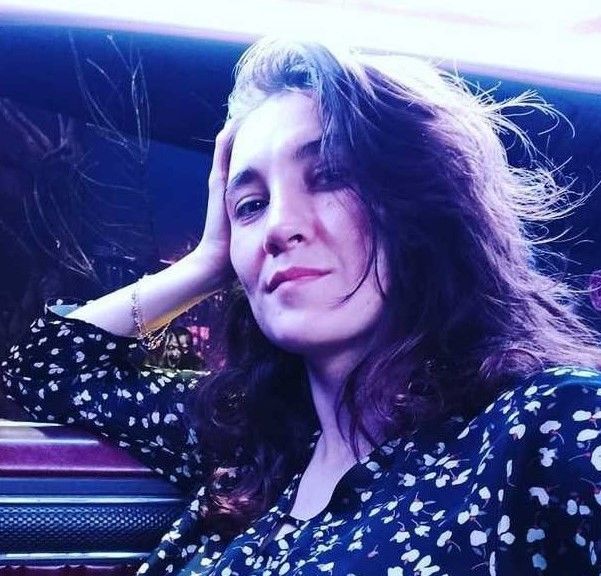 Carry at Nemiga Gaming Ilya Kiritych Ulyanov may become a Dota 2 player at Virtus.pro.
As Cybersport.Metaratings.ru found out, the Russian player is being tested with the main squad of "bears". Recently, the representatives of Virtus.pro admitted that the team has "out-of-game problems and the views difference on Dota 2, which do not allow it to reach the next level". Egor Nightfall Grigorenko and Vitaly Save-Melnik are in the first and fourth positions in the VP squad.
Possible Virtus.pro Dota 2 squad:
Ilya Kiritych Ulyanov;
Danil gpK~ Skutin;
Dmitry DM Dorokhin;
Vitaly Save- Melnyk;
Ilyas Kingslayer Ganeyev.
Kiritych has been on the pro scene since 2021. In March he became a member of Nemiga. He performed on DPC-2021 in its squad. On 30 October, Oleg Lodine Kvasha and Evgeny Heaven Ponamarev left the Belarusian team.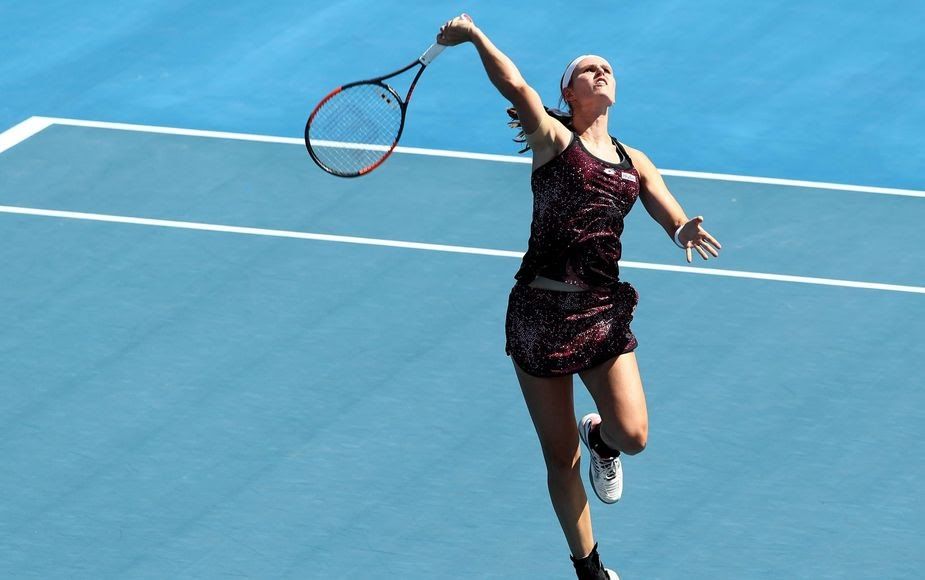 Argentina Open: Panna Udvardy and Anna Bondar get lop-sided wins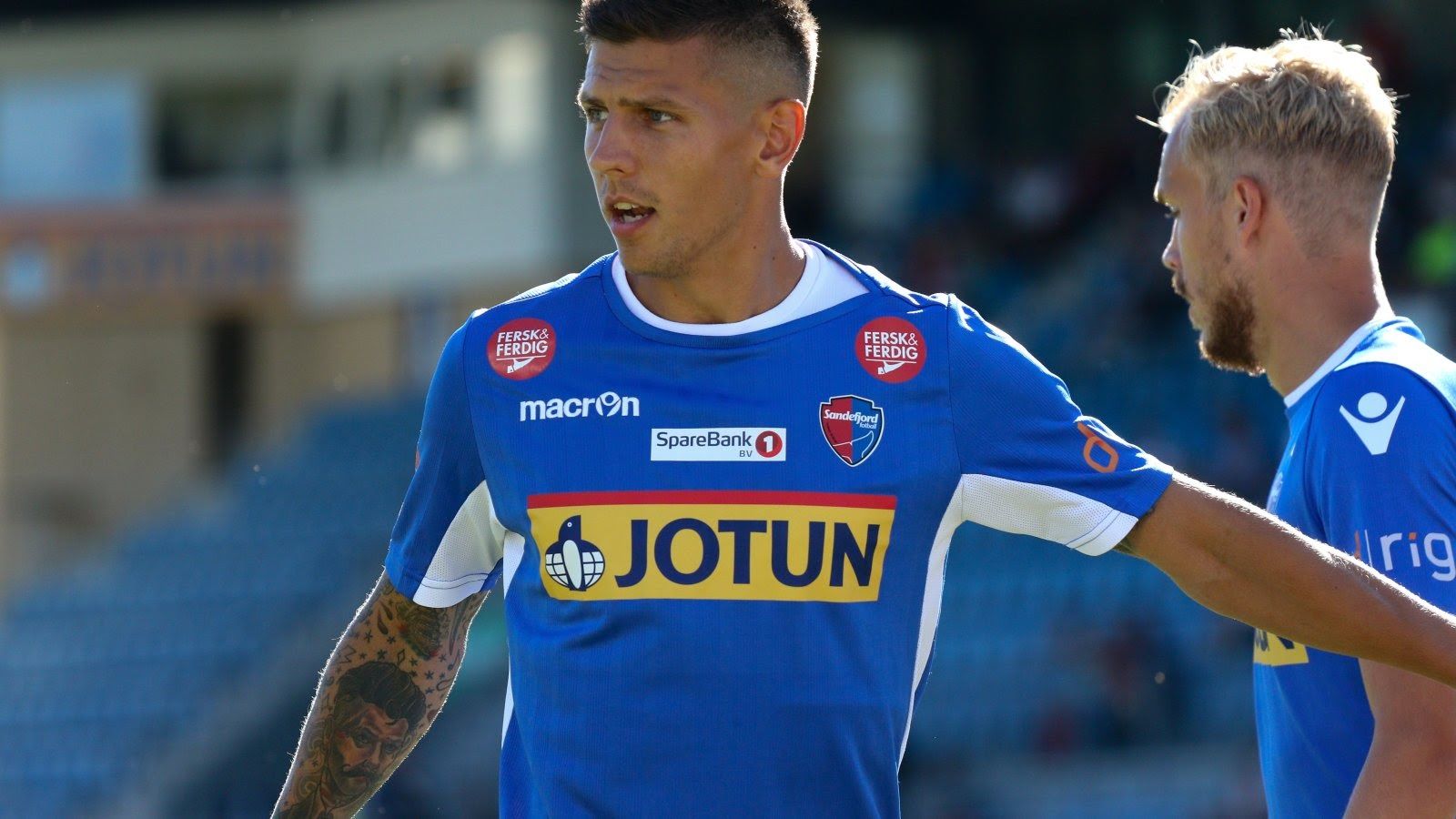 Icelandic midfielder Emil Palsson suffers cardiac arrest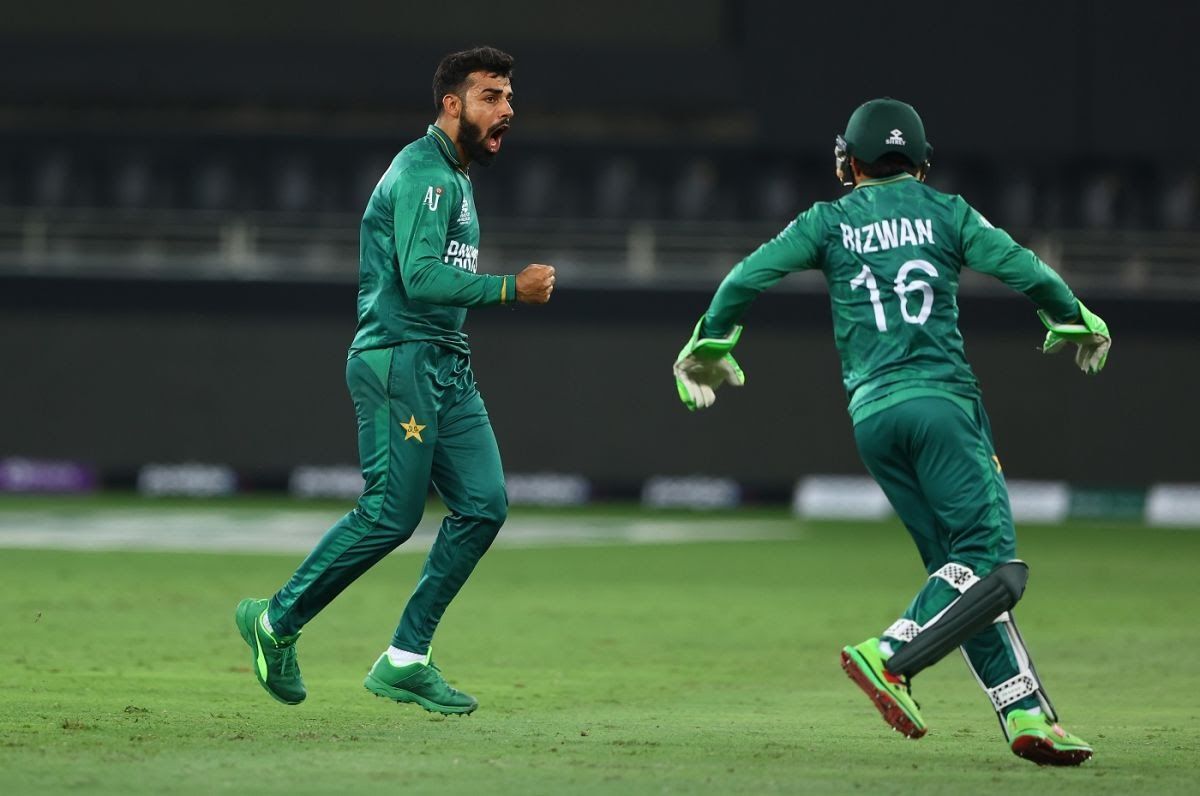 ICC T20 WC: Namibia to face on-song Pakistan