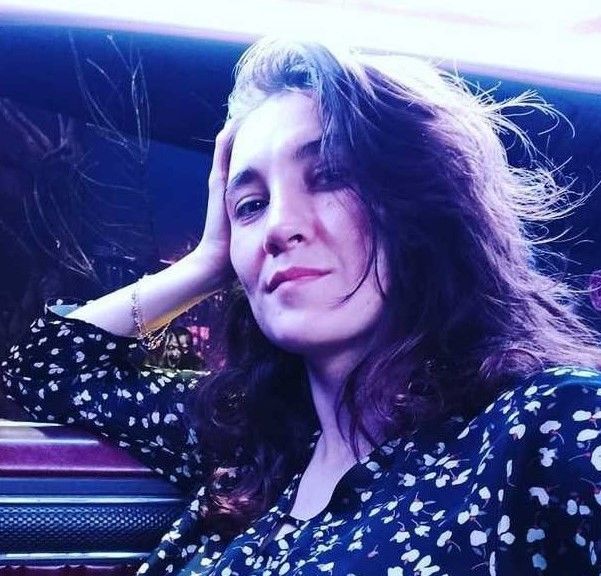 Russian Bellator semi-middleweight fighter Andrey Koreshkov told MMA.Metaratings.ru when his next fight in the promotion could take place.
After the fight with Rustam didn't happen, the organizers promised to make me fight in early 2022, but there were no specifications yet, and they haven't announced the opponent's name. I hope that I will have the opportunity to perform at one of their first tournaments in the new year.

Andrey Koreshkov
Koreshkov's fight with Rustam Khabilov, scheduled for Bellator 269 tournament in Moscow in late October, was canceled due to the illness of his opponent.
Koreshkov had his last fight against American Sabah Homasi in August of this year at Bellator 264 tournament. In this fight, the Russian fighter won by the unanimous decision of the judges. He has 24 wins and four defeats.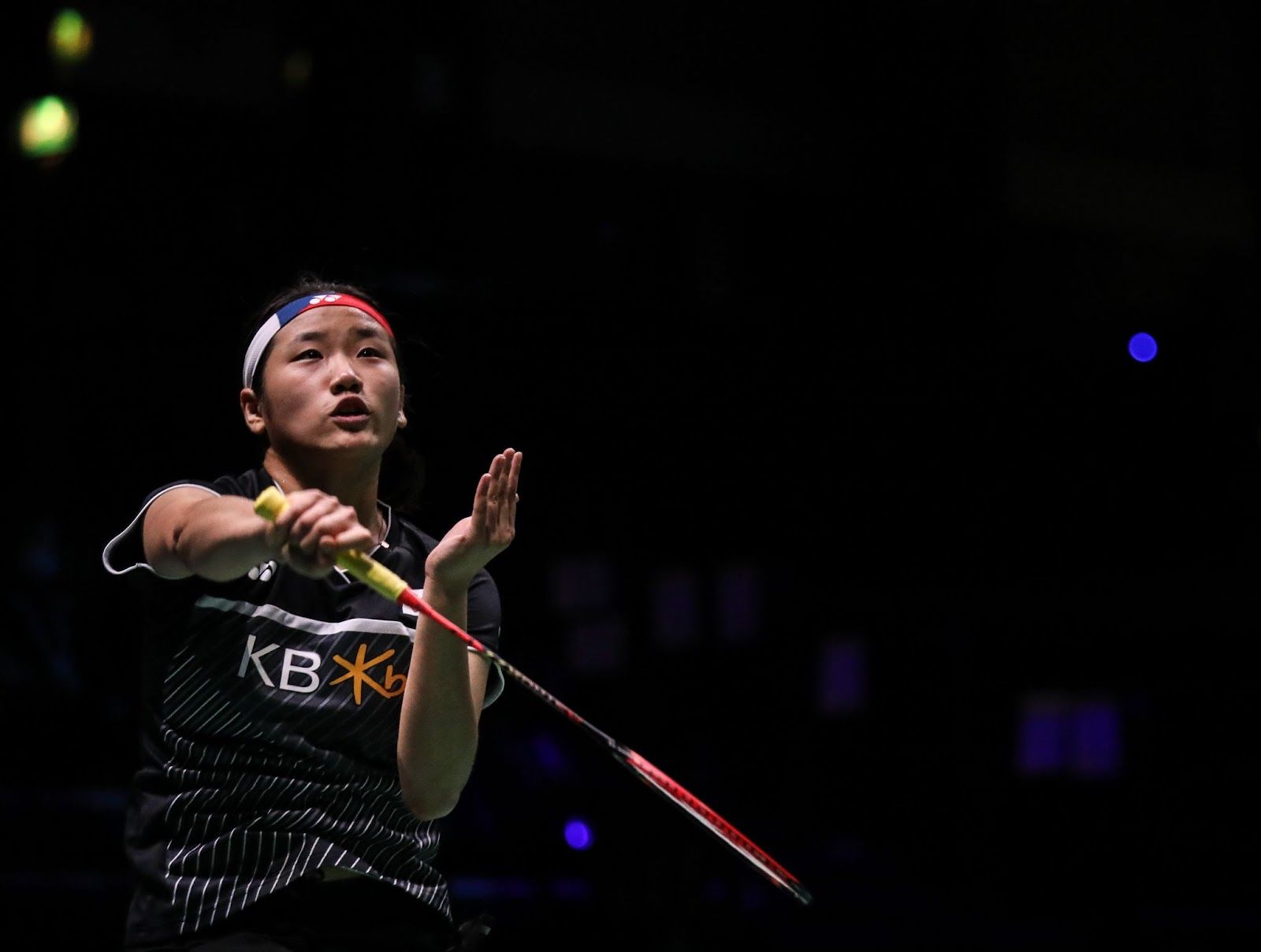 Badminton: An Seyoung claims the World Tours title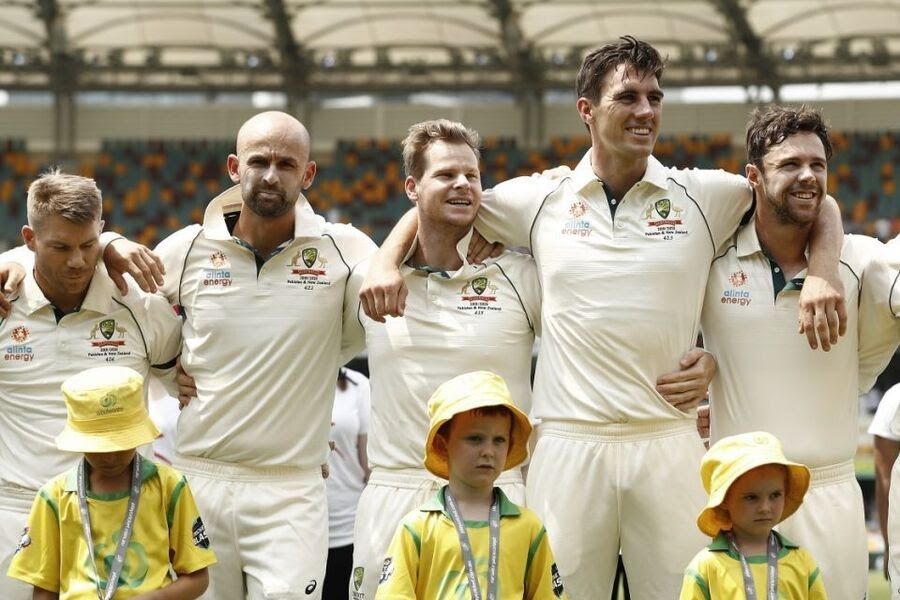 The Ashes: Australia names its squad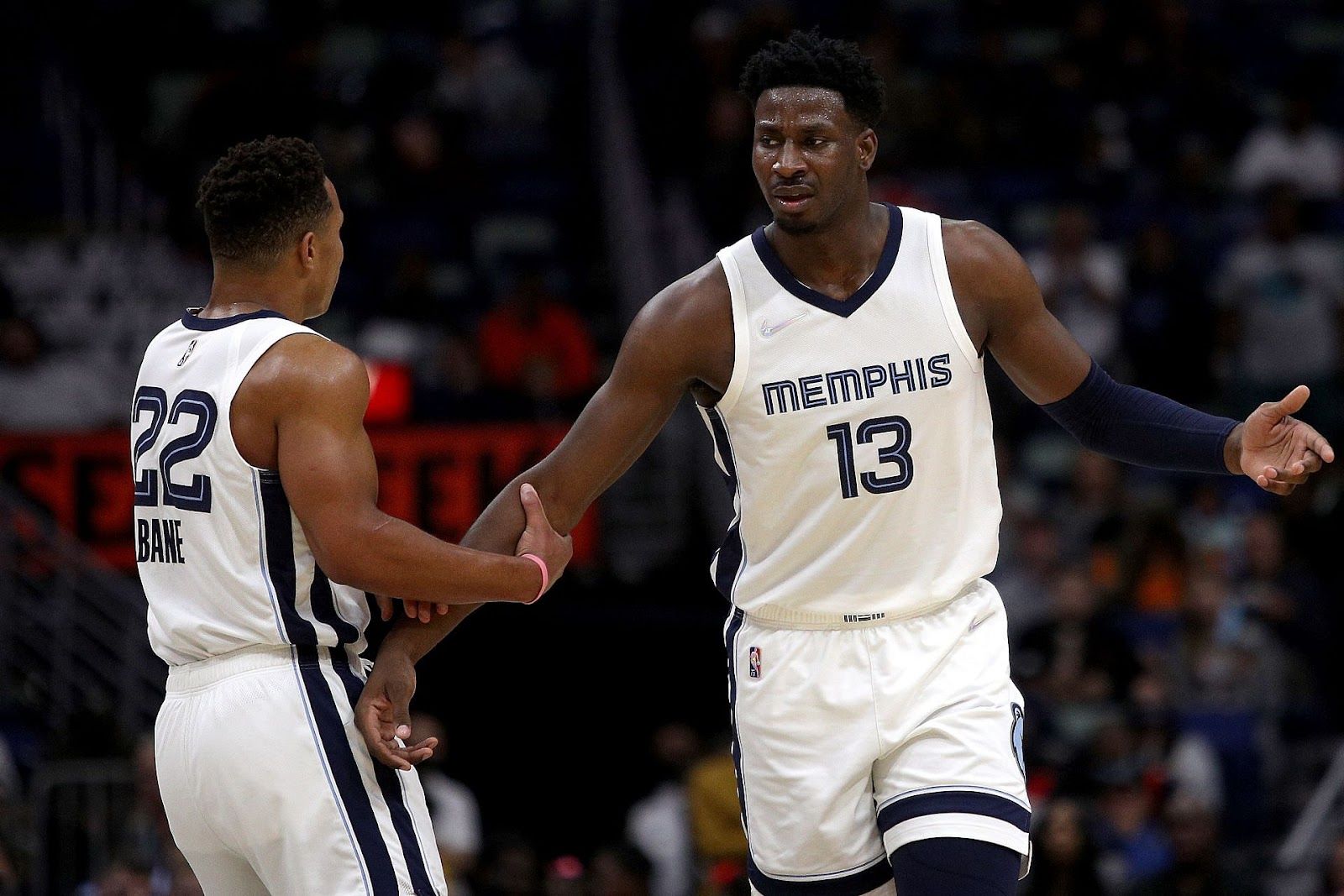 NBA Betting News: Hornets are hurt right now, Grizzlies rolling without Morant