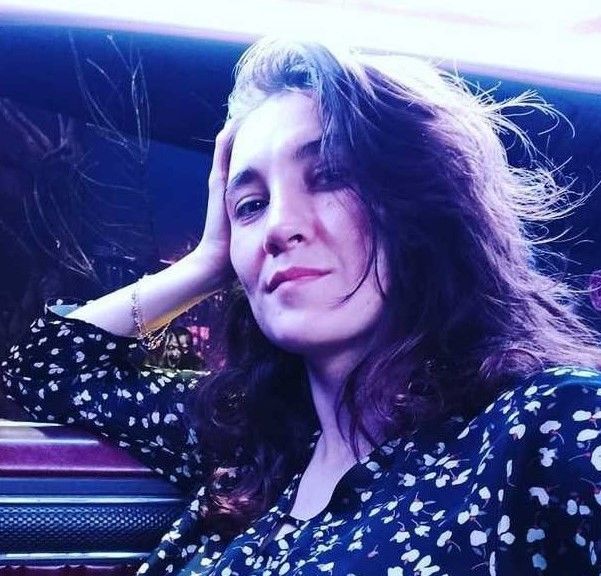 Anatoly liTTle Yashin, the former coach of forZe in CS:GO, gave special interview to Cybersport.Metaratings.ru on the following topics: Why he left forZe?; The failure reasons at RMR and the chances of CIS teams at the major.
- Quite recently, there was an announcement that you have left your "home", forZe to be precise. What was the reason?
- The unsatisfactory results of the team were the reason. We didn't make it to the majors.
- Also, apart from you, two more players left. What was the decision process of expelling them?
- It was known beforehand that FL1T was leaving to join VP. I can't say anything about almazer because he was kicked together with me.
- What are your plans for the rest of your career?
- I have a couple of offers from different organizations, I think you will hear about that soon.
- You didn't play well at the decisive RMR. What went wrong?
- Lack of team preparation due to the illness of two players. We could not get together at the boot camp. Also, there's the mental factor because of the news of Fleet's quitting.
- Looks like after the loss your team and you had a long conversation. What did you talk about?
- Actually, I said, that I`m quitting the team after the lan in Albania and that`s all we talked about.
- Today it is known that Fierce is replacing you and Norwi is replacing FL1T. Do you think this is a good decision? Who will be the fifth player?
- The fifth one is Shalfey. As for Fierce and Norwi, only time will tell. They received an invite to DreamHack. After that everything will be more or less clear.
- What kind of relationships you are with the organization? You were there for a long time, after all.
- Everything is fine. MegioN and I remained on friendly terms. You should be able to distinguish between work and real life.
- To sum it up, comment on each CIS team performance at the upcoming major, who will make the playoffs, etc.
- I think Na`Vi will lose in the semifinals. Gambit will make the playoffs, and then you can judge from the grid. I'll trust that VP will surprise us, because they took FL1T for a reason. I believe that Team Spirit and Entropiq will not make playoff.
PGL Major Stockholm 2021 will take place from October 26 to November 7 in Stockholm. 24 teams will compete for a discipline record $2 million US dollars prize.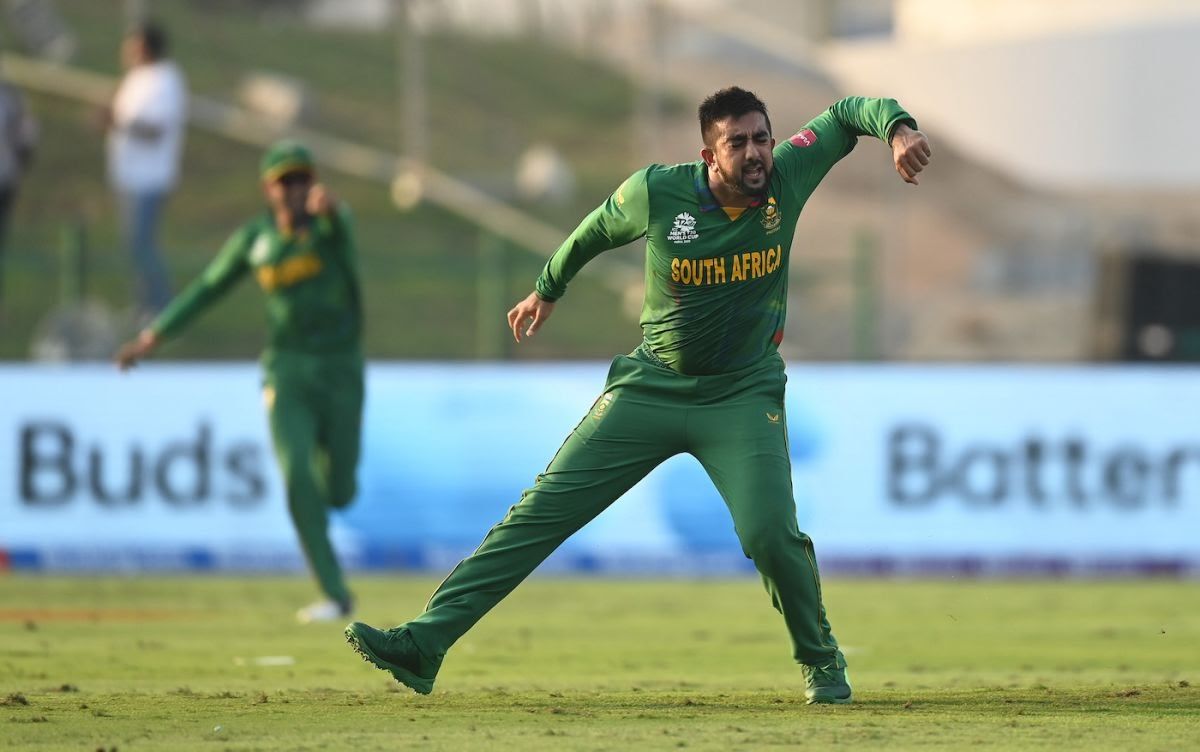 ICC T20 WC: South Africa and West Indies clash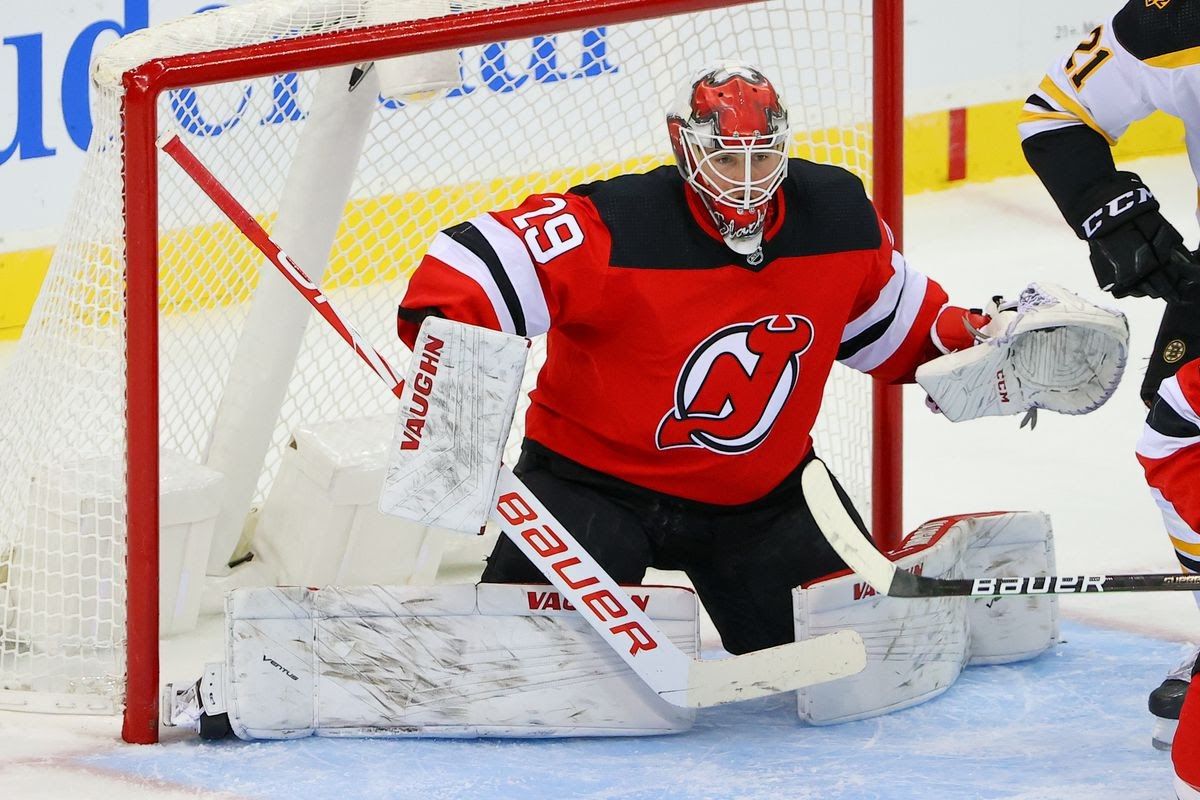 NHL: Mackenzie Blackwood receives first vaccination jab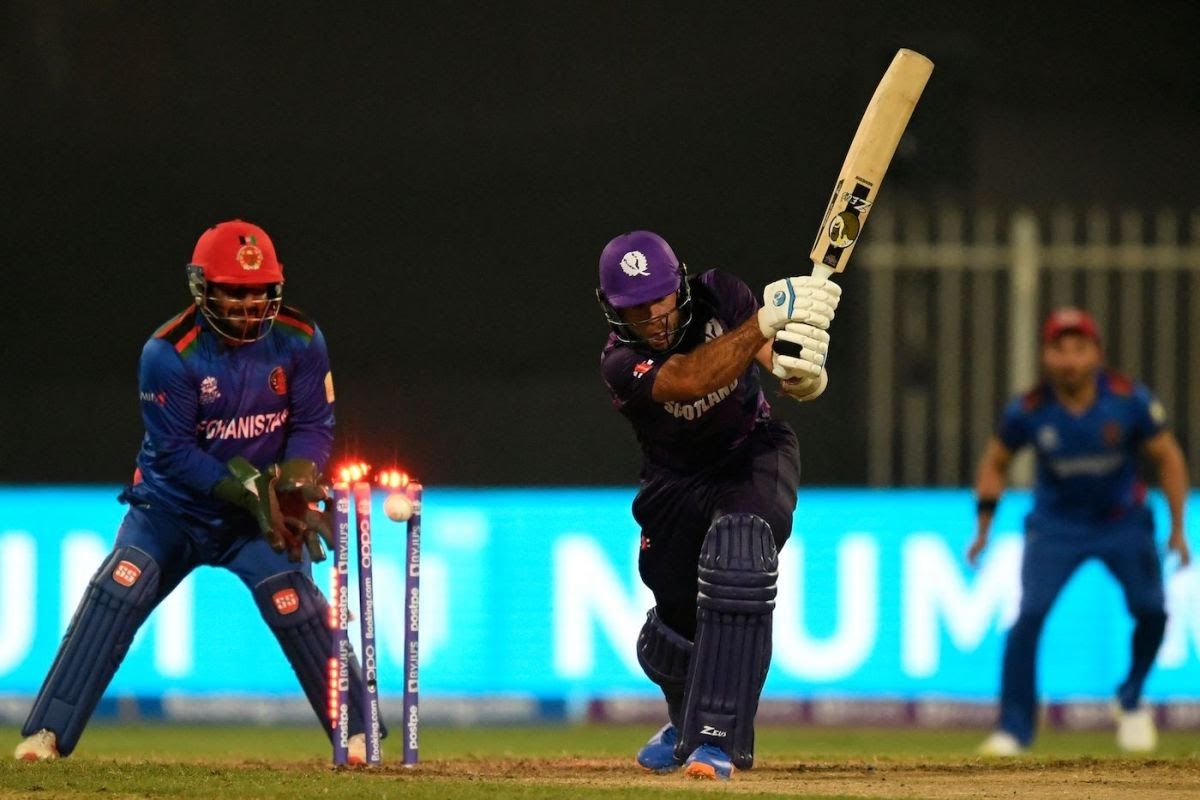 ICC T20 WC: Afghanistan blows away Scotland