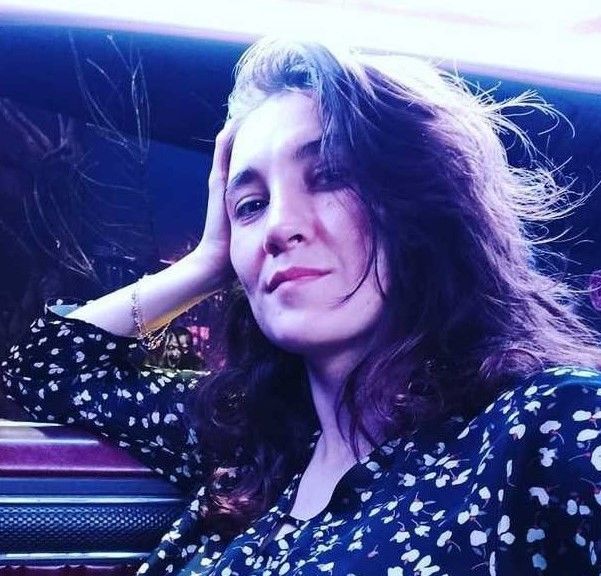 WBO International world champion in the first middleweight category Magomed Kurbanov in an exclusive interview for META MMA, talked about his meeting a promising UFC newcomer Muhammad Mokayev and evaluated his prospects in the world's leading promotion.
I met him three years ago, and he was already dreaming about the UFC. That was his dream come true. The kid's been going to the UFC for a long time, and he's got it. I'm happy for him. He's a good guy! Believe me, he will be a superstar in the UFC. I met him at a training camp in Thailand, where we trained under the same trainer Johnny Boy. He's a good boxing trainer. He was pulling up the rack, and I was doing everything I normally do. He's got a good perspective. Muhammad is a young and talented fighter, very hard working, and has a great wrestling background, but fights well in the stance. I think he's interested in the league for future promotion.

Magomed Kurbanov
On December 11, Ekaterinburg Kurbanov will defend his WBO International title in a fight against Patrick Teixeira of Brazil.
Kurbanov had his last fight against British fighter Liam Smith in May of this year. The Russian boxer won this fight by the unanimous decision of the judges. Kurbanov scored 22 wins (13 KOs) and has no defeats.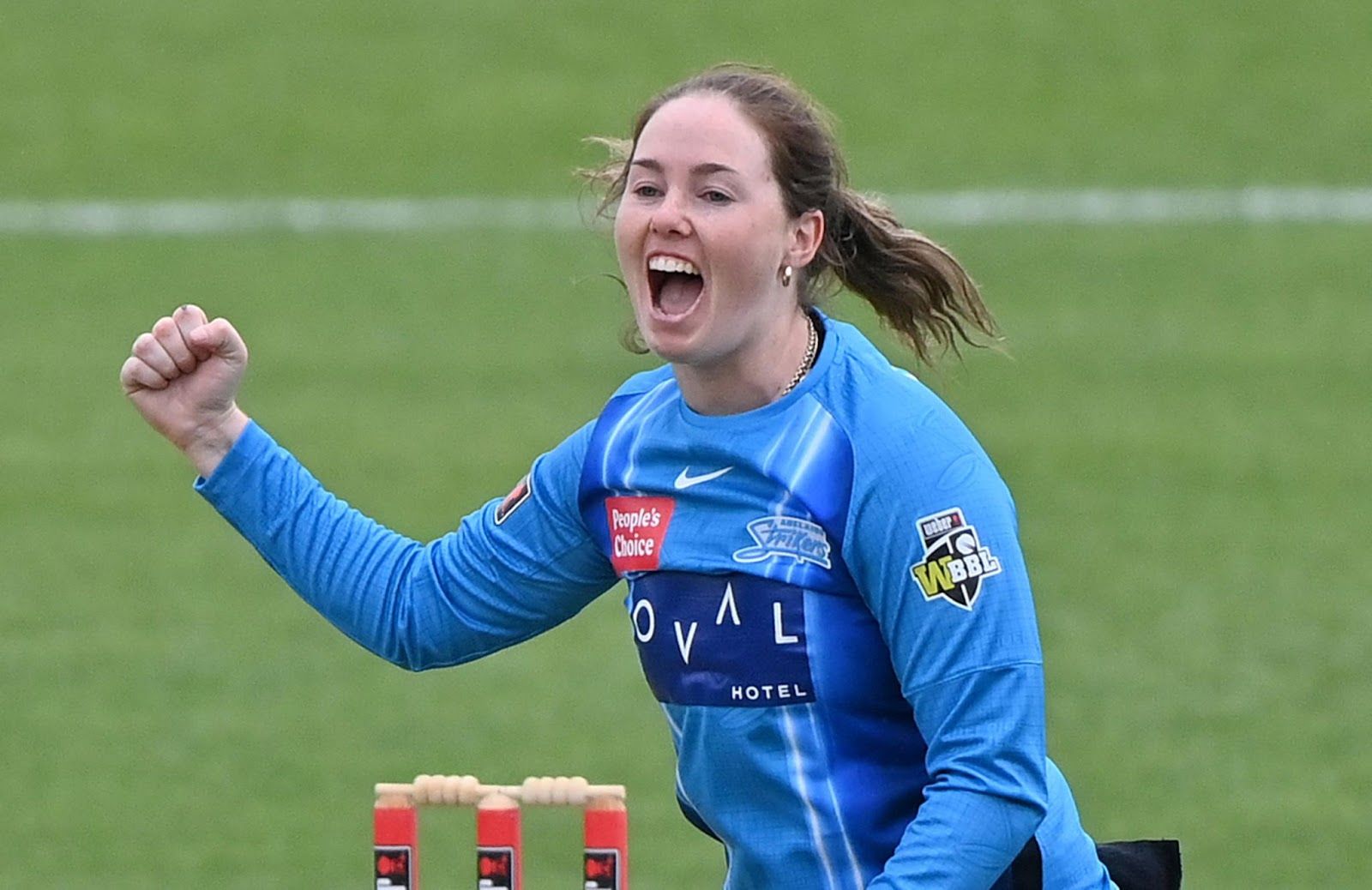 WBBL: Amanda Jade-Wellington propels Strikers to Challenger game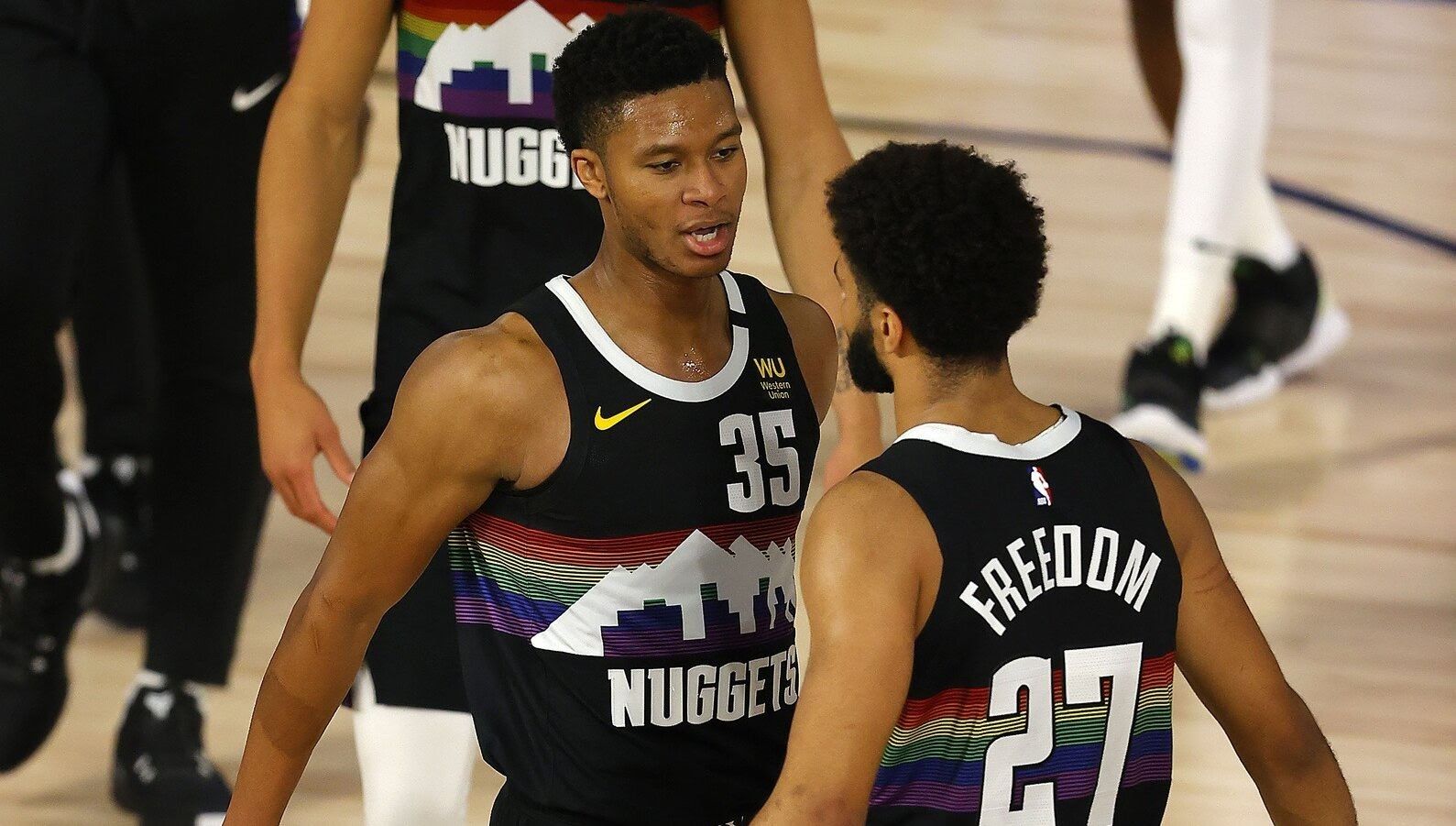 NBA: PJ Dozier can potentially miss the rest of the season due to an ACL tear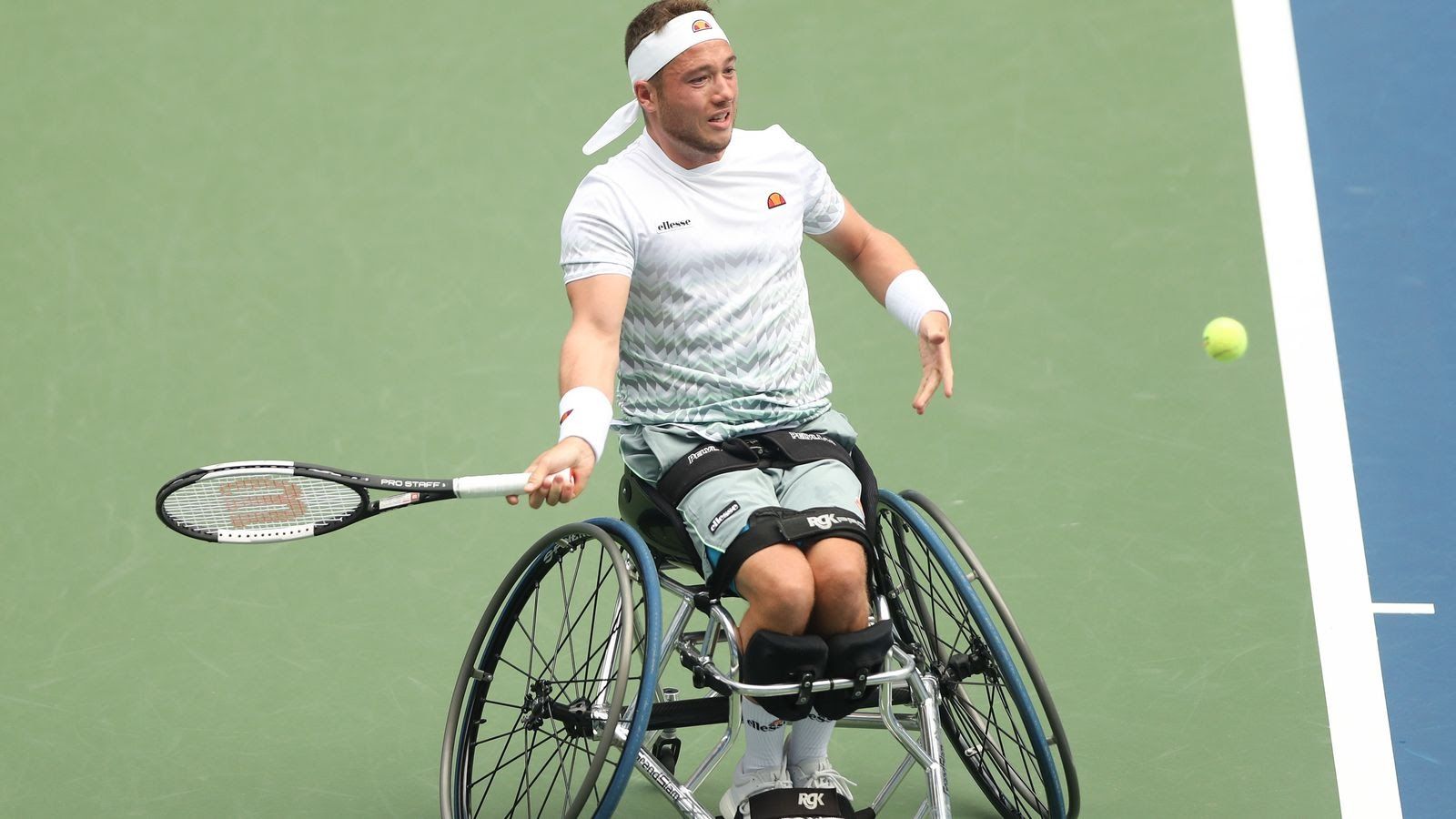 Wheelchair Tennis: Alfie Hewett allowed to continue competing