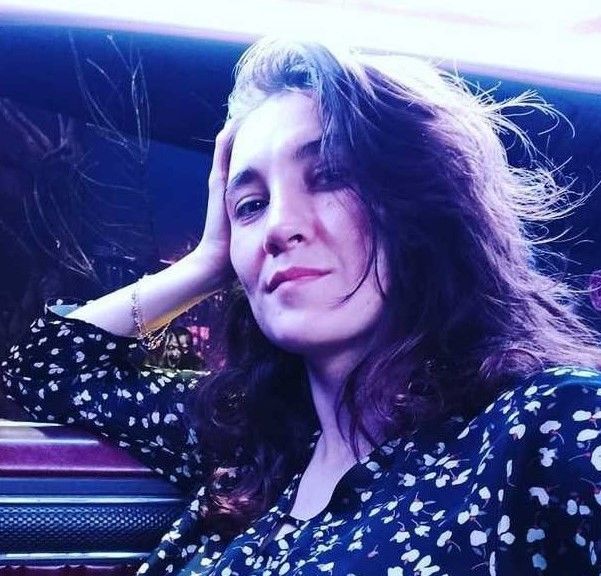 In an exclusive interview for META MMA, undefeated Russian middleweight boxer Magomed Kurbanov commented on a possible fight with another undefeated boxer, Australian Timofey Tszyu, and his attitude towards him.
I have a good attitude towards him. He's a good guy and a good boxer, but nobody cancelled the interests of the sports. I am certainly interested in such a fight and would like to have it in Russia, as Konstantin Tszyu is from Russia. His son bears his last name and is associated with him. In terms of a big fight, it should be Russia, but I'm ready to go to Australia as well. But, we'll see what will happen. I don't want to say anything about how this fight could go yet. But my team and I have ambitions too. I think that in Moscow, there will be both those who will come to support him and those who will support me.

Magomed Kurbanov
On December 11 in Ekaterinburg, Kurbanov will defend his WBO International title against Patrick Teixeira, a Brazilian.
Kurbanov had his last fight against British fighter Liam Smith in May of this year. The Russian boxer won this fight by the unanimous decision of the judges. Kurbanov scored 22 wins (13 KOs) and has no defeats.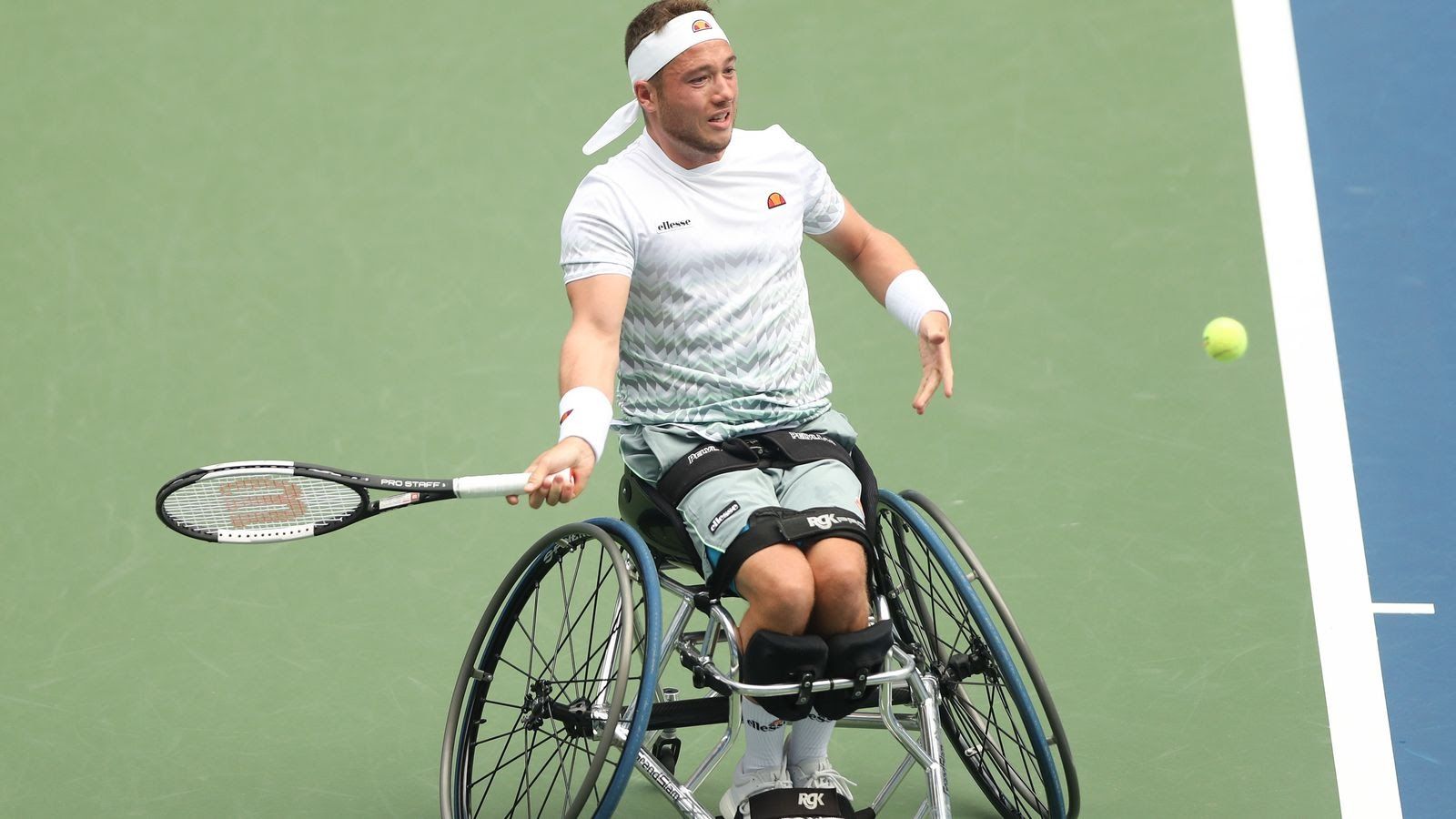 Wheelchair Tennis: Alfie Hewett allowed to continue competing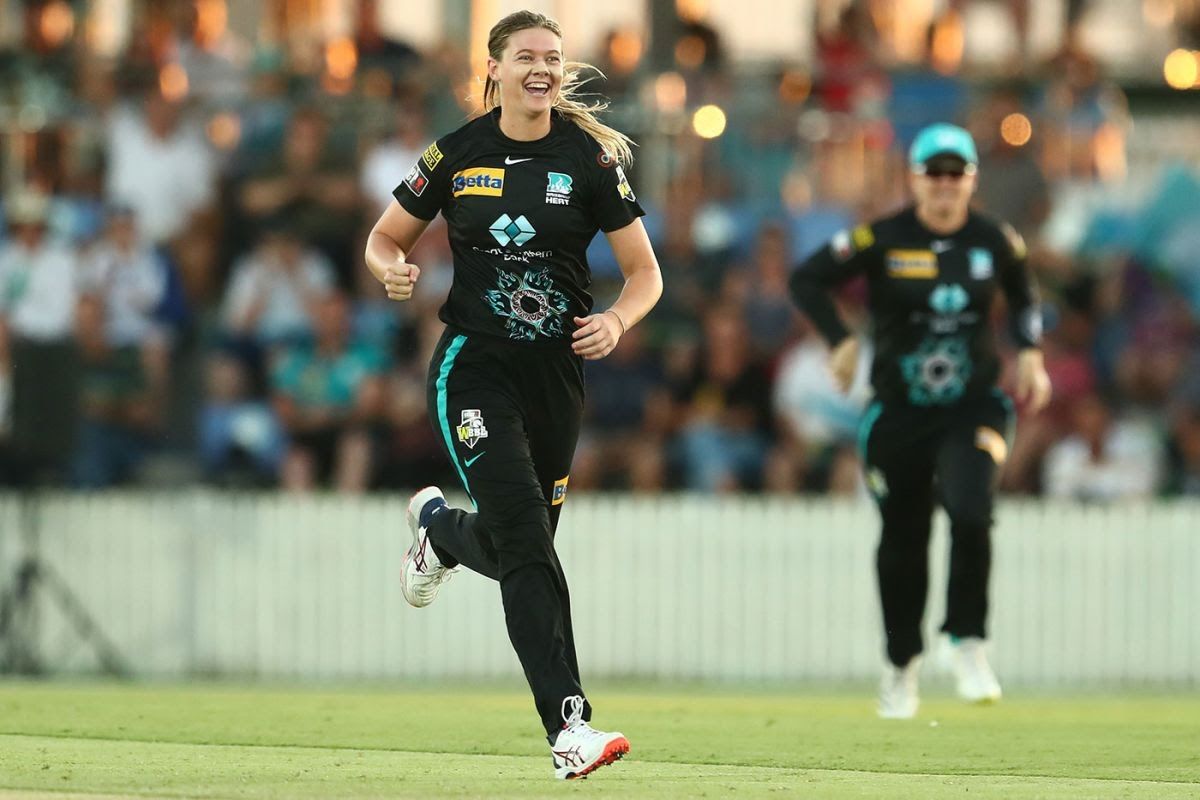 WBBL Eliminator Preview: Heat vs Strikers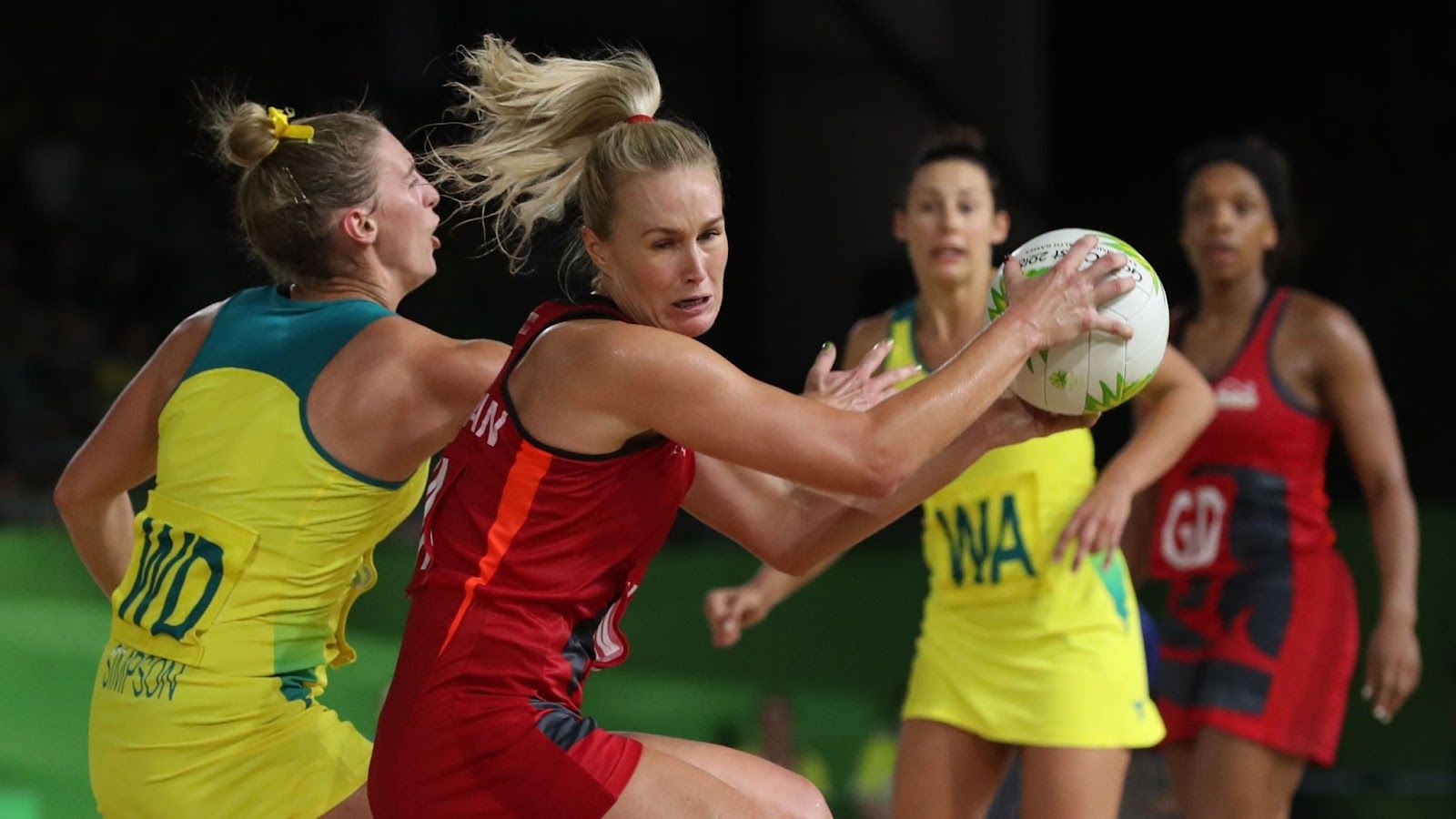 Netball: England set to host Australia, New Zealand, and South Africa