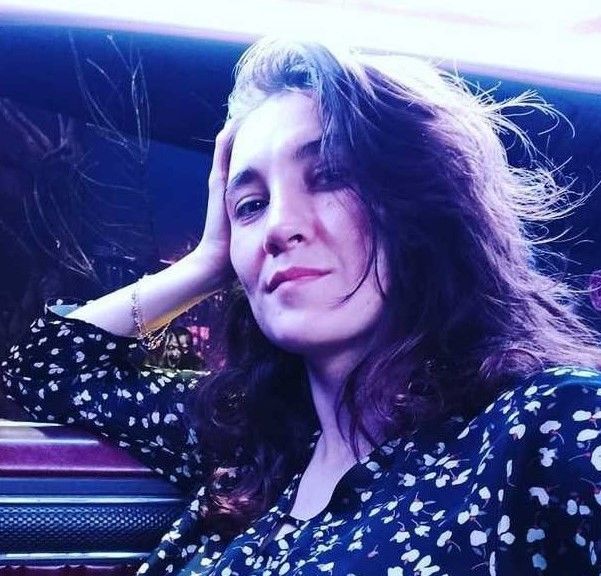 The cybersports club PuckChamp began to rebuild the Dota 2 squad in anticipation of the new DPC season.
As it became known to Cybersport.Metaratings.ru, Andrey meLes Romanov will leave the team. He can be replaced by a former EXTREMUM and NoTechies player Abdimalik Malik Silau.
In his turn, meLes will not be left without a team for the new season. As we previously reported, the cyber player will join Gambit.
After the second season of the regional league, PuckChamp only played in Dota 2 Champions League 2021 tournaments. PuckChamp did not achieve high results there. It should be noted that the team will take part in the final season of D2CL.
At the DPC 2021: Season 2 for the CIS, PuckChamp took fifth place. The team will start the new season in the top division. In case Valve will not change the current format of the leagues. VP, Spirit and NaVi will also be in the top-division.
Dota 2 PuckChamp Squad:
Abdimalik Malik Silau;
Alexander krylat Krylatov;
Semen Desperate- Shvetsov;
Gennady Astral Motuz;
Andrey Dukalis Kuropatkin.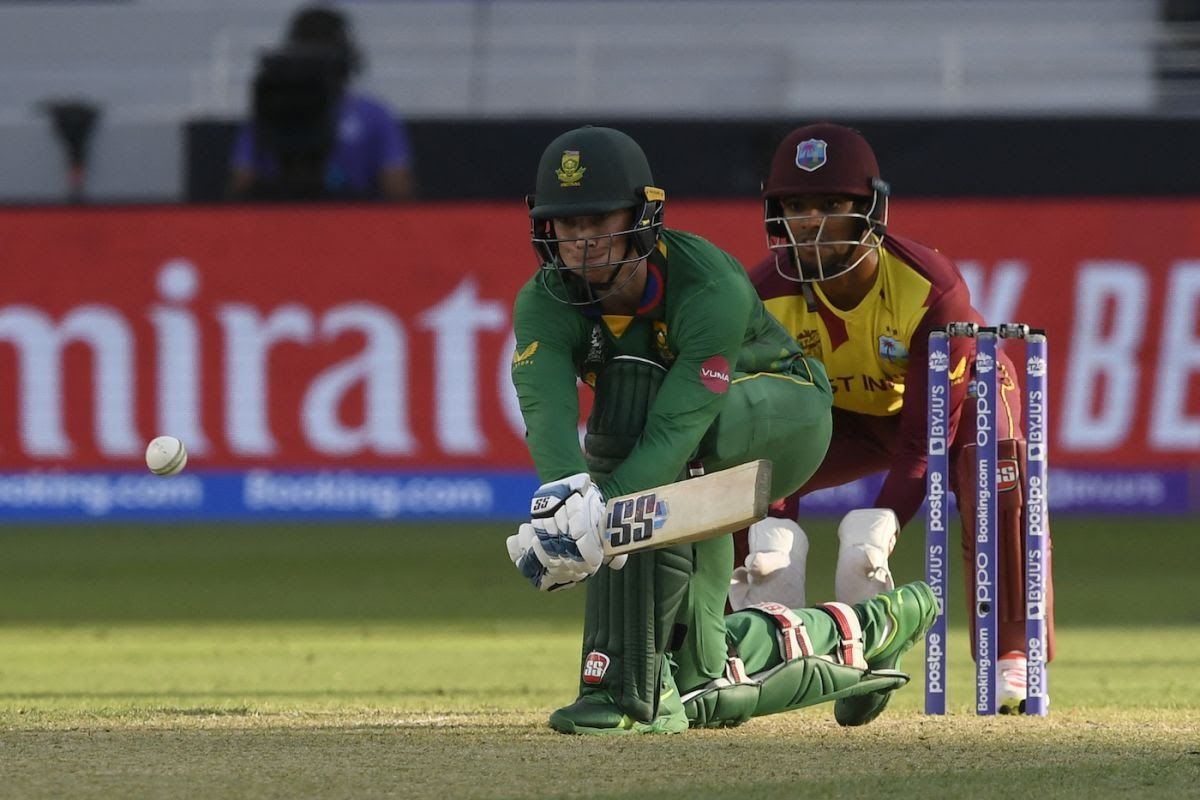 ICC T20 WC: Nortje, Maharaj, van der Dussen, Markram, and Reeza shine in South Africa's win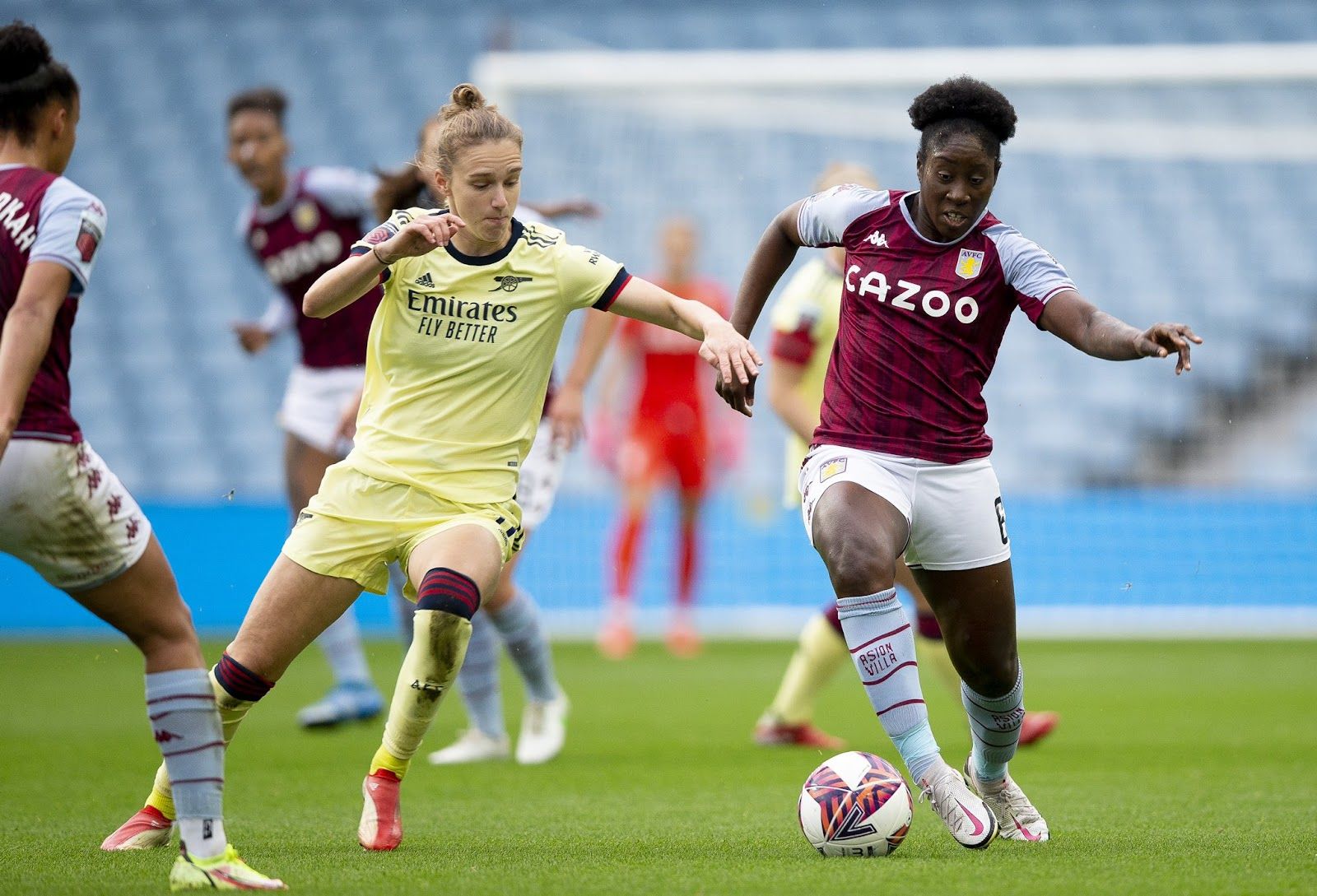 Anita Asante earns a place in England's 2021 Football Black List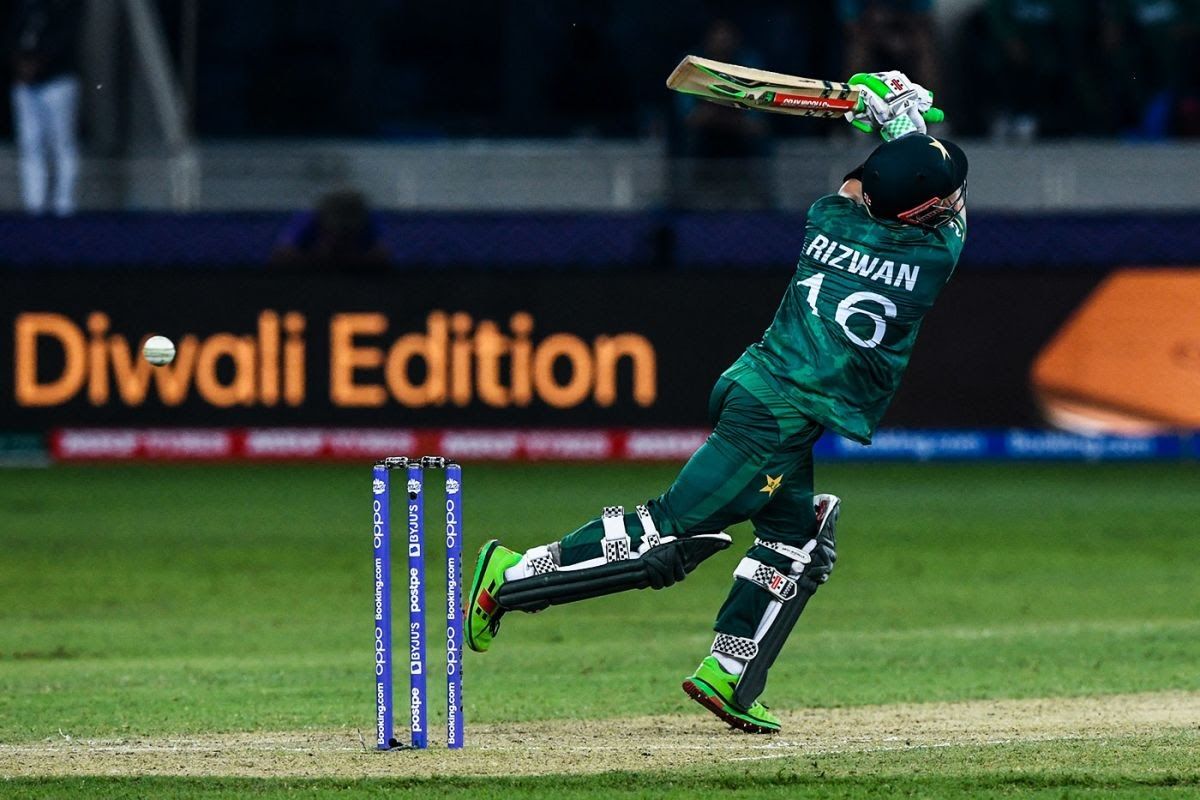 ICC T20 WC: Probing New Zealand to face buoyed Pakistan