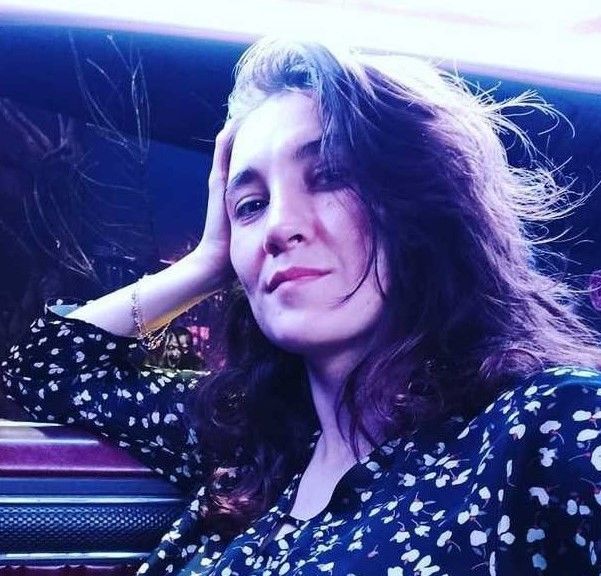 Maria Gunina the former manager of Dota 2 Alliance team has joined a cybersports club from the CIS region.
As Cybersport.Metaratings.ru found out, inverno became the new sports director of the Russian organization HellRaisers. It should be mentioned that Gunina's husband Alexander Churochkin also works for the same club. According to our information, he is the coach of the HR Dota 2 squad.
On November 9, HellRaisers introduced an updated squad to play in the DPC 2021/2022 season for the CIS. The roster includes Alimzhan Watson Islambekov, Maxim re1bl Afanasiev, Yaroslav Vremeni v Naduda Parshin, Georgy Gilgir Svistunov and Arman Malady Orazbayev. Cybersport.Metaratings.ru was the first to report that HR will have several players from B8.
We will remind you that Gunina left Alliance on November 19. The managing director of the Swedish organization Kelly kellymilkies Ong Xiao Wei announced the search for a new manager and also thanked Gunina for her joint work. Maria had worked at Alliance since March 2020.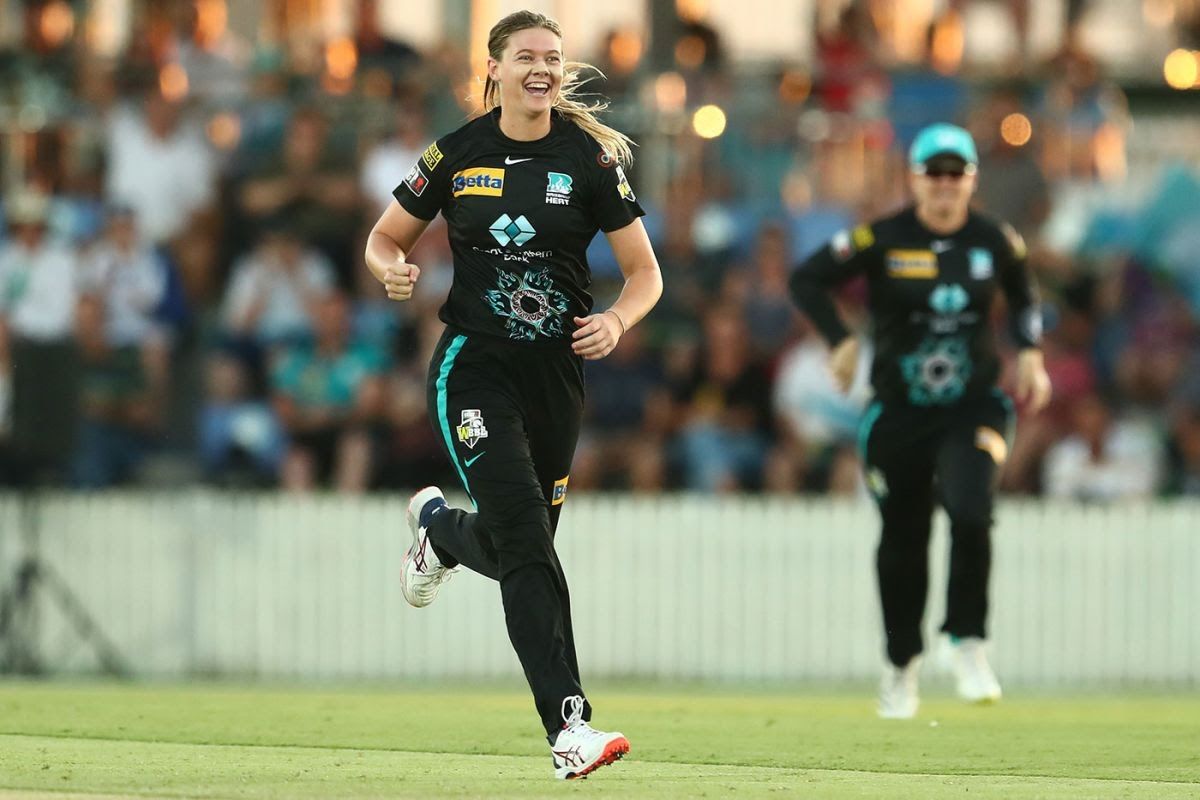 WBBL Eliminator Preview: Heat vs Strikers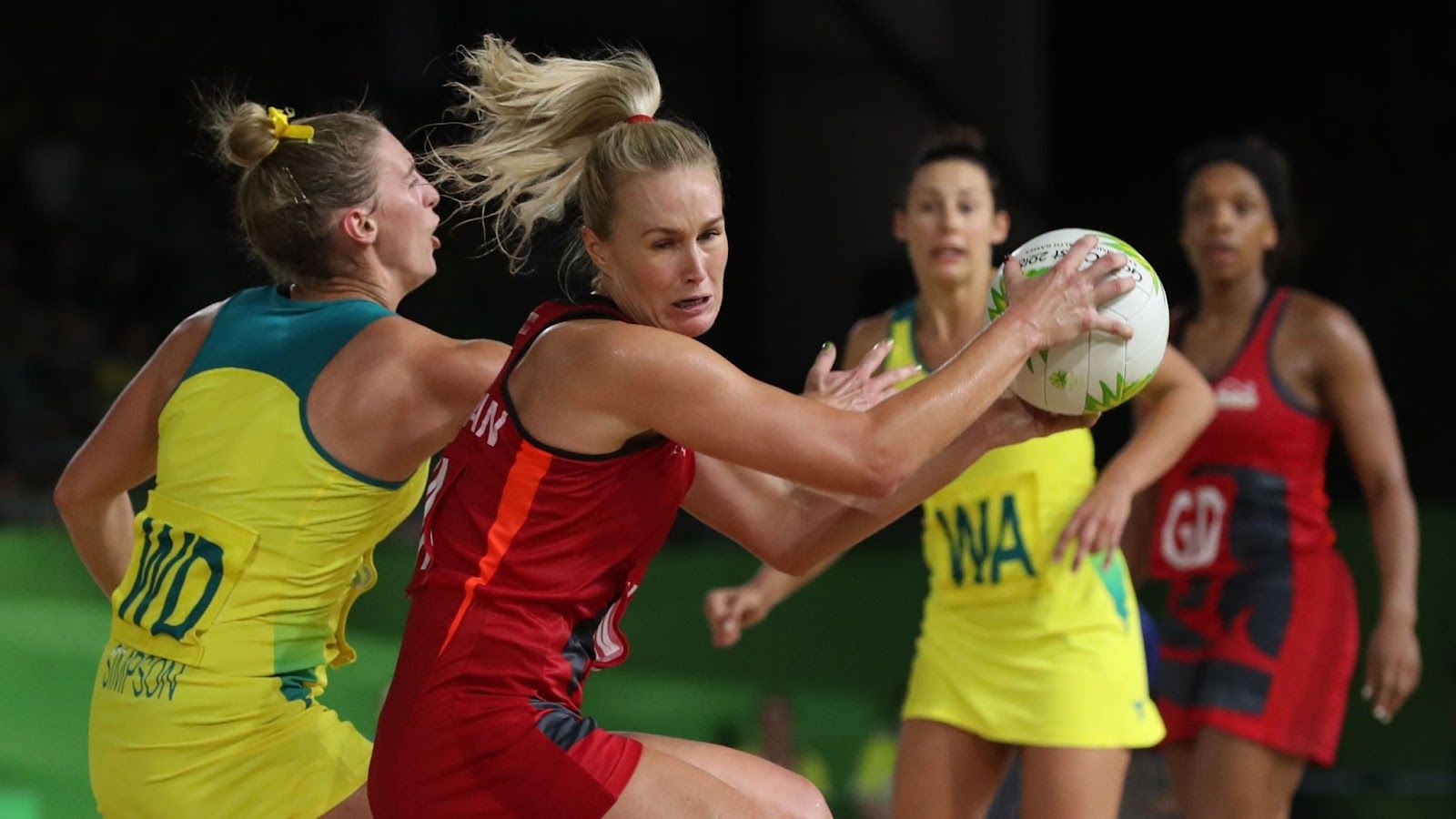 Netball: England set to host Australia, New Zealand, and South Africa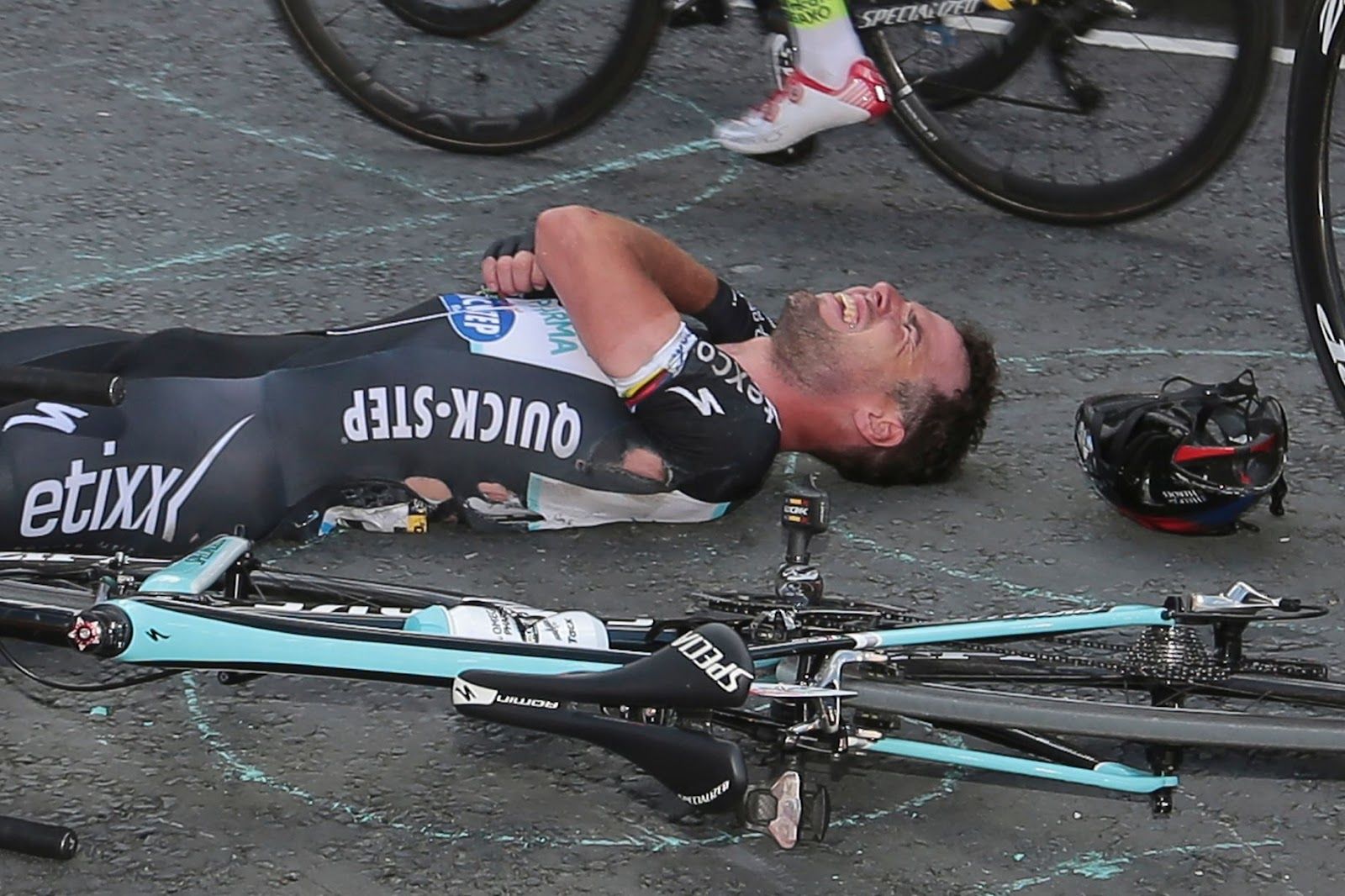 Cycling: Mark Cavendish suffers gruesome injury