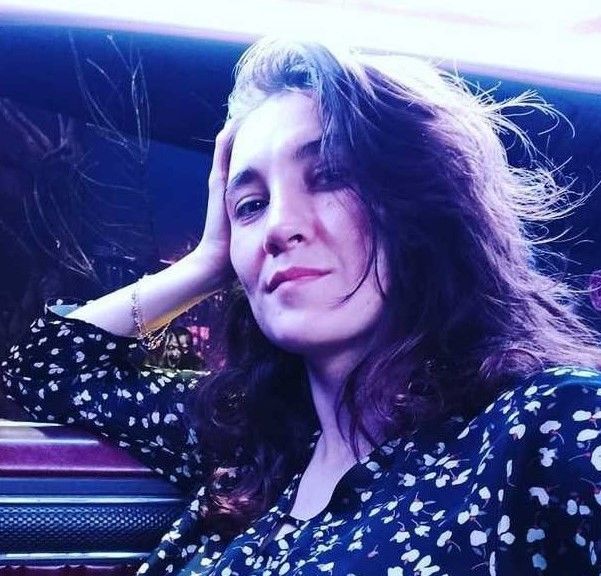 In her interview to MMA.Metaratings.ru, the UFC fighter from Kazakhstan Mariya Agapova told about preparation for the bout against the Ukrainian Maryna Moroz and sparring with guys.

Now I am training with Roger in the gym, in the American Top Team Sunrise. We discussed Maryna. Roger prepared Valérie Létourneau to a fight with her six years ago. Valérie has beaten her. Roger says she didn't begin to fight better. So, he knows how to defeat her. I get help in sparring mostly from the guys: Christian, Ryan, Mikey, Das. They are not famous but are good fighters. They work out in Sanford and come to us at Sunrise when Roger asks them to help me. I worked with male fighters during all the camp. In several days, I will go to the last stage of my preparation in Las Vegas. Roger has prepared some good girls for me, but I don't know whom. He says it will be a surprise. I have also worked with Roger's trainee Ronnie Lawrence. Now he went to the UFC 271. Unfortunately, we couldn't work a lot in this camp. But Ronnie always helps me to prepare. Maryna's speed and striking techniques are nothing compared to his. When you get a beating from Ronnie, you aren't afraid of anybody.

Mariya Agapova
The bout between Mariya Agapova and Maryna Moroz will be during the UFC 272 tournament that will be held on March 5 in Las Vegas, USA.
Agapova had her last fight against the Colombian Sabina Mazo in October 2021 at the UFC Vegas 39. In this confrontation, the athlete from Kazakhstan won by submission in the third round. She had 10 wins and 2 losses.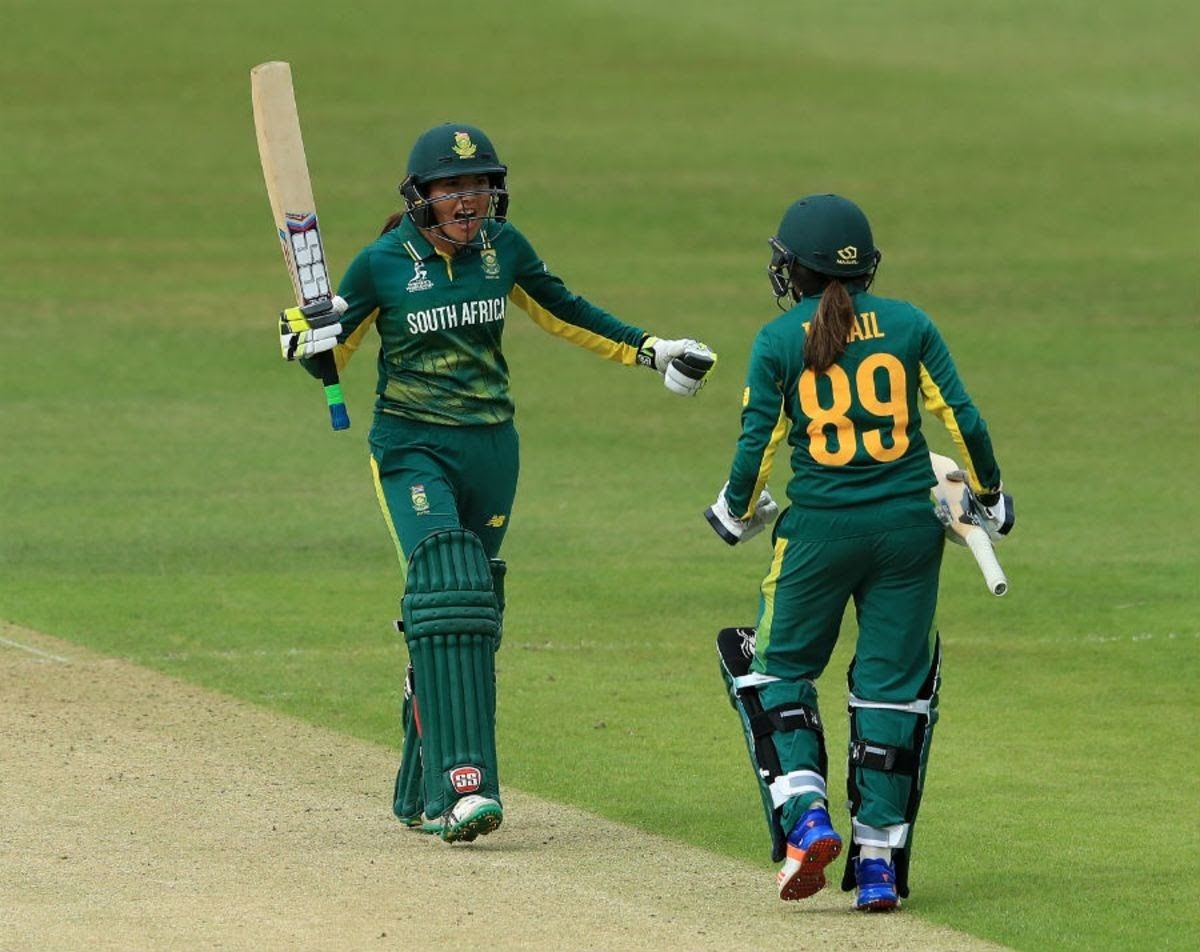 Cricket: South Africa announces squad for Women's World Cup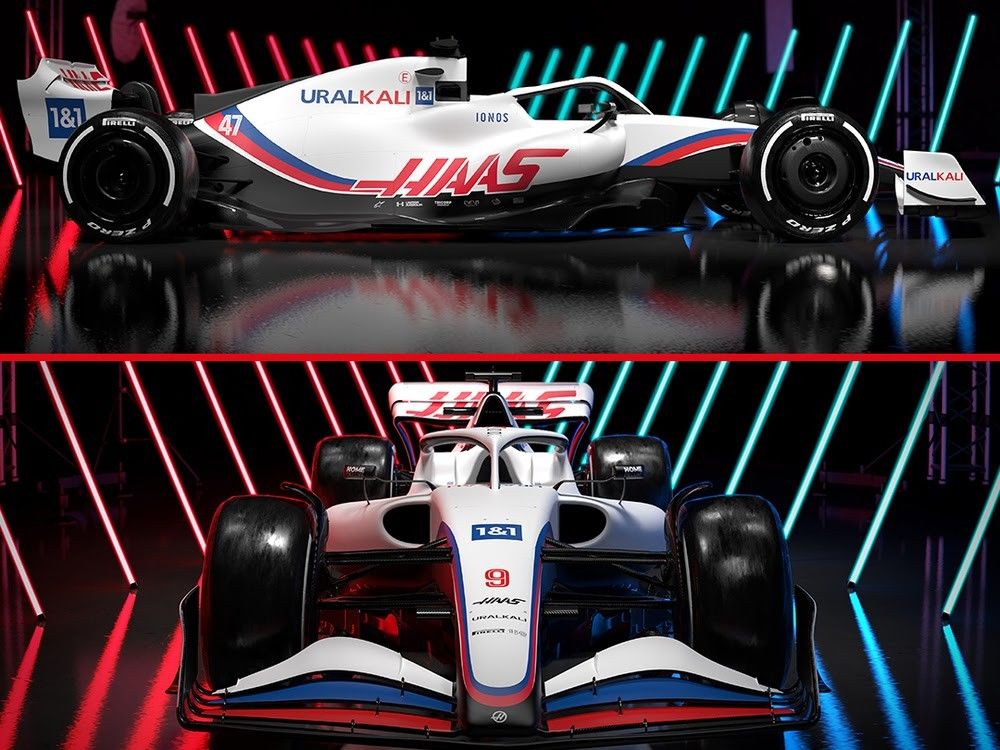 F1: Haas unveils new car design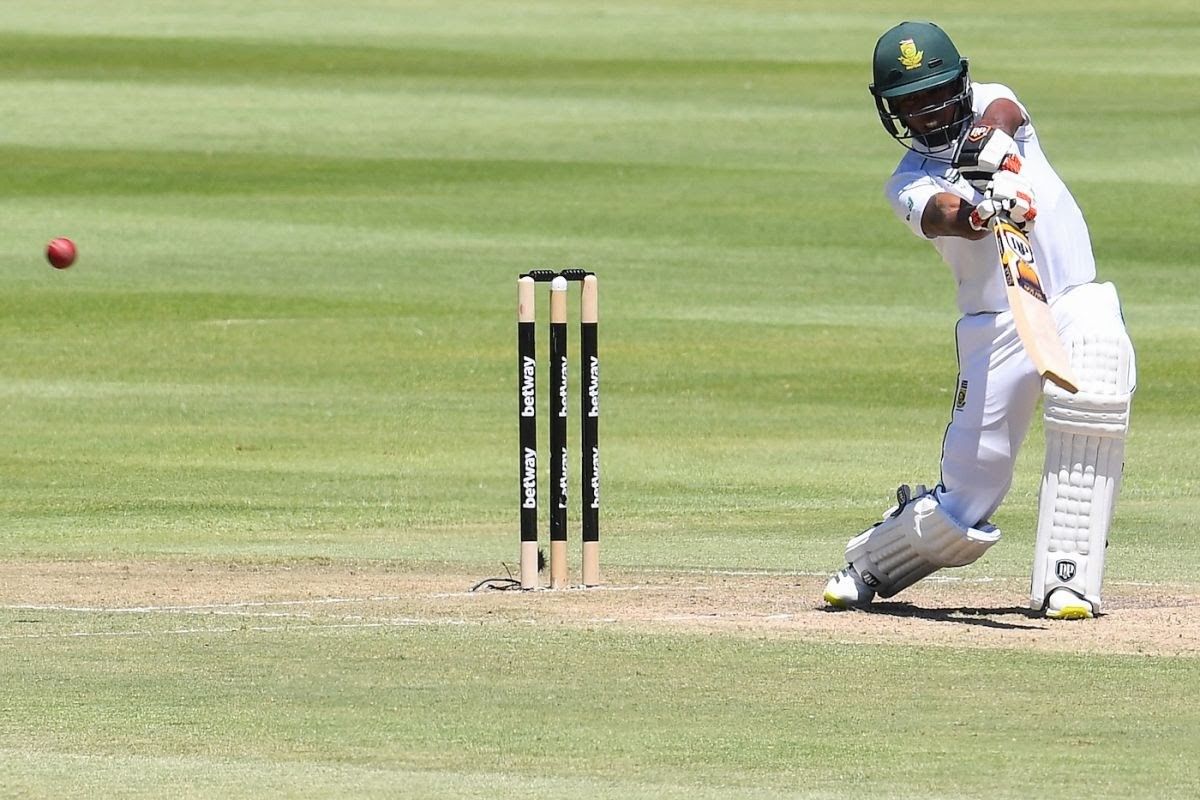 Cricket: Keegan Petersen out of the New Zealand tour