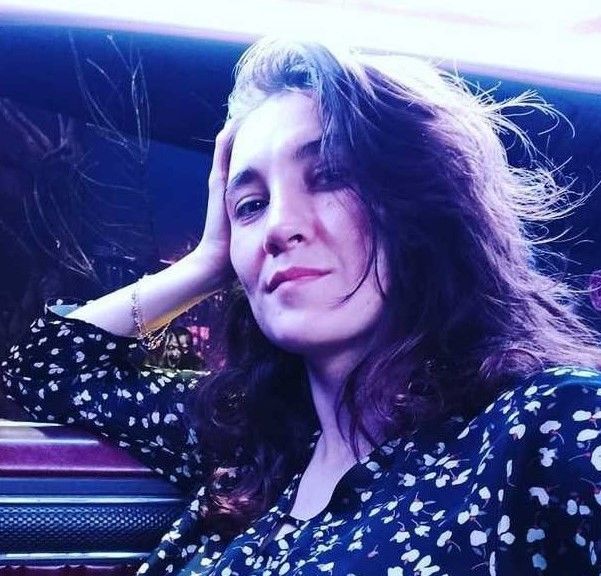 In her interview to MMA.Metaratings.ru, the UFC flyweight fighter from Kazakhstan Mariya Agapova told that she did not try to resolve the conflict with Ukrainian Maryna Moroz verbally and intends to punish her in the octagon.

When I worked out with her in the same gym, I realized that Maryna is a mean and toxic person. In the last few days, when I worked in the American Top Team, I didn't even greet her, and she didn't tell me anything, just lowered her eyes. She knew that my leg would soon recover, I would start sparring and bang her. There's nothing to talk about with people like that. Such people should only be severely punished. Is reconciliation possible? No. If a person once framed me, I will give them no second chance. Life has taught me.

Mariya Agapova
The bout between Mariya Agapova and Maryna Moroz will be during the UFC 272 tournament that will be held on March 5 in Las Vegas, USA.
Agapova had her last fight against the Colombian Sabina Mazo in October 2021 at the UFC Vegas 39. In this confrontation, the athlete from Kazakhstan won by submission in the third round. She had 10 wins and 2 losses.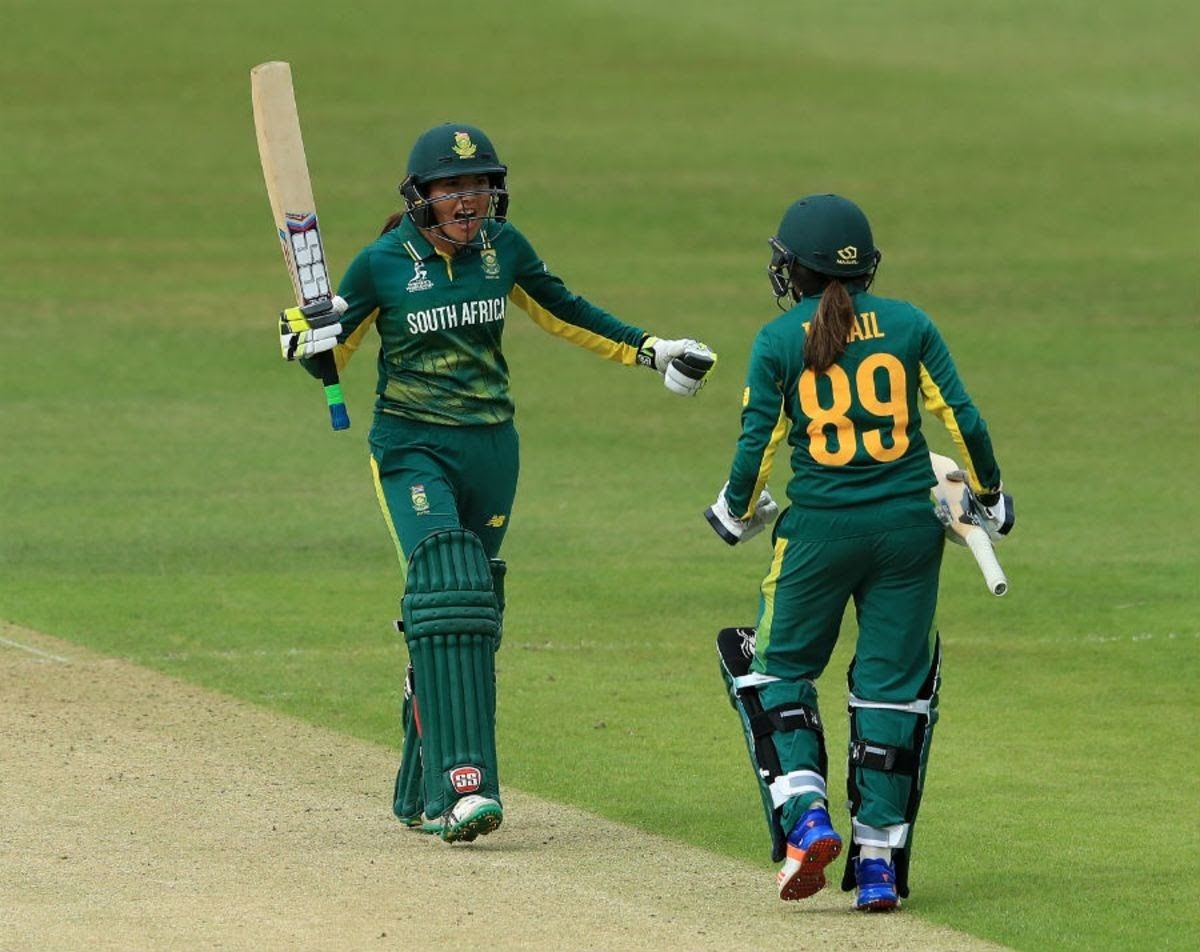 Cricket: South Africa announces squad for Women's World Cup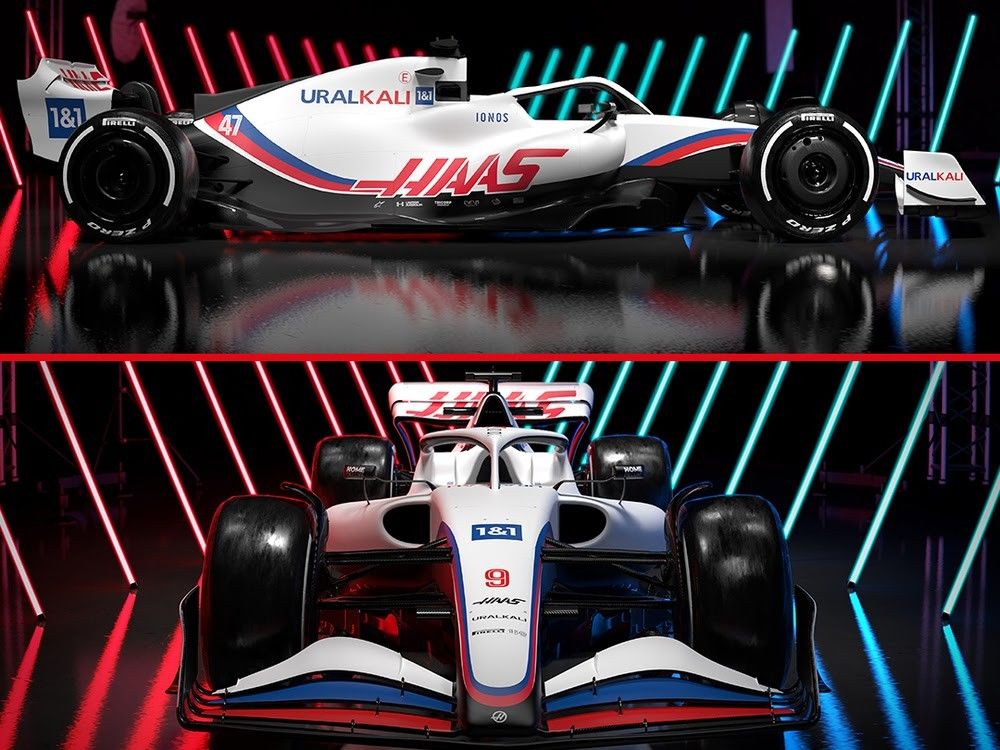 F1: Haas unveils new car design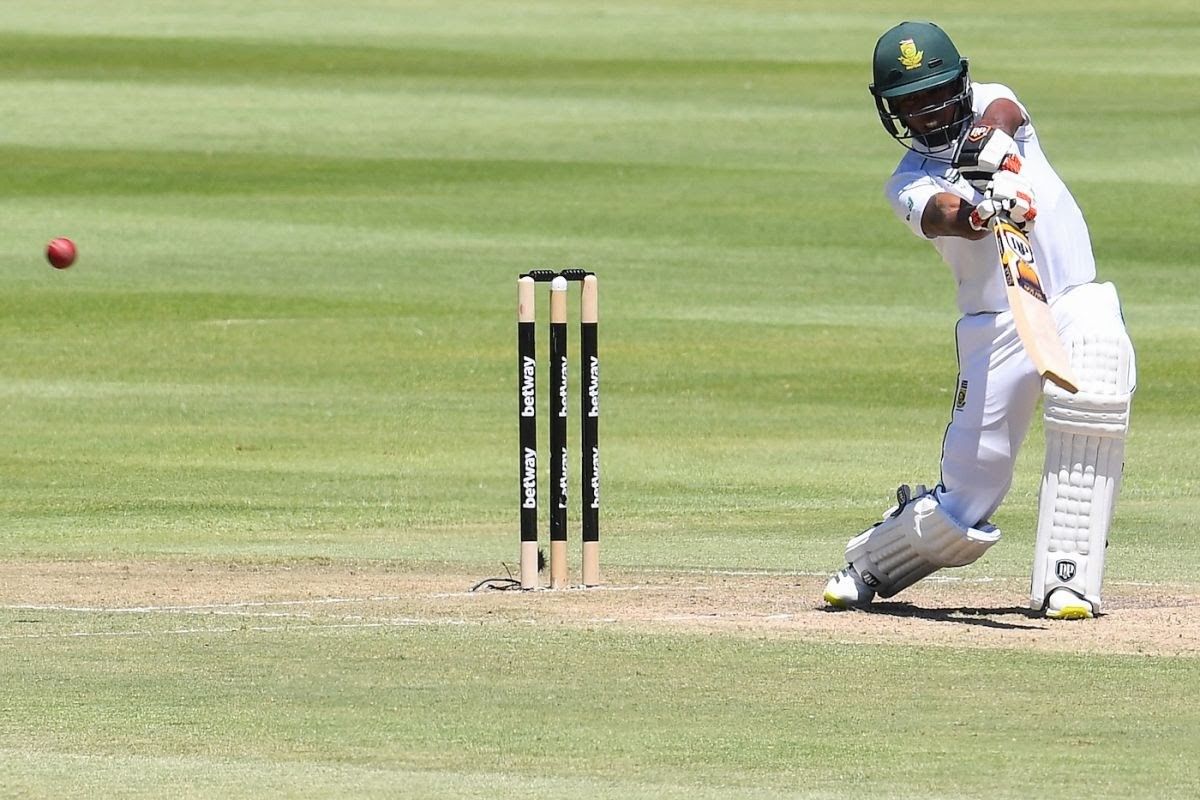 Cricket: Keegan Petersen out of the New Zealand tour