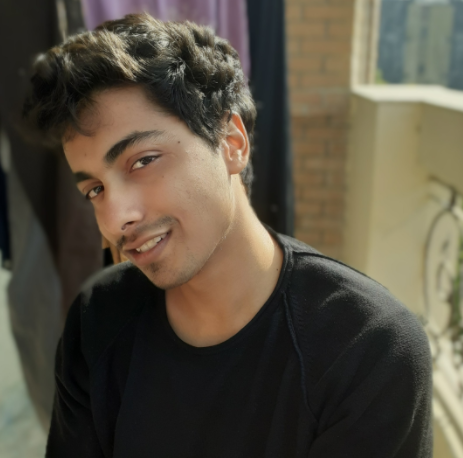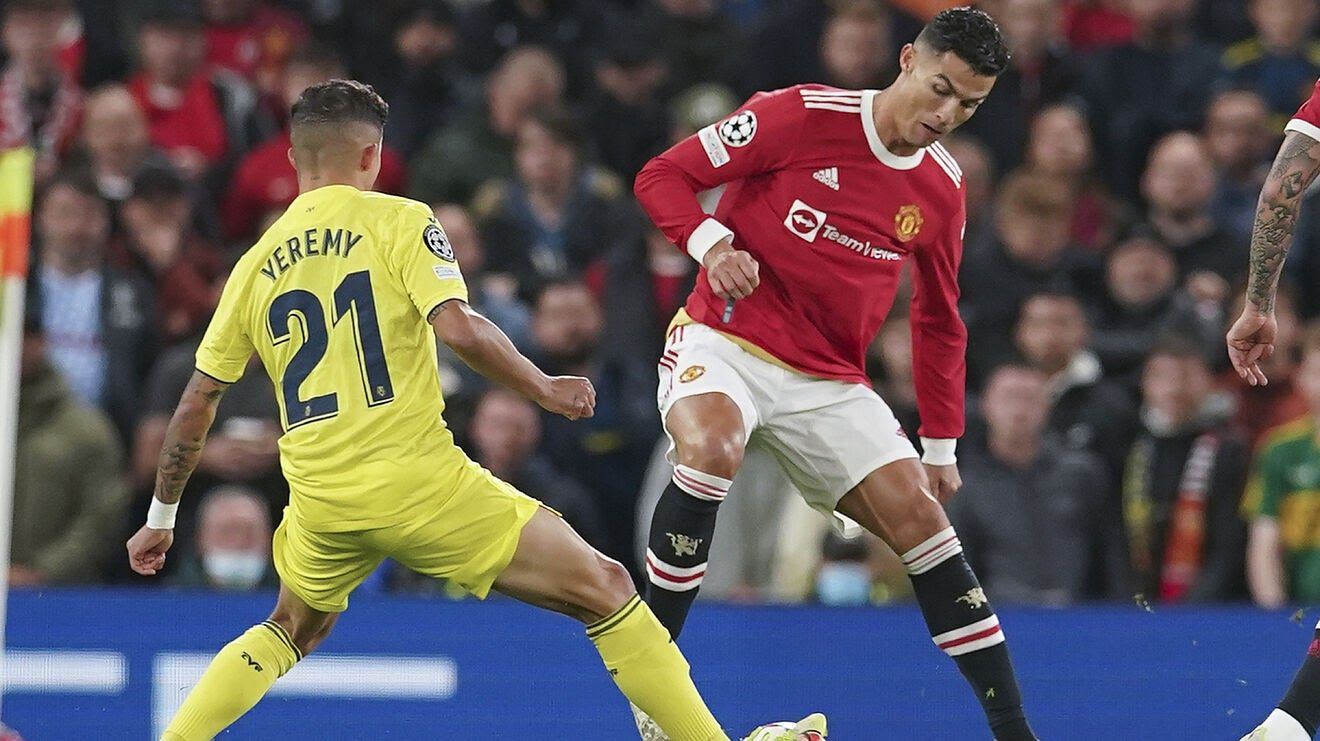 The Spanish Commission against anti-violence has deemed the Championship League game between the Spanish side of Villarreal and England's Manchester United a high risk. The match is to be played on Villarreal's home turf and authorities are concerned about repeated incidents of racism, xenophobia which may result in violence. The game is already sold out with more than 20,000 fans expected and it can mean that the security measures will also increase to avoid any major incident of violence.
Anti Violence Commission, Spain
The State Commission against violence, racism, xenophobia and intolerance in sport has declared the Champions League match between Villarreal and Manchester United on Nov. 23 as high risk.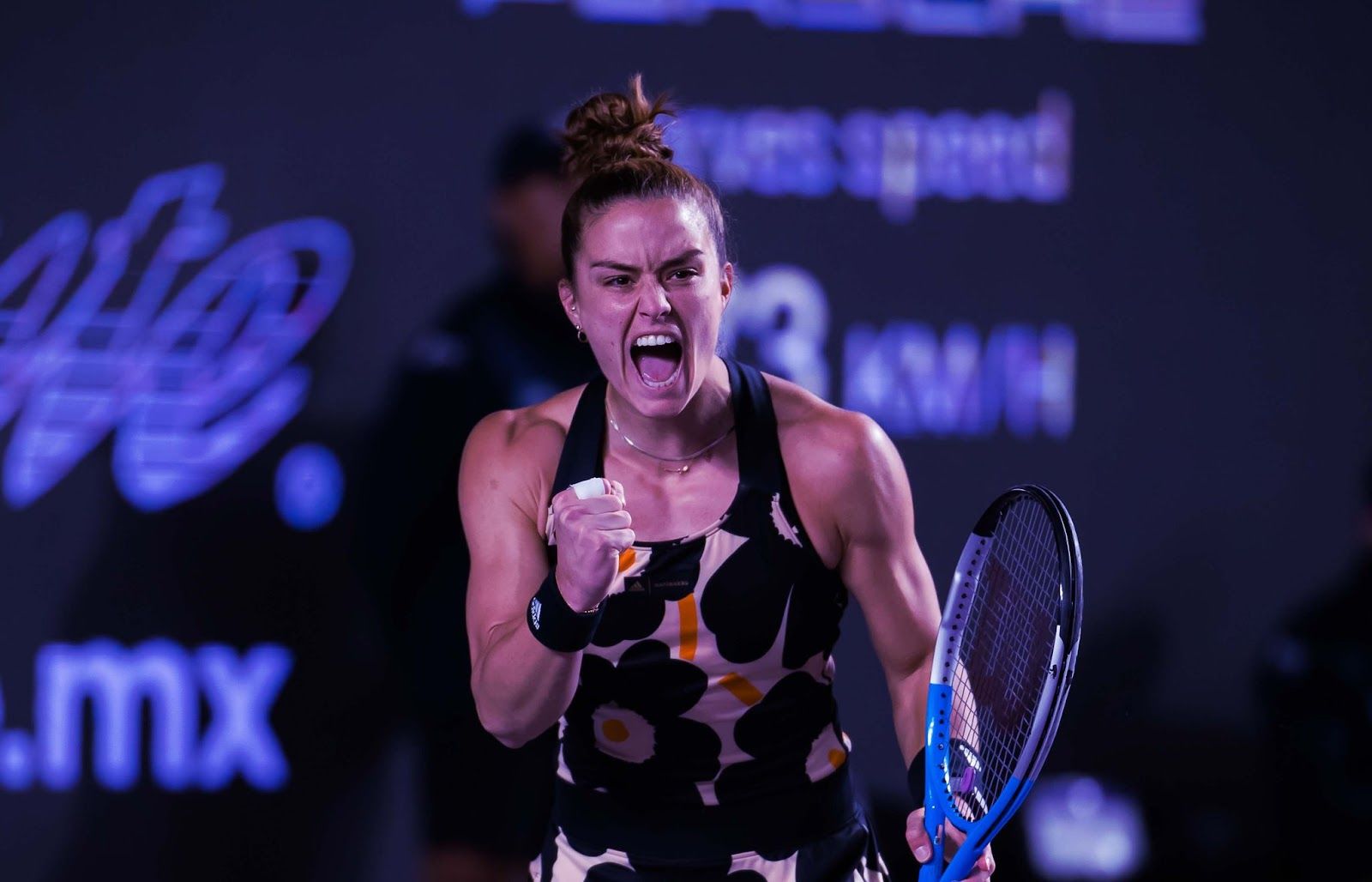 WTA Finals: Badosa vs Muguruza and Kontaveit vs Sakkari in Semis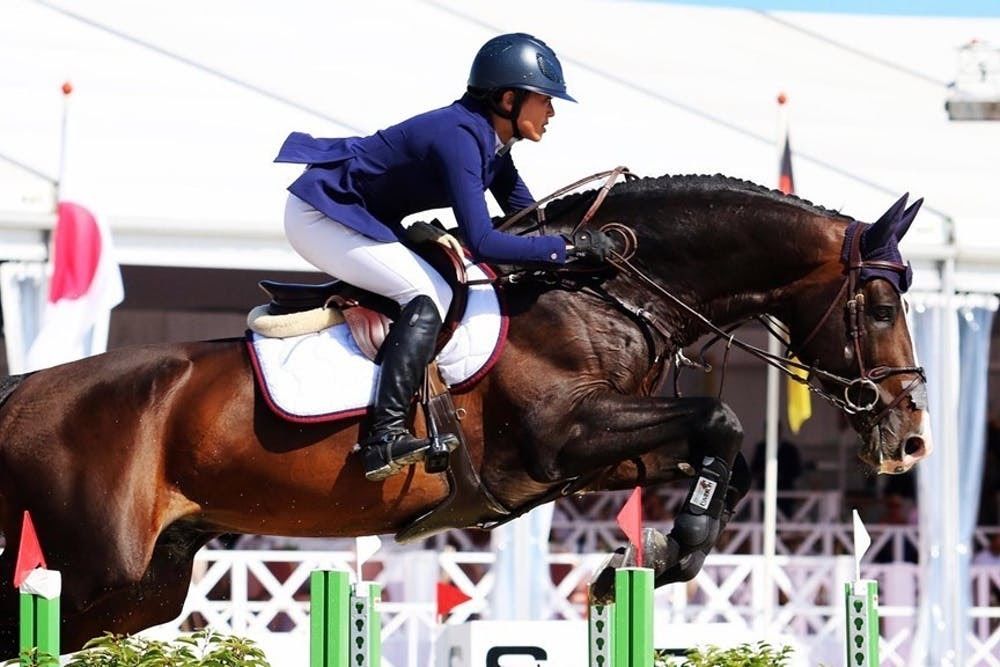 PETA wants Olympics committee to get rid of Equestrian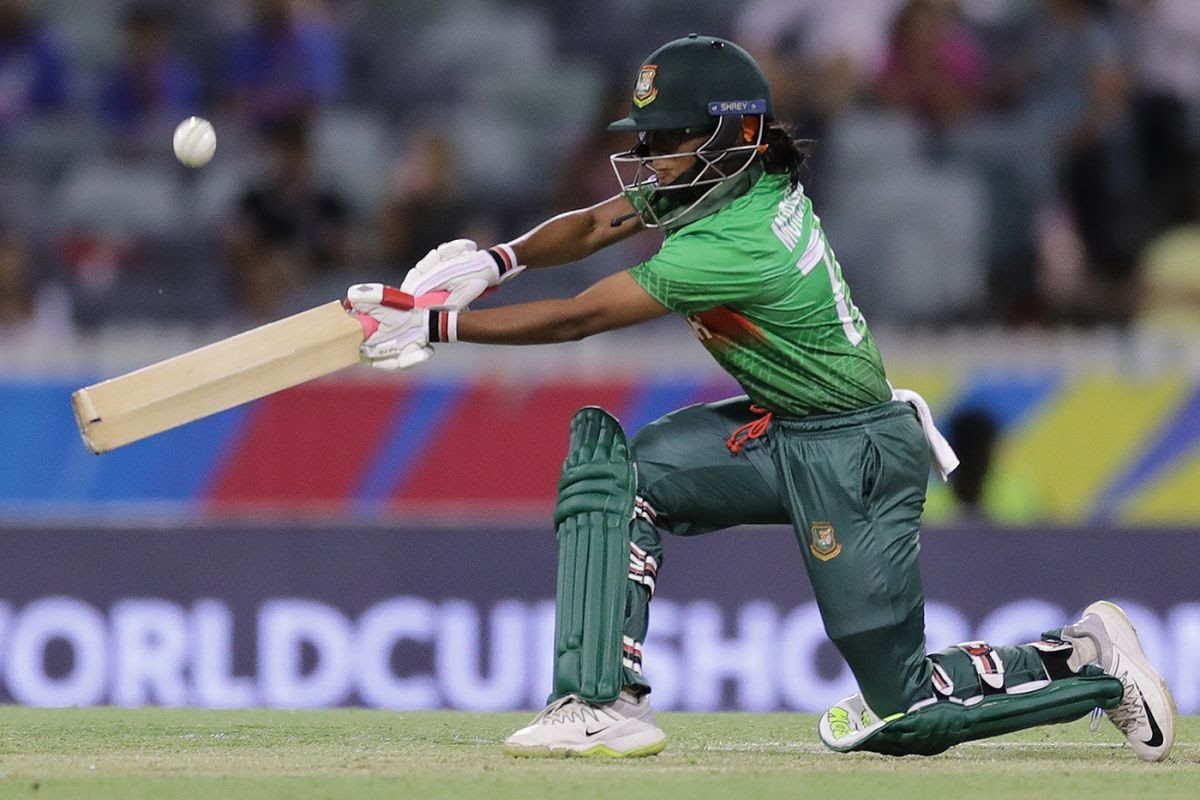 Women's Cricket: Bangladesh wreak havoc on Zimbabwe again