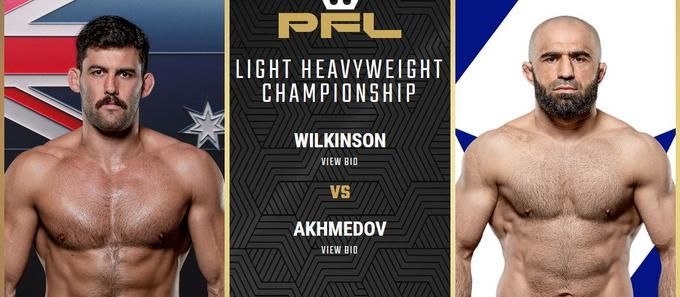 On the night of November 26, a heavyweight title fight between Russian fighter Omari Akhmedov and Australian Rob Wilkinson will take place at PFL 10: 2022 in New York, USA. The fight starts at 01:30 GMT+3.

Akhmedov had his last fight in August, 2022, at the PFL 7 tournament, beating Joshua Silveira by unanimous decision. The 35-year-old Omari has 23 wins and six losses on his record.

Wilkinson knocked out Delan Monte in the first round at PFL 7. Rob, 30, has 14 wins and two losses under his belt.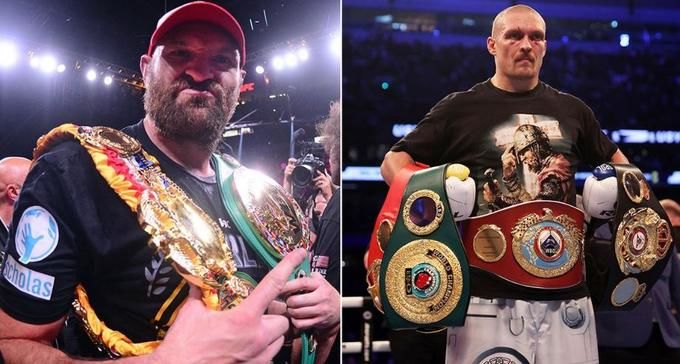 WBC supports the idea of Usik vs. Fury fight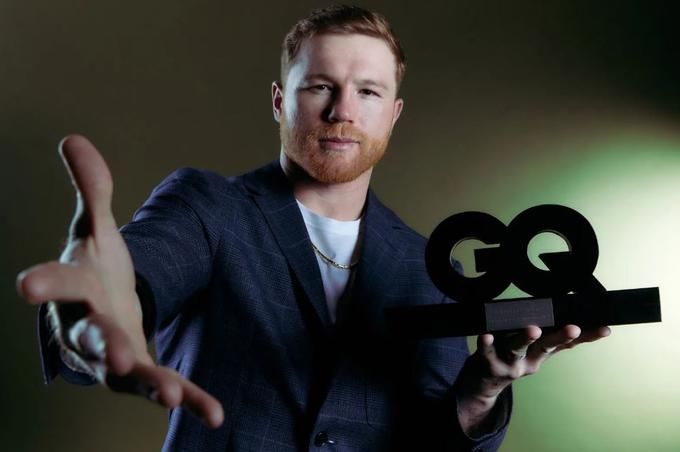 Saul Álvarez recognized as GQ's Athlete of the Year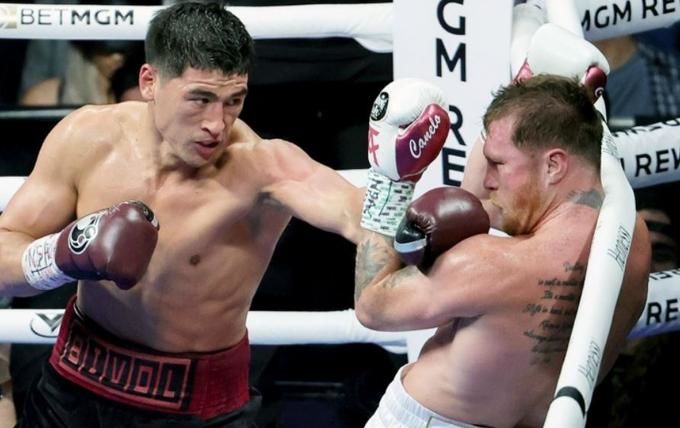 A rematch between Bivol and Canelo may take place in the fall of 2023