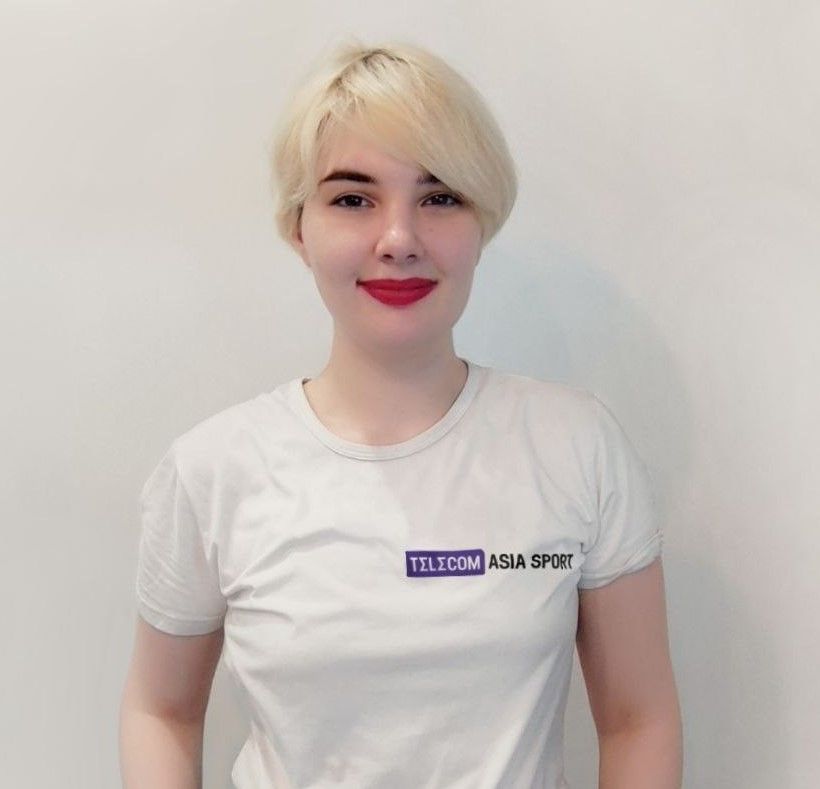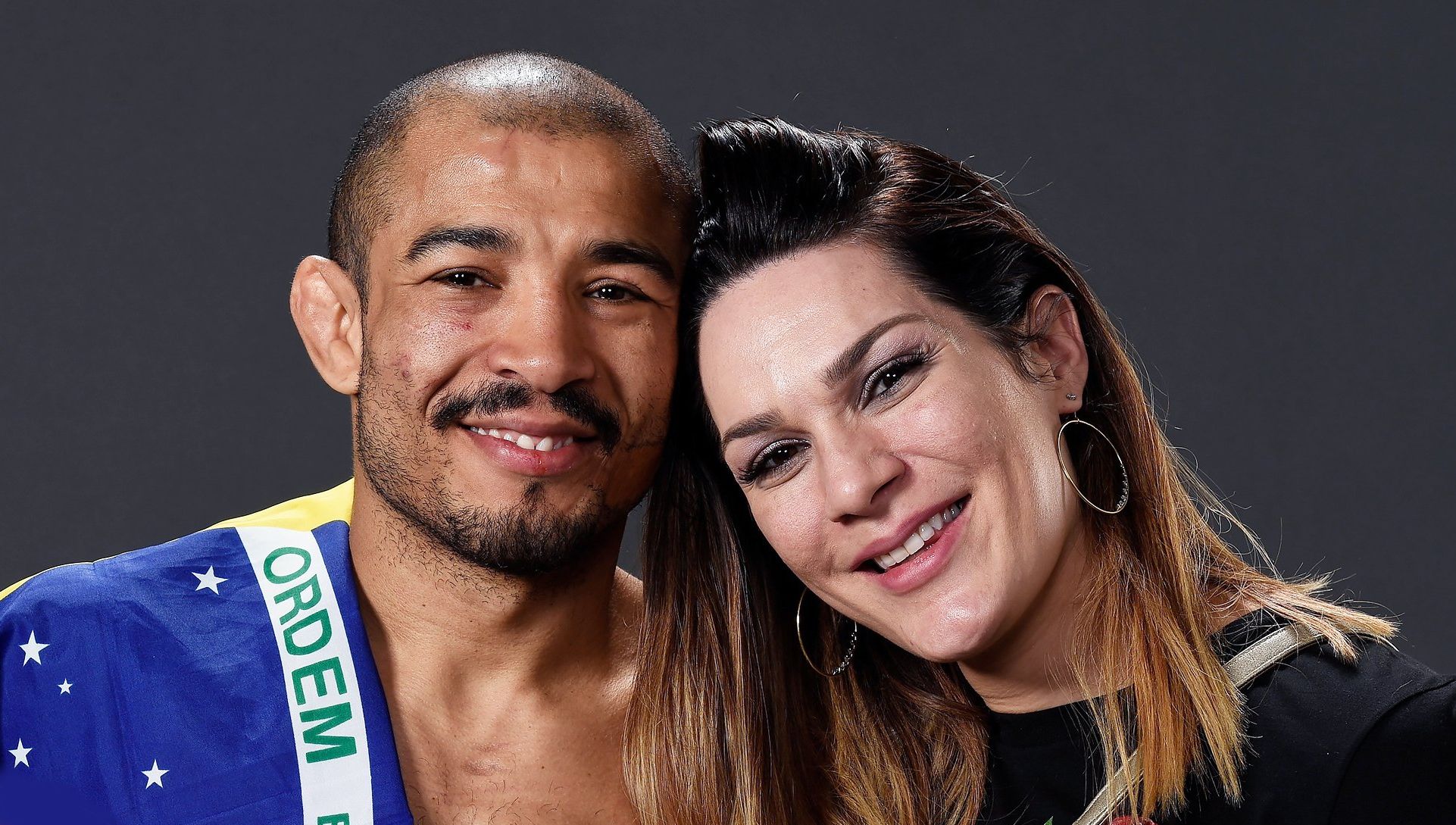 Former UFC featherweight champion José Aldo and his wife Viviane Pereira Oliveira have become involved in a scandal regarding embezzlement of public money.

According to Extra, Aldo and his wife received a large sum of money from the state in 2020, intended for poor families in Brazil in the midst of the COVID-19 pandemic.

According to the Brazilian publication Extra, Oliveira is listed on the government money-tracking portal. It says she received payments from a fund intended for the country's poorest families at the height of the pandemic.
Aldo ended his MMA career after losing to Merab Dvalishvili in August 2022 at UFC 278. Although José still has a contract with the UFC, he said that promotion president Dana White promised he would allow him to compete in any sport except mixed martial arts. Aldo, 36, had 31 wins, 17 of which were by knockout, and eight losses.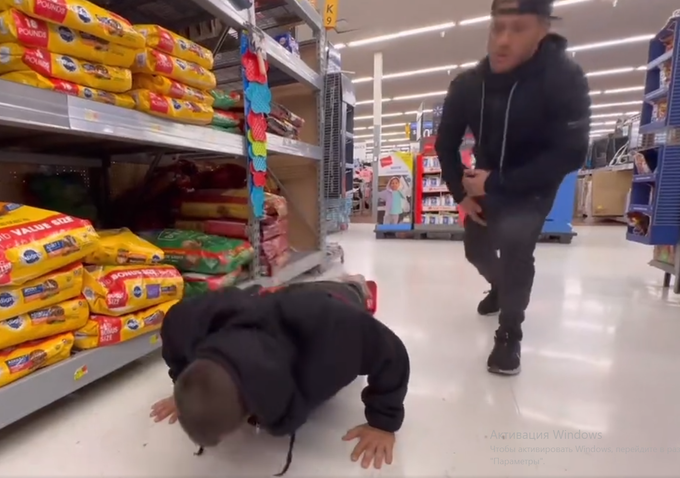 MMA fighter catches two child predators by registering online as 13-year-old girl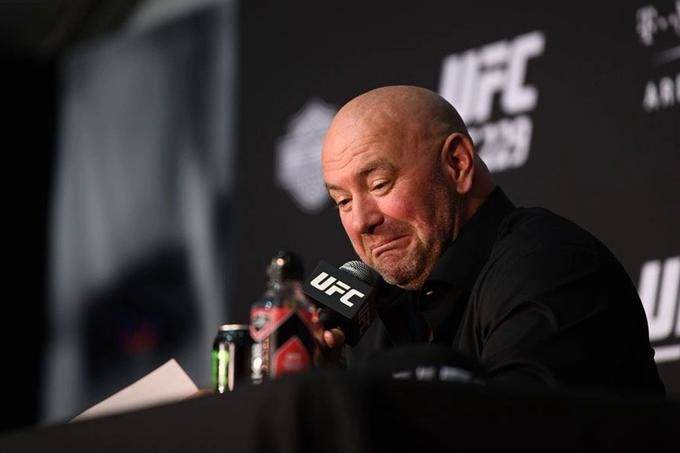 UFC president White announces date for debut Power Slap event
UFC fighter Goldy boasts her breasts in a revealing bikini