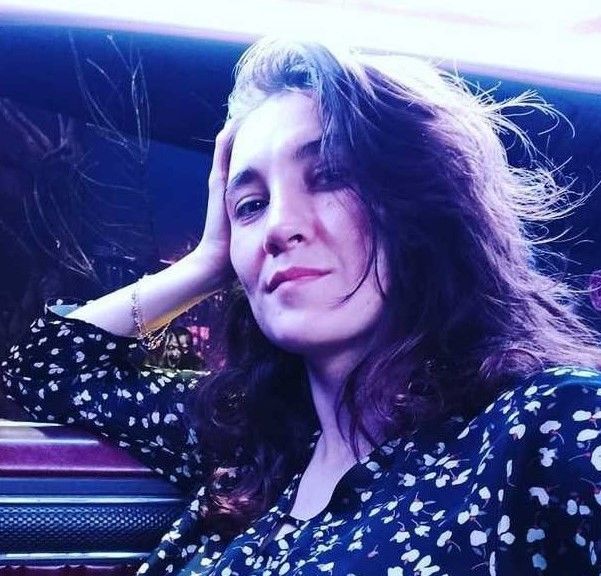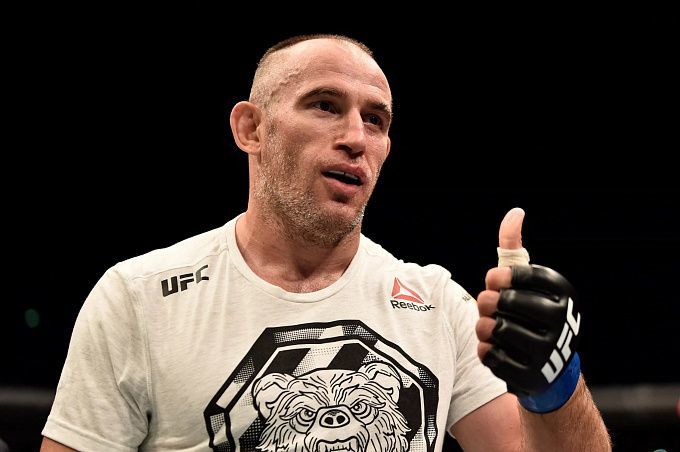 Russian UFC heavyweight of Ukrainian descent Alexey Oleynik talks about the American reaction to what's happening in Ukraine and the actions of his compatriots.
"It rarely happens, but if they do ask questions, I comment on what is really happening without reference to social networks and television. I explain it to others, but I'm not messing with it, I'm not blowing it up on my social media and I'm keeping my opinion to myself. I have one and that's it. It's not like the community is obsessed with this topic. There are separate inadequate manifestations, like in the rest of the world. There are plenty of idiots, but such statements among Americans are rare. It's mostly my Ukrainian compatriots that come here and do crazy things, but they are put in their place and calmed down.

Alexey Oleynik
Oleynik defeated American Jared Vanderaa on the undercard of UFC 273 in Jacksonville (USA). The fight lasted for 3:39. Oleynik managed to take the fight to the ground, where he dominated the bout and performed the scarf hold. For this fight, the Russian received The Performance of the Night bonus of $50.000. This is the ninth win for the Russian in the UFC and the 60th of his career.
In June 2021, Oleynik fought against Moldovan Sergey Spivak at UFC Vegas 29. In this confrontation, the Russian fighter lost to his opponent by the unanimous decision of the judges. Alexey has 60 wins, 16 losses, and one draw under his belt.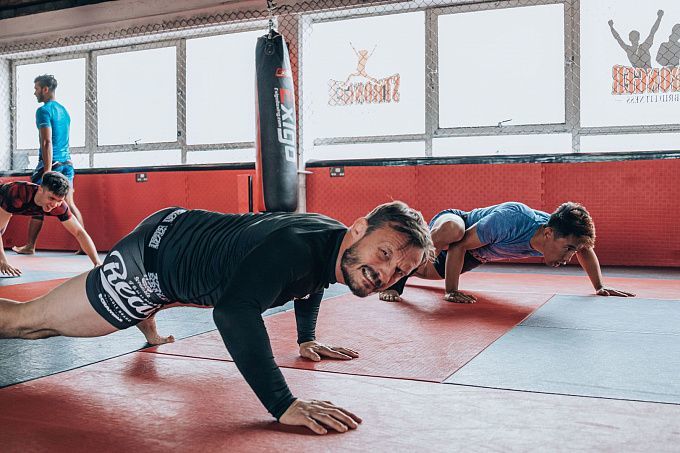 Brad Pickett: I don't regret the way my career has developed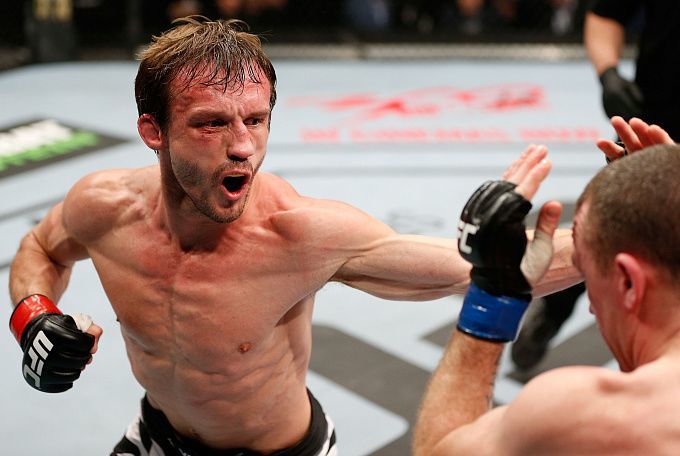 Brad Pickett named the main moment of his fighting career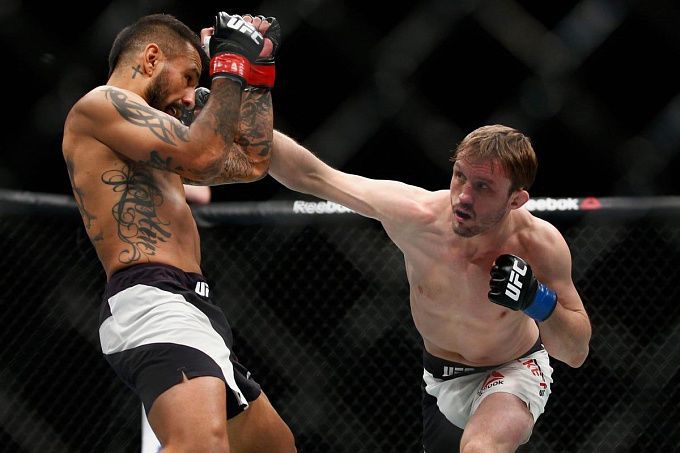 Brad Pickett: I don't miss fighting, but I still love competitions