Zion Clark, 25-year-old American born without legs, made his mixed martial arts debut against his compatriot Eugene Murray on the night of December 18 as part of the Gladiator Challenge.

The fight lasted the full three rounds and ended in Clark's favor with a unanimous decision from the judges.

Clark now has one win and no losses under his belt. Murray has five losses and no wins on his record. It should be noted that Zion has no legs, as he suffers from a rare disease: caudal regression syndrome.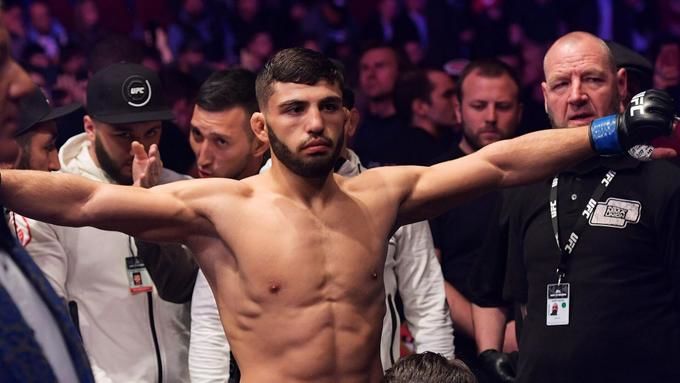 Tsarukyan says he wants to fight Oliveira or Dariush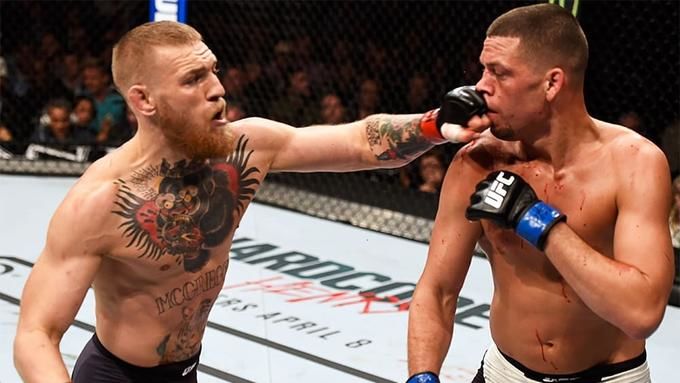 McGregor says he wants to face Diaz in the slap championship
Date and name of Duraev's next opponent in the UFC become known