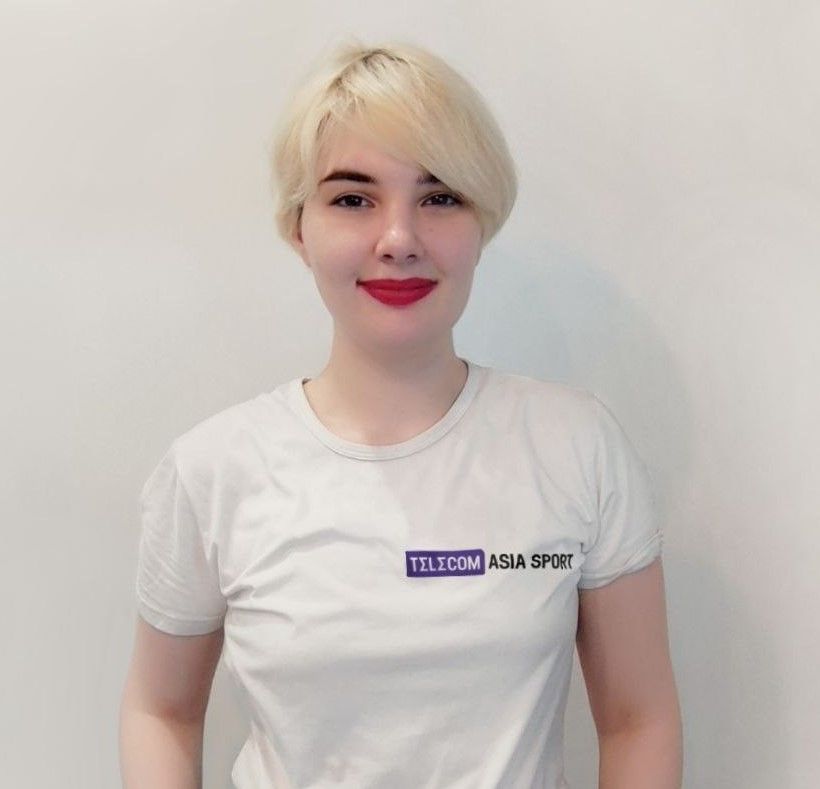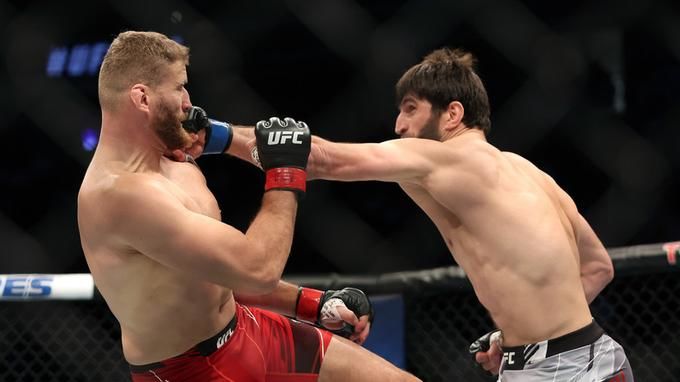 Sukhrab Magomedov, the coach of Russian UFC fighter Magomed Ankalaev in his exclusive interview to Telecom Asia Sport stated that he considers Ankalaev to be the winner of the fight with Jan Blachowicz.

Sukhrab Magomedov exclusively for Telecom Asia Sport
Magomed won. Maybe he didn't do everything he could, but he basically won. He did enough to win. I am a man of faith; Man proposes, God disposes. So it was meant to be. So it was our destiny that we shouldn't have taken the belt on that day.
Referee Mike Bell called the match between Ankalaev and Blachowicz 48-47 in favor of Blachowicz, referee Derek Cleary called it 48-46 in favor of Ankalaev and referee Sal D'Amato called it a draw 47-47.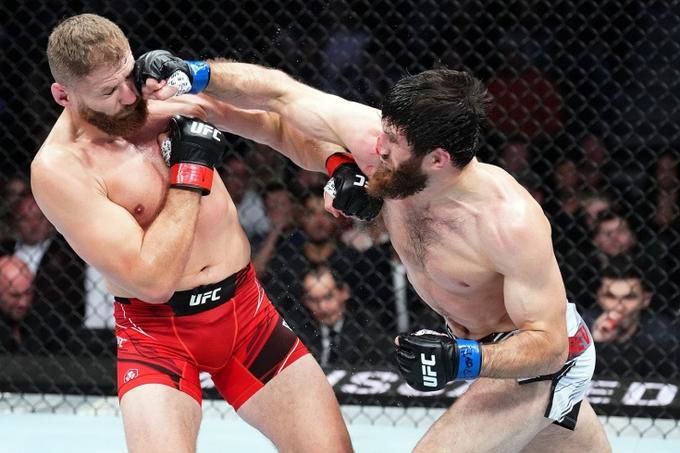 Ankalaev's coach: White wanted more of a show from Magomed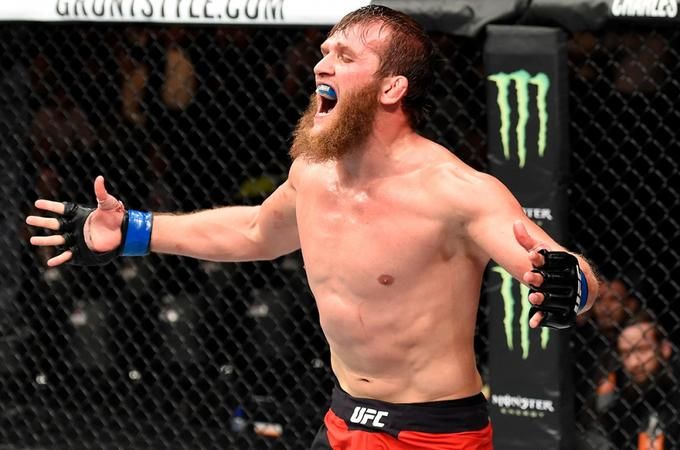 BJ Penn: Former UFC fighter Abdul-Kerim Edilov of Russia dies at the age of 31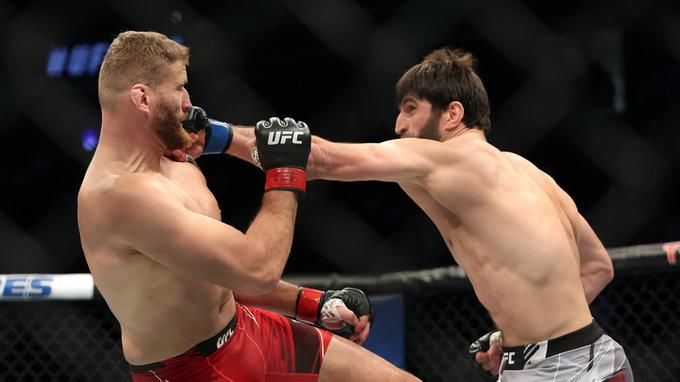 Blachowicz reacted to Ankalaev's words about why their fight was a draw