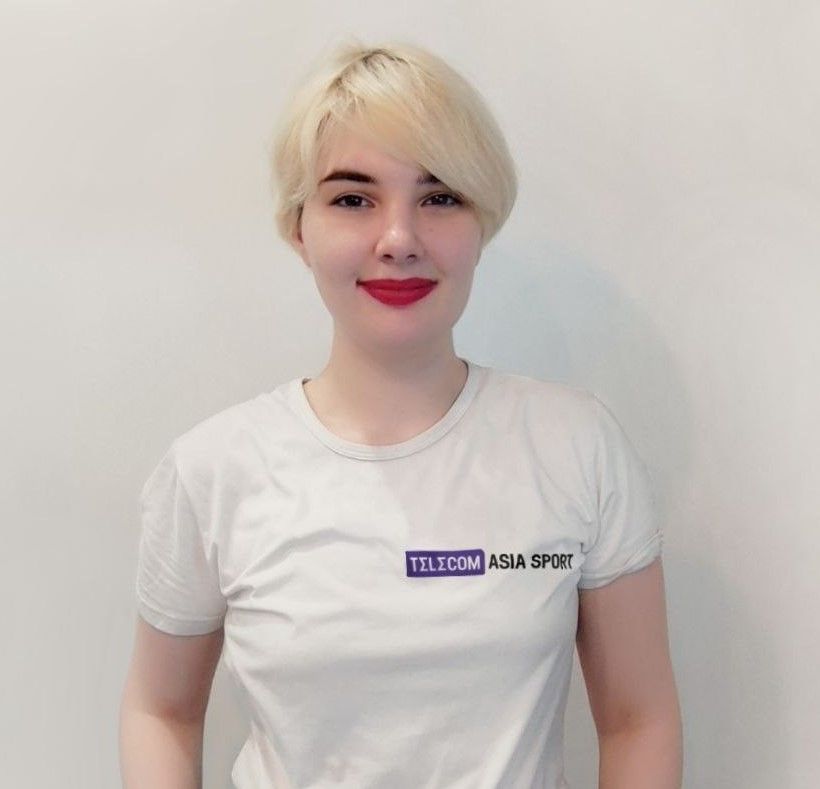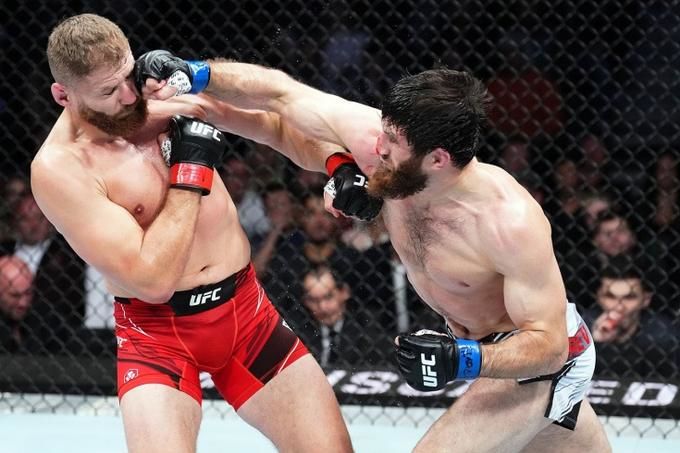 Sukhrab Magomedov, coach of Russian UFC fighter Magomed Ankalaev, in an exclusive interview with Telecom Asia Sport commented on the reaction of Dana White, who criticized the Russian fighter for his passivity in the fight with Jan Blachowicz.

Sukhrab Magomedov exclusively for Telecom Asia Sport
Dana is a businessman. He wants action, maybe he didn't get something. Maybe he was disappointed in Magomed as a showman, I don't know. Now professional sports is only half actual sports, the other half is performance. He wanted more of a show from Magomed. How can we know what's in another person's head?
On December 11 in Las Vegas, in the main fight of UFC 282 between Magomed Ankalaev and Jan Blachowicz the judges recorded a draw, but most experts and the media are confident in the victory of Magomed Ankalaev, who dominated in most rounds.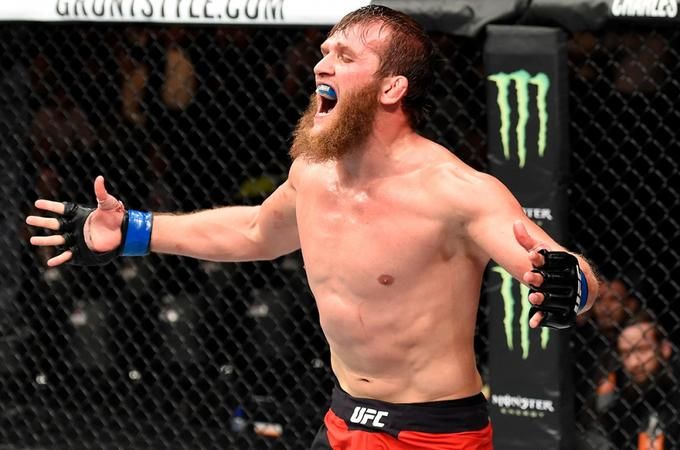 BJ Penn: Former UFC fighter Abdul-Kerim Edilov of Russia dies at the age of 31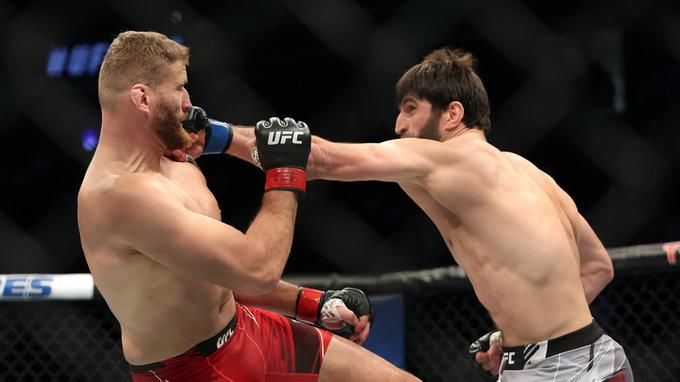 Blachowicz reacted to Ankalaev's words about why their fight was a draw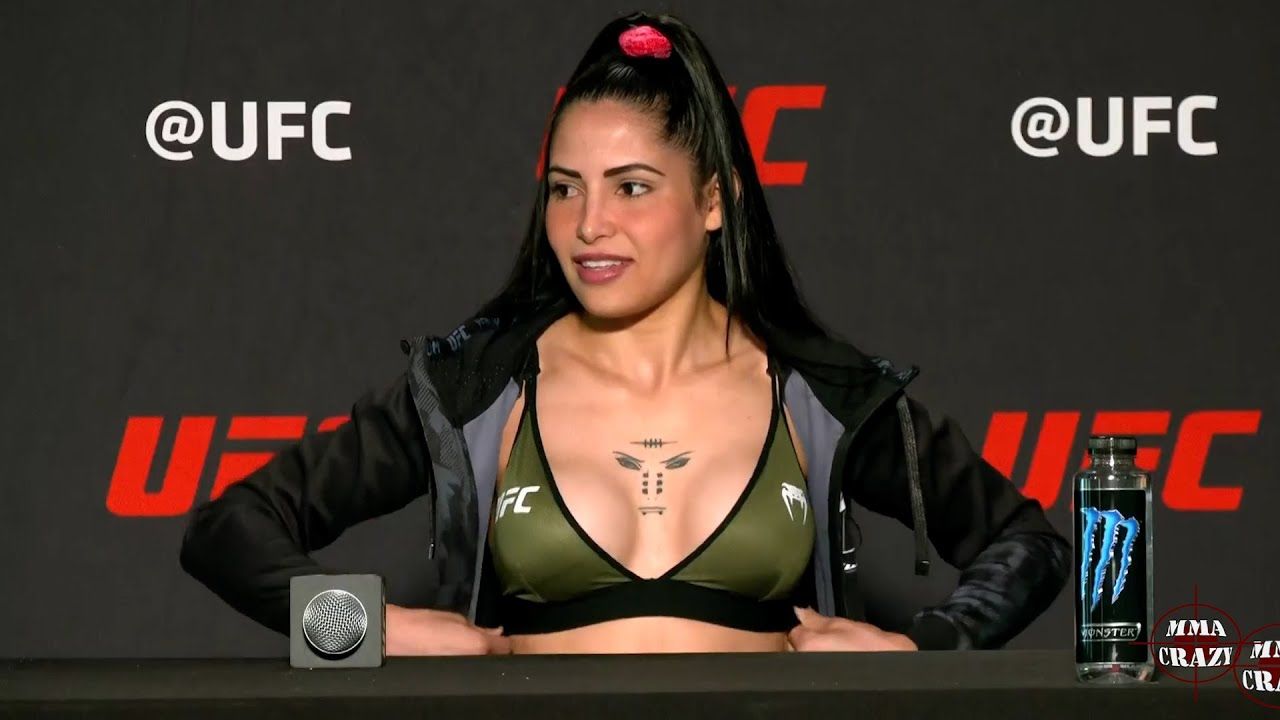 UFC fighter Viana posts a sexy photo in her underwear