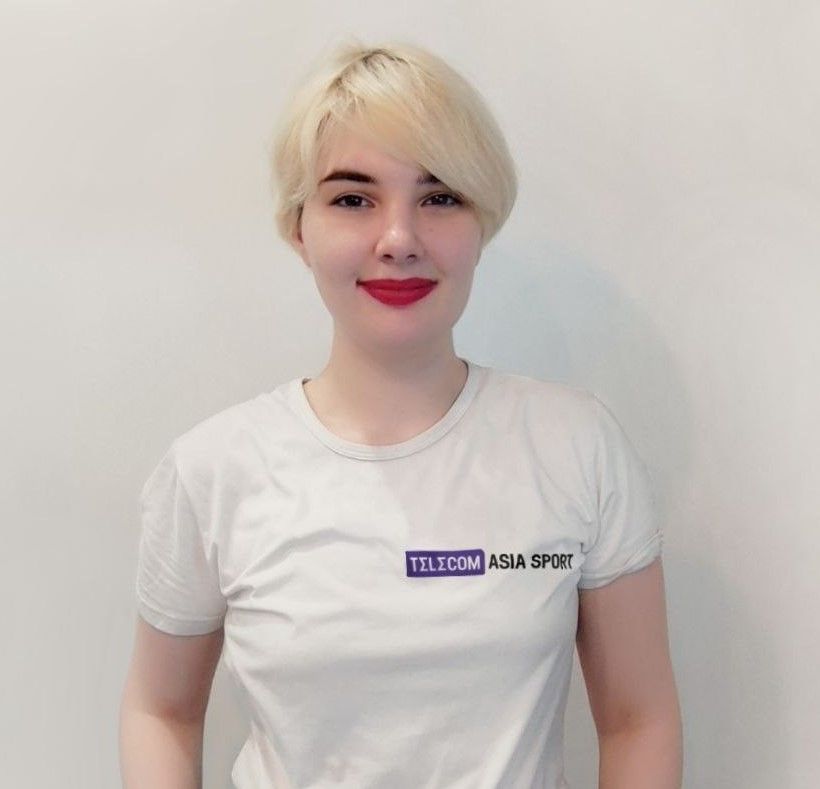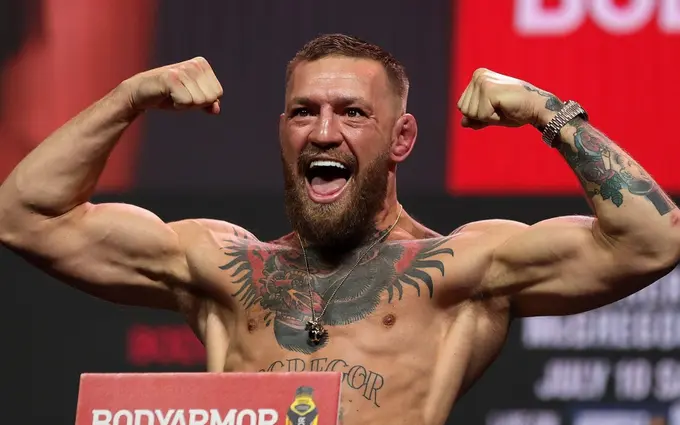 Former UFC fighter Ben Askren believes that former champion of the promotion Conor McGregor has lost all his skills and now cannot be called an elite fighter.
Askren said for Daniel Cormier's YouTube channel
When was the last time you've seen a training video of Conor McGregor? Every video I see, he's partying, he's dancing, he's drinking. I don't know. Is this guy taking it seriously anymore? And listen, he's rich. He can do whatever he wants, apparently. But we also don't have to consider him a really elite fighter. He needs to prove that to us again.
As a reminder, it was previously reported that McGregor will soon return to the USADA pool and will fight against Michael Chandler in the finale of The Ultimate Fighter (TUF) 31 at the end of the year.
McGregor, 34, last competed in the Octagon against American Dustin Poirier at UFC 264 in July 2021. In that fight, Conor was defeated by TKO as a result of a broken leg. He has 22 wins and six losses under his belt.
Askren, 38, had his last fight in the UFC against Brazilian Demian Maia in October 2019. That fight the American lost by submission in the third round. Ben's MMA record includes 19 wins, two losses and one NC fight.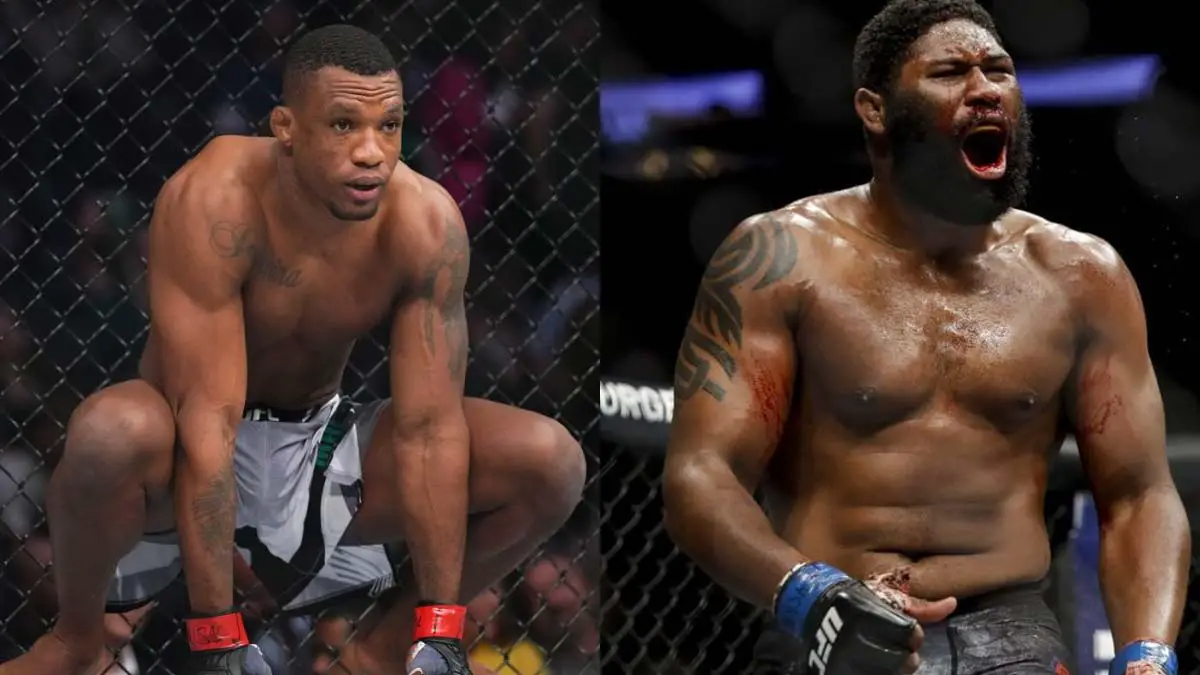 MMA Junkie: Almeida vs. Blaydes Set for November 4 at UFC Brazil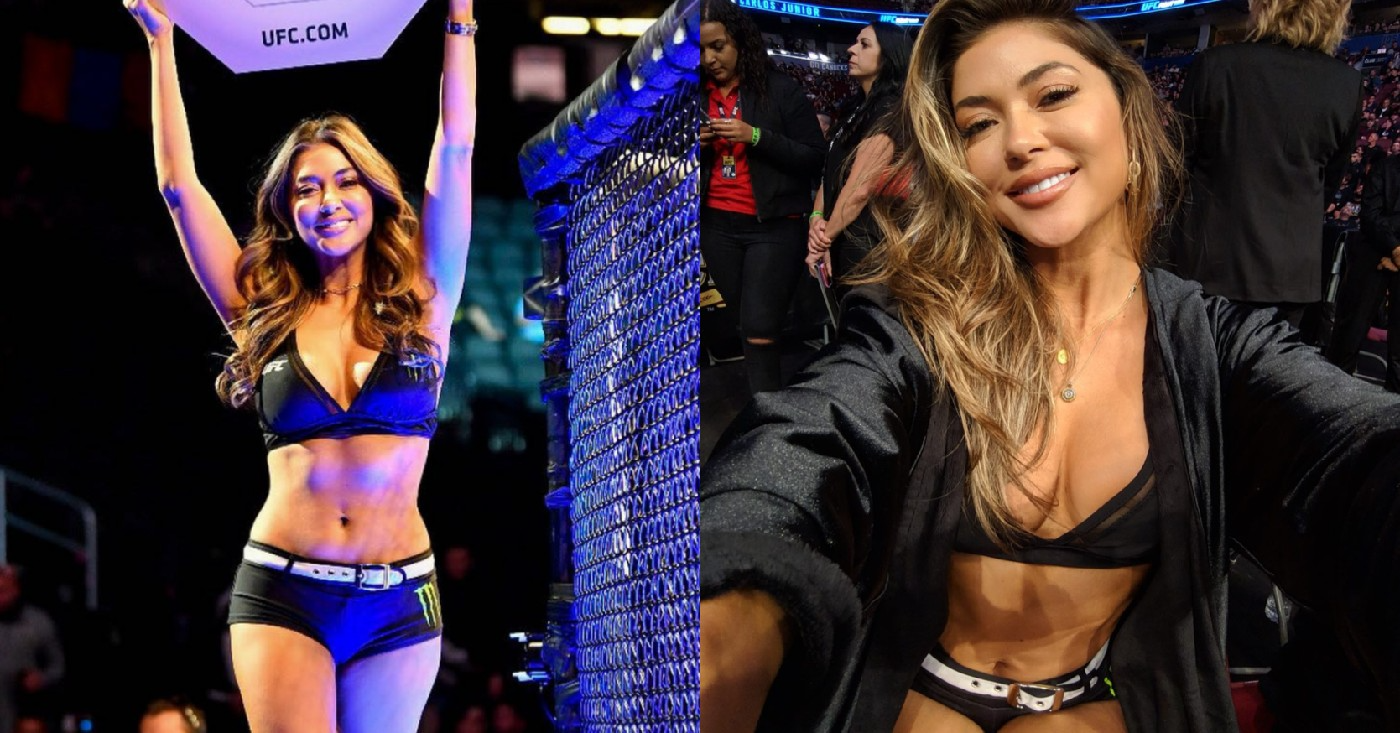 Octagon Girl Celeste Posts New Hot Photos in Underwear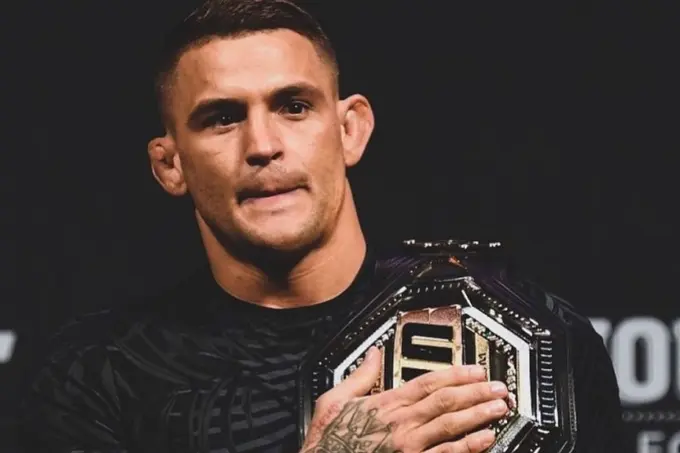 Poirier: I don't Think BMF is Stupid, My Goal is to Collect All UFC Belts