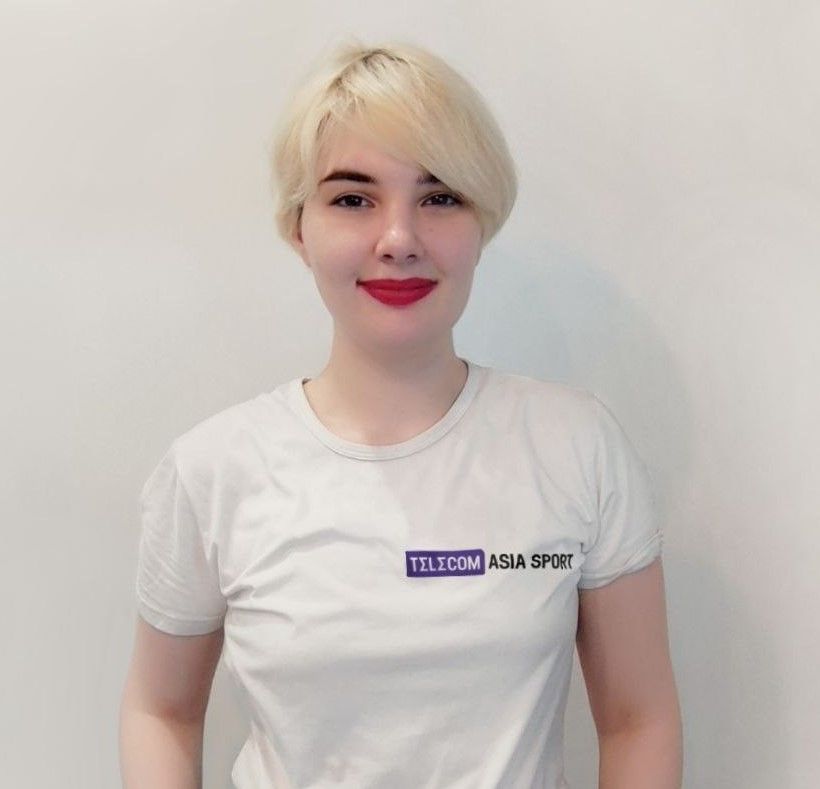 Former UFC fighter Ben Askren commented on the upcoming fight between the promotion's former welterweight title challenger Gilbert Burns and Jorge Masvidal.

Can Masvidal beat Burns? No. He refused to fight Gilbert because he doesn't think he's going to win. You know how most of these dudes work. If they think they can beat their opponent, they easily agree to the fight. If they think they can't win, they say they won't fight. That's how it works.

Ben Askren, quoted by Middleeasy
It was previously reported that Masvidal and Burns will fight on April 8 at UFC 287.

The 38-year-old Masvidal is currently on a streak of three straight losses. He lost to Colby Covington by unanimous decision at UFC 272 in March 2022. Masvidal has 35 wins and 16 losses under his belt.


Burns, 36, last competed at UFC 283 on January 22 of this year, beating Neil Magny by submission in the first round. He has 21 wins and five losses to his record.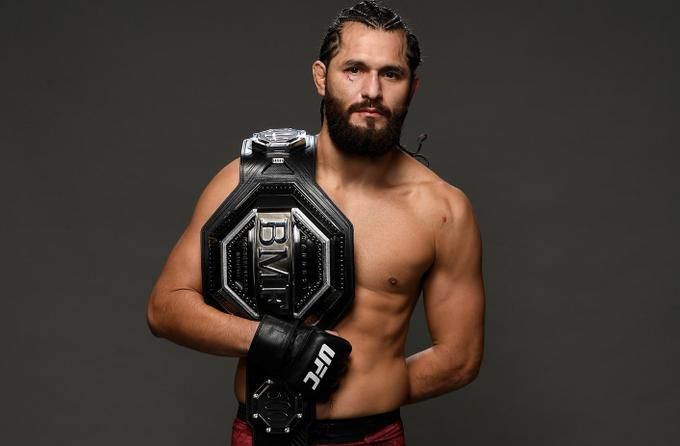 Masvidal suggests UFC put BMF title on the line in fight with Burns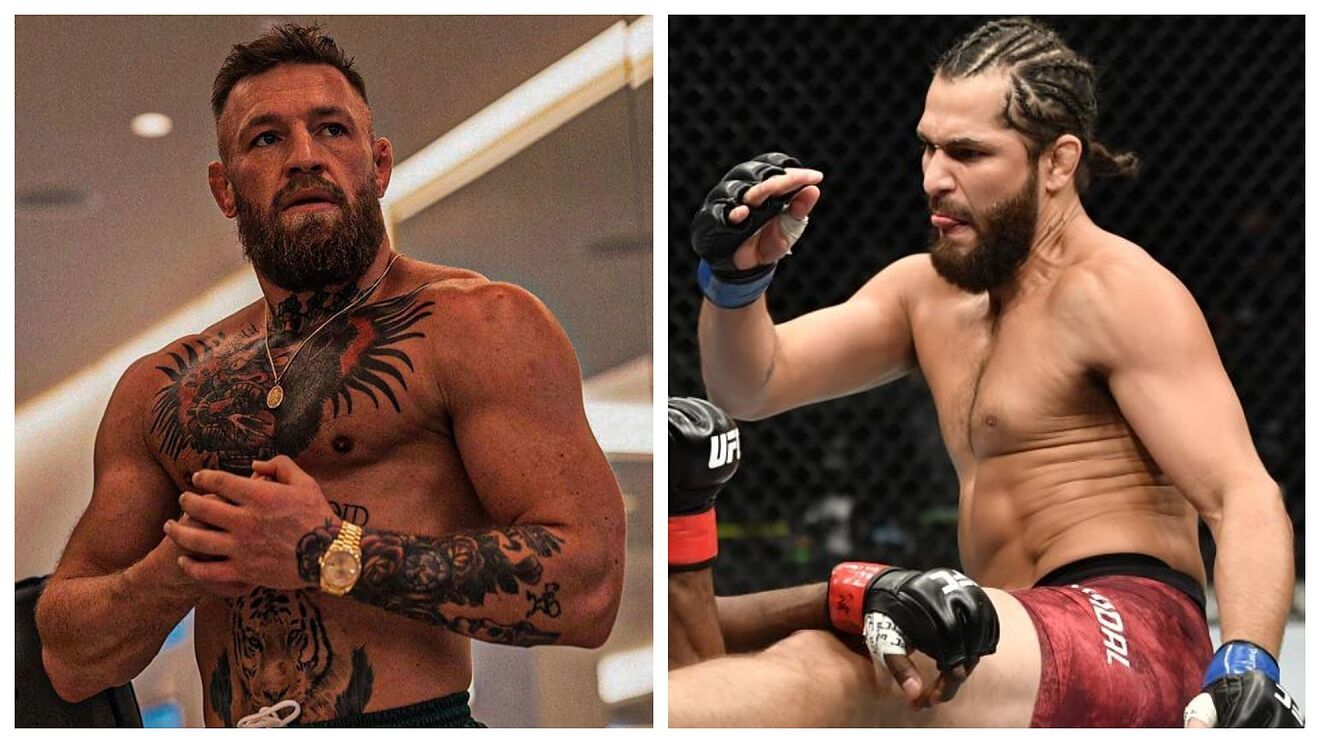 Masvidal tells why McGregor is avoiding a fight with him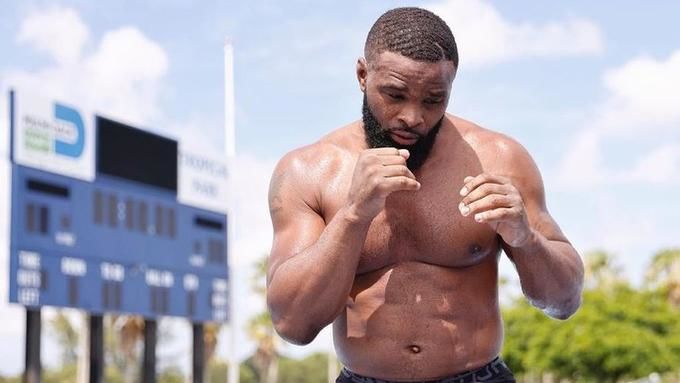 Former UFC champion Woodley intends to make his kickboxing debut