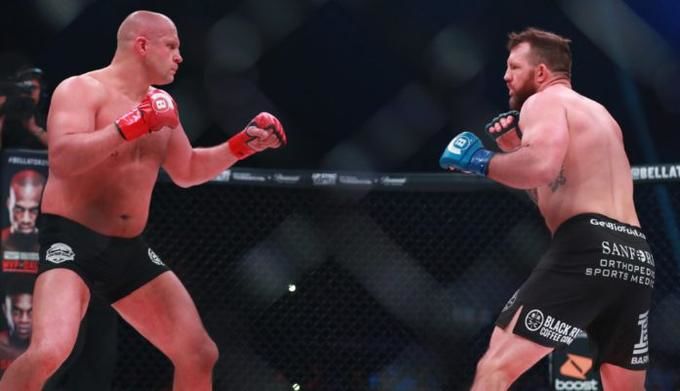 Bellator heavyweight champion Ryan Bader shared his expectations for his upcoming bout with Fedor Emelianenko, who will headline Bellator 290 on the night of February 5th.

Fedor deserves a title fight. He's a legend of the sport. He's a good man and I respect him. When I watch Fedor fight, I always root for him. I like to see legendary fighters step up and win. I understand that people will be cheering for him. But I'm a bad guy and it's my job to get in the cage and ruin the party. I came here to keep my belt, win this fight and move on.

Ryan Bader
Bader's last fight was against Cheick Kongo at Bellator 280 in May. That fight went all five rounds and ended with Ryan winning by unanimous decision. The 39-year-old Bader has a record of 33 wins and seven losses.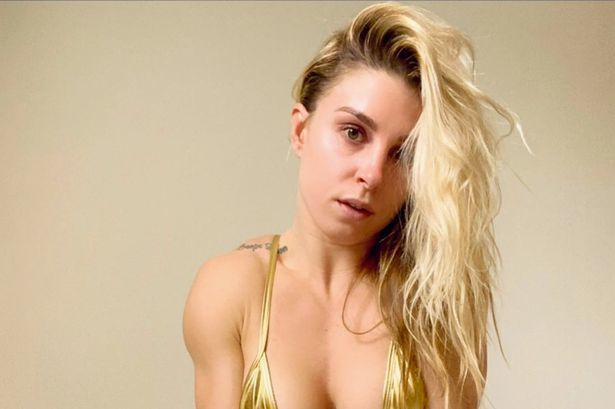 UFC beauty Goldy shows a photo in sexy lingerie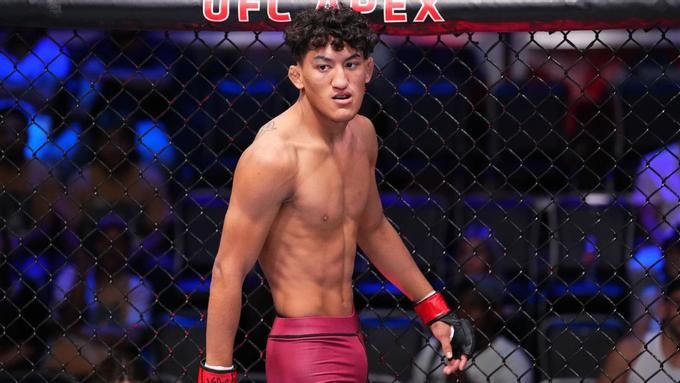 Raul Rosas declares his desire to become the first ever UFC triple champion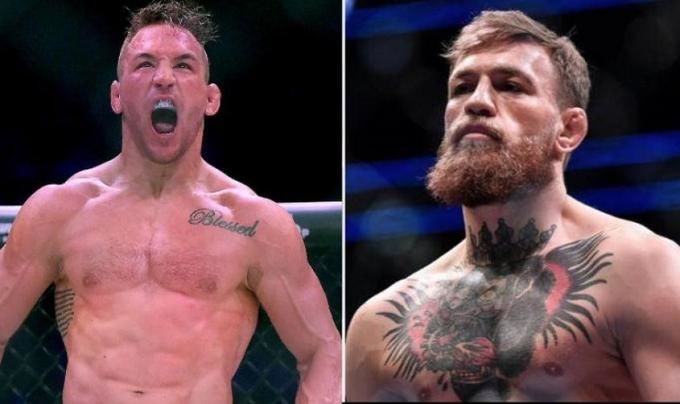 Sterling: McGregor hasn't beaten a lightweight except Alvarez, he needs a fight with Chandler