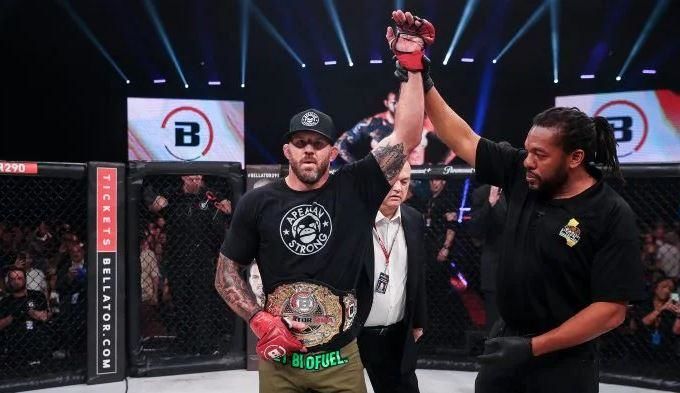 Bellator heavyweight champion Ryan Bader spoke about his desire to fight former UFC champion Francis Ngannou after his victory over Fedor Emelianenko.

I hope we will discuss our fight after he signs a contract with Bellator. It'll be cool if it works out. He's one of the best fighters, so if I beat him, there won't be any questions left.

Ryan Bader
Recall, February 5, at Bellator 290, Ryan Bader defeated Fedor Emelianenko by TKO in the first round.


His previous fight was last May at Bellator 280, beating Cheick Kongo by unanimous decision. The 39-year-old American has 35 wins and seven losses under his belt.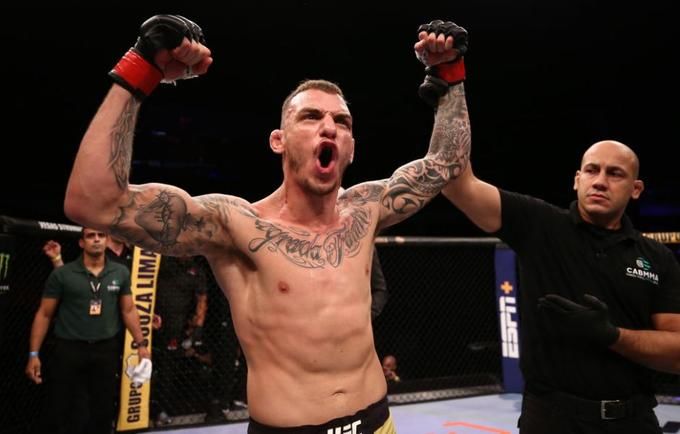 Moicano offers Ferguson to fight at UFC 287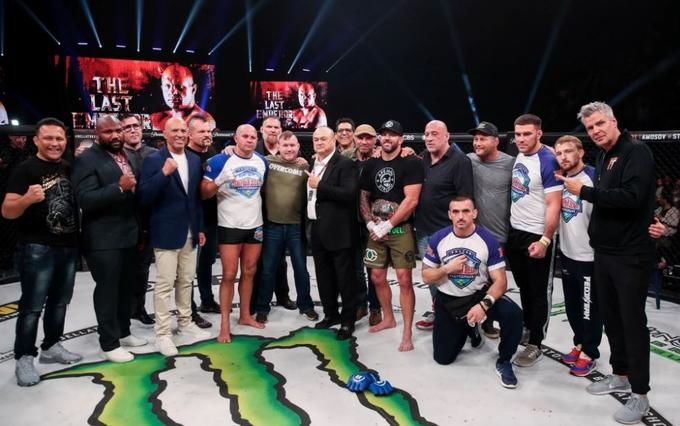 Bellator President Coker: Fedor Emelianenko is the greatest heavyweight of all time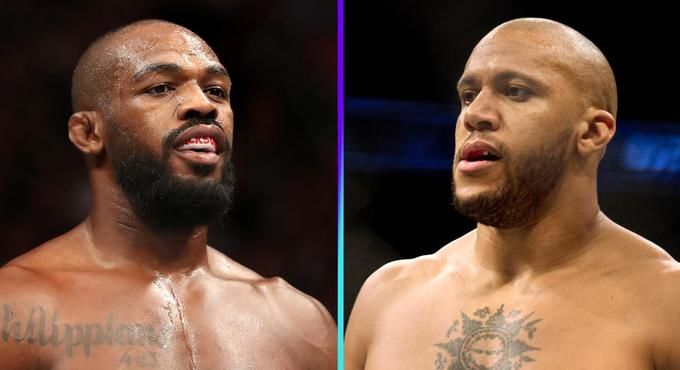 Dana White: If Jon Jones beats Ciryl Gane, he will be the greatest fighter in history