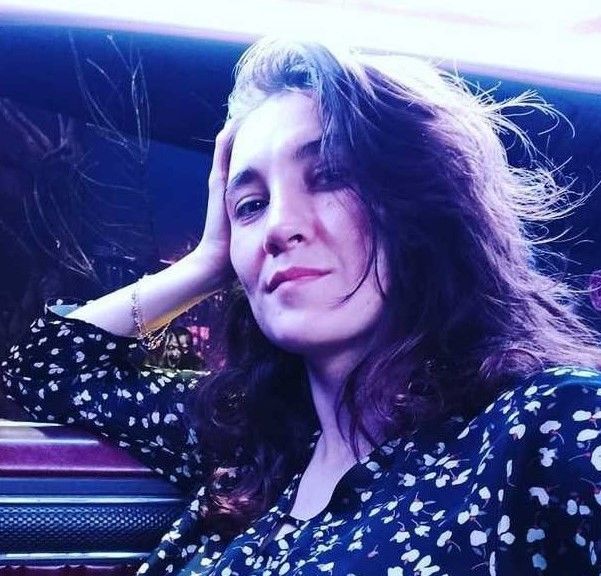 World champion in sambo and hand-to-hand combat, fighter Irina Alekseyeva told MMA.Metaratings.ru that in her childhood she often had to take part in street fights.
"When I lived in Kazakhstan in my childhood, there were always fights at school, in the street. Usually, the Russians fought against the Kazakhs. I was bullied because I had blue eyes and wide eyes. Sometimes I had to smash heads with stones. I ended up being a respected person in the neighborhood and went to Russia when I was 14," Alekseyeva said.
Alekseyeva had her last fight against the French Stephanie Ielo Page in October 2021 during Bellator 269. The bout was her debut in the American promotion. Irina won this fight by unanimous decision.
Alekseyeva made her MMA debut in a fight against her compatriot Gulnara Garaeva in March 2019. This bout ended in favor of Irina by TKO in the first round. She had four wins and one loss.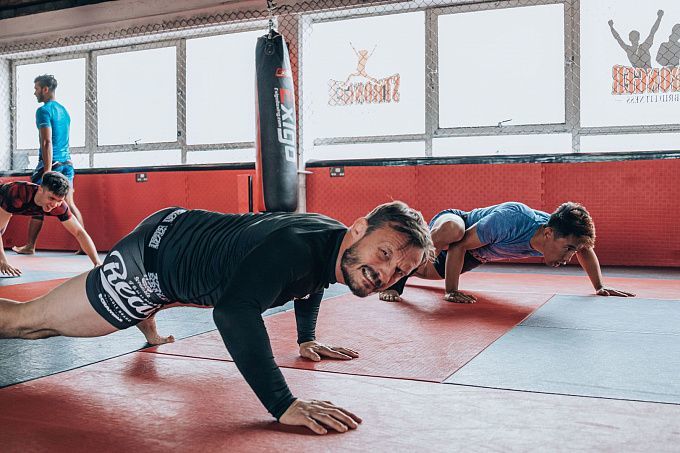 Brad Pickett: I don't regret the way my career has developed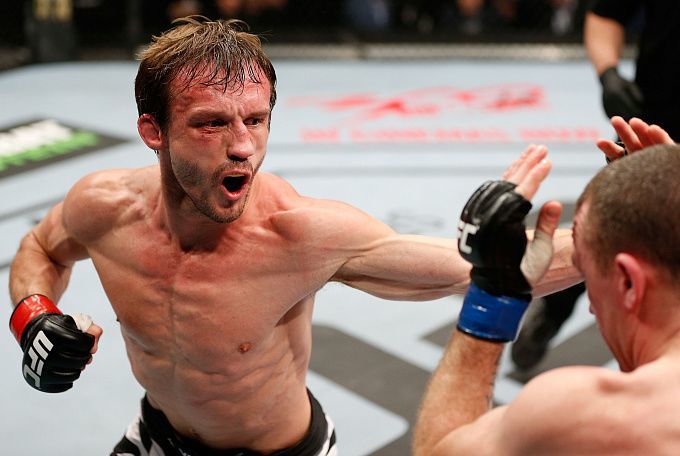 Brad Pickett named the main moment of his fighting career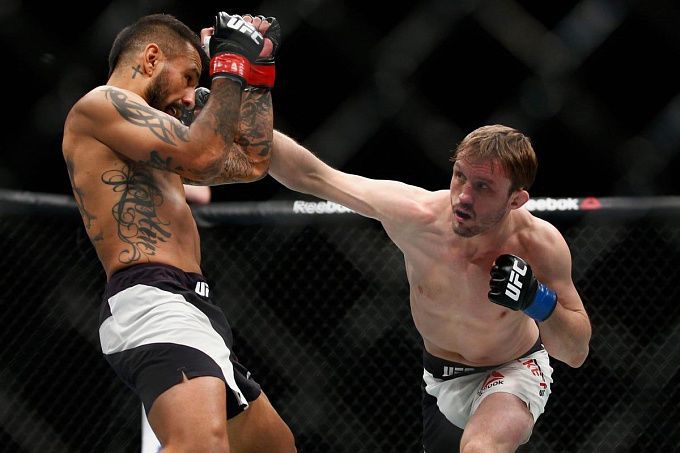 Brad Pickett: I don't miss fighting, but I still love competitions