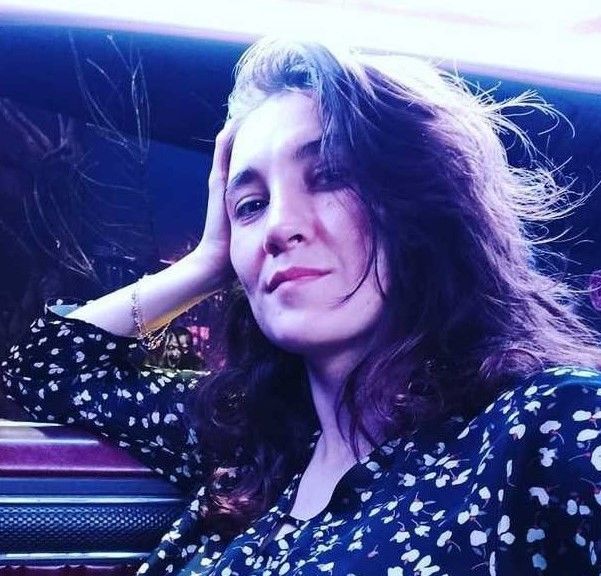 World champion in sambo and hand-to-hand combat, fighter Irina Alekseyeva told MMA.Metaratings.ru how she treats pop MMA.
"Honestly, I don't know how to treat this because my acquaintances perform there, and they behave with dignity. But there are, of course, some unique fellows who make riots and show a lack of discipline, unlike professional athletes. Freaky fights, of course, can be watched for fun, but the main thing is to keep it within limits. Otherwise, the skinny girls will start slumping chubby men," Alekseyeva said.
Alekseyeva had her last fight in the octagon against the French Stephanie Ielo Page in October 2021 during Bellator 269. The bout was her debut in the American League. Irina won this fight by unanimous decision.
Alekseyeva made her MMA debut in a fight against her compatriot Gulnara Garaeva in March 2019. Irina won this bout by TKO in the first round. She had four wins and one loss.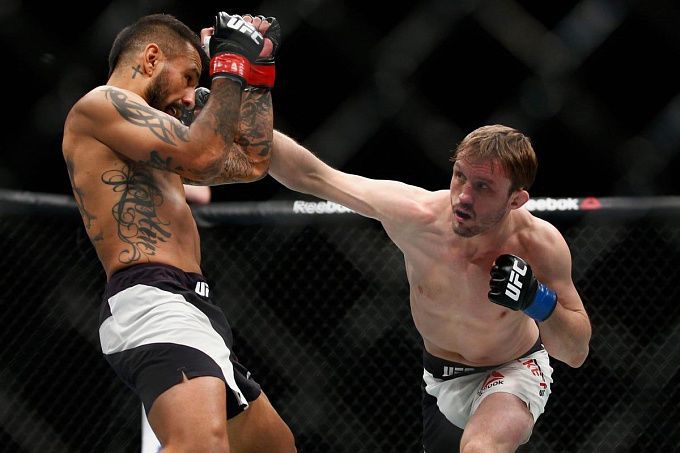 Brad Pickett: I don't miss fighting, but I still love competitions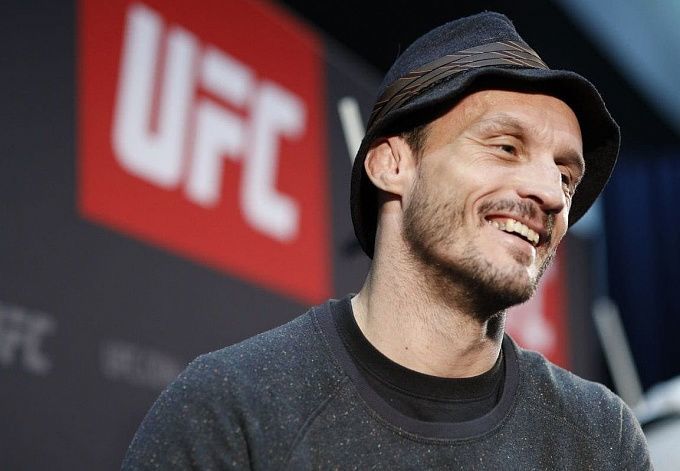 Brad Pickett about his love for video games: I often play PlayStation games with Poirier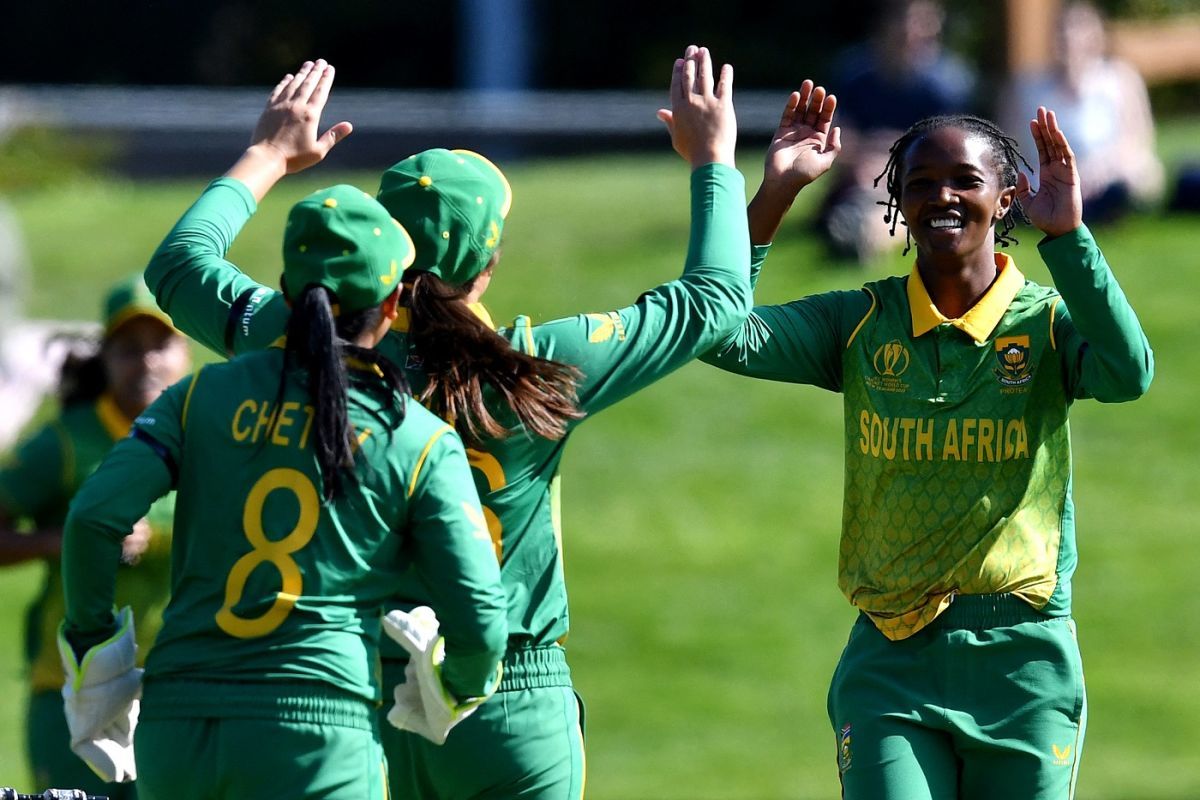 ICC Women's World Cup: Khaka leads South Africa to victory against determined Bangladesh