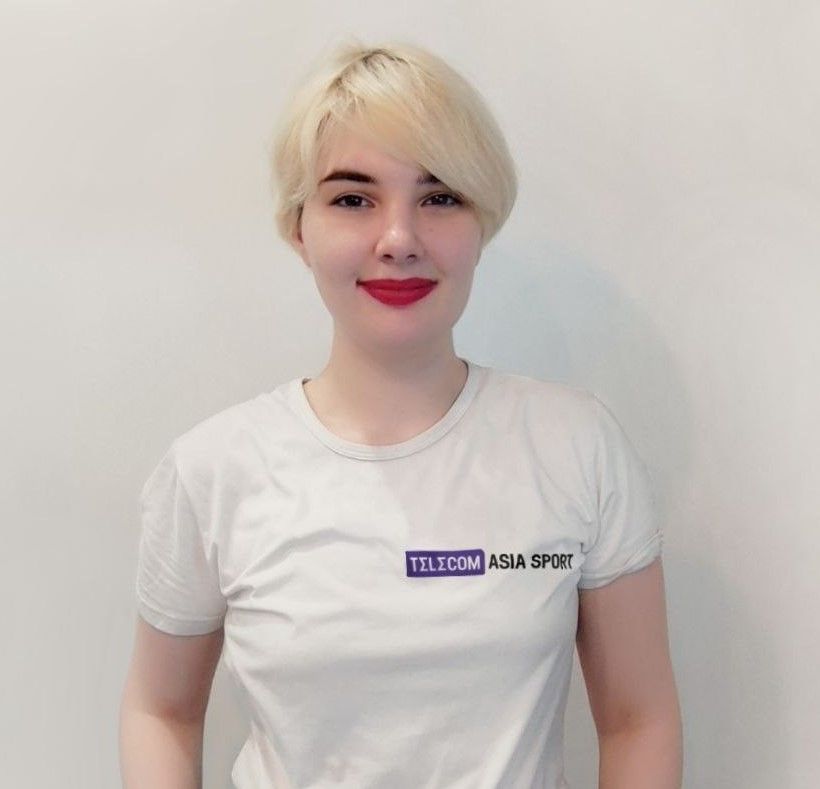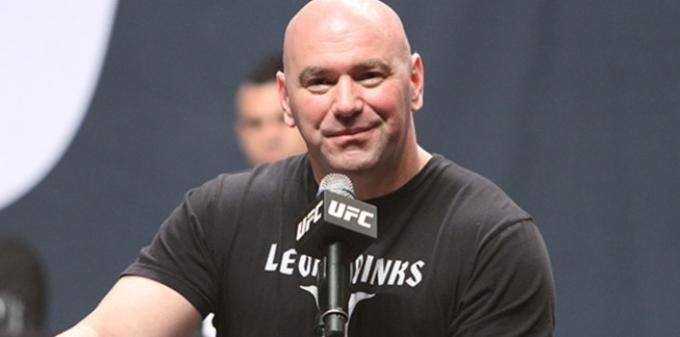 UFC president Dana White should resign his position as head of the promotion - this opinion was expressed by the Legislative Women's Caucus of California, which includes 18 state senators.

The council sent this demand to Endeavor CEO Ari Emanuel.

The head of a major sports organization cannot claim to be an advocate for women's safety while the video shows him beating his wife. The hypocrisy is astounding. We've had enough!
Recall that the White couple got into a fight on New Year's Eve at a nightclub in Mexico. The wife - Anne - slapped Dana in the face, after which he slapped her several times back before their friends separated them. A little later, the couple announced that they had resolved the conflict and would continue their vacation together.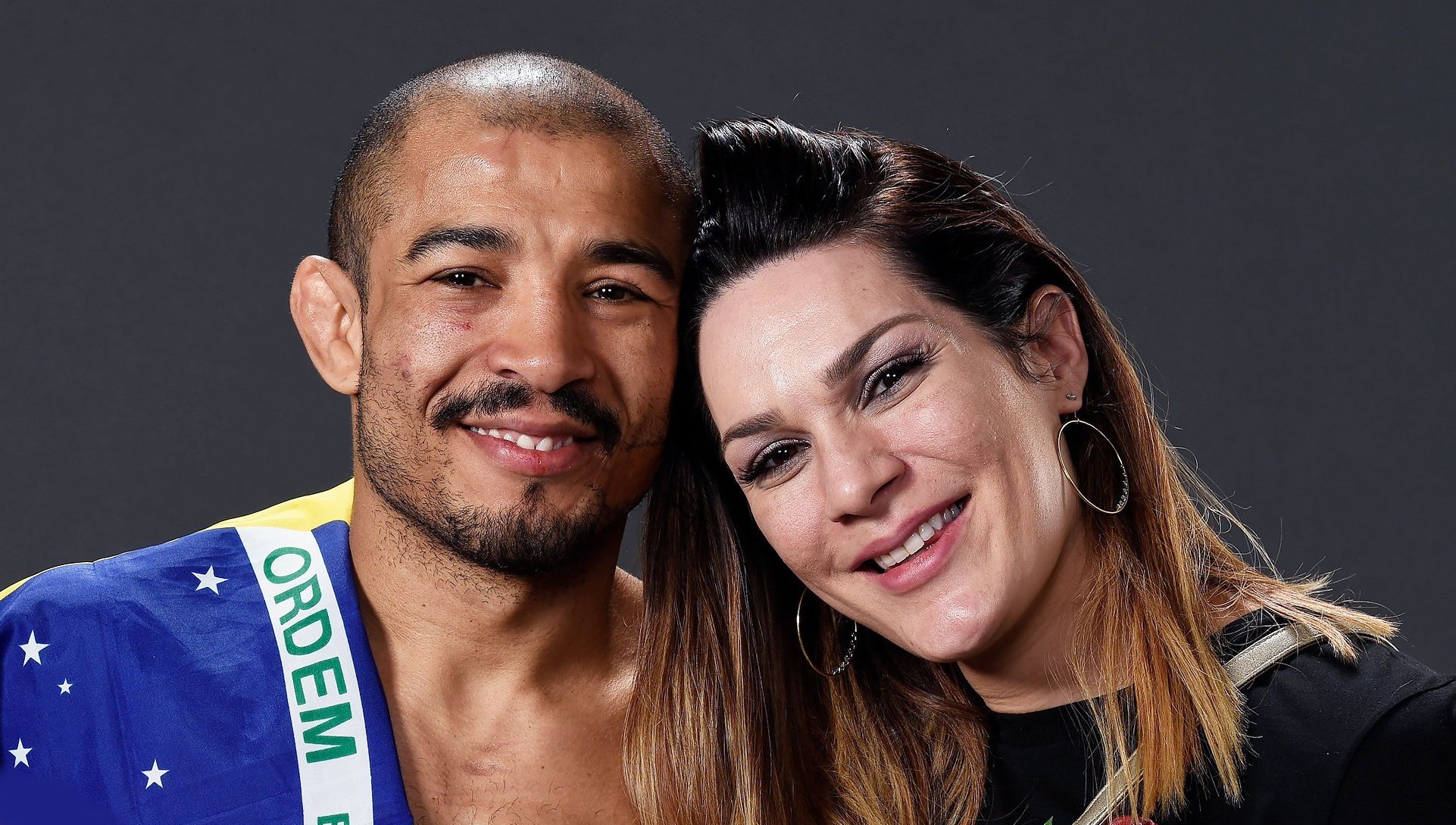 Aldo and his wife accused of embezzling public money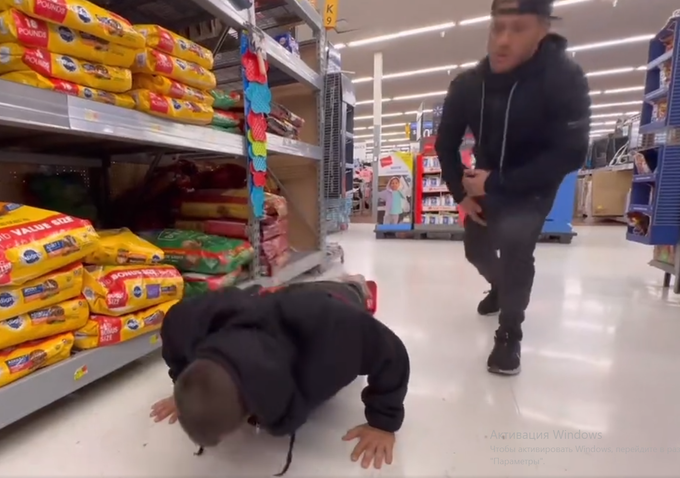 MMA fighter catches two child predators by registering online as 13-year-old girl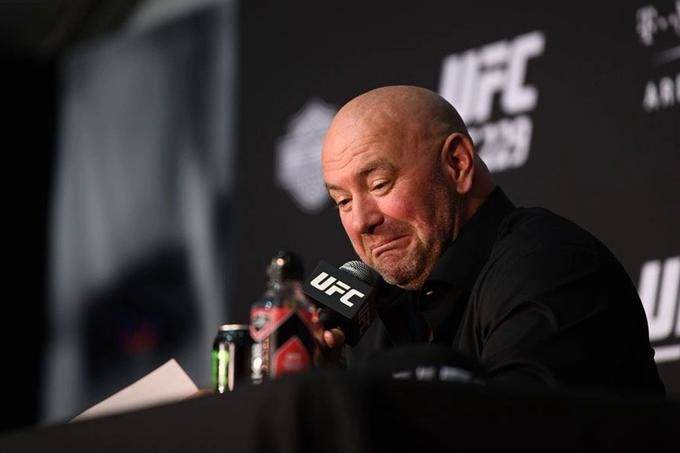 UFC president White announces date for debut Power Slap event