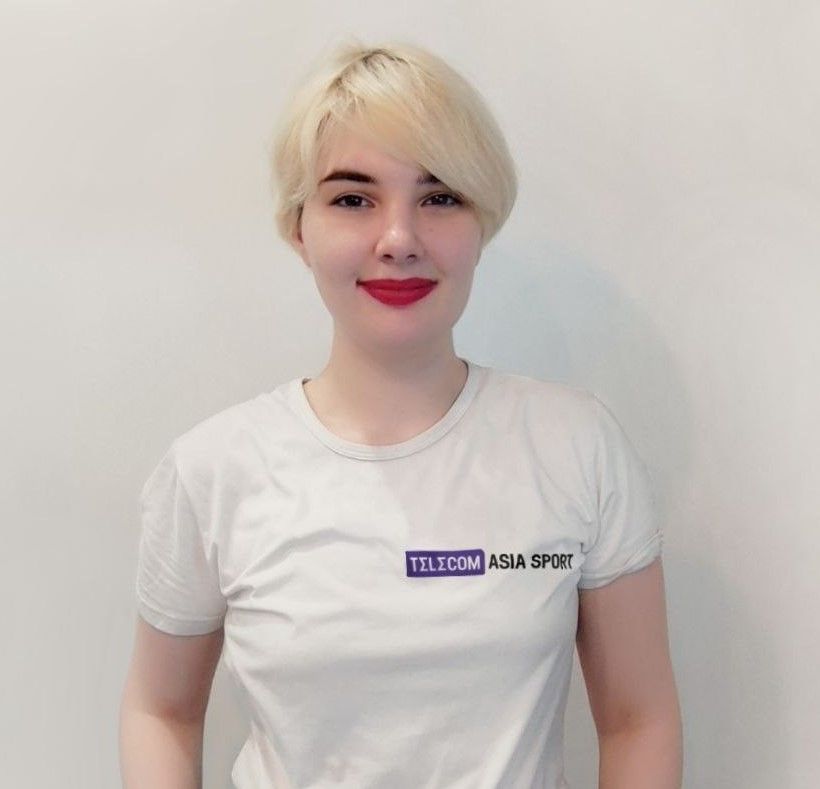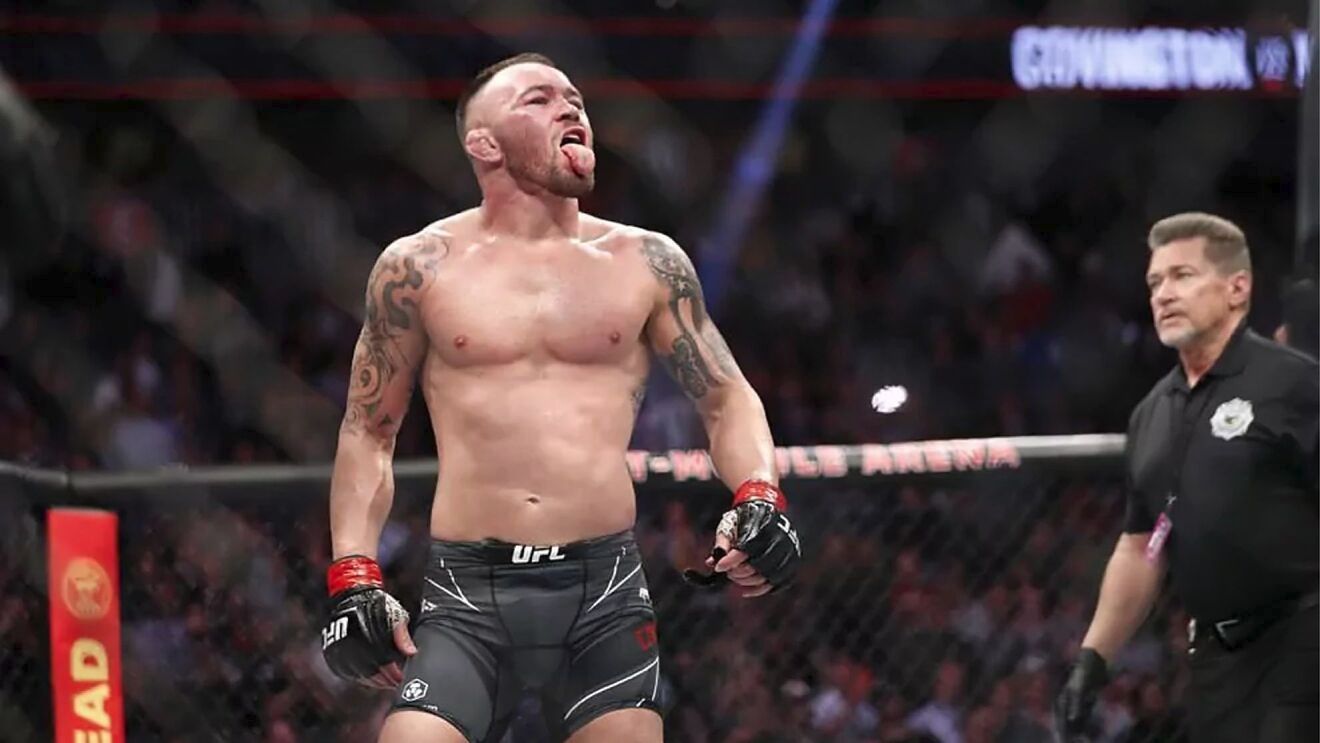 Former two-division UFC champion Henry Cejudo believes Colby Covington will be able to defeat Britain's Leon Edwards in the event of their fight.

I have a hard time disagreeing with the judges' decision in the Edwards and Usman trilogy. Kamaru Usman had plenty of opportunities to take him down, but he didn't. Colby Covington is the next champion. Leon Edwards is an easy opponent for him.

Henry Cejudo on his YouTube channel
It has become known that Covington could be the next opponent for Leon Edwards, who defended his welterweight championship belt at UFC 286 on March 19 against its former holder, Kamaru Usman.


Covington, 35, defeated Jorge Masvidal by unanimous decision at UFC 272, his last fight at UFC 2022. He has 17 wins and three losses to his record.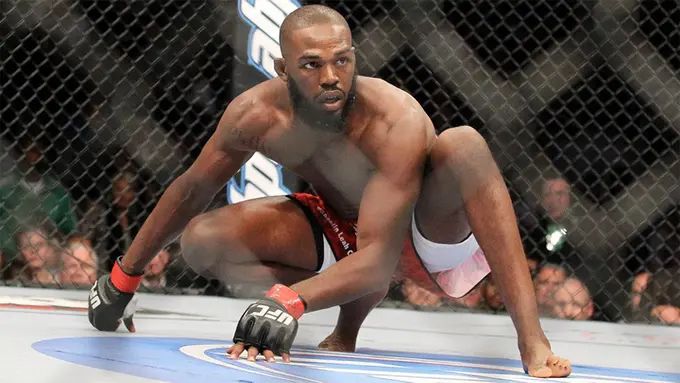 Covington suspects Jones paid Gane at UFC 285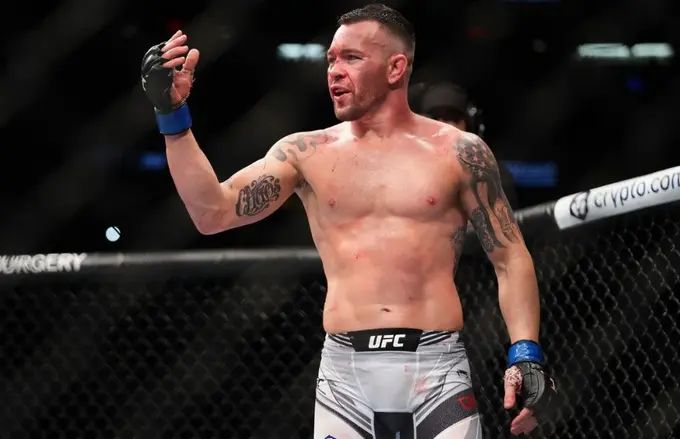 Covington laughs at Makhachev for wanting to fight Edwards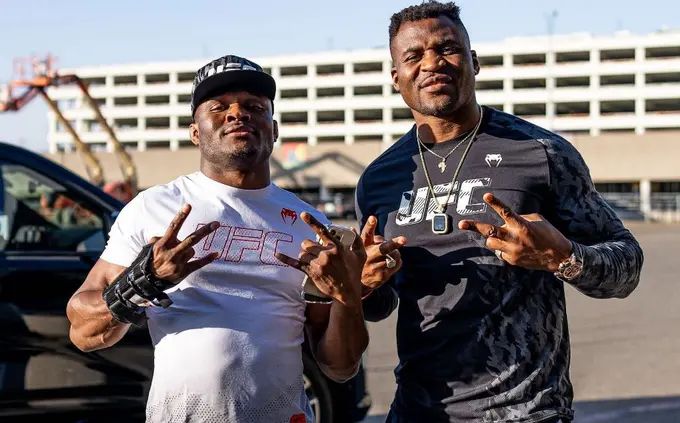 Ngannou: Usman has already written his legacy in sports history