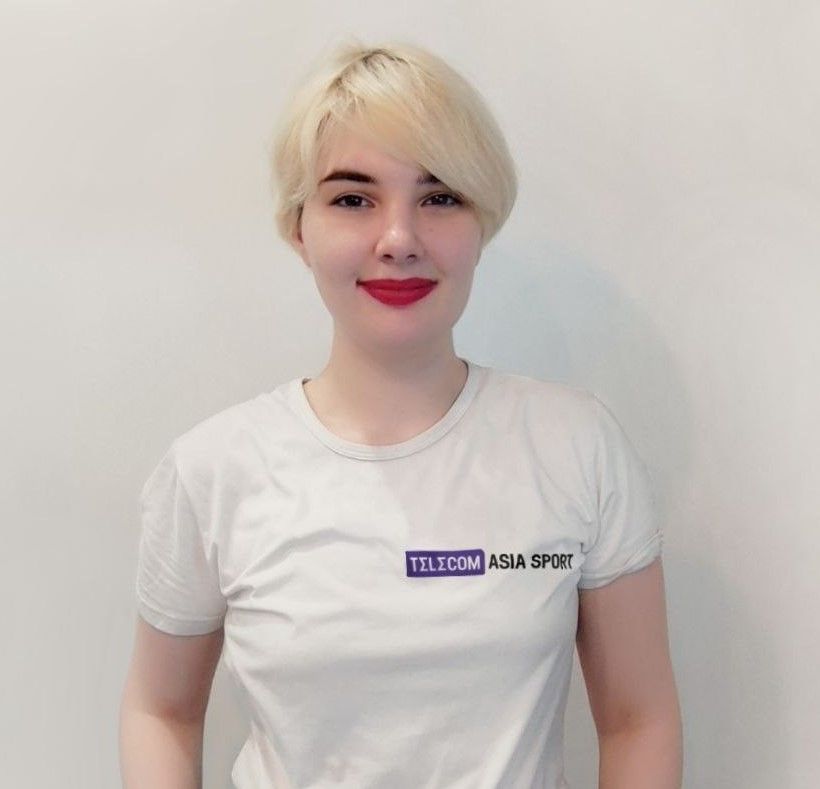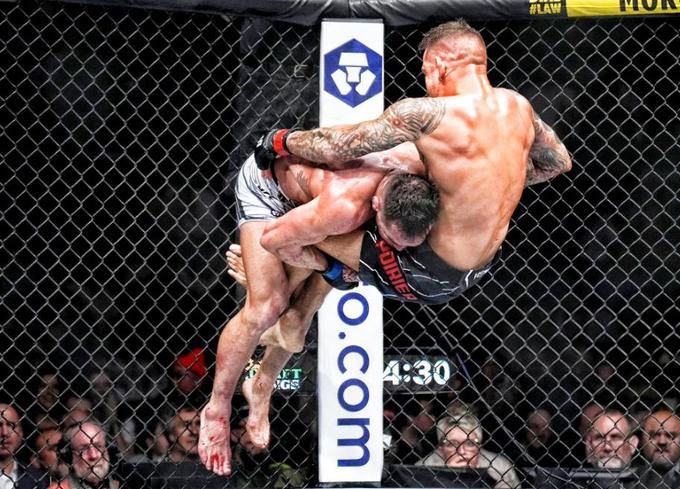 Top UFC lightweight Michael Chandler responded to Dustin Poirier, who called him a dirty fighter. Porter claimed that Chandler put his fingers in his mouth while trying to perform a chokehold and also intentionally snorted blood on him.

I admit that his mouth was open and my hand was inside, on his mouthpiece. He bit my fingers and I tried to pull them out. If I wanted to breathe, that blood had to come out, so I mean, it wasn't a malicious, weird thing. But I'm sorry, man, you're lying underneath me. I'm not the one who invented gravity. You all know I'm not a cheater. I love this game. I don't cheat.

Michael Chandler
Recall that on the night of November 13 at UFC 281, Michael Chandler lost to Dustin Poirier by submission (rear-naked choke) in the third round.

Chandler, 36, had his last fight last May at UFC 274, knocking out Tony Ferguson in the second round. He has 23 wins and eight losses under his belt.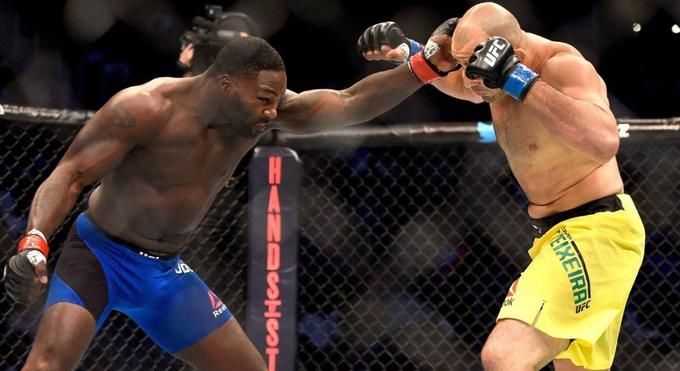 Teixeira: Anthony Johnson is one of the scariest and toughest opponents I've ever faced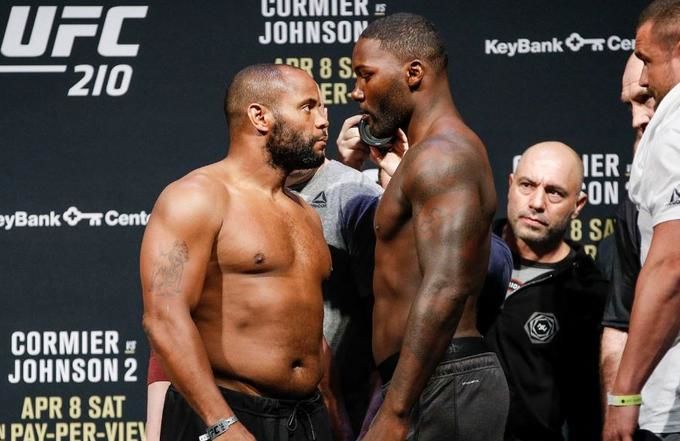 Cormier reacts to Anthony Johnson's death
UFC president reveals when McGregor will return to the Octagon