American UFC fighter Michael Chandler has declared his desire to fight his compatriot Jorge Masvidal for the BMF "Baddest motherfucker" title.
Tell me who's the baddest motherfucker in the UFC right now. Tell me who the fans would pick if we did a poll right now. I have a couple of awards, and I'm going to add a few more. That BMF belt would look great next to them. Mike Chandler versus Jorge Masvidal for the BMF title! The Rock comes out with the belt on his shoulder, and 15 minutes later he hands it to me...

Michael Chandler
Chandler had his last fight against his compatriot Dustin Poirier on Nov. 13 at UFC 281. In that fight, Michael suffered a loss by choking in the third round. He has 23 wins and eight losses under his belt.

Masvidal last appeared in the octagon against his compatriot Colby Covington at UFC 272. That fight ended in Jorge's defeat by unanimous decision of the judges. He has 35 wins and 16 losses under his belt.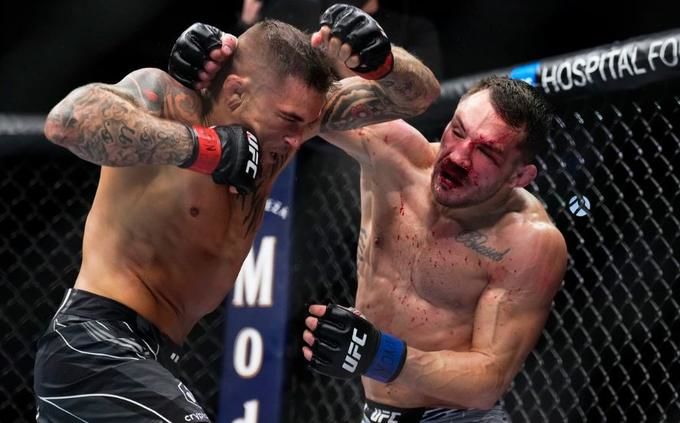 Chandler: after fighting Poirier I'm urinating blood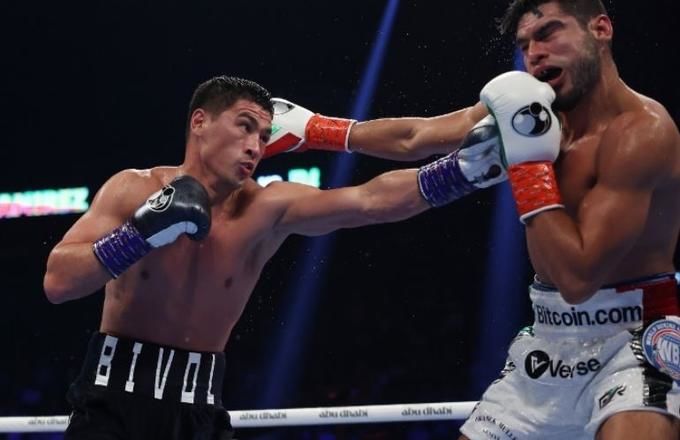 Ramirez: It's hard to take a loss from Bivol, but I'll come back stronger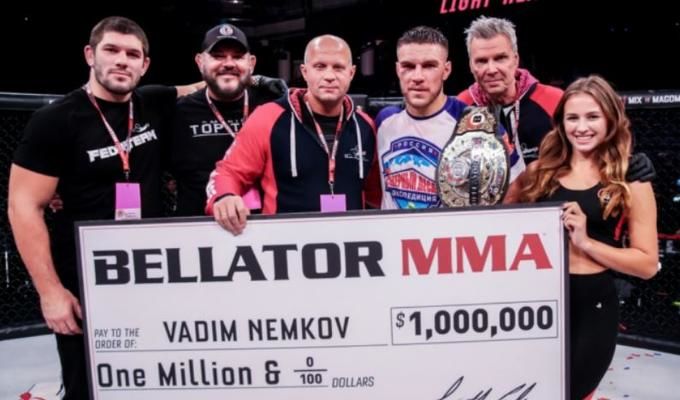 Nemkov talks about $1 mil for winning Grand Prix: main thing is not to blow the money and spend it wisely