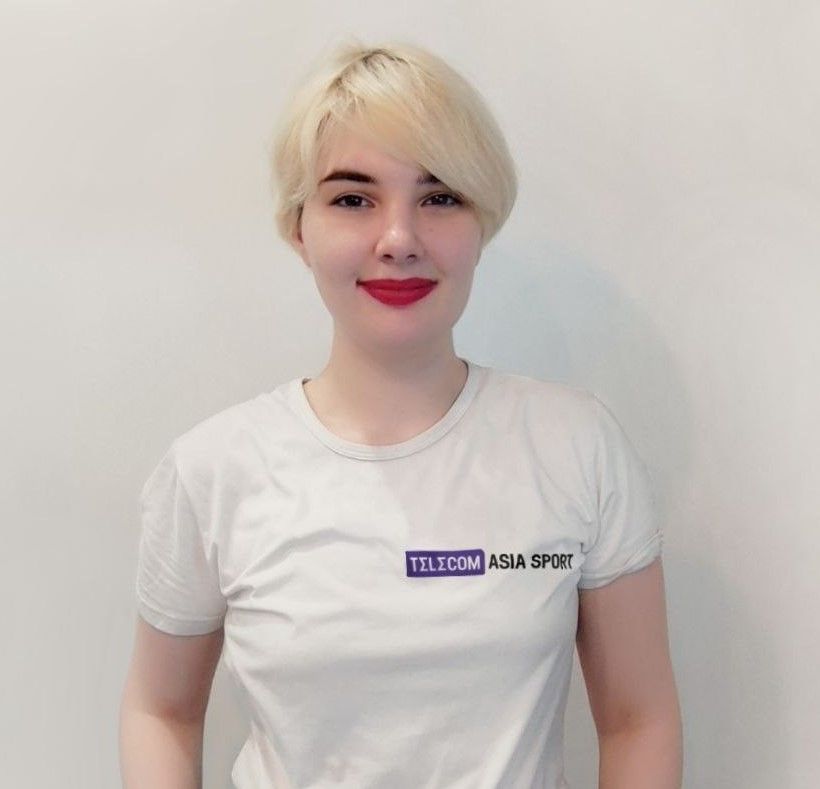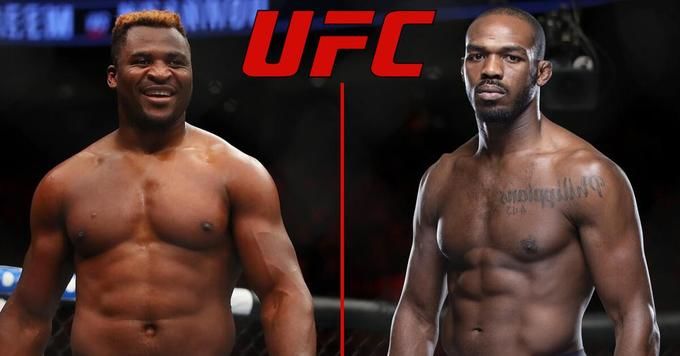 Former UFC two-weight champion Daniel Cormier commented on the unrealized plans of the promotion to make a fight between Jon Jones and Francis Ngannou.

Daniel Cormier on his YouTube channel
Somebody says Francis is avoiding Jones. That's not true. Francis would fight Jones any day, let's not get crazy. Fans get ideas like this all the time. But trust me, they will soon be talking about whether Jones is the real champion, because he didn't beat Nganna. Of course, that's if he defeats Ciryl Gane, which isn't guaranteed at all.
Ngannou previously vacated the UFC heavyweight title and became a free agent. Now Jones and Ciryl Gane will fight for the belt. They will face each other on March 4 at UFC 285 in Las Vegas.

Ngannou's last fight in the UFC was in January, 2022, as part of the promotion's 270th event. That night Francis defeated Ciryl Gane by unanimous decision. In March, 2021, at UFC 260, Francis knocked out Stipe Miocic in the second round. Ngannou, 36, has 17 wins and three losses under his belt.

In his last fight, Jones defeated Dominick Reyes by unanimous decision. That happened in February 2020. In July 2019, he faced Thiago Santos at UFC 239. This confrontation went the whole distance and ended with Jon winning by split decision of the judges. He has 26 wins and one loss under his belt.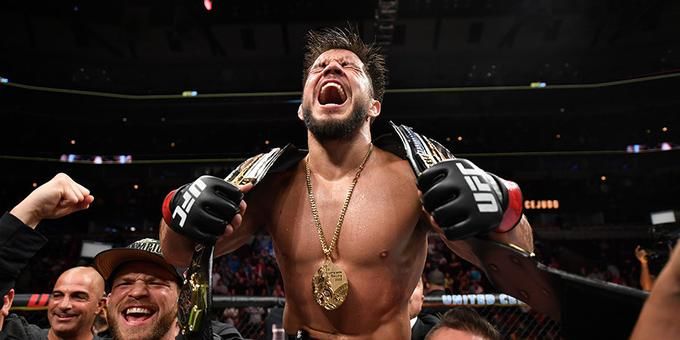 Cejudo names top five greatest MMA fighters, Khabib not on the list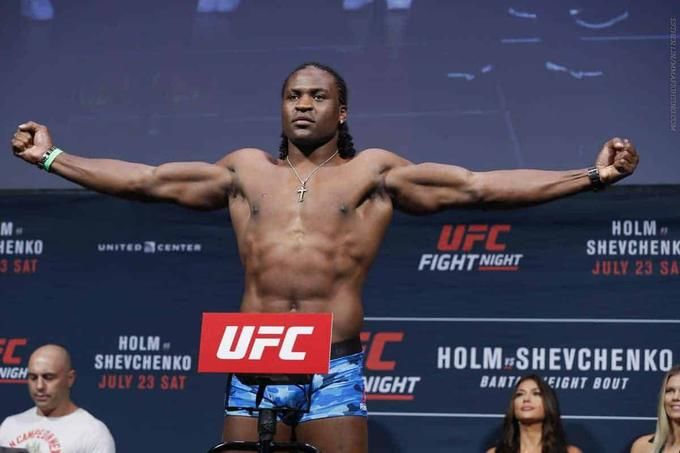 BKFC president Feldman expresses his desire to sign Ngannou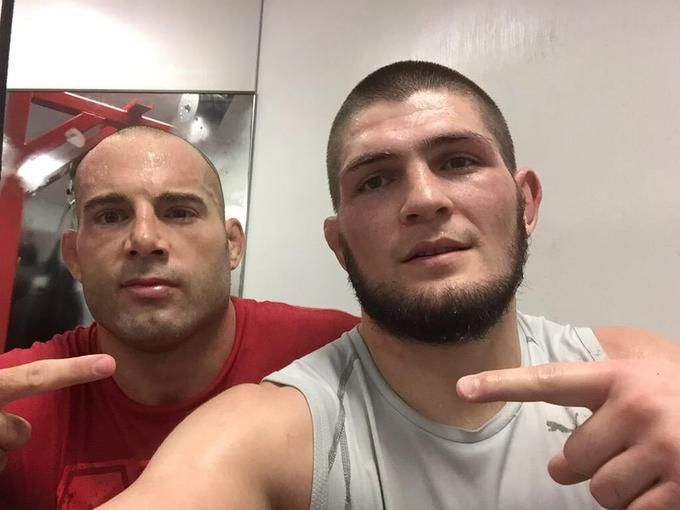 Former UFC fighter Swick tells how he fights lymphoma and leukemia