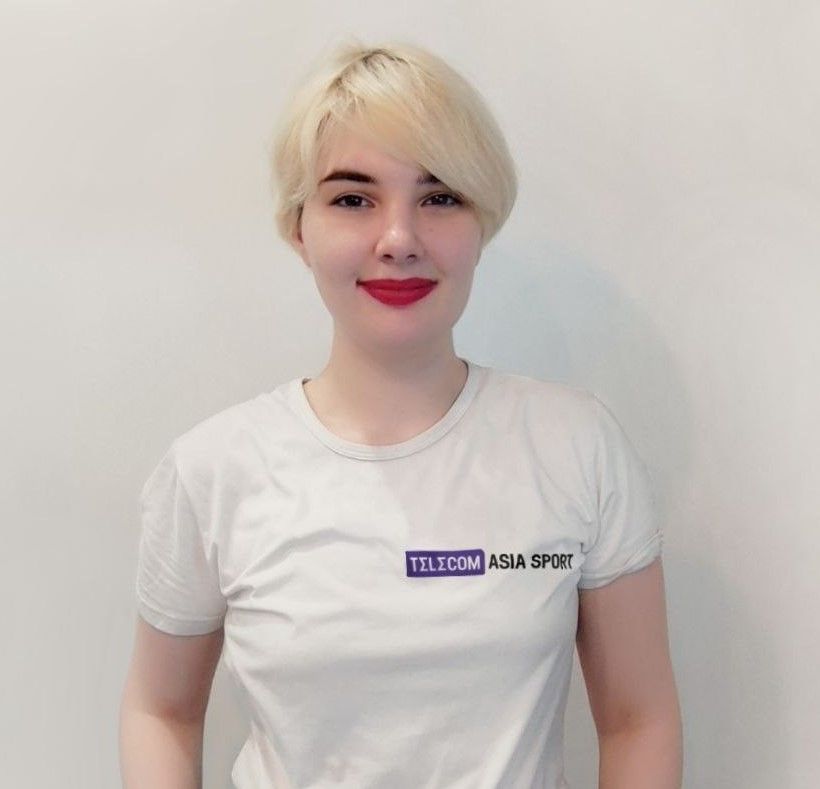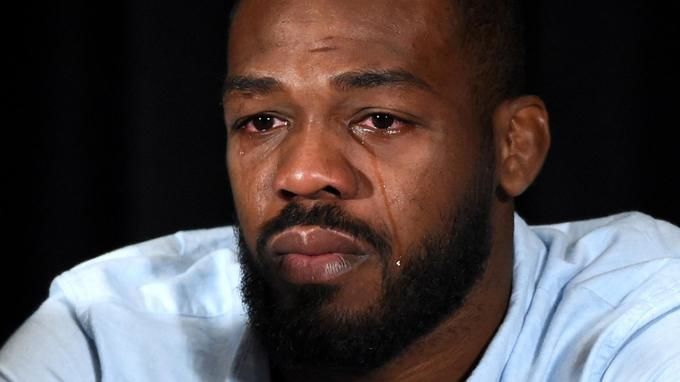 Former UFC two-weight champion Daniel Cormier expressed concern about USADA testing Jiří Procházka for doping much more often than Jon Jones.

Daniel Cormier on his YouTube channel
Jones should have been the most tested guy at USADA. They should attack him. They have to make sure he doesn't have any picograms or anything like that. Where the hell are his tests? I mean, why isn't he the most testable? Why are you testing Jiří Procházka more than Jones, who has had doping problems in the past? It doesn't make sense. We have a doping abuser guy who has been tested four times in a year. That's not fair. It's not a coincidence.
In 2016, Jones' doping sample tested positive for the banned drugs clomiphene and letrozole. Jones was disqualified for one year.

Jones last stepped into the octagon against his compatriot Dominick Reyes in February 2020 at UFC 247. That fight ended in favor of Jones by unanimous decision of the judges. He has 26 wins and one loss under his belt.

Procházka had his last fight against Glover Teixeira of Brazil at UFC 275 this past June. In that fight, Jiří choked out his opponent in the fifth round. He has 29 wins, three losses and one draw under his belt in mixed martial arts.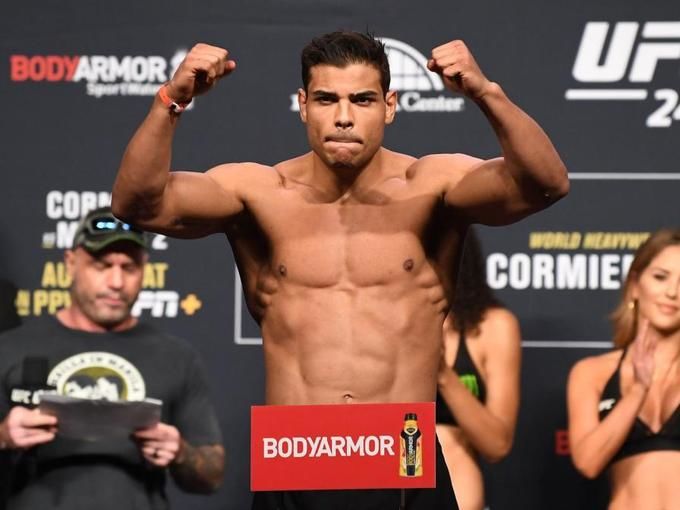 Costa accuses the UFC of bias against Brazilian fighters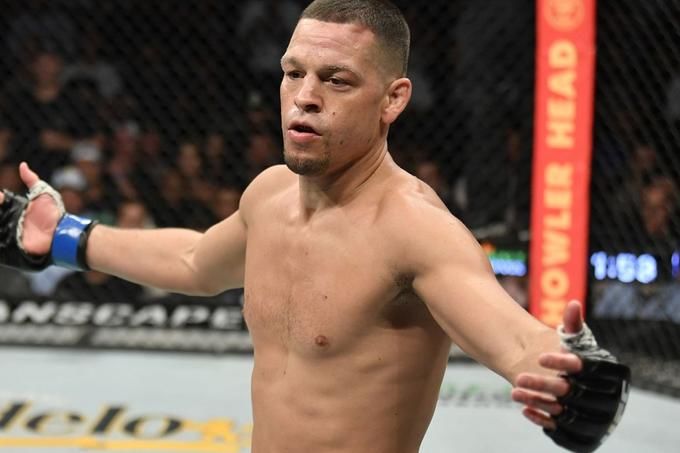 Former world boxing champion Adrien Broner challenges Nate Diaz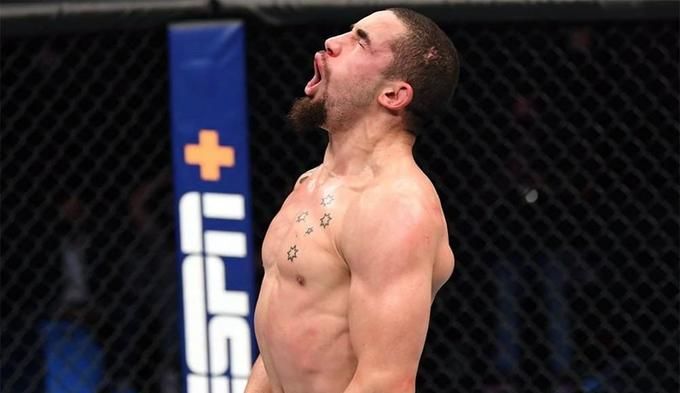 Cejudo estimates Whittaker's prospects in the UFC light heavyweight division