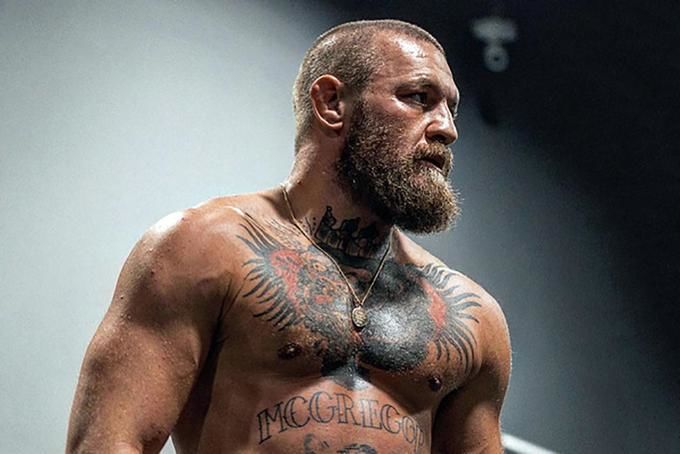 Former UFC two-weight champion Daniel Cormier assessed the current fitness of former two belt holder Conor McGregor.

He has to get tested, but let me tell you something else. He looks big, but he's actually short. That's why he looks so big. But, Conor is not that huge.

Daniel Cormier quoted by Sportskeeda
In his last fight, McGregor faced American Dustin Poirier at UFC 264 last July, a fight that Conor lost by TKO as a result of a broken leg after the first round. McGregor has 22 wins and six losses under his belt. Lobov has 13 wins, 15 losses and one draw.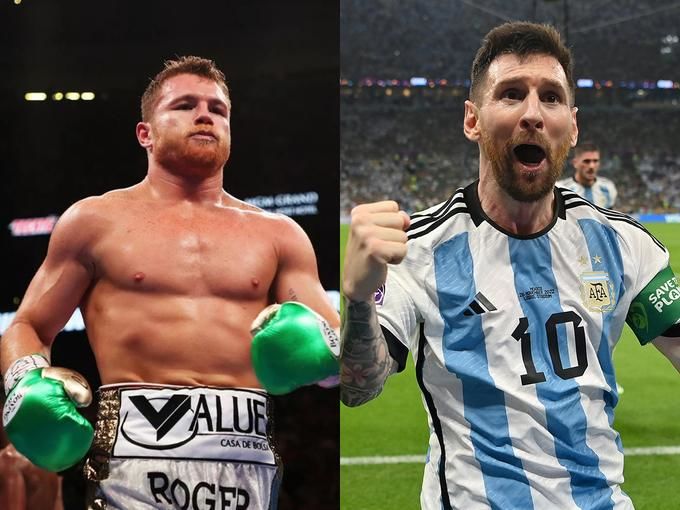 UFC fighter Ponzinibbio to Álvarez: if you fight against Messi, you fight against Argentina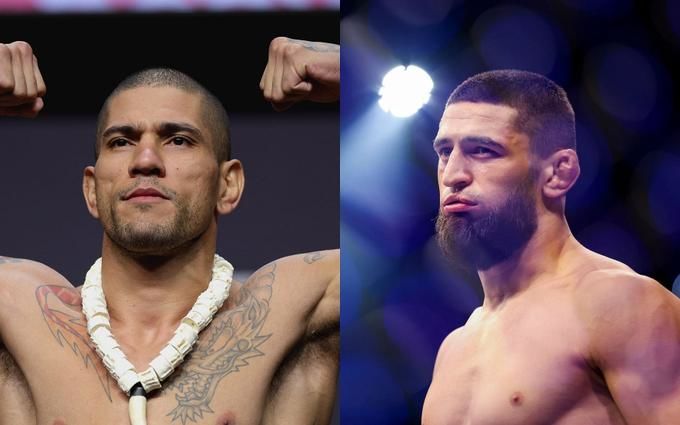 Bisping rates the idea of a welterweight fight between Chimaev and Pereira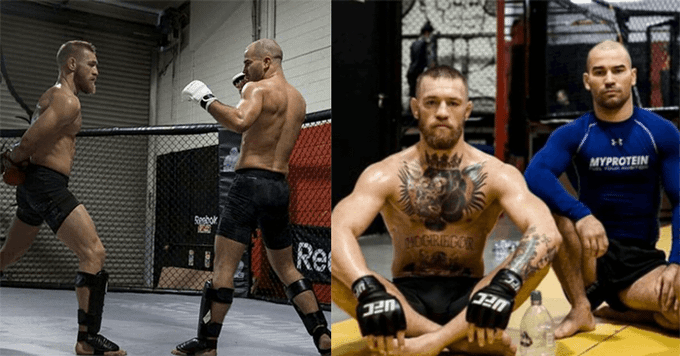 McGregor challenges Lobov to a fight in the gym to settle dispute over whiskey brand