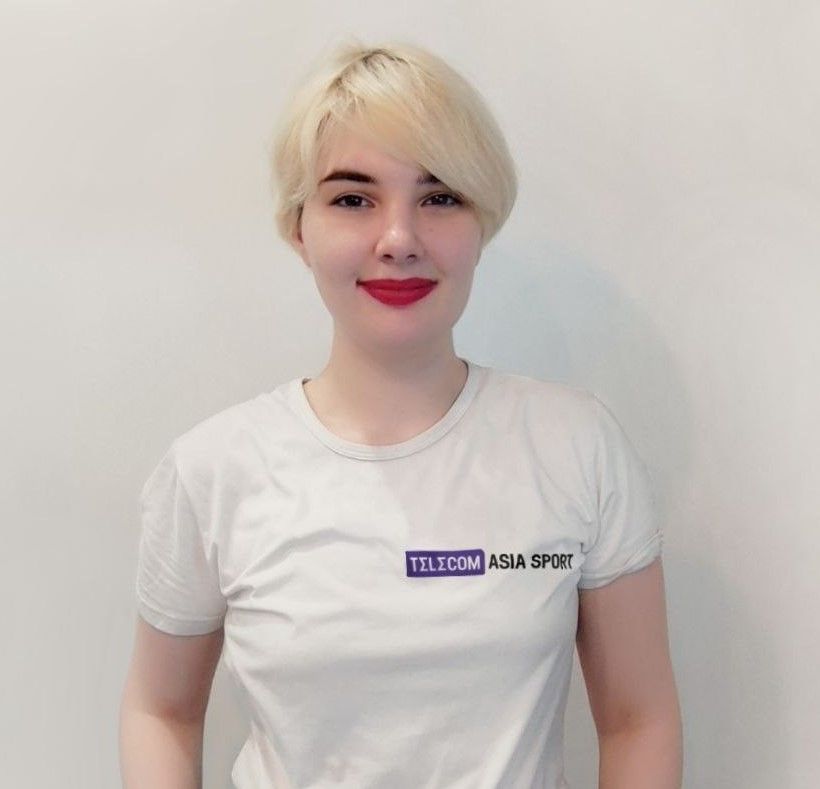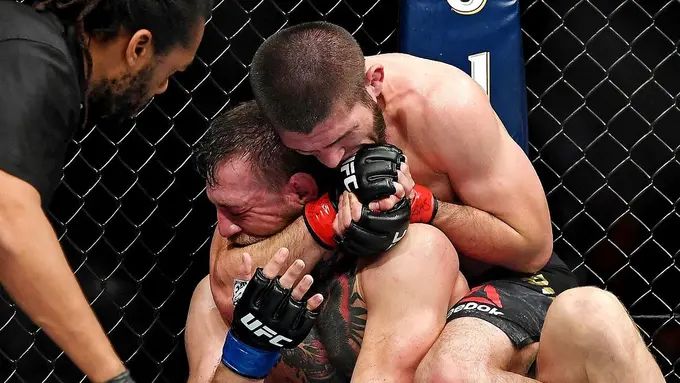 Former UFC two-weight champion Daniel Cormier thanked Conor McGregor for helping Khabib Nurmagomedov and Dustin Poirier become stars in the MMA world.

He has elevated two of my best friends. Two of the guys that I love, that I appreciate more than anyone. He has elevated Khabib to a megastar, and he has elevated Poirier to a level of stardom that Dustin never could've imagined getting before. So not only does he help himself, he helps the guys that he shares the octagon with. Especially the guys who can beat him.
McGregor came out to fight Nurmagomedov in October 2018 at UFC 229. In that confrontation, Khabib won by a fourth-round submission.


McGregor had three fights against Poirier. Two of them ended in favor of Dustin, one in favor of Conor. McGregor has 22 wins and six losses on his record. Khabib has 29 wins and no losses.
Rozenstruik and Almeida to fight on May 13 at UFC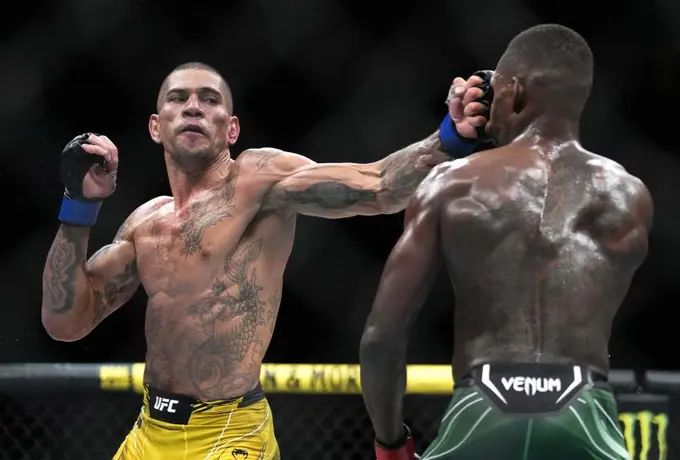 Pereira says he switched to MMA because of Adesanya's interview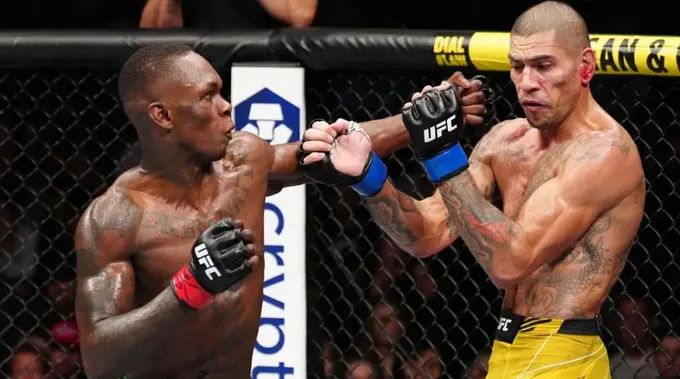 O'Malley bets $10,000 on Adesanya in his rematch with Pereira