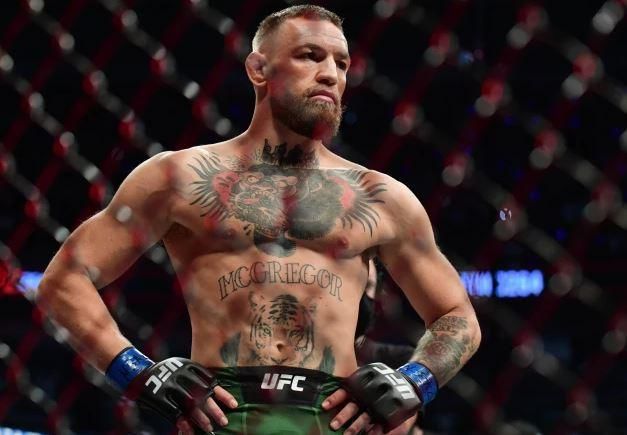 Former UFC two-weight champion Daniel Cormier told who Conor McGregor should fight when he returns to the Octagon.

I think it's Michael Chandler. Chandler's last fight is the reason he might get a fight with Conor. We saw him try to fight Dustin Poirier. Although he is a fighter and is in phenomenal shape, Michael got tired in the third round. When he got tired, he made a mistake and Dustin choked him. But he was fighting in a stand-up fight with a puncher who hits hard. Because of the way he fought, McGregor might think that Chandler would spend the whole fight in the standup with him, too.

Daniel Cormier
McGregor, 34, lost to Dustin Poirier by TKO in the first round at UFC 264, which took place in July 2021. Last January, Conor lost to Poirier by TKO in the second round. He has 22 wins and six losses under his belt.

Chandler, 36, lost to Dustin Poirier by third-round choke at UFC 281 in November 2022. In May of that year at UFC 274, he knocked out Tony Ferguson in the second round. Chandler has 23 wins and eight losses.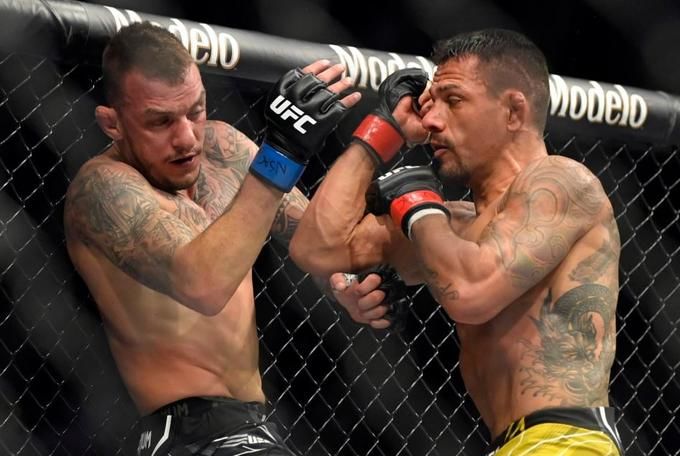 Dos Anjos: I won't be upset if the fight with Makhachev never happens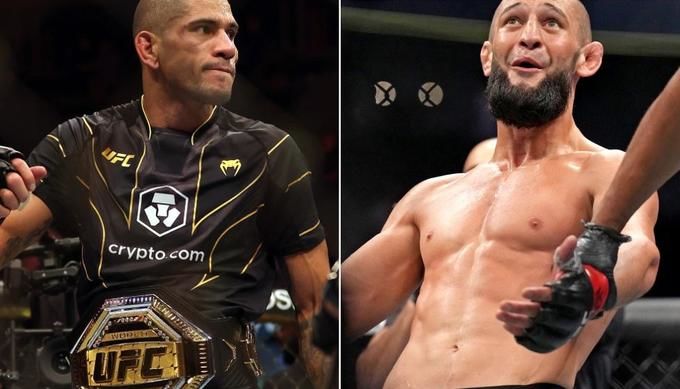 Pereira: right now the best option for Chimaev is to fight me as a light heavyweight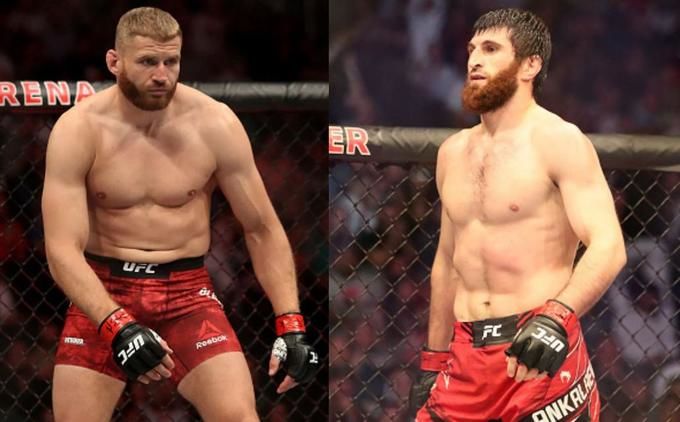 Teixeira tells what it will take for Ankalaev to defeat Blachowicz