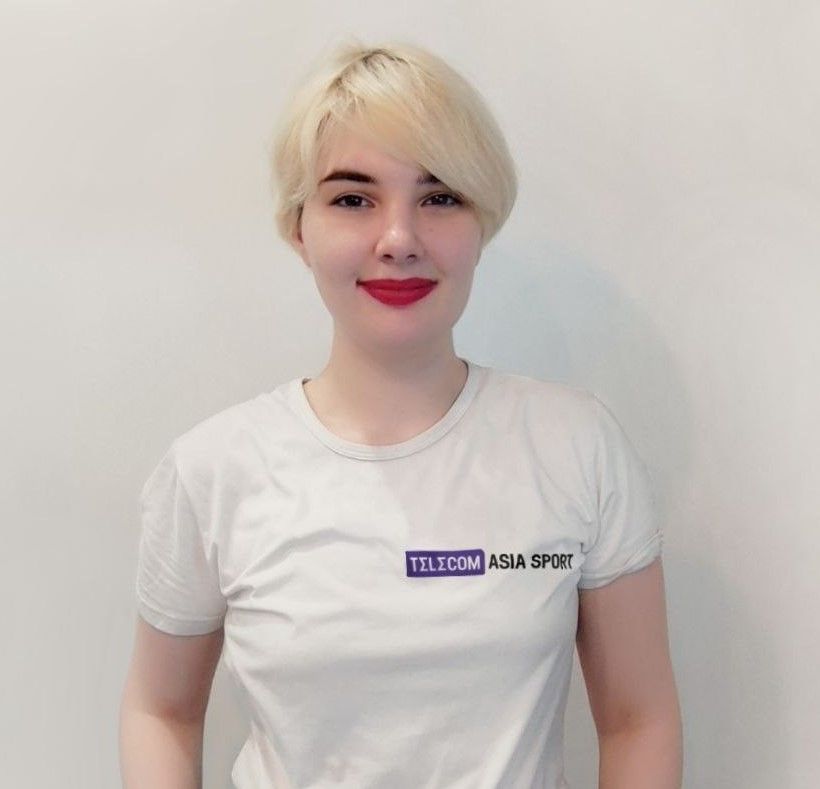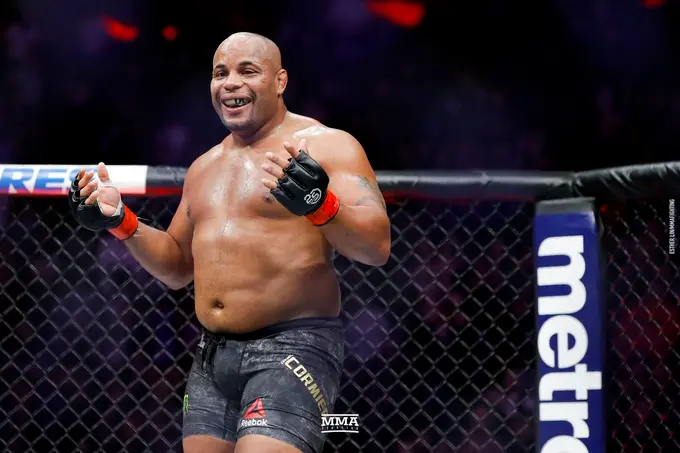 Former UFC promotion champion in two weight classes American Daniel Cormier named four of the best fighters in mixed martial arts history.
Number one is Royce Gracie. He was the guy who beat everybody in the open weight class. Number two is Chuck Liddell. He was the face of the UFC for a very long time. Number three is Georges St-Pierre. And number four is Khabib Nurmagomedov, because he's the only guy in the sport who left undefeated.
Notably, current UFC heavyweight champion Jon Jones did not make it to the list. He has 27 wins and one loss under his belt.
Gracie had his last fight in May 2006 at UFC 60 against Matt Hughes. In that confrontation, Gracie lost by TKO in the first round. After this fight he left the organization due a conflict of interest. He has 15 wins (11 by submission), 2 losses and 2 draws under his belt.
Cormier last entered the Octagon against Stipe Miocic in August 2020 at UFC 252. That fight lasted the whole distance and ended in Daniel's defeat by unanimous decision of the judges. He has 22 wins and three losses under his belt.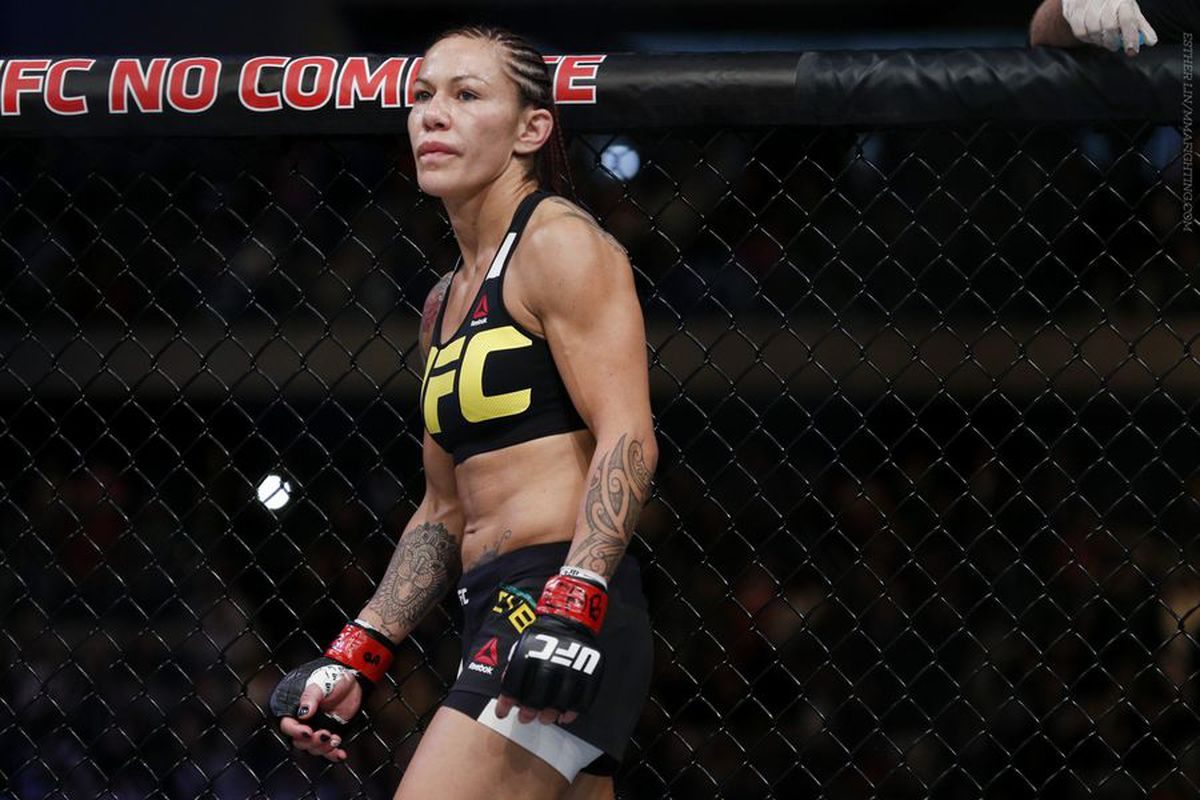 Cris Cyborg Signs New Contract With Bellator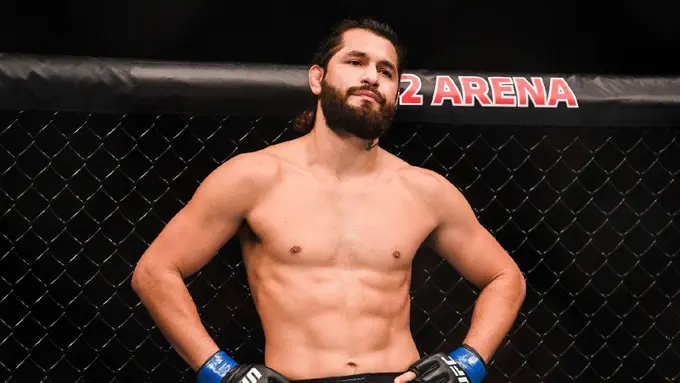 Masvidal's Father Shoots a Man in Domestic Dispute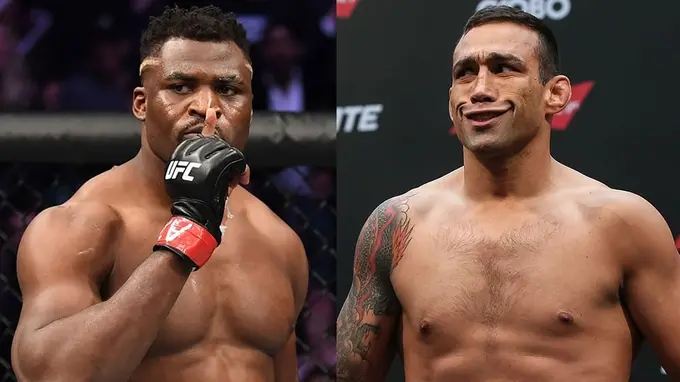 Werdum offers Ngannou to fight in PFL