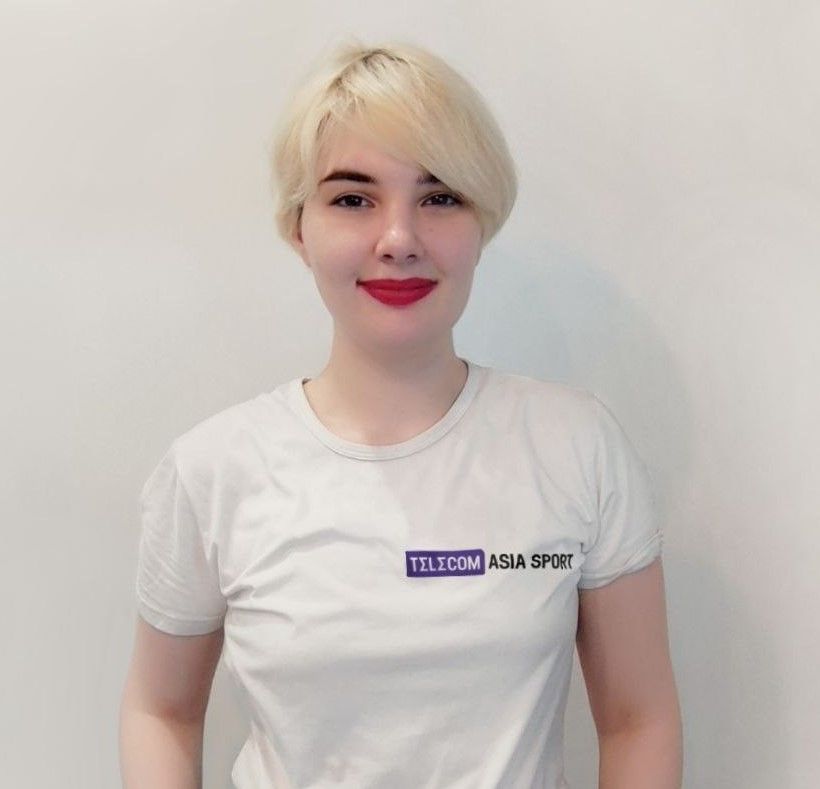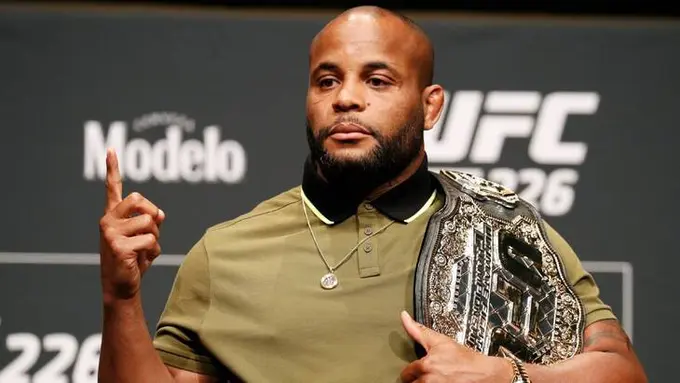 Former UFC two-weight champion Daniel Cormier released a new video on his Youtube channel where he named the three best fights of the strongest league in 2023.
Shavkat's fight with Neal was bananas, go back and watch it. The second best fight of the year was the fight between Alexander Volkanovski and Islam Makhachev. What we got was the two best fighters pound-for-pound, in my opinion, fighting for the lightweight championship. The third fight was the fight between Justin Gaethje and Rafael Fiziev. Justin Gaethje did what he does, and that's take your will to fight. That fight was amazing, and people were on their feet from the moment it started.
Rakhmonov, 28, fought against Geoff Neal at UFC 285 in March 2023. That fight ended in Shavkat's favor with a third-round choke. He has 17 wins without a single loss. Neal has 15 wins and five losses on his record.
Makhachev, 31, defeated Alex Volkanovski by unanimous decision in the UFC 284 main event in February 2023. He has 24 wins and one loss under his belt. Alex has 25 wins and two losses on his record.
Gaethje, 34, faced Rafael Fiziev in March of this year at UFC 286. Justin won that fight by majority decision. He has 24 wins and four losses under his belt. Fiziev has 12 wins and two losses on his record.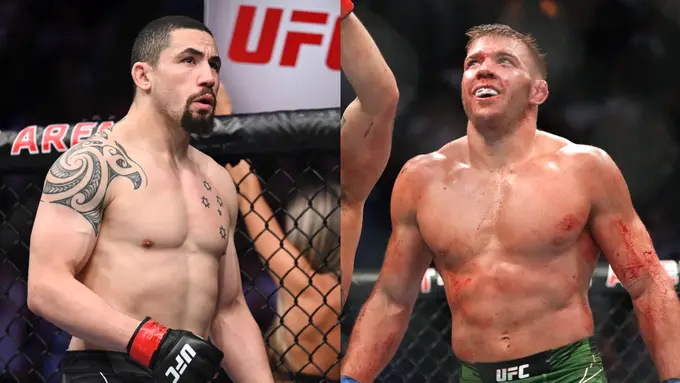 Adesanya: I Give 70 Percent for Whittaker to Beat du Plessis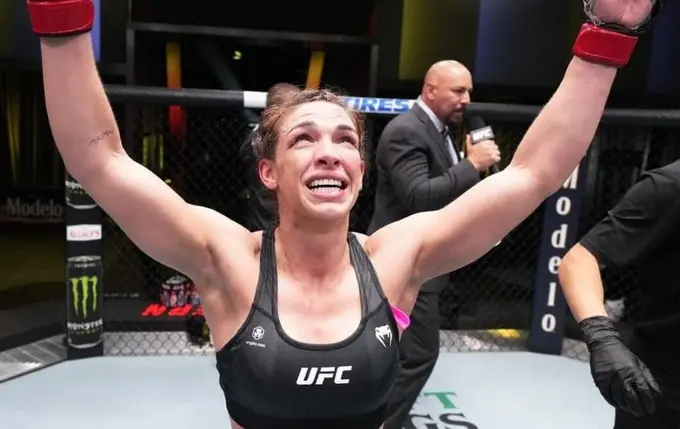 Dern's Ex-Husband: I Didn't Attack My Wife, She's Actually an MMA Fighter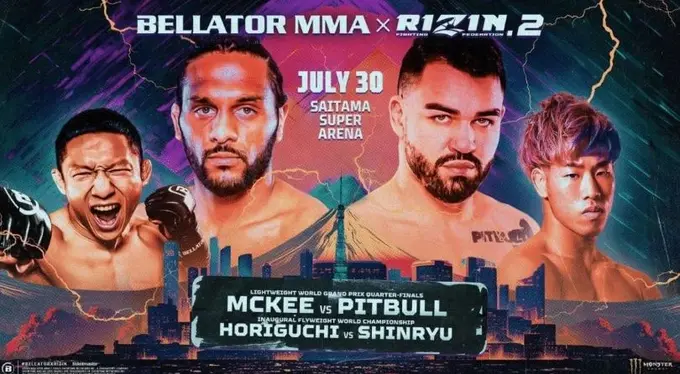 Second Joint Bellator and Rizin Tournament Set for July 30 in Tokyo