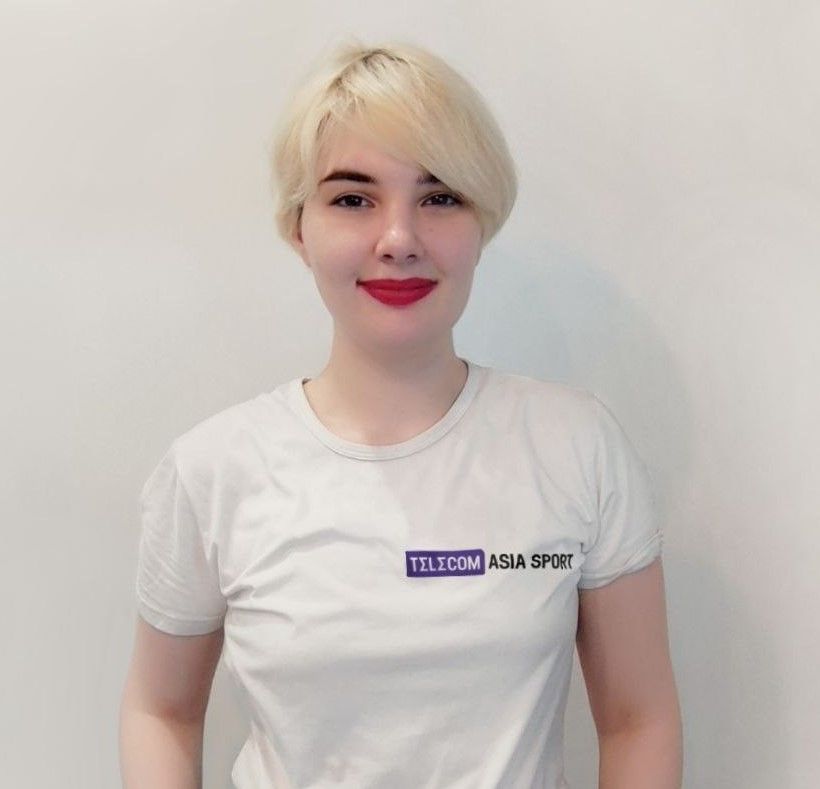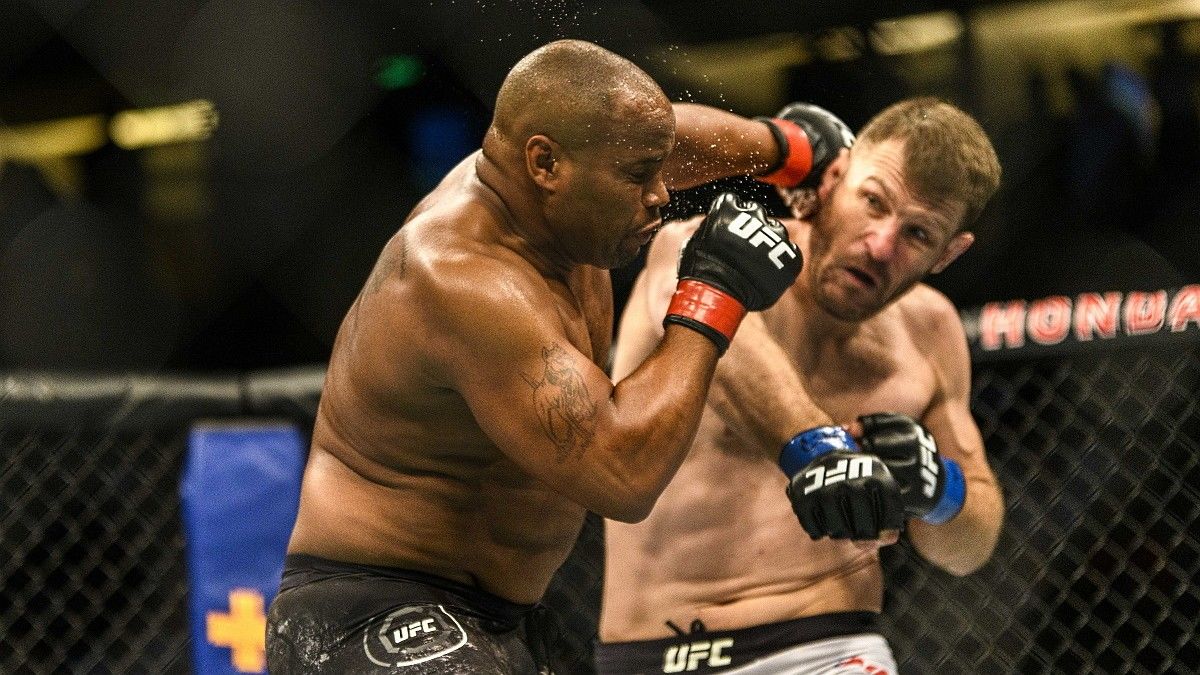 Former UFC two-division champion Daniel Cormier admitted he regrets not ending his mixed martial arts career sooner.

I should have ended my career after I beat Stipe the first time or when I beat Derrick Lewis. I should have just retired because I threw out my back and I wasn't as good as I used to be.
Cormier and Miocic have met three times in the octagon. In July 2018, Daniel knocked out Stipe in the first round at UFC 226. Their second fight took place in August 2019 at UFC 241. This time Miocic won via TKO in the fourth round. In August 2020, Stipe defeated Cormier by unanimous decision in the main event of UFC 252. After this fight, Daniel announced the end of his career.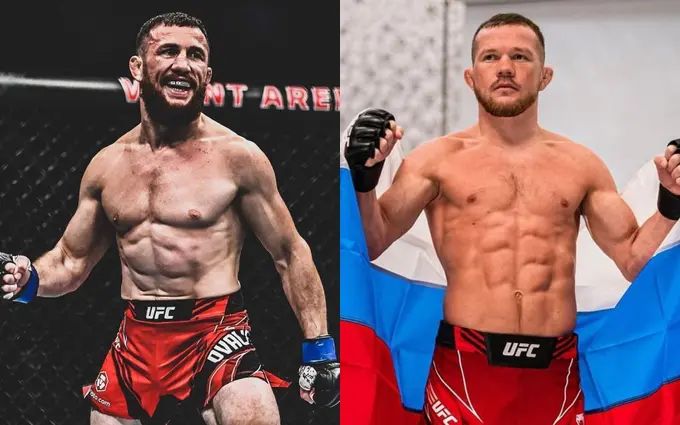 Yan: Dvalishvili says one thing off-camera, but acts completely different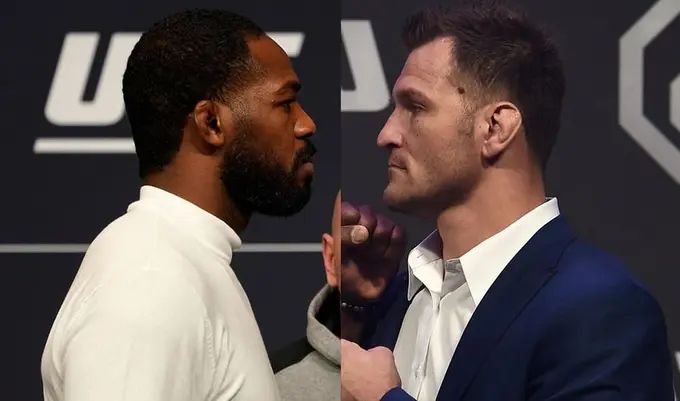 Cormier on Miocic vs. Jones: Stipe's championship experience will get the job done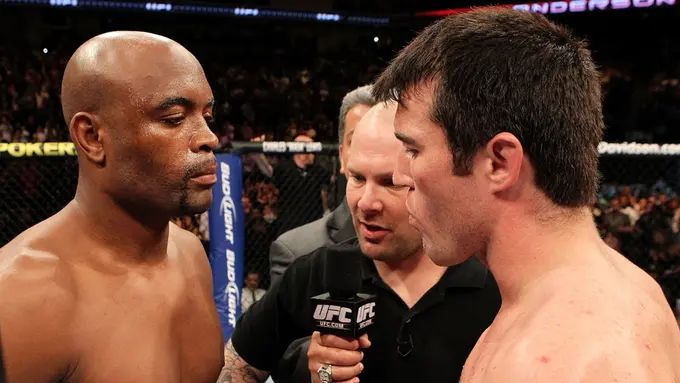 Chael Sonnen reveals staggering sum he got for his fight with Anderson Silva